Event Innovators 2017: Jeff Stober
The owner of Toronto's Drake Hotel has transformed the property into a hub for arts and culture events.
June 14, 2017
When Jeff Stober reopened Toronto's historic Drake Hotel in 2004, the Canadian hotelier had no idea that his boutique property in the Queen West neighborhood would expand into an empire. But Stober, 57, did have something different in mind than just a hotel.
"I was really looking at it as a super fun creative project in terms of creating a convergence between culture and community and hospitality," says Stober.
The Drake Hotel has become a hub for arts and culture events and a popular hangout for locals. "Queen West was an established arts neighborhood, but with the hotel we really wanted to immerse locals and international travelers into a setting that hopefully celebrated the best of what the neighborhood had to offer," Stober says. "Creating this cultural community center was a tremendous opportunity."
From that start, Stober has created a lifestyle brand that now includes two hotels, three restaurants, and eight Drake General Stores that offer merchandise with the brand's signature quirky, nostalgic aesthetic.
"We view the world as there being a curious culture-seeker in everyone. At the end of the day, people don't just want products or services. They're looking for experiences," he says. "Through a combination of design, creativity, curation, and guest services, we create unique experiences that ... people can clearly identify within our environment versus our esteemed competitors."
Drake's expansion shows no signs of slowing down. The brand launched a catering and special events service this spring, and will open new venues in 2017 including Drake Commissary—the catering service's production hub that includes event space. Also on tap is an expansion of the Drake Hotel called the Annex and talk of exporting the brand to other major cities.
Back to the Most Innovative People in Events and Meetings list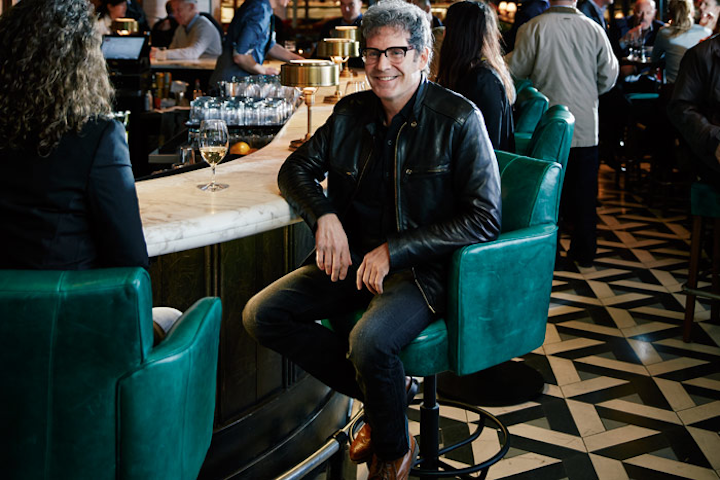 Photo: Michael Graydon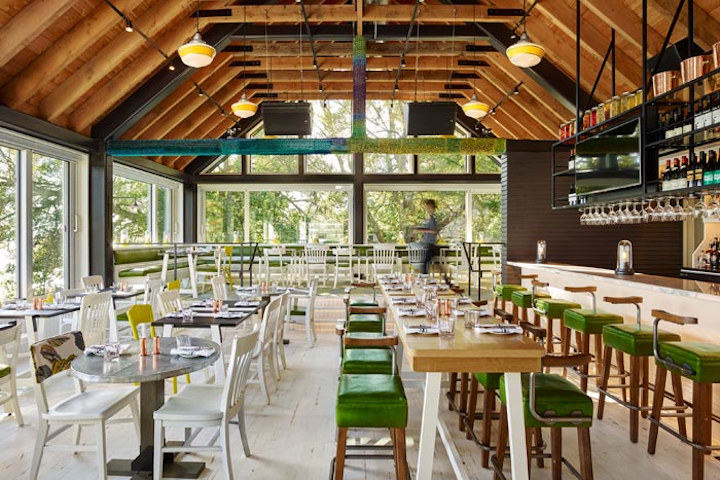 Photo: Nikolas Koenig
Featured Venues/Suppliers: