Event Innovators 2018: Lauren Burmaster
As the experience marketing manager for Oculus V.R., Burmaster spearheads the Facebook-owned company's conferences and events that creatively incorporate the V.R. headset.
November 13, 2018
Lauren Burmaster, partner and experience marketing manager, Oculus V.R.

Basic Stats: Originally from the East Coast, Burmaster received her masters in development economics at the University of Queensland in Brisbane, Australia, in 2011. For more than four years, she created events in the finance space and was a marketing associate for Wells Fargo. She's now based in San Francisco.
How Virtual Reality Captured Her Attention: Burmaster, 31, says she was at an industry event that showcased an Oculus DK2 demo, which instantly piqued her interest. She joined the Facebook-owned virtual-reality company in 2015.
[PULLQUOTE]
On Her Plate: This year, Burmaster played a role in interactive events for the launch of the Oculus Go headset, which included a 376-piece hanging sculpture and a six-course rooftop V.R. dinner. In September, she produced Oculus Connect 5, the fifth edition of the largest virtual-reality developers conference in the world. For the first time, the conference streamed its keynote address live through the new Oculus Venues platform. Oculus Connect 5 was also home to a massive V.R. esports event, the V.R. Challengers League finals, which brought together teams from around the world. And at this year's Game Developers Conference, the brand brought an interactive village to the show floor that introduced the Oculus Quest gaming system to developers for the first time. "I'm excited for our events to provide a space to explore and expand the V.R. ecosystem," she says.
Using V.R. for Positive Change: "I am excited to dive head first into leading our V.R. for Good program, which will explore the intersection of virtual reality and social impact," says Burmaster of her next project. "We will be highlighting the ways V.R. is changing education, wellness, and empathy."
Follow Burmaster on Twitter at @laurenburmaster
Back to the Most Innovative People in Events and Meetings list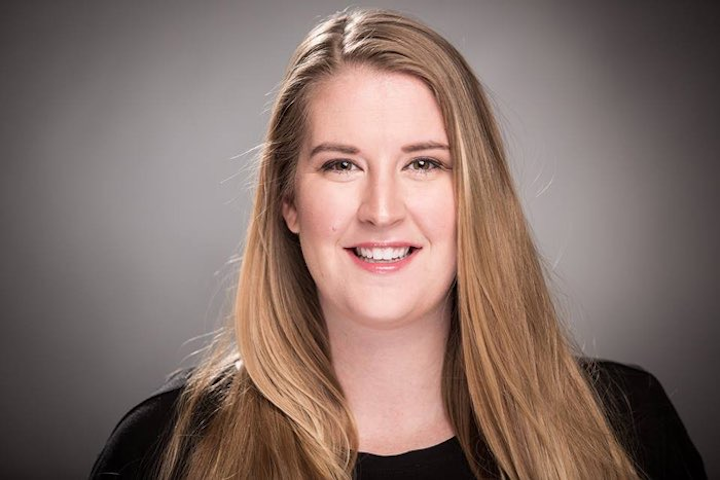 Photo: Courtesy of Lauren Burmaster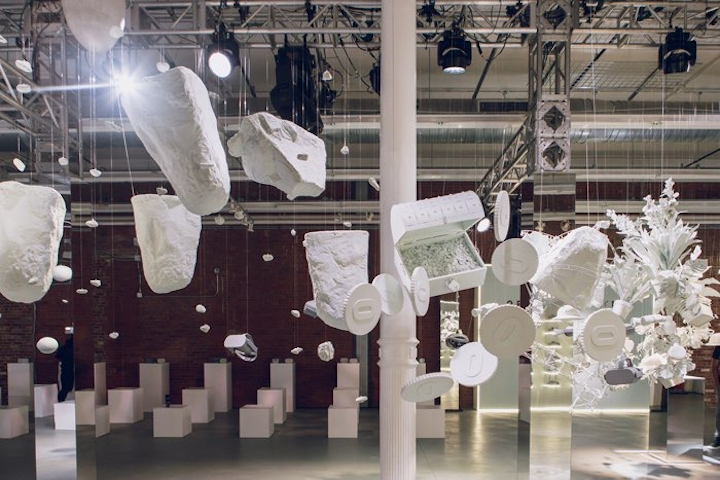 Photo: Courtesy of Oculus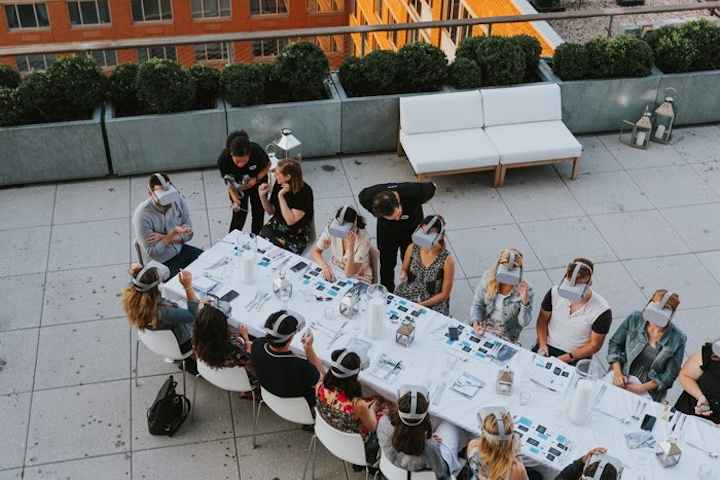 Photo: Courtesy of Oculus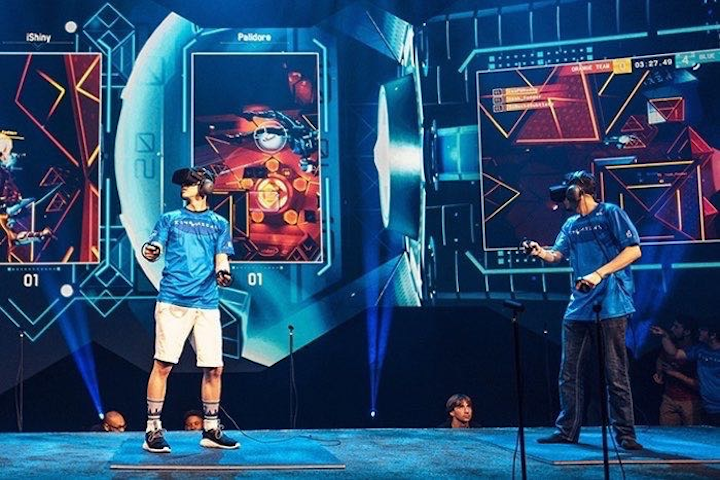 Photo: Courtesy of Oculus