Moving Day
In this year's increasingly dense landscape of Emmy events, Entertainment Tonight differentiated its party with People by moving it downtown to the striking Walt Disney Concert Hall.
September 17, 2007
With new entries on the Emmy party scene this year—including a big production feat by DirecTV—the established bunch had to work even harder to stand out. Take for example Entertainment Tonight's party last night with People (ET's 11th time on the scene, its fourth hosting with People), which dispensed with its standard Mondrian fare this year and moved downtown to the majestic Walt Disney Concert Hall.

Not only is the party venue only a scant few miles from the award show venue (the Shrine), but it also represented a choice on the part of  CBS vice president of communications for ET and the Insider Lisa Summers Haas and her team (who started scouting locations in January) to break away from the pack. "Downtown is really becoming new and exciting, and it was one of those things where we just thought, Let's take a chance," she said.
Further, "We'd been at Mondrian for the past few years, and we'd gotten big for our britches in a way. And we realized that with the traffic on Sunset, it was hard for people to get around; it gets so clustered around there. There's no traffic downtown on a Sunday night."

Another big draw of Disney Hall? A magnificent aerial shot. "[ET and Insider executive producer] Linda Bell Blue needed something visually appealing for when that copter went over," Haas said. "What's more beautiful than Walt Disney Concert Hall? It's absolutely breathtaking at night."

For a party with a tradition of hosting big-name entertainment, including Prince last year, it further upped its game this year by adding a second performer to the night's lineup: Dave Koz and Duran Duran both performed live sets (Koz outside and Duran Duran inside), and DJ Jason Bentley from KCRW wove swing and big band music with a dance beat. Duran Duran's mostly nostalgic set had guests pumping their Emmy-clasping arms in the air (those who had the luxury, that is). The band also debuted a new single, "Falling Down."

Maybelline set up a beauty bar offering touchups and samples, and Garnier's skin-care bar dispensed products based on guests' skin needs. In Kodak's lounge, guests had photos taken and slipped into logoed frames on the spot. And Godiva's lounge purveyed a vast buffet of chocolate-dipped goodies such as fruit skewers and marshmallows. For the savory stuff, Patina catered comfort foods, including a mashed potato bar with toppings like veggie chili and truffle butter. LG screens throughout the space showed red carpet and performance footage. "We always have something for everybody," Haas said.

Larry Abel/De-signs handled the decor, building custom furniture and lamps in giant proportions befitting the building's architecture. In a similar effort to complement the building, Yes Design Group created 700 invitations (for a guest list trimmed from last year's) from five-inch cubes in colors and materials that evoked the architecture of the building.

Cole Haan designed the gift bag for a second year. Whereas last year the brand distributed a bag that it also sold in stores for about $400, I.R.S. gift bag tax policies prompted Cole Haan to create a unique bag for this year's party. After scooping up their loot, guests headed off into the night with cups of 100% Colombian coffee for what might have been a bit of a far—albeit relatively traffic-free—drive home.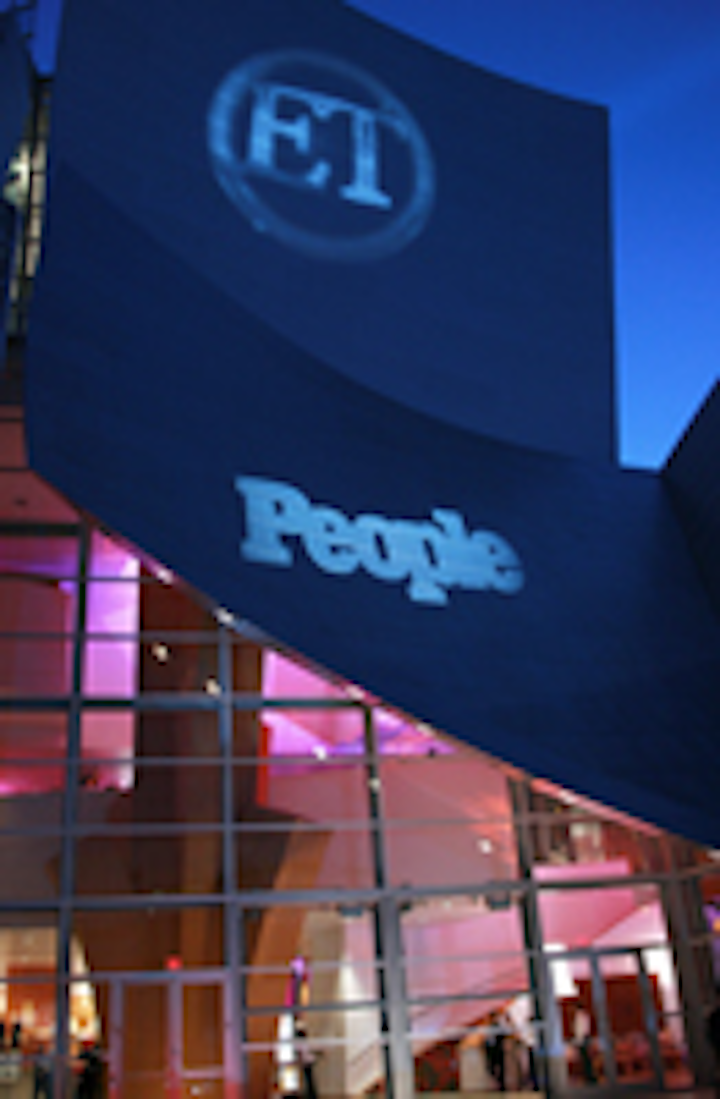 Photo: Alex Berliner/Berliner Studio/BEImages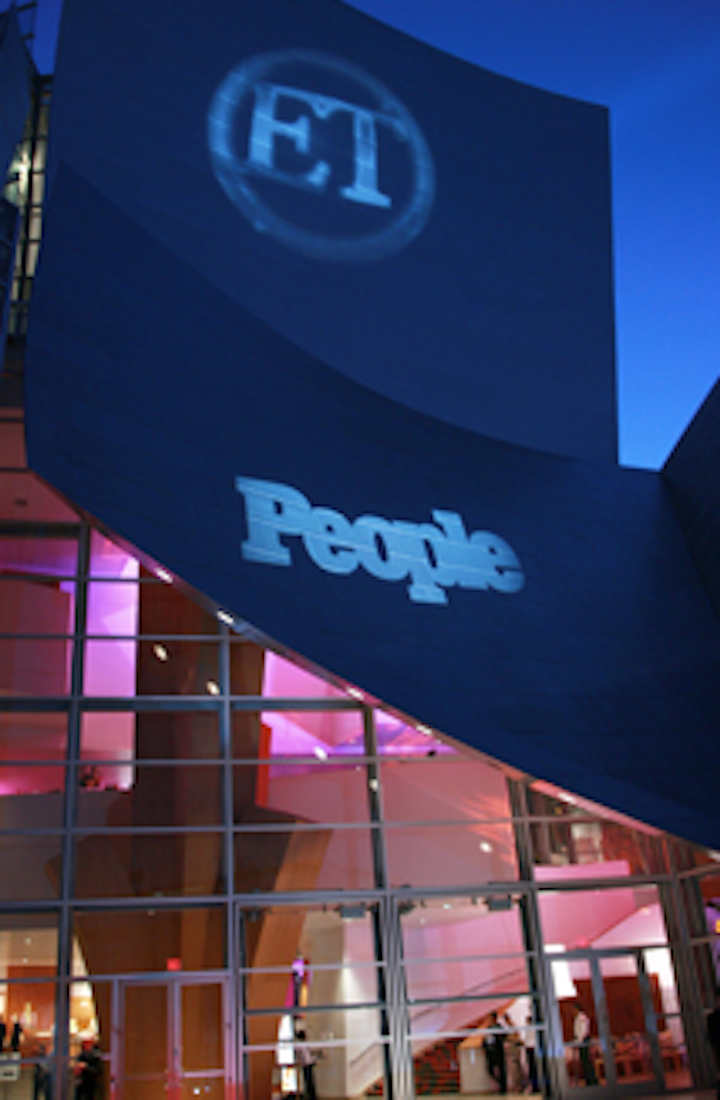 Photo: Alex Berliner/Berliner Studio/BEImages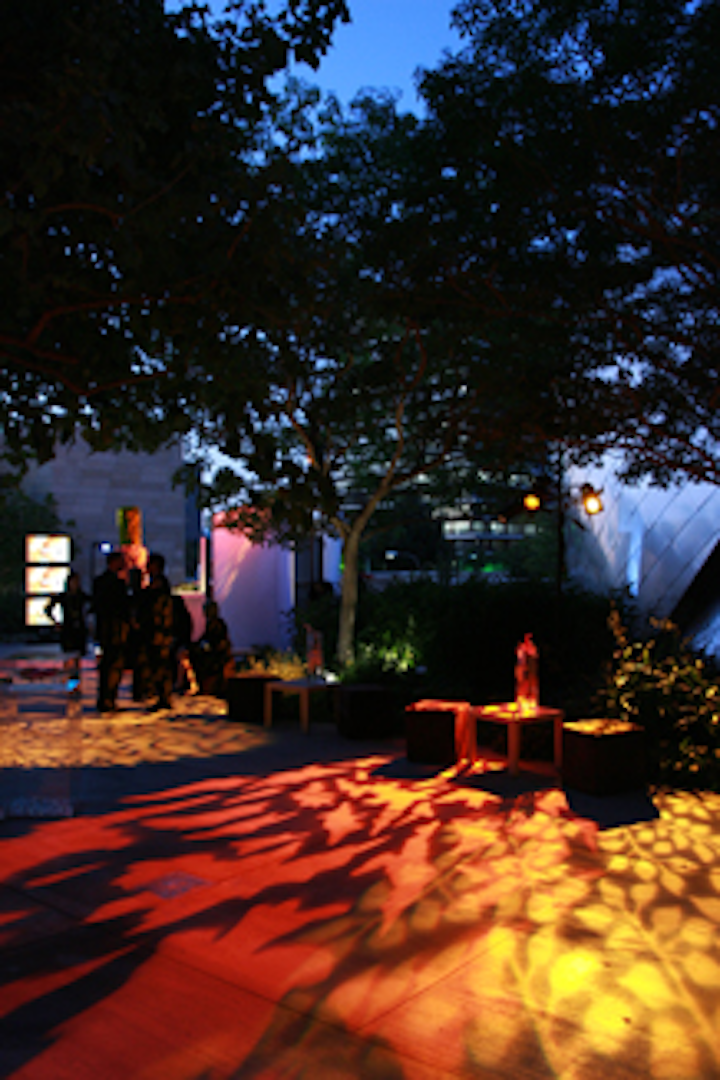 Photo: Alex Berliner/Berliner Studio/BEImages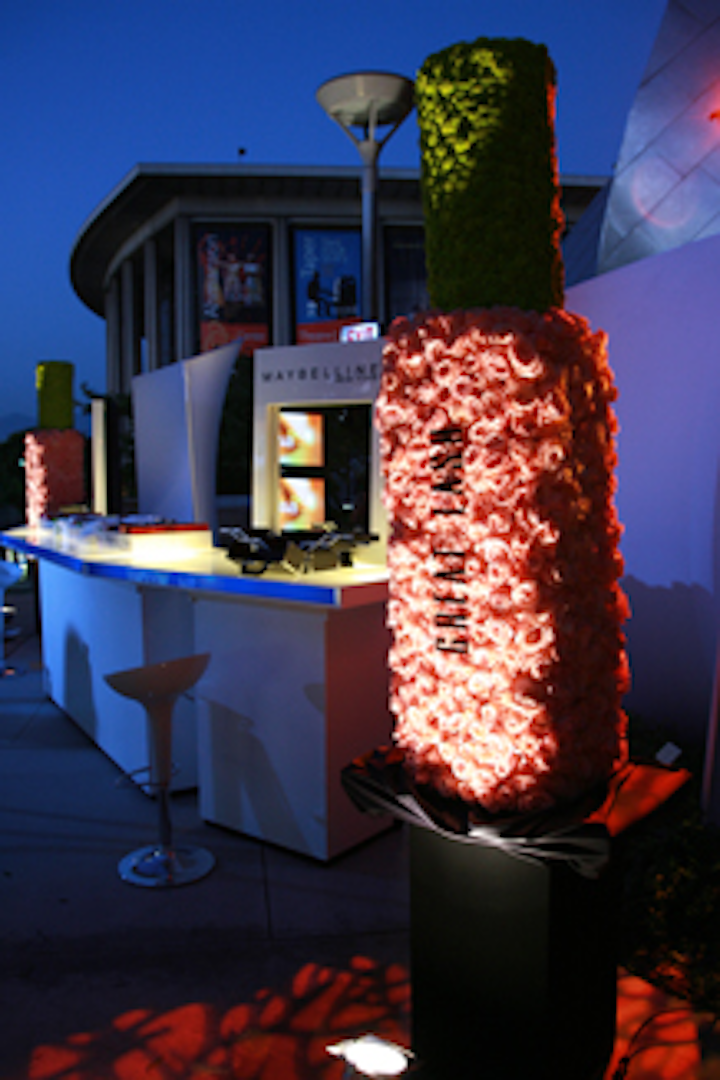 Photo: Alex Berliner/Berliner Studio/BEImages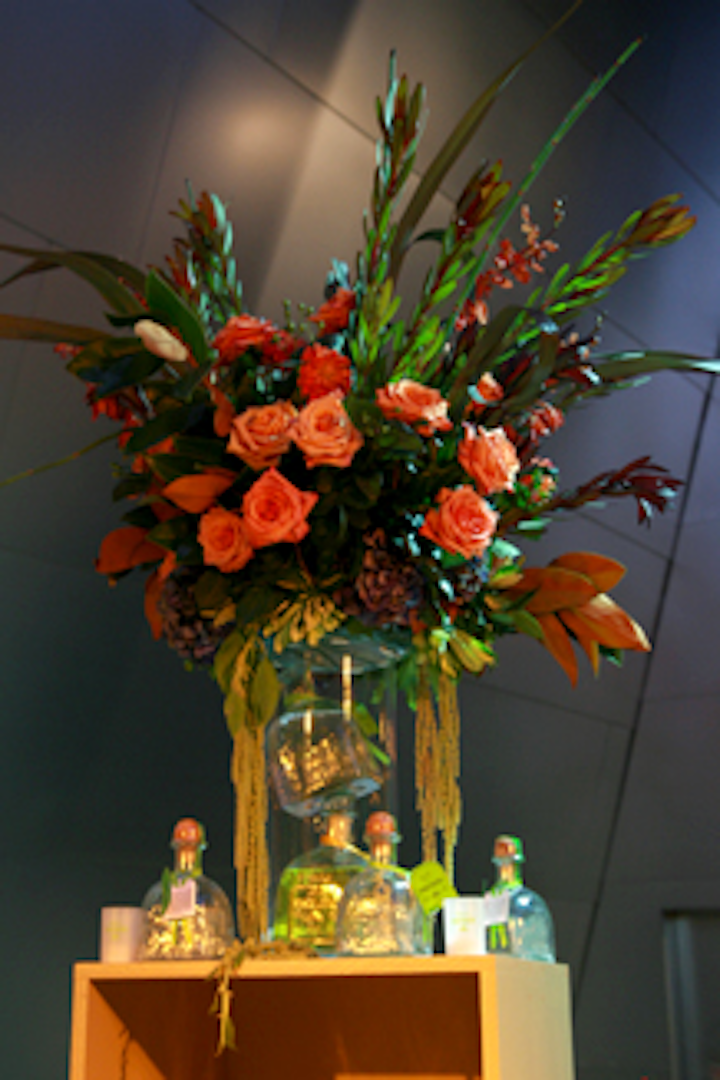 Photo: Alex Berliner/Berliner Studio/BEImages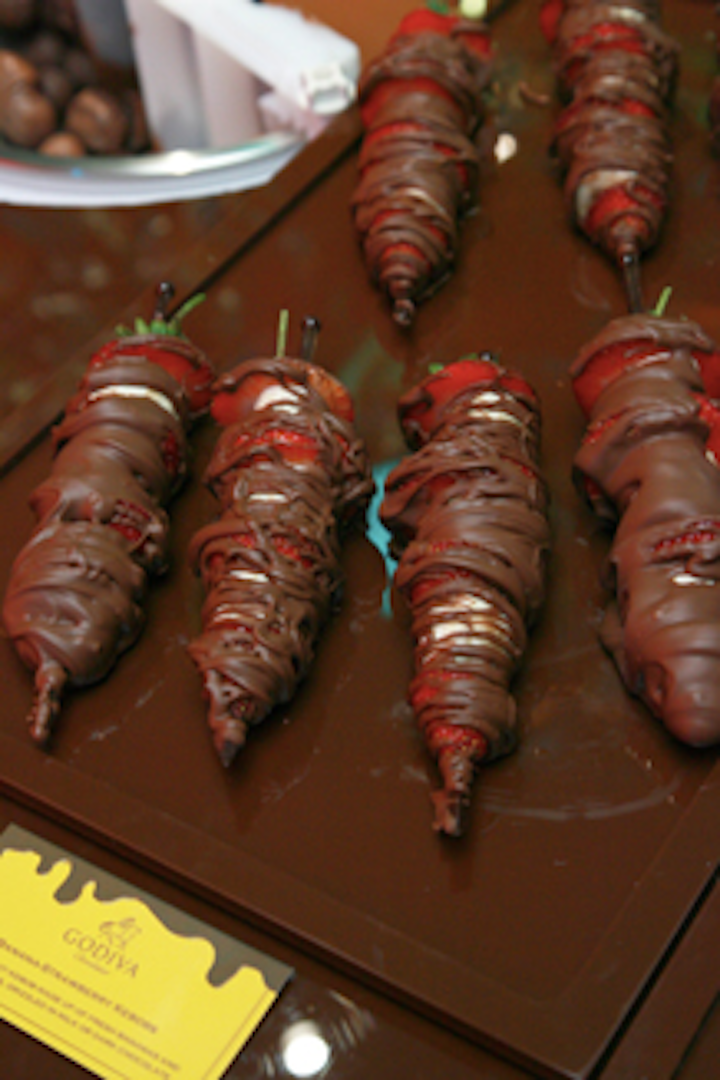 Photo: Alex Berliner/Berliner Studio/BEImages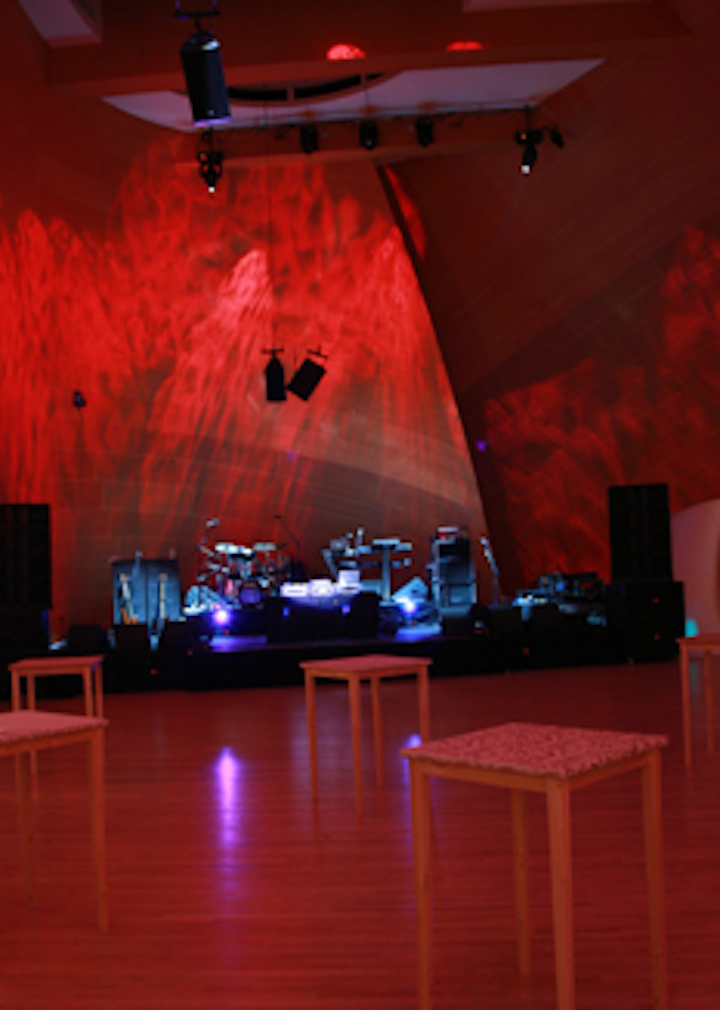 Photo: Alex Berliner/Berliner Studio/BEImages
Photo: Alex Berliner/Berliner Studio/BEImages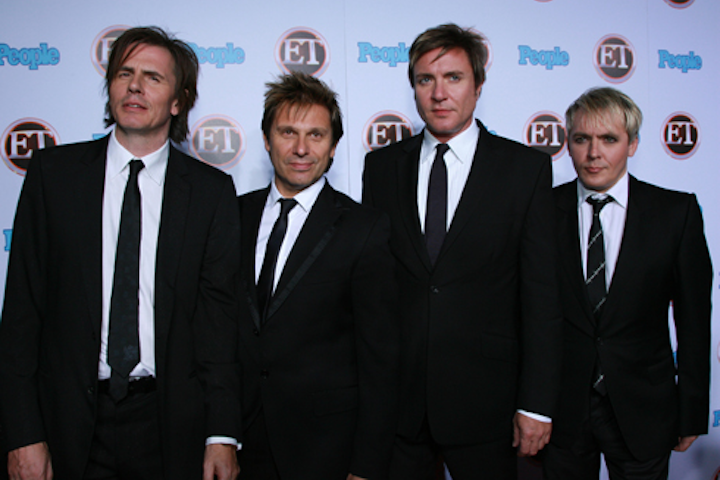 Photo: Alex Berliner/Berliner Studio/BEImages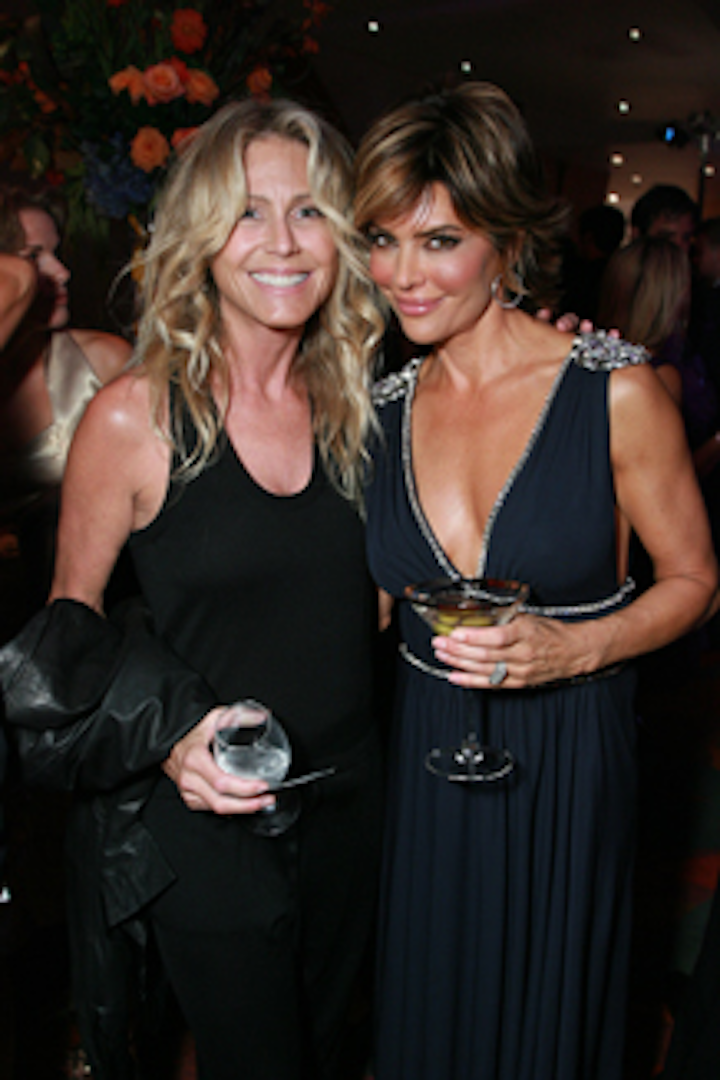 Photo: Alex Berliner/Berliner Studio/BEImages
Featured Venues/Suppliers: