Summer Hours
With Memorial Day in the rear view, Oakley and a collection of hosts at the Byron & Tracey Salon in Beverly Hills offered separate summer kickoff events flush with gifts and pampering.
June 1, 2009
Sure, the recession is lingering, but sometimes—according to the marketing strategy of several brands—people just need a break from thinking about it. So Oakley and a collection of hosts at the Byron & Tracey Salon in Beverly Hills, offered two unrelated warm-weather events with a lighthearted feel and a focus on pampering and freebies.
"It's good to celebrate life," said Tracey Cunningham, co-owner of the salon, which began its two-day run on Thursday with Covergirl, Alizé, and other brands, in association with BMF Media Group and the A List. BMF's Bruce Starr said he and Ashlee Margolis of the A List brought together retail clients (who gave dollars as well as product to be a part of the event) that were a good match for the summer beauty theme and the exposure to celebrities, media, and industry folks the suite would provide.
About 15 stylists were on hand to attend to guests, who picked up gifts like Express's new maxi dress and Carrera Vintage Sunglasses—which recently launched with a party of its own at the Chateau Marmont—while sipping beverages from Alizé, Café Bustelo, Vitamin Water, and Pom, and snacking on bites from the Little Next Door. DJ Mia Moretti manned the turntables.
"When you watch the news, everything's so depressing. It's just fun to kick off summer and make people feel good about themselves. Plus it's nice to give back to the clients who have always supported you, and it's good for our young stylists, too, to develop their client base," said Cunningham—who added that the salon is not hurting. "People always walk in and say, 'Wow, there's no recession here [because we're so busy].' People want to get their hair done and go on with life."
Meanwhile, at the Mondrian hotel's Skybar, Oakley gave away its sunglasses to invited celebrities and media folks in a low-key gathering above the pool, where mojitos flowed in daylight hours on Thursday.
"This is actually one of our more intimate events," said Oakley marketer Chelsea Jurgensen. "We have a private area for celebrities to come in and pick out a pair of Oakley glasses and view the not-yet-released and limited-edition eyewear, grab a drink, and hang out by the pool—it's just a nice way to kick off the summer.
Jurgensen added, "It is important for us to maintain our celeb relationships and build more as we go. We have had much success with celeb coverage from print, television, online, and film and continue to keep that going."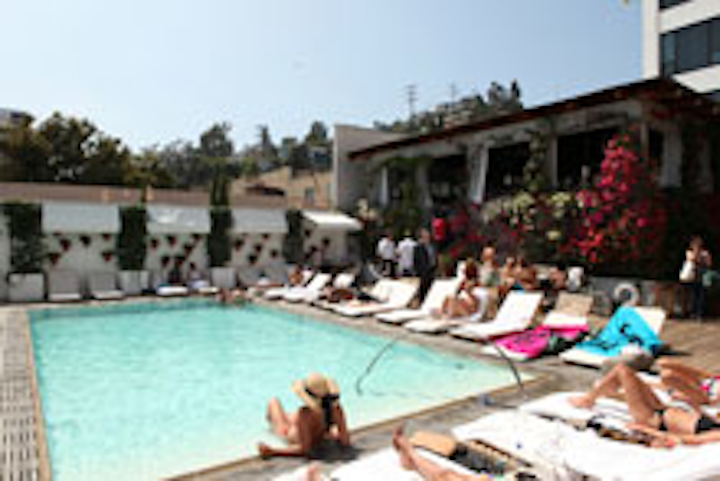 Photo: Polk Imaging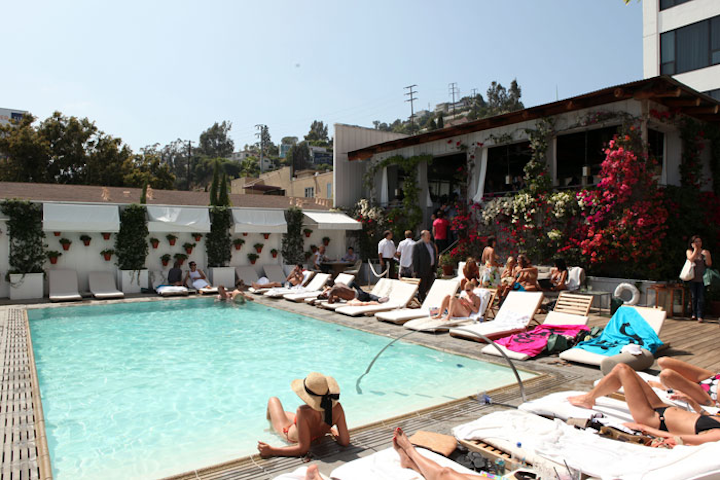 Photo: Polk Imaging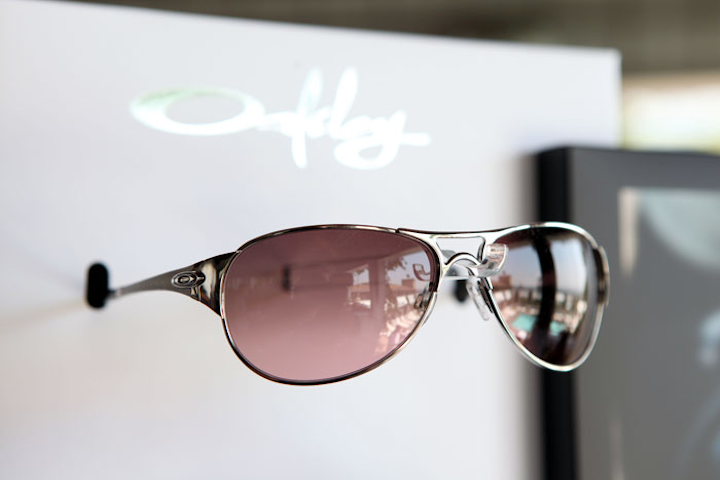 Photo: Polk Imaging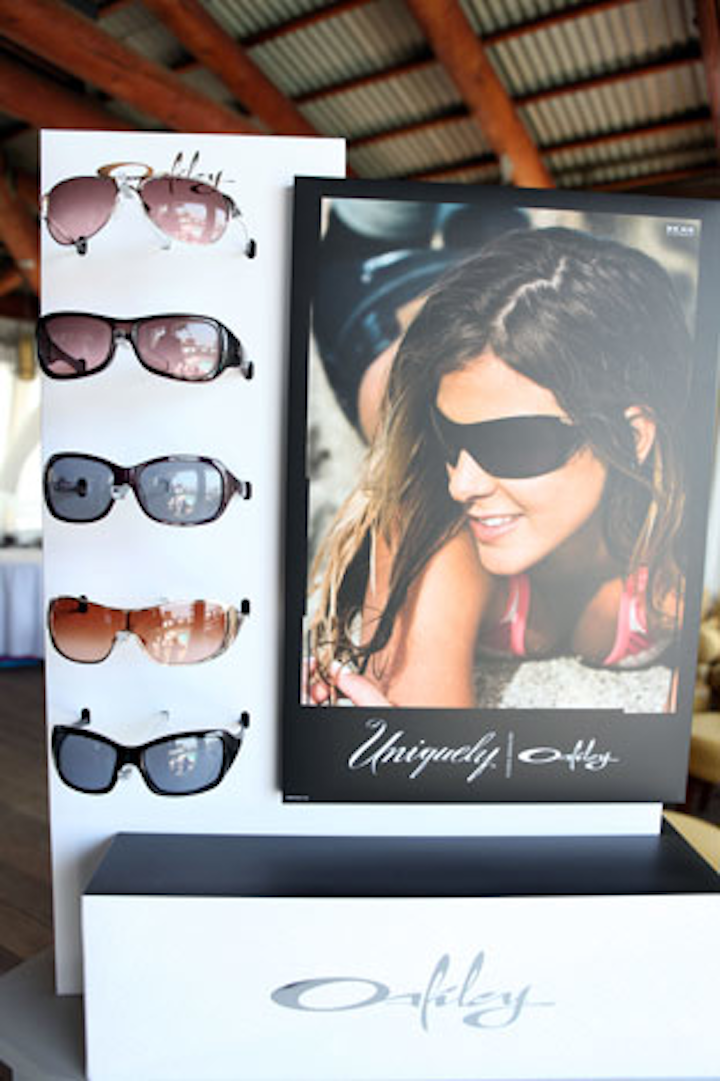 Photo: Polk Imaging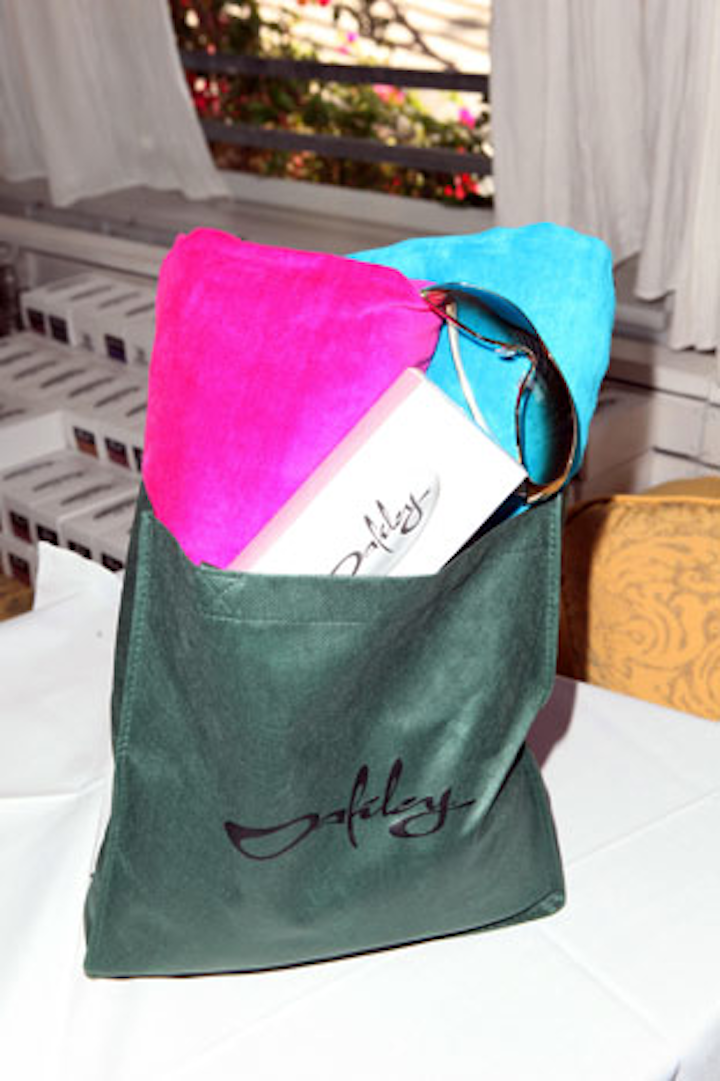 Photo: Polk Imaging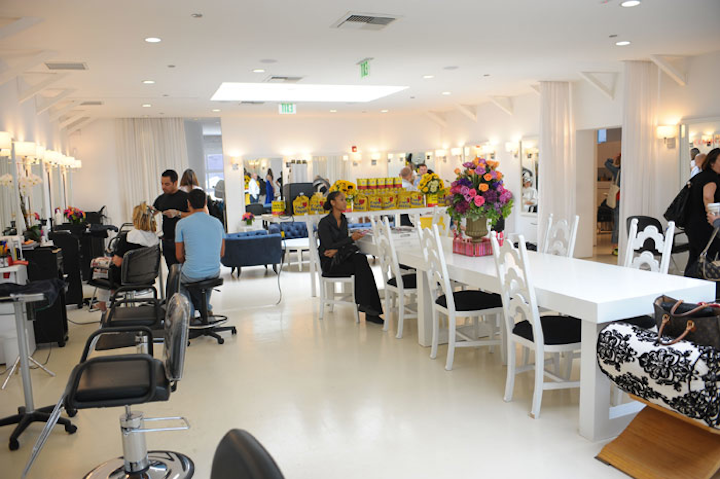 Photo: Stefanie Keenan/WireImage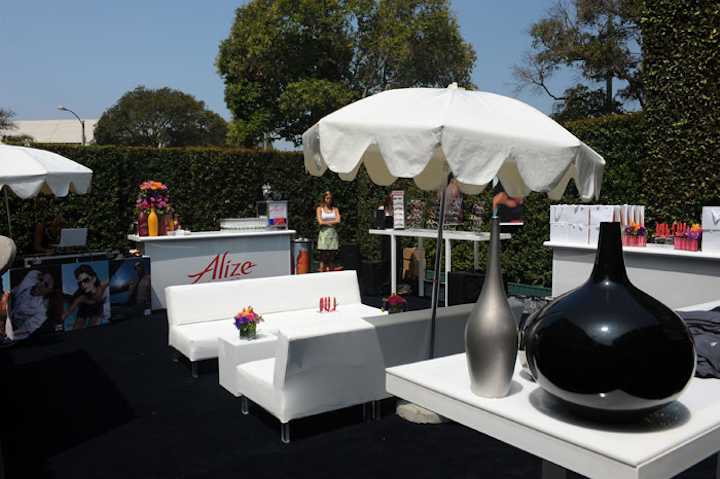 Photo: Stefanie Keenan/WireImage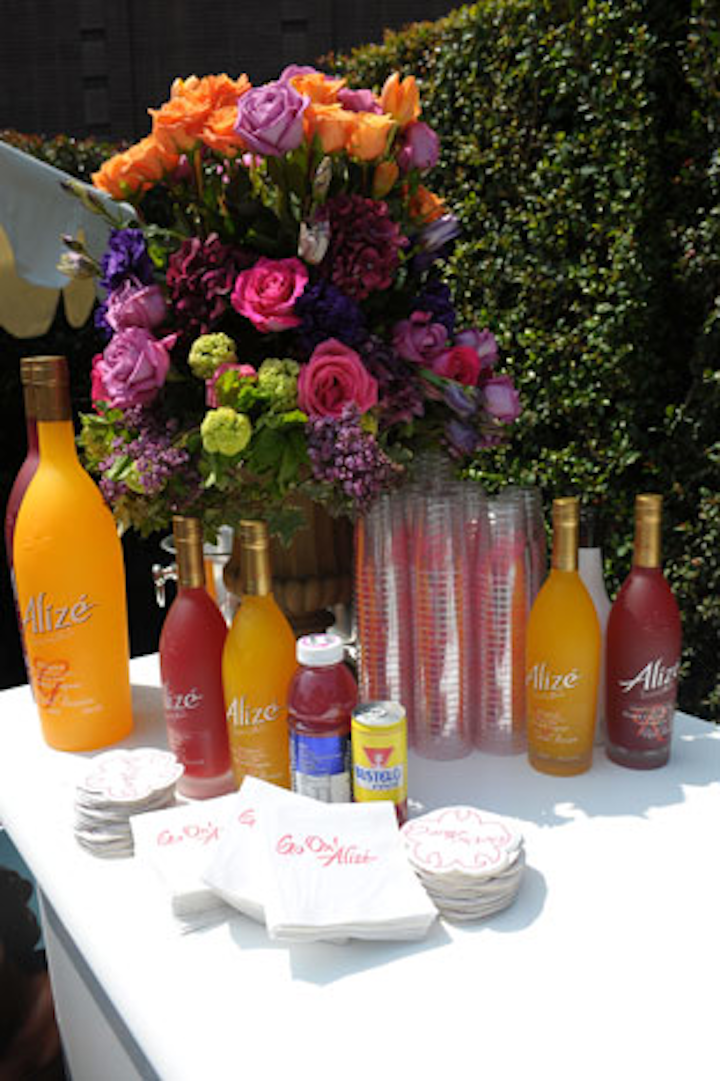 Photo: Stefanie Keenan/WireImage
Photo: Stefanie Keenan/WireImage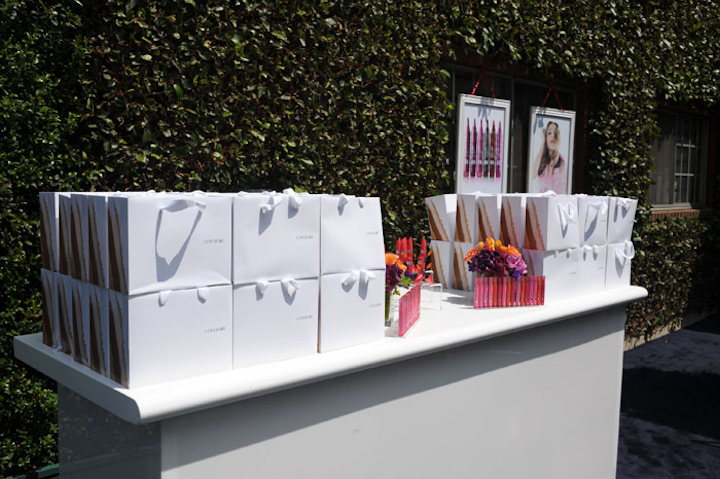 Photo: Stefanie Keenan/WireImage
Featured Venues/Suppliers: