Getting Intimate
Entertainment Tonight\'s annual Emmy party sponsored by People magazine amped up its air of exclusivity with a reduced guest count, a move to Vibiana, and an intimate performance from Mary J. Blige.
September 21, 2009
For Hollywood types, a good strategy is to gather no moss. And in the spirit of continual reinvention, Entertainment Tonight took its annual Emmy party sponsored by People to Vibiana—after hosting it for the last two years at the Walt Disney Concert Hall. Like Disney Hall, Vibiana, an opulent former 19th century cathedral, is downtown, only minutes from the Nokia Theatre, where the Emmy ceremony took place. ET and The Insider executive producer Linda Bell Blue oversaw the party, with planning from the shows' communications vice president, Lisa Summers Haas, who Bell Blue credited with fielding the hands-on challenges and details with grace. The internal team again tapped Bounce Entertainment, headed by Carleen Cappelletti, to produce.
"We've had the party in many locations, and we thought it was time to move to a new place. [Vibiana] reminded me of Europe with all the mosaics and everything," Bell Blue said. Summers Haas, who noted that TV Guide's aannual party was cancelled this year, added, "It takes six months to plan this party, and six months ago, people were wondering if there was even going to be a party. Walt Disney Hall just did not seem right—it's grand and huge. But Vibiana—any time you walk through that door you immediately say, 'Oh my god.' It's so beautiful, so intimate."
The party was done in warm tones, with furniture and decor that underscored the venue's inherent opulence. Fabric hung from dramatic columns inside, and cabanas lined the outside space. There was also lots of flattering light, an important feature to TV producer Bell Blue. An ET logo gobo brightened the venue's exterior tower, and ET and People gobos decked the inside space, which was lit primarily in reds and oranges. Orange roses brightened tabletops, and orchids decked bars.
This year, the guest list shrank from about 1,300 to 900, an effort to keep the crowd more intimate and exclusive. With a red carpet that included celebrities like Kathy Griffn, Emmy winner Toni Collette, and host Neil Patrick Harris, Bell Blue summed up the celebrity draw: "We're Entertainment Tonight, and we have covered all of these stars before they were big stars, so they have known the show and it has been an integral part of their careers. And now with fewer people being invited, I think the extra exclusivity makes it even that much more attractive." Indeed many among the crowd clutched statuettes.
As is often a big draw at ET's bash, an extensive and adventuresome dinner menu fed guests after the long telecast. Susan Feniger's Street catered the affair with a menu inspired by global street food. "I was watching Top Chef and one of their challenges was street food," said Summers Haas. "That just got my ball rolling—we met with [Feniger], who was so enthusiastic. She created this exclusive menu just for us."

Tray-passed appetizers included Japanese shizo shrimp served with radish ponzu; Indian-style dumplings with yogurt sauce and mint and tamarind date chutney; and Moldavian sweet and sour meatballs. Four food stations took inspiration from street markets, serving Cairo-inspired sesame galettes, Indian paani puri puffs stuffed with potato and chutney, and mini-chickpea pizzas from France. Other offerings included an Asian dumpling and noodle station, a kaya toast station (with coconut jam and quail eggs), and a station serving Singapore street food, and one of Street's signatures.

Milk set up a frozen treat bar offering mini ice-cream sandwiches, drumsticks, and bon bons. Among the offerings at the bar were wines from sponsor Beaulieu (which also poured its wines at the Governors Ball). And Absolut poured cocktails using its spirits from customized bars.

In keeping with the tradition of a big-name headline act (past performers have included Prince, Duran Duran, and last year's visit from Billy Idol), Mary J. Blige took the stage at about 10:45 p.m. to perform an impassioned half-hour set of her hits such as "No More Drama" and "Be Without You." "Mary J. Blige is an A-List star, [appropriate] for A-list celebrities in attendance," said Bell Blue. Summers Haas added, "We didn't want a huge stage—Mary J. did a really personalized performance, smooth and cool. It all just flowed." DJ Samantha Ronson provided tunes before and after the headline set.

Another of the party's big draws is its smorgasbord of freebies. A lounge from sponsor Maybelline highlighted the new Color Sensational lipstick line, and invited guests to fill their gift bags with lip products selected with the help of brand consultants.

And, for the fourth consecutive year, guests left with an exclusive Cole Haan gift bag stuffed with goodies such as skin care and beauty products, AquaSun's sunless tanning airbrush system, current Simon & Schuster bestsellers, a Bodum travel French press, a week of yoga from YogaWorks, and a hotel stay.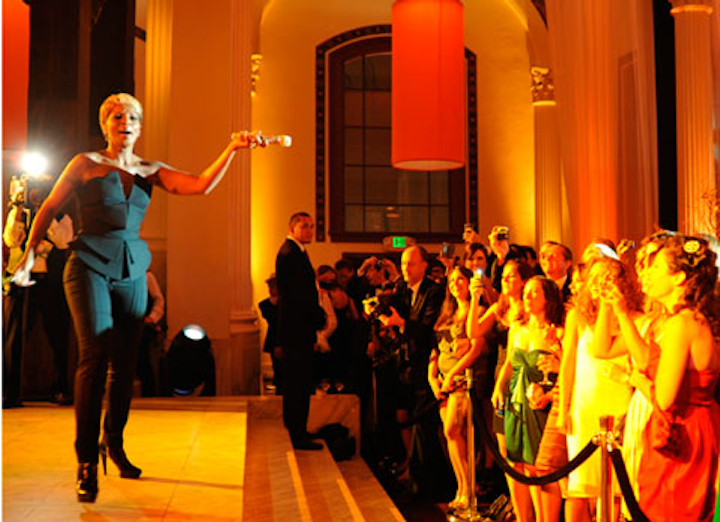 Photo: Alex J. Berliner/Berliner Studio/BEImages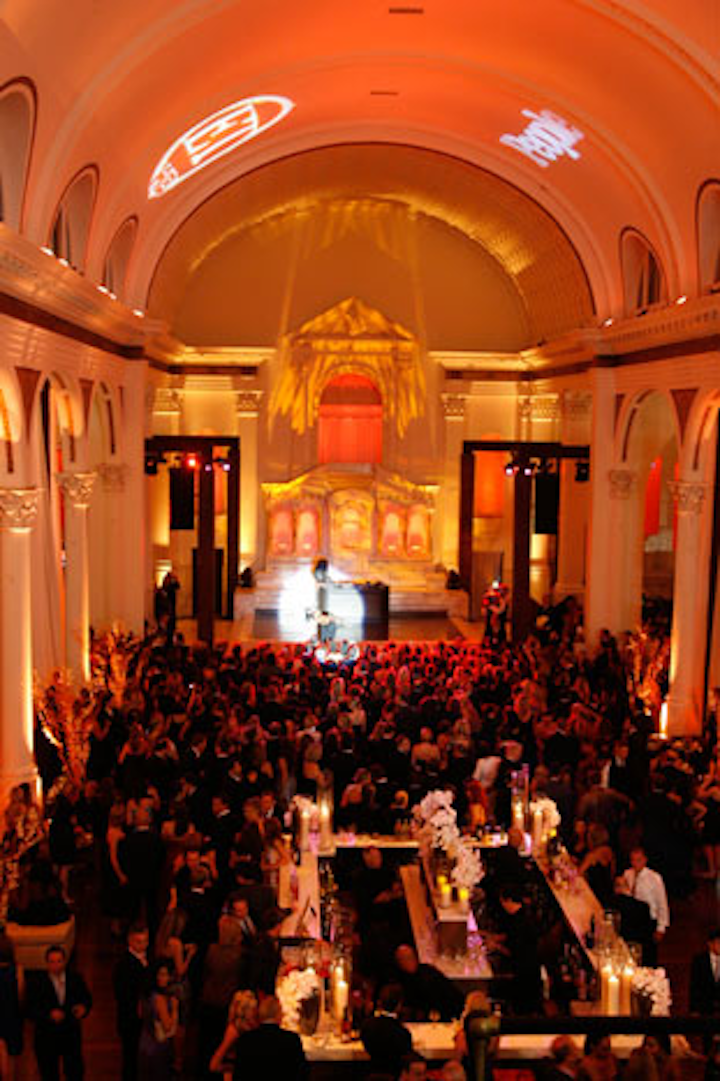 Photo: Alex J. Berliner/Berliner Studio/BEImages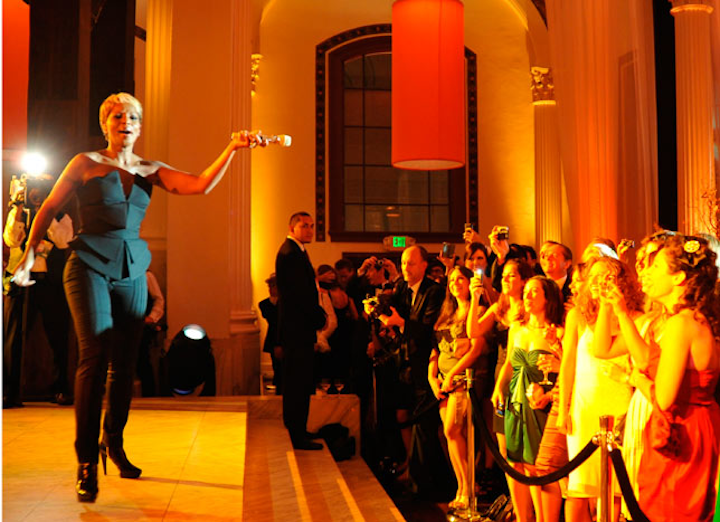 Photo: John Sciulli/Berliner Studio/BEImages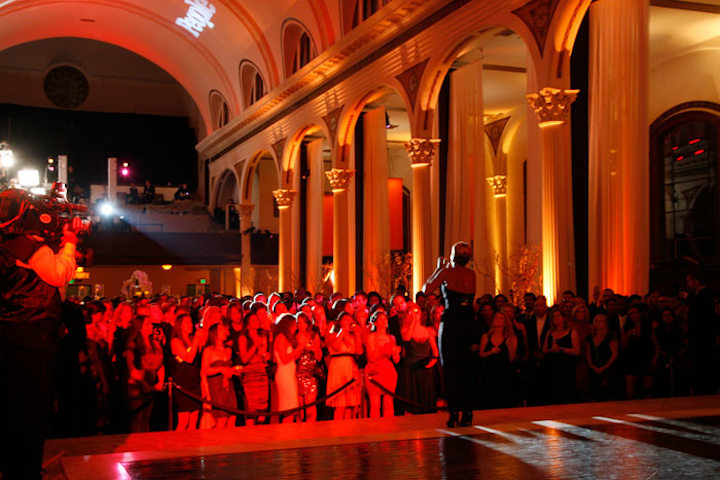 Photo: Alex J. Berliner/Berliner Studio/BEImages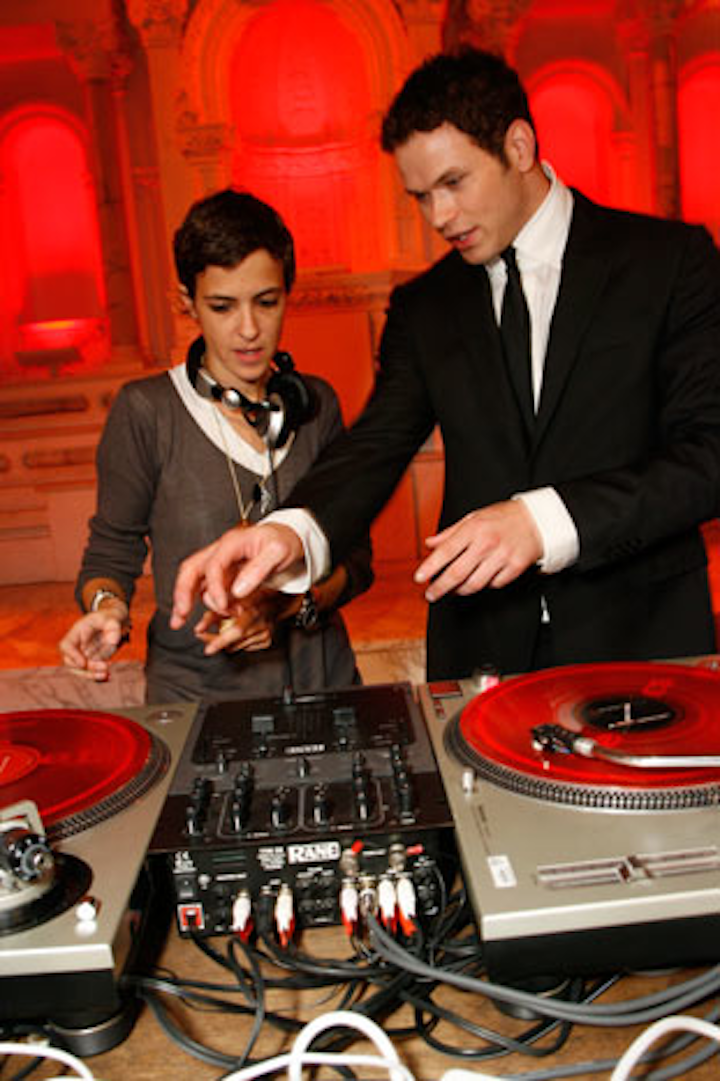 Photo: Alex J. Berliner/Berliner Studio/BEImages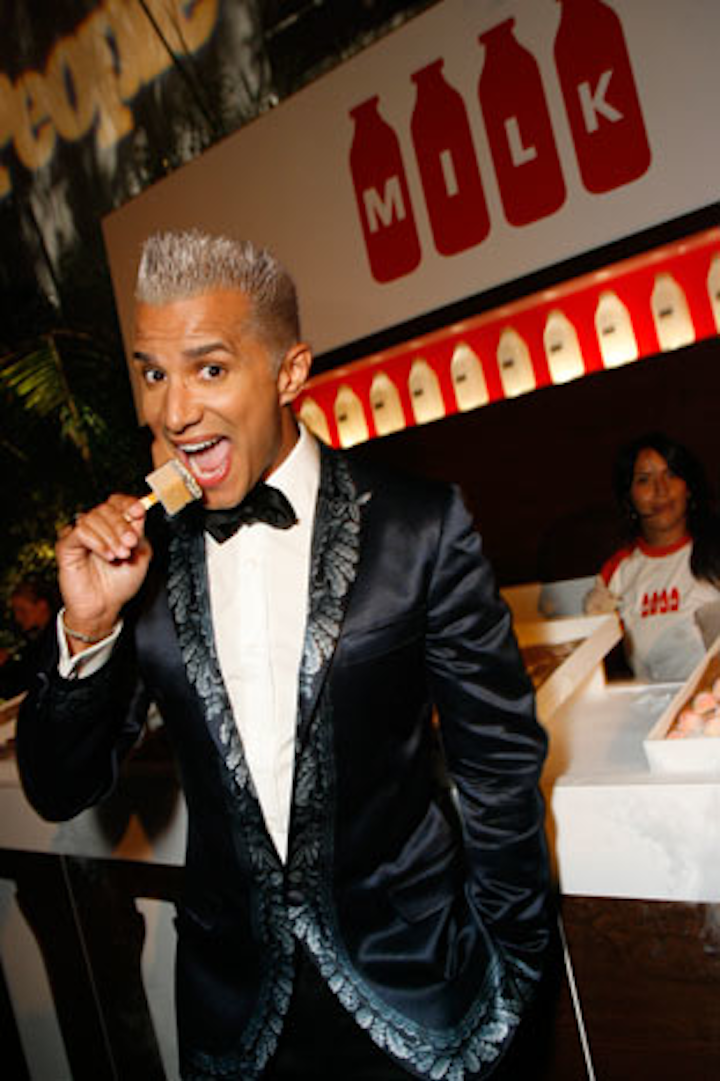 Photo: Alex J. Berliner/Berliner Studio/BEImages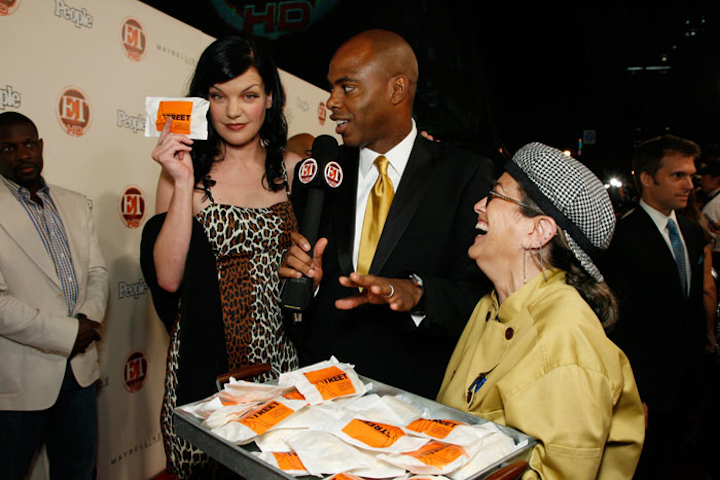 Photo: Alex J. Berliner/Berliner Studio/BEImages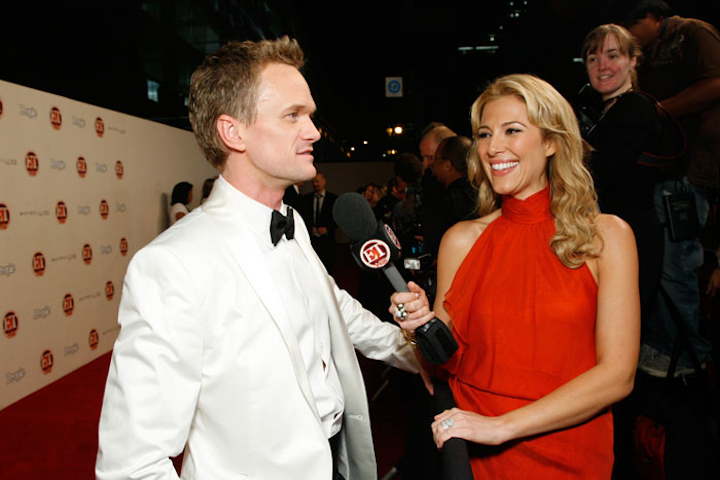 Photo: Alex J. Berliner/Berliner Studio/BEImages
Featured Venues/Suppliers: