2011 Preview: Orlando Market's 10 Most Anticipated New Venues
January 4, 2011
Here's a look at 10 highly anticipated venues scheduled to open in the coming months.
1. Dalí Museum
The new $36 million Dalí Museum opens on January 11 in downtown St. Petersburg. At 66,000 square feet, it is double the size of the former museum and will house more than 2,000 of Salvador Dalí's works, the largest collection outside of Spain. The entire museum is available for buyout for groups of 875. There are also multiple smaller venues, including the Avant-Garden at 3,100 square feet, and the Raymond James Community Room, which has views of the garden and waterfront and can seat 150. 
2. Grand Reef at Discovery Cove
Work is under way at SeaWorld Orlando on the Grand Reef, a multimillion-dollar, 875,000-gallon saltwater reef that will open in June in Discovery Cove. The 2.5-acre attraction will house about 10,000 animals—125 different species of fish, rays, and sharks. Guests can take paths and bridges to the reef's islands and hidden grottos as they delve into the reef from above, around, and below. The Grand Reef's SeaVenture is an hour-long underwater walking tour along the reef floor that can accommodate six people per excursion. For now, plans call for private groups to be able to use the Grand Reef along with regular guests during normal operating hours. Due to lighting issues, it will close daily at 5:30 p.m.
3. Legoland Florida
In October, Legoland Florida will open in Winter Haven, about halfway between Orlando and Tampa. The 150-acre interactive theme park will offer a mix of more than 50 rides, shows, and attractions—including a teambuilding competition event at Fun Fire Town Academy—as well as oversize Lego sculptures and a restaurant for groups.  The park is still developing specific options for private groups.
4. Dave & Buster's
In July, Dave and Buster's will open on the former Race Rock site on International Drive. The new building will have a 46,000-square-foot restaurant and entertainment facility with nearly 200 arcade games, all above a large parking garage. The entire venue will accommodate 1,700 people and will have private space for meetings and parties.
5. The Mezz
Downtown Orlando gets a new independent event space in early January. The Mezz is on the second floor of the Sanctuary condominium tower and has floor-to-ceiling windows overlooking the Thornton Park area. Offering about 7,000 square feet of multifunctional space, including the private Plum Room, the venue can be sectioned to accommodate events both small and large. The Mezz is operated by Florida Theatrical Association, the nonprofit presenter of Broadway in Orlando, Fort Lauderdale, and Miami.
6. The Abbey
In February, the Florida Theatrical Association will open a second venue on the ground floor of the Sanctuary. The Abbey is also nearly 7,000 square feet and includes a large, elevated stage, full-service bar, and modern decor. The venue will host live entertainment ranging from concerts and community theater to comedians and cabaret acts. It will also be available to host private parties.  
7. Heat
The revitalization of downtown's Church Street continues with the opening of Heat in mid-January. The 5,700-square-foot restaurant and nightclub will serve tandoor fusion cuisine, allowing guests to pair various meats, vegetables, and seafood with different marinades to create a tapas-style dining environment. A circular, glass-enclosed show kitchen will allow the chefs to entertain the guests while they cook. The exotic atmosphere is infused with LED lighting, jewel-toned colors, and flowing drapes. Heat will offer live music in the evenings and local and national DJs later in the night.  
8. Touch and Dream
Blend Concept Group is preparing to open two new upscale nightclubs on West Church Street. Touch will open in early January and have a total capacity of 380 with seating inside and outside. The smaller Dream will hold nearly 200 when it opens in April. Both will be available for buyout.
9. Roscoe's Roadhouse
Pointe Orlando, a shopping and entertainment complex on International Drive, gets another new restaurant with the opening of Roscoe's Roadhouse in January. The country-western-themed restaurant will have indoor and outdoor seating and a variety of entertainment, including live music, a DJ, karaoke, free line-dancing lessons, and a mechanical bull. The menu will include chicken, burgers, and seafood. The entire venue will be available for buyout, and there will also be private rooms.  
10. Brick House Tavern and Tap
Houston-based Brick House Tavern and Tap opens its first Orlando location in January on International Drive. The restaurant offers what it calls "man-cave essentials" such as multiple flat-screen TVs, leather recliners with cup holders and TV trays, an all-female serving team, and more than 70 types of beer. The menu includes items like meat loaf sliders and the Big Boy Prime Rib Sandwich. The restaurant will have nearly 7,500 square feet inside and another 1,800 outside with seating for 328 total. The entire venue is available for buyout.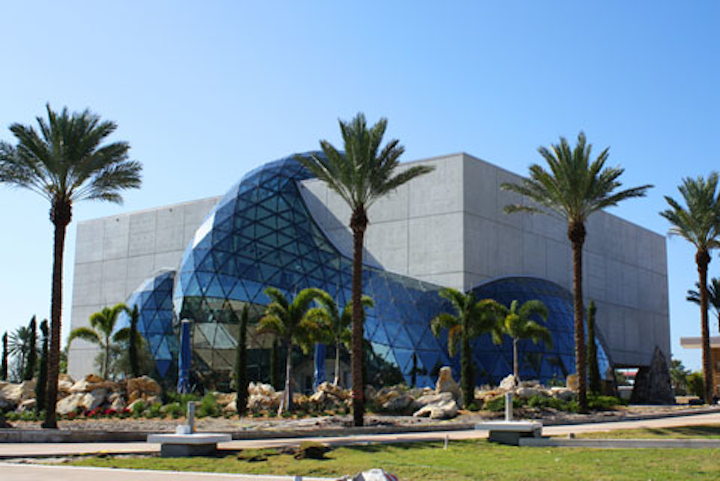 Photo: Courtesy of Dali Museum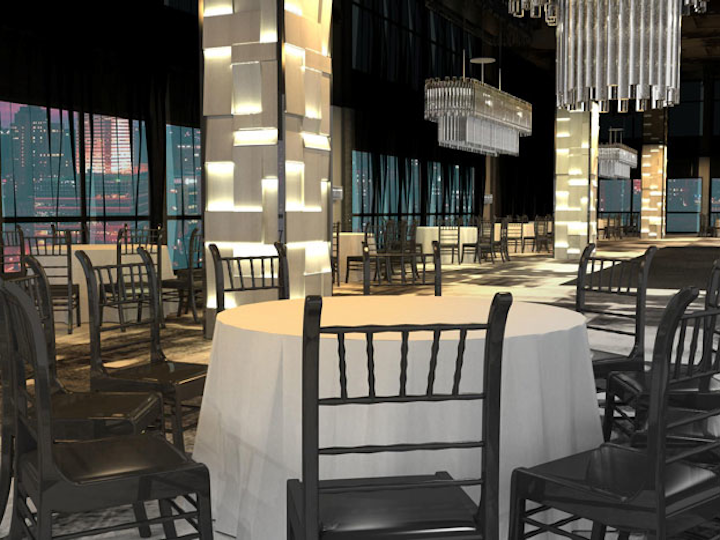 Photo: Courtesy of Florida Theatrical Association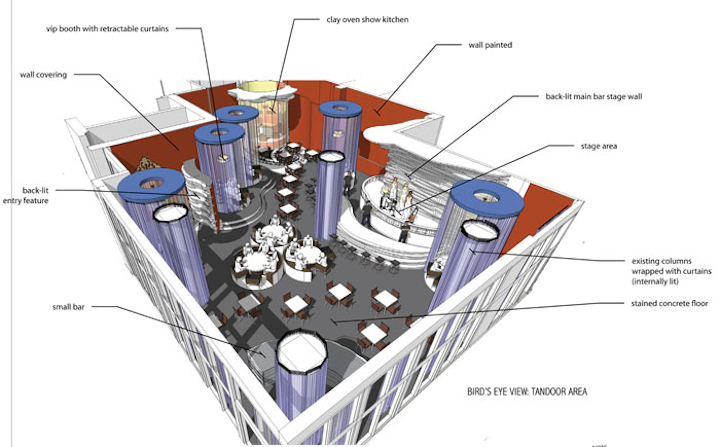 Photo: Courtesy of Heat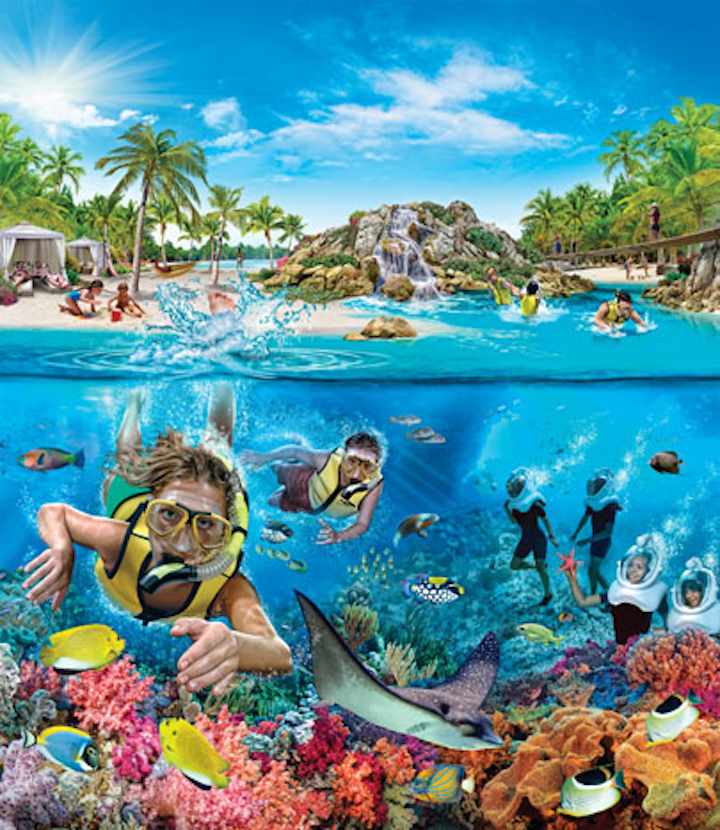 Photo: Courtesy of SeaWorld Orlando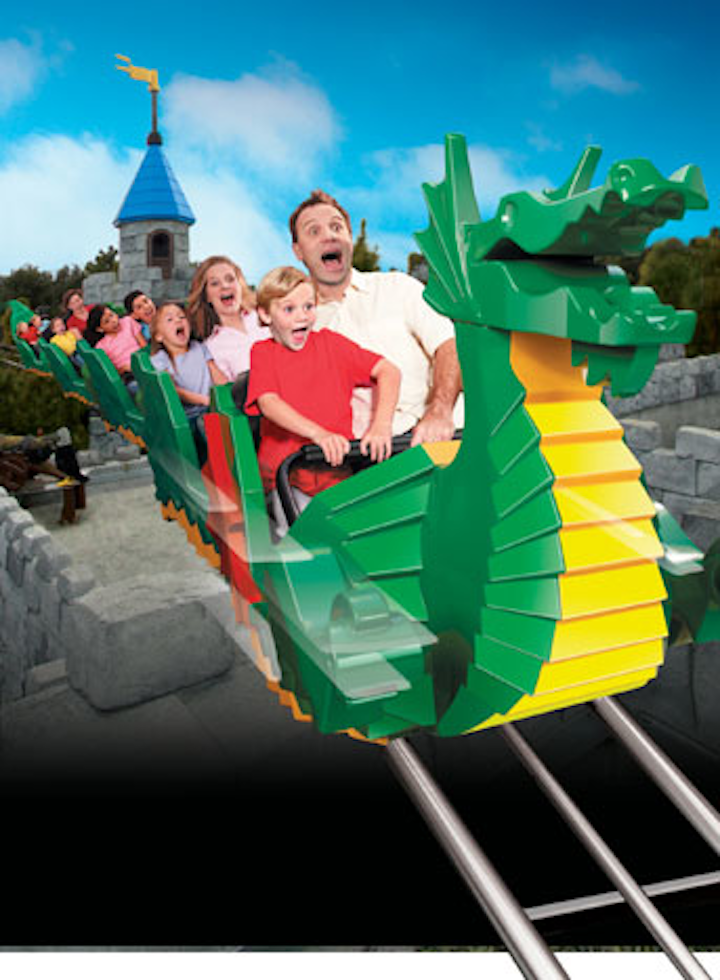 Photo: Courtesy of Legoland Florida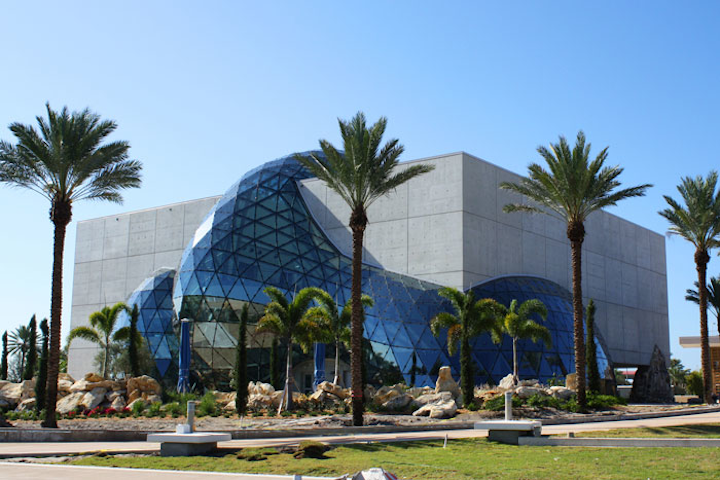 Photo: Courtesy of Dali Museum
Featured Venues/Suppliers: