Top 40 Event Designers 2017: Karla Dascal
The Miami-based designer shares her signature style.
April 25, 2017
Dascal ran a floral import and delivery service before moving into architecturally minded event design with her Miami-based firm, Karla Conceptual Event Experiences. In the past year, Dascal designed events for clients including Gucci, Lululemon, and Eater Miami, as well as social events at venues such as the Pérez Art Museum Miami. She also hosted the first Mindfulness Festival at her own venue, the Sacred Space Miami in the Wynwood arts district, which opened in 2016.
On her signature style: "I design everything with an architectural approach. When you're at my event, you don't feel like you're at a themed party. It's almost like you're part of that ambience, no matter what the concept is."
Back to the Top 40 Event Designers list
Photo: Courtesy of Karla Conceptual Event Experiences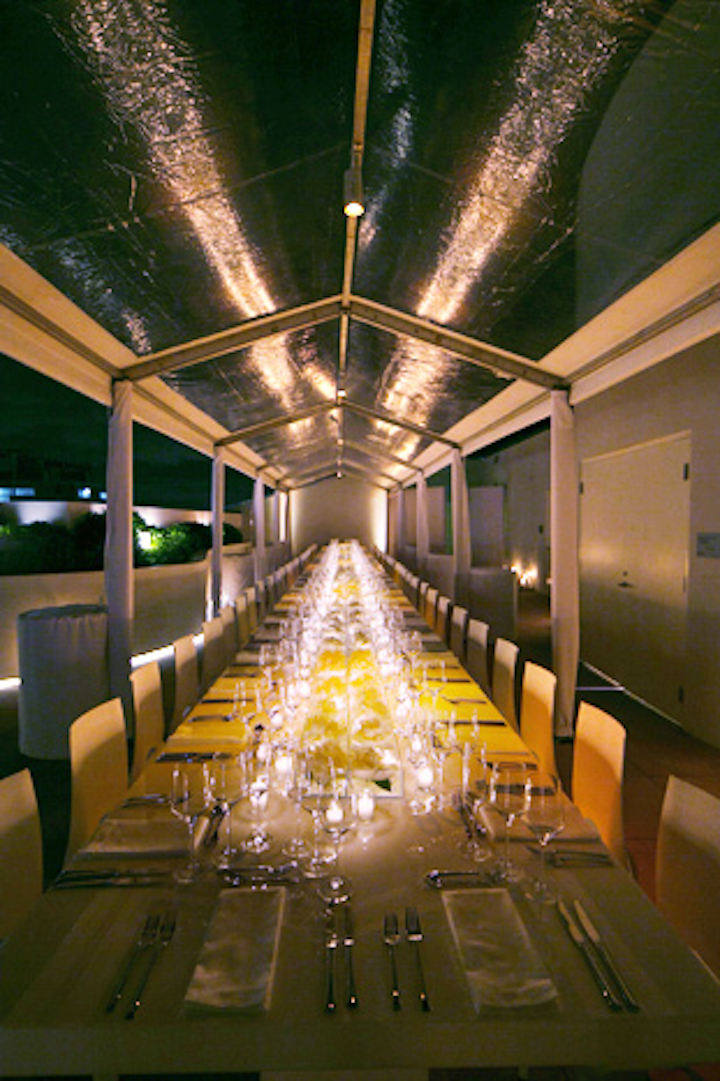 Photo: Courtesy of Karla Conceptual Event Experiences
Featured Venues/Suppliers: