Top 40 Event Designers 2017: Yifat Oren
The Los Angeles-based Oren shares what makes events memorable.
April 25, 2017
Oren boasts an A-list client roster that includes the likes of Drew Barrymore, Natalie Portman, and Reese Witherspoon, as well as major corporate clients. The founder and creative director of the Los Angeles-based boutique firm Oren Co. has designed exquisite weddings and events, with an eye for lighting and floral design, fabric treatment, food styling, and space-planning.
On what makes memorable design: "At the best parties, you don't see everything at once. The more time you spend in them, the more you discover."
Back to the Top 40 Event Designers list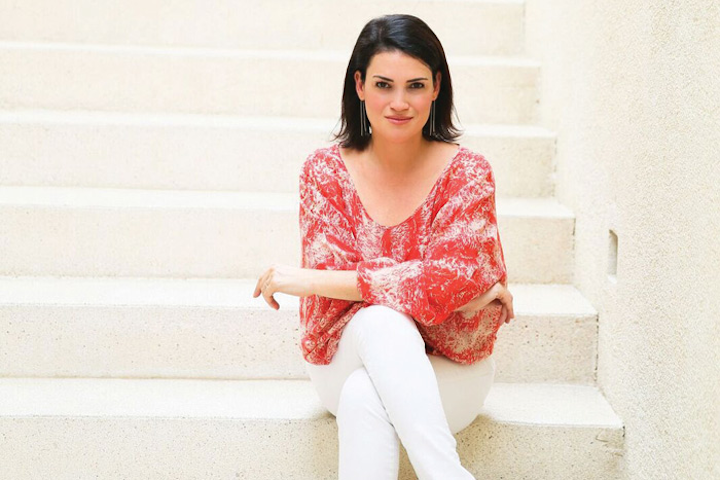 Photo: Courtesy of Oren Co.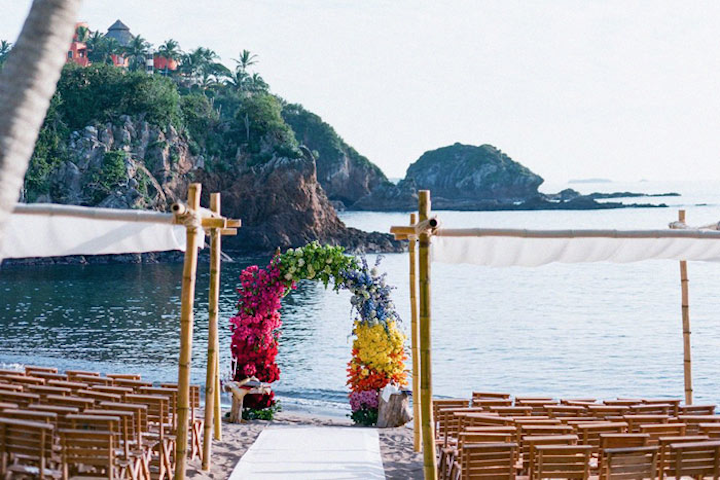 Photo: Courtesy of Oren Co.
Featured Venues/Suppliers: