San Francisco's Top 100 Events 2017
The list of the tech conferences, galas, meetings, and holiday events that make the most impact in the Bay Area year after year.
June 20, 2017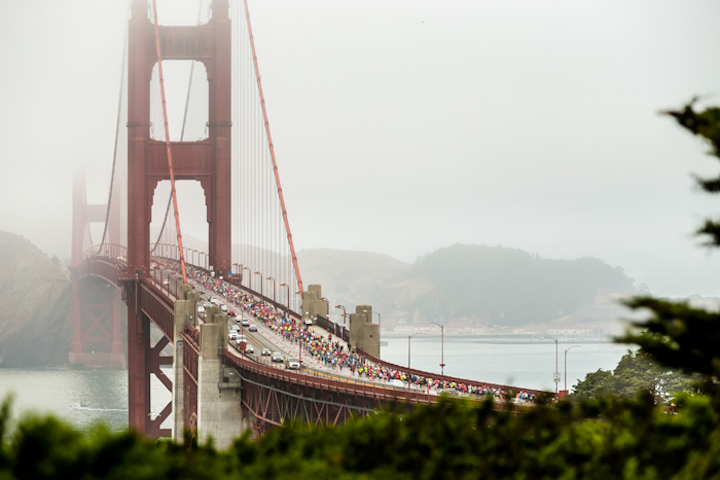 Photo: Michigan Bluff Photography
San Francisco is defined by dichotomies. It is home to tech wunderkinds and aging artists. Its residents are just as likely to spend a weekend drinking in wine country and competing in a triathalon. It hosts the top developer conferences as well as a hefty number of film festivals. The differences complement one another to create a vibrant city—which shines through in the area's events and the people who attend them.
From the Fine Arts Museums' exclusive Mid-Winter Gala, to the J-Pop festival, to Facebook's growing F8 developer conference, here's our picks for the benefits, festivals, exhibitions, and more that stand out as the best.
To choose and rank the annual events on this list, BizBash considers several factors, including economic impact, buzz, innovation, and an event's prominence within the communities it intends to serve.