Get Inspired for Fall: How to Throw a Plaid Picnic
The Adam Lippes for Target preview event brought the designer's buffalo plaid-inspired collection and a sense of fall to a rooftop garden in the middle of August.
August 20, 2015
Despite summer temperatures, fall was in the air at the 620 Loft & Garden at Rockefeller Center in New York, which was the scene of the Adam Lippes for Target preview. The fashion designer's limited-edition collection, which is set to debut at Target next month as part of the retail chain's buffalo plaid takeover, was integrated into the indoor-outdoor venue's design on August 12.
Designer David Stark used Lippes's Berkshires home and personal style—and other notable households of the region like that of Edith Wharton—as inspiration to transform the venue's outdoor space into a picnic and indoor space into a cozy living room. "The goal was to find a space with a very beautiful garden, but at the same time an interior space that could be like a gracious home. The combination of the products and the places in the Berkshires really gave us that direction," Stark said. "The idea was to go into the house before going into the backyard, like a rabbit hole into wonderland."
The picnic setting showcased Lippes's fall-friendly home furnishings and accessories that included blankets, pillows, and travel bags, along with charcuterie boards and picnic baskets that held more of the collection's items. "The picnic setup was a really compelling way to show the product," Stark said. "Guests could recline on the pillows and blankets and be with the product in a way they're not normally able to at events."
Models wearing the collection's sweaters, coats, pullovers and heavy tops were part of the interior ambience, as they played cards, mingled, and wrote on a notebook also from the collection. A collaboration with Target and Lippes, the design also involved incorporating the Target bull's-eye logo into the scenery, be it on wallpaper and whiskey bottles or as topiary.
"I think it was a very successful integration of product in an organic and natural way," Stark said. "It felt as if the products were meant to be there and were living within the context of a lifestyle."
Photo: Courtesy of LaForce & Stevens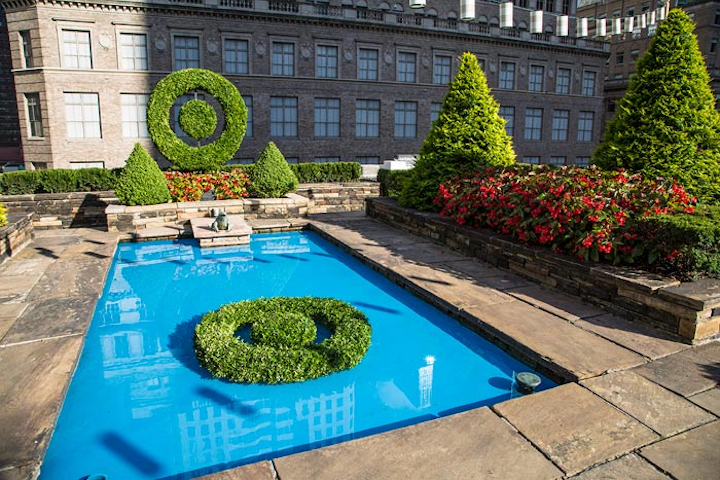 Photo: Courtesy of LaForce & Stevens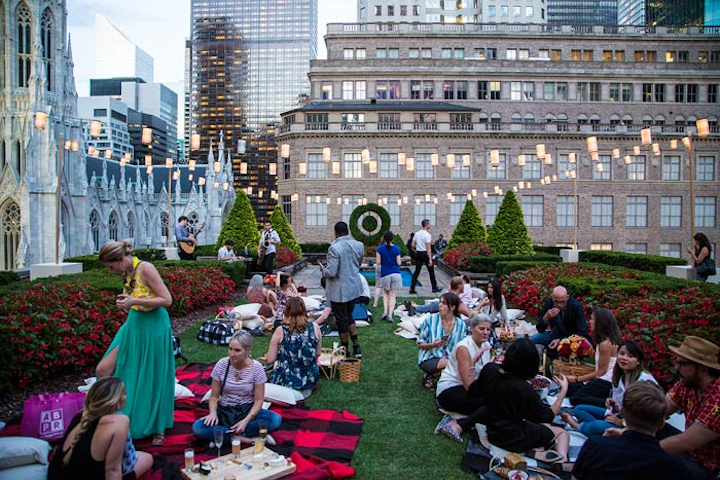 Photo: Courtesy of LaForce & Stevens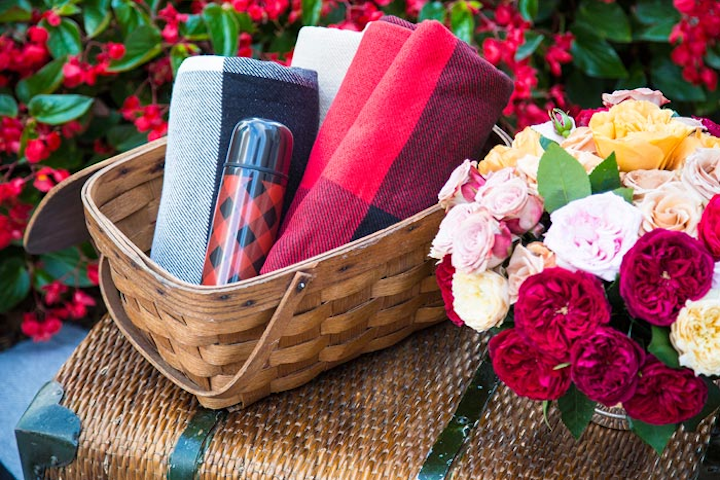 Photo: Courtesy of LaForce & Stevens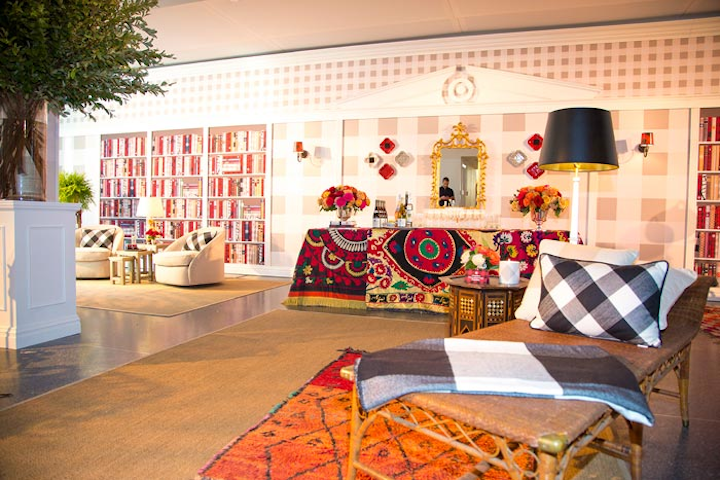 Photo: Courtesy of LaForce & Stevens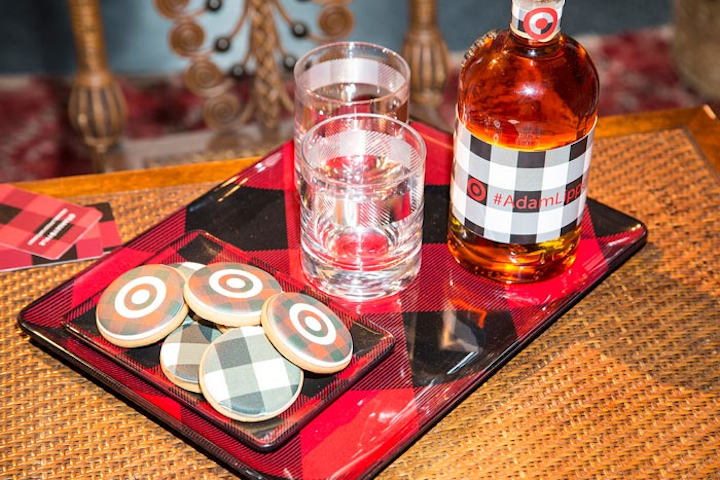 Photo: Courtesy of LaForce & Stevens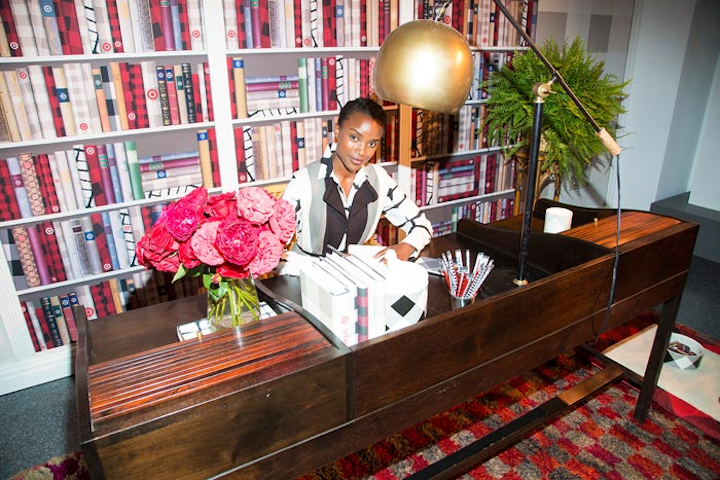 Photo: Courtesy of LaForce & Stevens
Featured Venues/Suppliers: