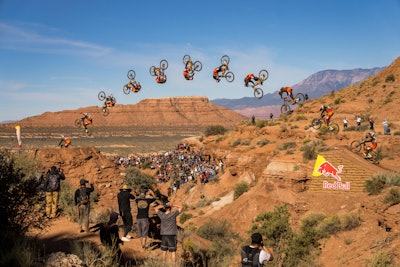 NEW YORK/VIRGIN, UTAH—It can be hard to turn heads in New York, the city that's likely seen it all. But that's exactly what Red Bull aimed to do when it visited the Big Apple on Oct. 5 for Rampage in the City, an activation ahead of its Red Bull Rampage event in Virgin, Utah. What's Red Bull Rampage, you ask? It's a premier big-mountain freeride bike competition that's now in its 22nd year.
The competition brings some of the world's top riders to some of the toughest terrain to showcase big, bad tricks, lines, and sends. So why open with an event in New York?
"New York City is famously fast and frenetic, the complete opposite of the wide-open deserts of Virgin, Utah, and it was great to explore the contrast between the two," said professional bike rider Nicholi Rogatkin.
To kick off the activation earlier this month, Rogatkin could be seen cruising through NYC, where Rampage's iconic gates appeared in notable locations like Domino Park and Liberty State Park. The activation culminated in an immersive experience at LUME Studios, where state-of-the-art projection was used to transport guests into the wide-open spaces of Utah.
The official Rampage took place Oct. 13, when four former winners and three event rookies had two runs of three minutes each to impress the judges. Their rides were scored throughout on difficulty level of the line, tricks and style, fluid and control, and altitude over the cliffs.
The Rampage differs from traditional mountain bike slopestyle courses in that there are no wooden ramps or smooth terrain—it is a freeride event that takes place on loose ground. Riders use robust downhill bikes with a lot of suspension and large tires. Riders and their teams can even dig and craft the natural terrain for their lines within the marked area over the first four days with shovels, picks, and sandbags.
It's certainly a sight to behold. Keep scrolling for (literal) highlights from his year's Red Bull Rampage...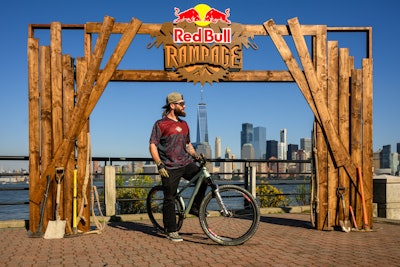 Photo: Todd Owyoung/Red Bull Content Pool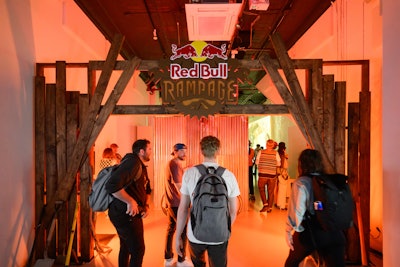 Photo: Todd Owyoung/Red Bull Content Pool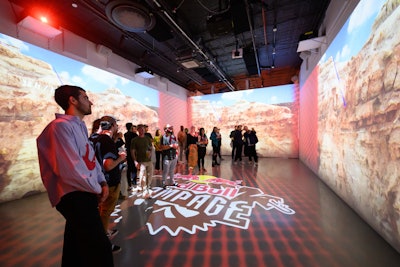 Photo: Todd Owyoung/Red Bull Content Pool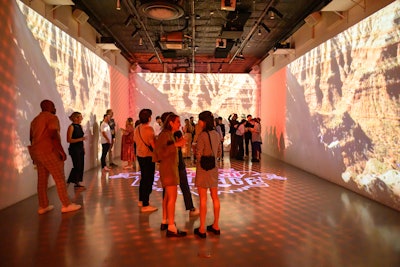 Photo: Todd Owyoung/Red Bull Content Pool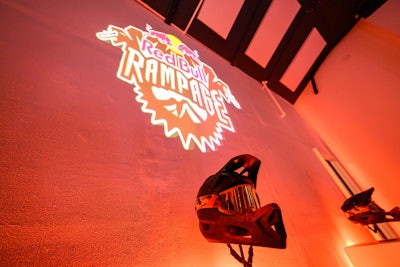 Photo: Todd Owyoung/Red Bull Content Pool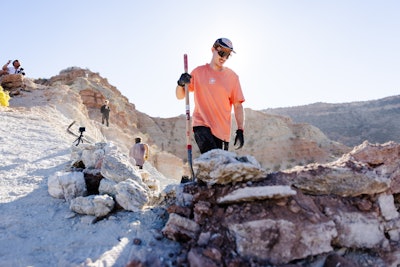 Photo: Peter Jamison/Red Bull Content Pool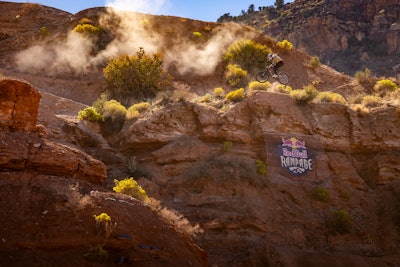 Photo: Long Nguyen/Red Bull Content Pool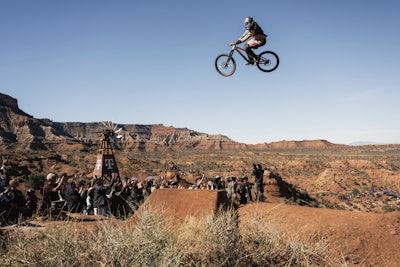 Photo: Bartek Wolinski/Red Bull Content Pool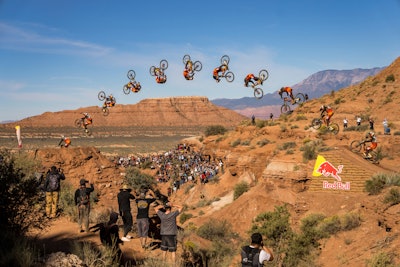 Photo: Christian Pondella/Red Bull Content Pool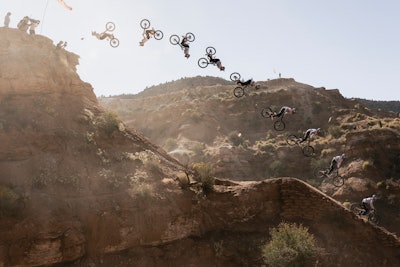 Photo: Bartek Wolinski/Red Bull Content Pool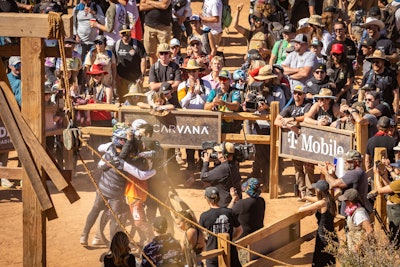 Photo: Long Nguyen/Red Bull Content Pool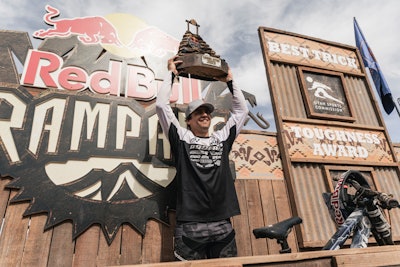 Photo: Bartek Wolinski/Red Bull Content Pool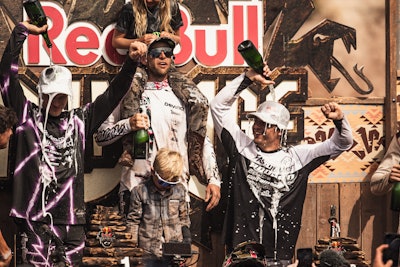 Photo: Paris Gore/Red Bull Content Pool