10 Festive New Venues for Holiday Parties in Toronto
New restaurants, bars, hotel event spaces, and more to consider for corporate holiday entertaining this season.

September 29, 2017
With planning for corporate and office holiday parties underway, these new and recently renovated Toronto venues provide suitable options for company celebrations. The venues, which include bars, lounges, nightclubs, restaurants, private rooms, cultural spaces, and hotels, can accommodate small and large groups for Christmas, Hanukkah, New Year's Eve, or holiday parties of any type.
2. Goose Island Brewhouse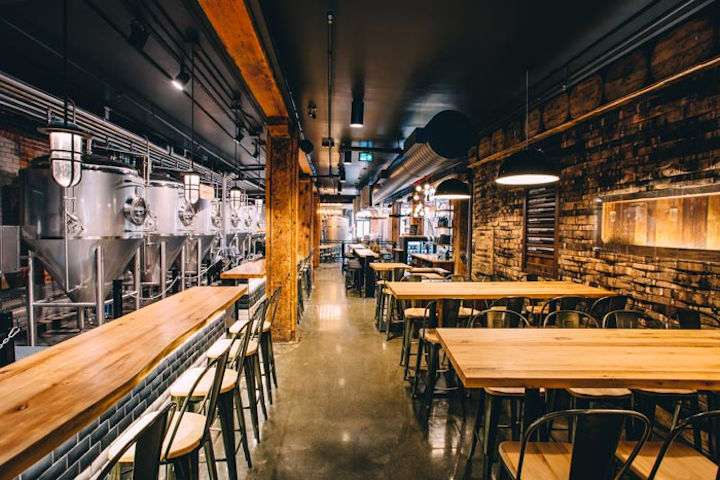 Photo: Victor Radics
1. The Adelaide Hotel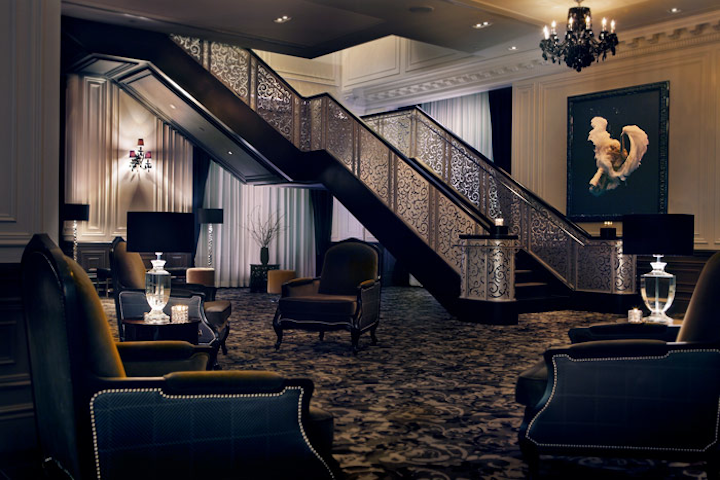 Photo: Courtesy of the Adelaide Hotel
3. The Symes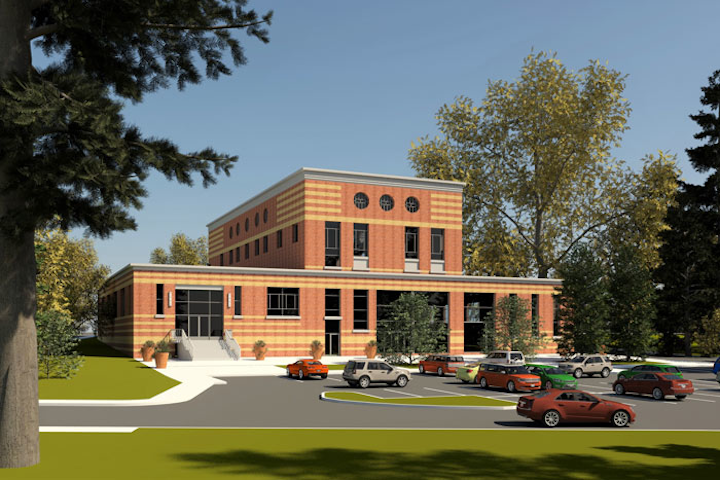 Rendering: Courtesy of the Symes
4. Kellys Landing
Photo: Courtesy of Kellys Landing
5. Le Dolci Bake Shop & Culinary Classroom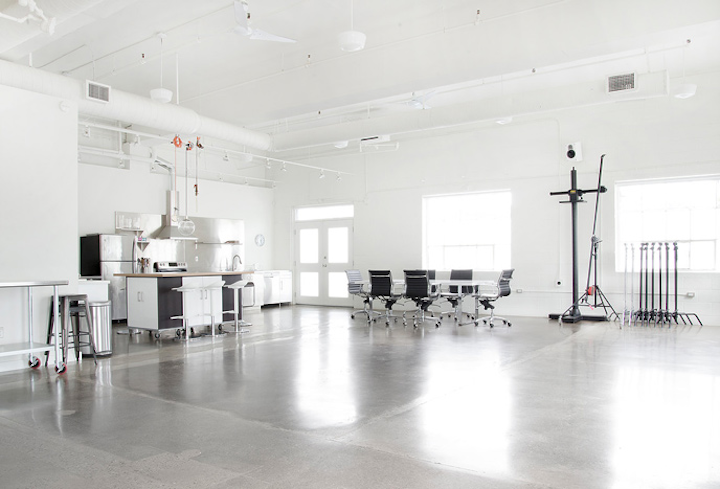 Photo: Courtesy of Le Dolci Bake Shop & Culinary Classroom
6. The Bisha Hotel and Residences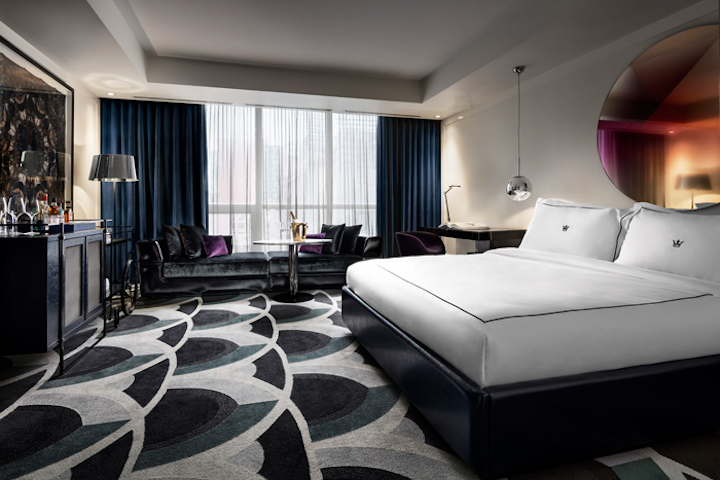 Photo: Studio Munge
7. Victor Restaurant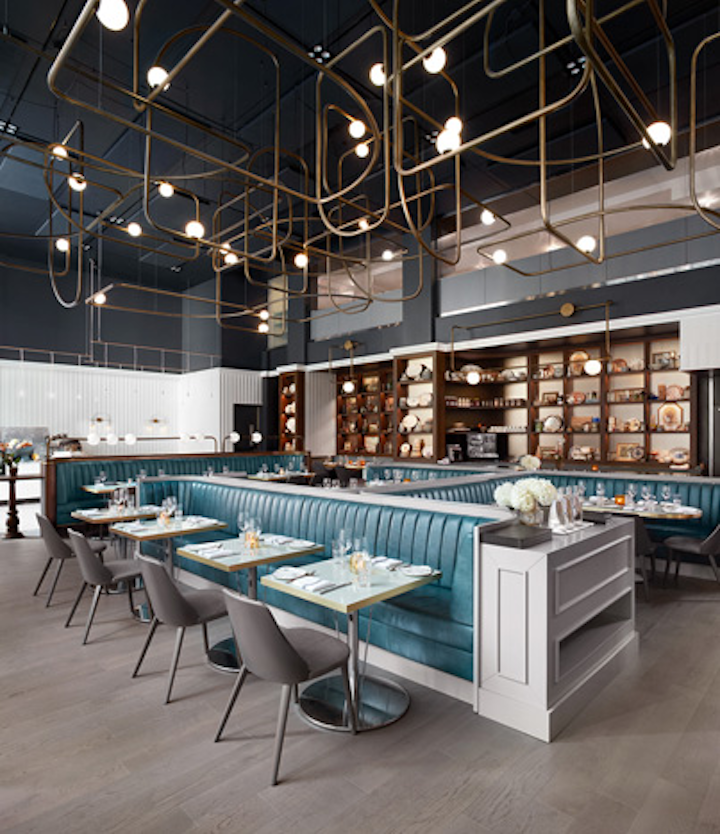 Photo: Courtesy of Victor Restaurant
8. Tennessee Tavern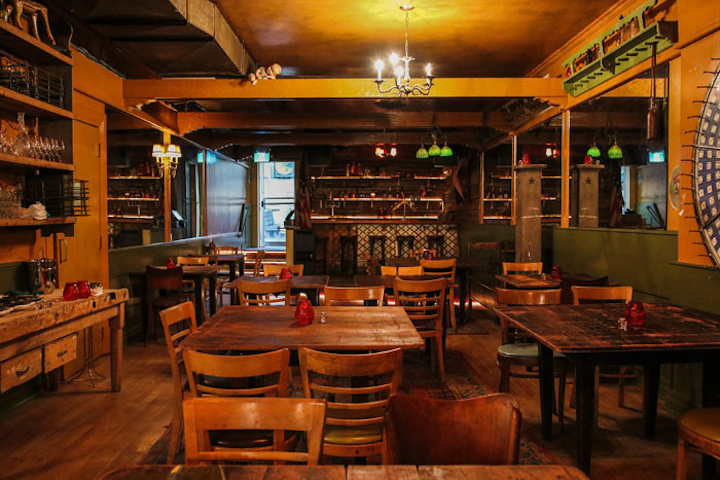 Photo: Courtesy of Tennessee Tavern
9. Lasa By Lamesa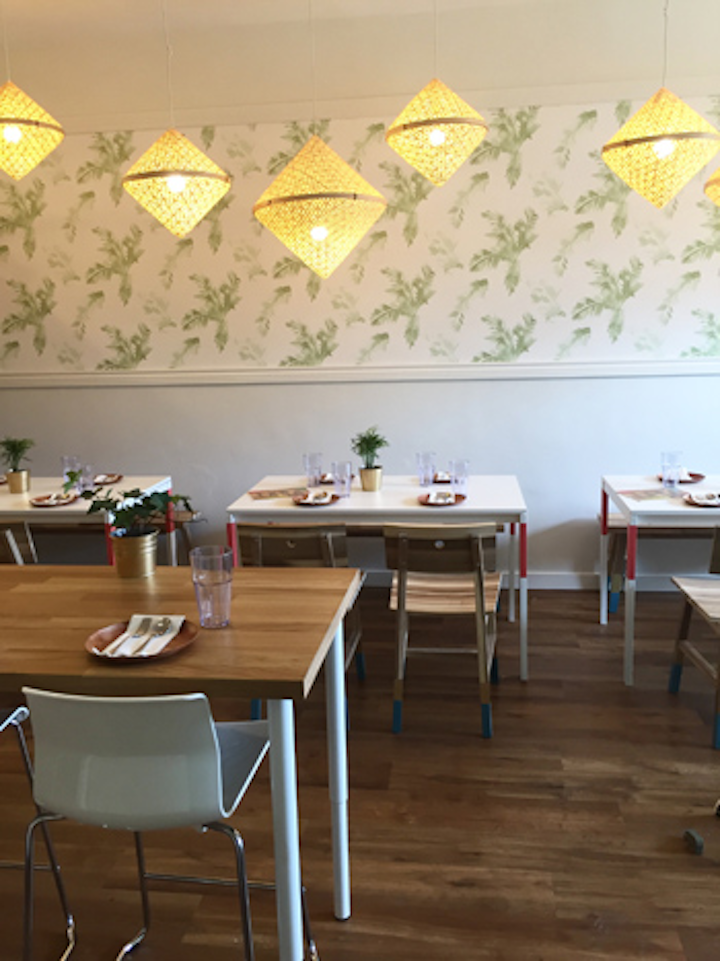 Photo: Courtesy of Lasa by Lamensa
10. Shanee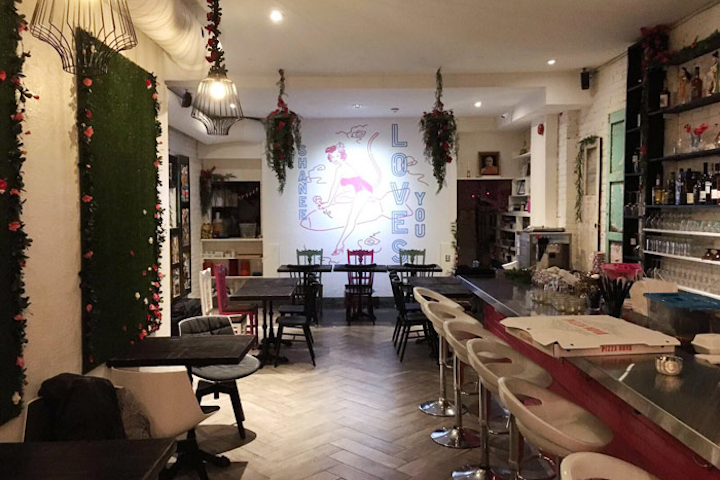 Photo: Courtesy of Shanee
Featured Venues/Suppliers: