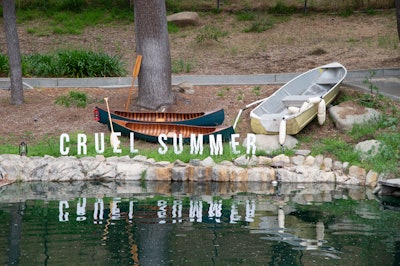 LOS ANGELES—You gotta hand it to Freeform. In recent years, the Disney-owned brand has hosted everything from "vertical screenings" to dinner parties inside moving trucks to a pop-up grocery mart with a choose-your-own-swag shopping experience. Its latest magic trick? Transporting guests to a different city—and a different decade—for the season 2 premiere of the teen mystery anthology Cruel Summer.
The May 31 event took over Elysian Park in Los Angeles, transforming it into season 2's lakeside town of Chatham, Wash. The premiere's 250 guests sat on a dock and watched the screening across a body of water before enjoying photo ops, throwback details, and even a New Year's Eve party to evoke the show's 1999-2000 time frame.
To Theresa Travis—Freeform's executive director of marketing engagement and experiential—Cruel Summer is all about nostalgia. "The show has continuously pulled the time period forward with the music and the fashion, and we've been able to play with that in a really fun way," she said of the event's inspiration. "We are always looking to stand out and not go the normal premiere route with all our series—but this one has really allowed us to dive into the rich storytelling and pull attendees into the world of Cruel Summer."
Check out the list of vendors involved in the ambitious premiere, and keep scrolling for a detailed look inside the event and all its fun, retro details...
VENDORS
Production: Little Cinema
Social Media: Pop Social
PR: PR Dept
Venue: Elysian Park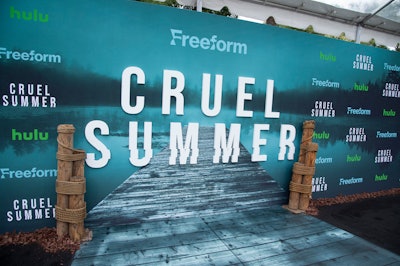 Photo: Courtesy of Disney
Photo: Courtesy of Disney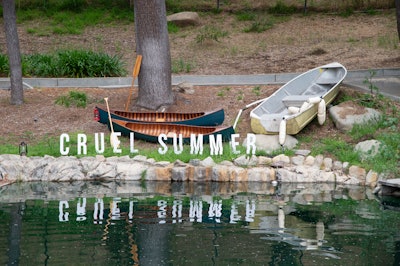 Photo: Courtesy of Disney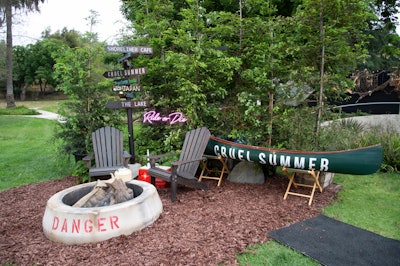 Photo: Courtesy of Disney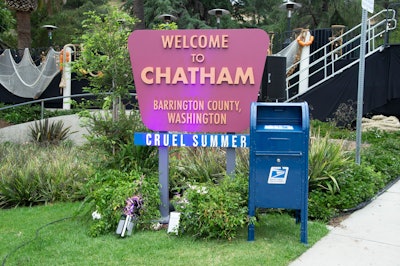 Photo: Courtesy of Disney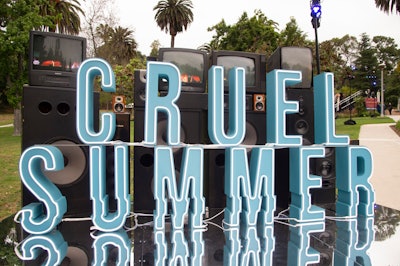 Photo: Courtesy of Disney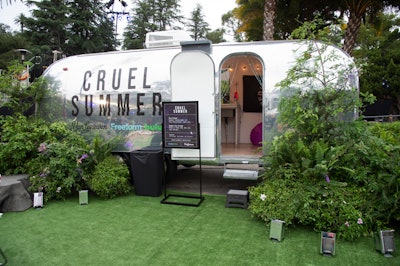 Photo: Courtesy of Disney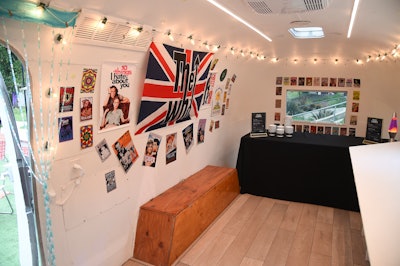 Photo: Courtesy of Disney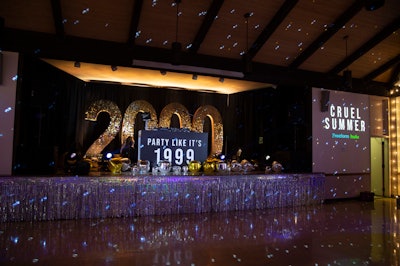 Photo: Courtesy of Disney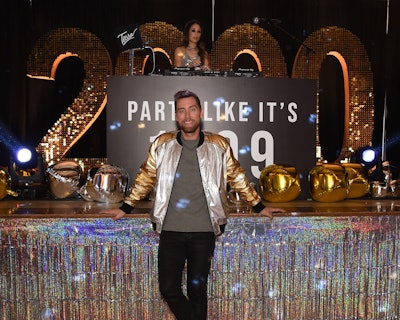 Photo: Courtesy of Disney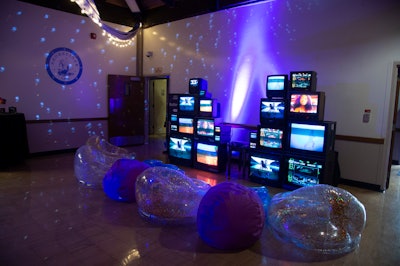 Photo: Courtesy of Disney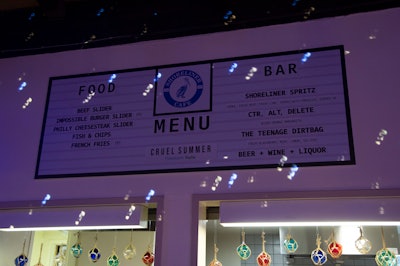 Photo: Courtesy of Disney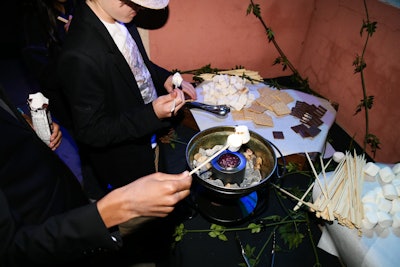 Photo: Courtesy of Disney