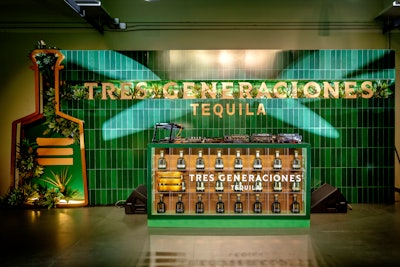 LOS ANGELES—For Tres Generaciones' 50th anniversary, the team wanted to bring the tequila brand back to its roots—sometimes literally—with a plant-filled gathering earlier this summer at Citizen News in Hollywood.
But the event, created in collaboration with experiential agency Team Epiphany, didn't just celebrate the milestone anniversary: It also marked the launch of the brand's new Familia Tres talent collective, which consists of world-renowned music, art, and culture creatives, along with Generaciones, a new magazine and content hub spotlighting stories of perseverance.
All of these elements helped inform the gathering's design, explained Team Epiphany founder and managing partner Coltrane Curtis. "We were inspired by the print publication with a fresh Team Epiphany twist, hence the Citizen News venue and various newsstands to showcase the launch of the Tres Generaciones magazine," he explained. "We pulled other design elements from the brand's rich history as it celebrates its 50th anniversary—and over 100 years of heritage in the tequila industry."
Scroll down for a look inside the stylish, star-studded event, which also featured engaging content moments, on-theme photo ops, signature cocktails, and exclusive performances by Victoria Monét and Caribbean R&B and soul singer Immasoul.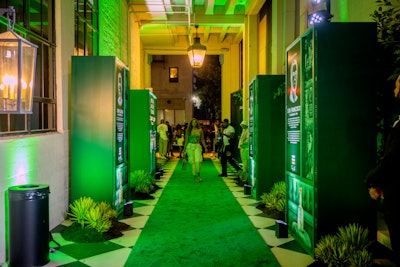 Photo: Team Epiphany/Dorothy Hong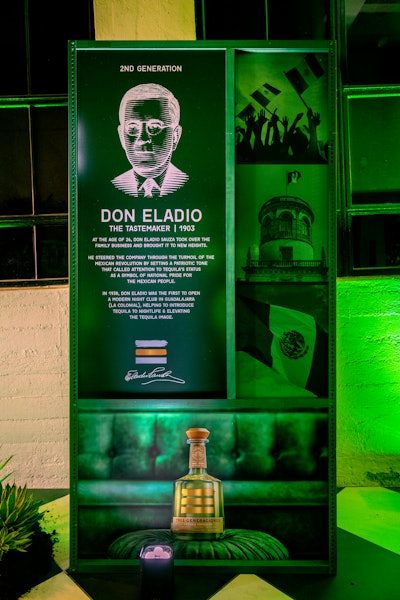 Photo: Team Epiphany/Dorothy Hong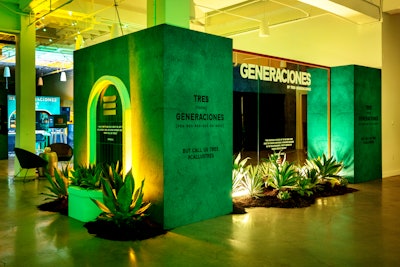 Photo: Team Epiphany/Dorothy Hong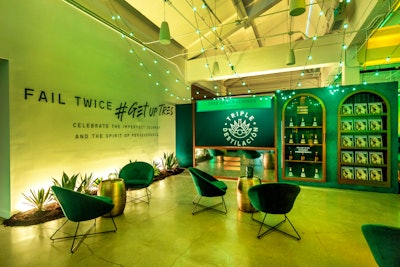 Photo: Team Epiphany/Dorothy Hong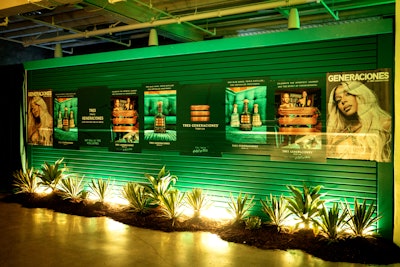 Photo: Team Epiphany/Dorothy Hong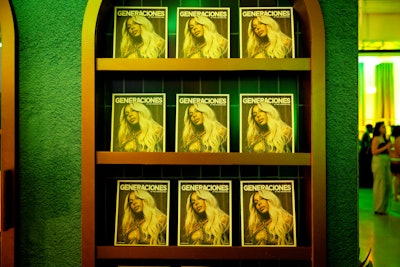 Photo: Team Epiphany/Dorothy Hong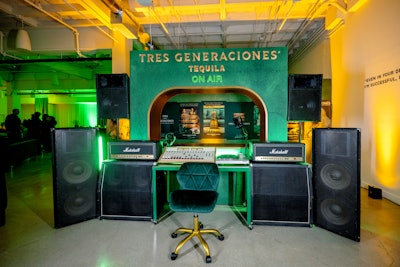 Photo: Team Epiphany/Dorothy Hong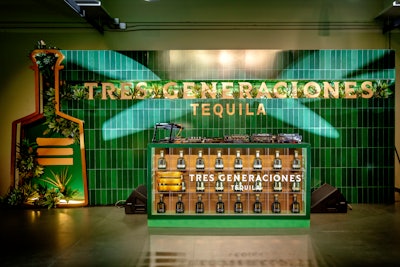 Photo: Team Epiphany/Dorothy Hong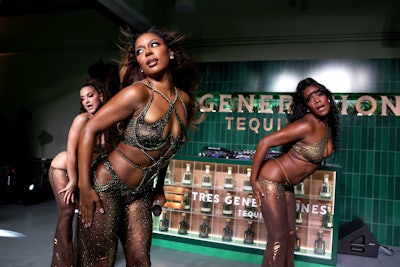 Photo: Natasha Campos/Getty Images for Tres Generaciones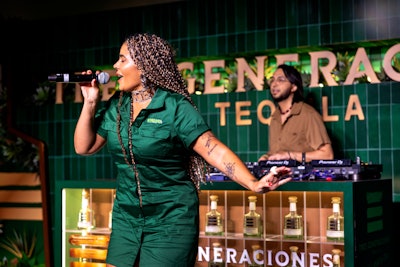 Photo: Team Epiphany/Dorothy Hong
Photo: Team Epiphany/Dorothy Hong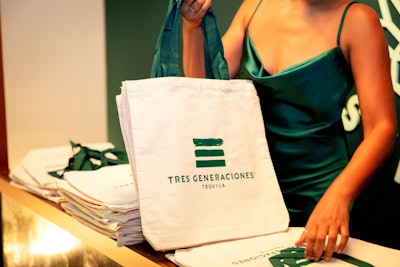 Photo: Team Epiphany/Dorothy Hong