PR Firms Add Cocktail Party for Bloggers to Holiday Media Preview
July 15, 2010
In an effort to reach out to bloggers and Web reporters, the three PR firms behind the annual Home for the Holidays preview added a new element to their sixth annual event: a cocktail party for online media in the Hazelton Hotel's Bellair Suite, the site of this year's two-day press preview, held Wednesday and Thursday.
"Bloggers are becoming increasingly important for the PR world, so we're really engaging them," said Heather Ward of Bounce Publicity, who planned the invite-only product showcase in conjunction with Michelle Calvert of Lucid Communications and Laurie Hall of FlexPR.
"We have about 50 people coming in over the two days," Ward said. "The appointments are back to back so [the party] allows us to expose [the brands] to more people." The Emmet Ray Bar organized a Scotch tasting for the cocktail hour, and Mildred's Temple Kitchen catered that aspect of the event and provided appetizers for guests throughout the two days.
"It's a nice chance to connect face to face with the editors," Ward said of the event, held at the Hazelton for the first time. "We had a partnership with the Hazelton Hotel through [our involvement with] Fashion Group International. They were interested in reaching out to fashion and lifestyle press."
Brands featured in the showcase included Arbonne, Carina Black, Nescafé Dolce Gusto, Krups, Due West (winter parkas from Canada Goose and vegan accessories from Matt and Nat), Erin Tracy Designs, F.H.E. (Fresh Home Elements), Marthe Aimé, Rowenta, the Village Gallery, and the Hazelton Hotel.
"We look at our client roster and we see who has new product coming out and how it will work with the space. It's driven by the news element. We want to make sure we're giving relevant info to our guests," Ward said of the selection process. "We tried to set this up as a home environment and show a glimpse into someone's lifestyle who might live here."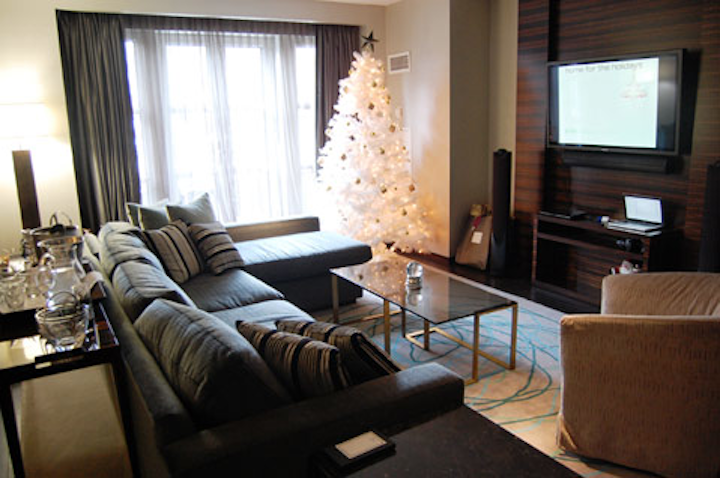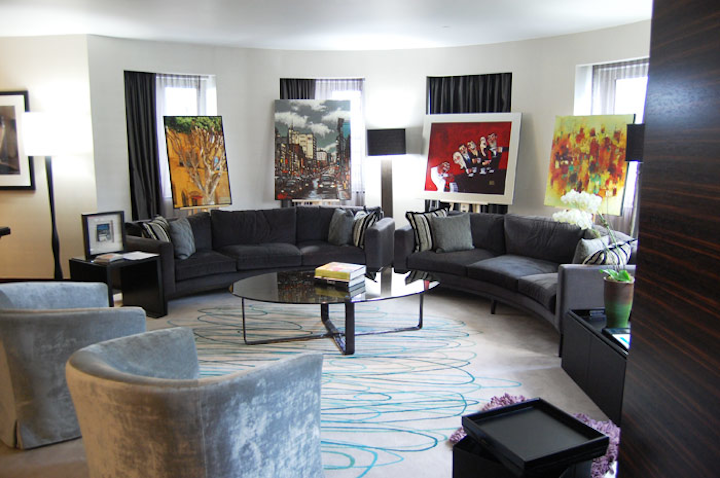 Photo: BizBash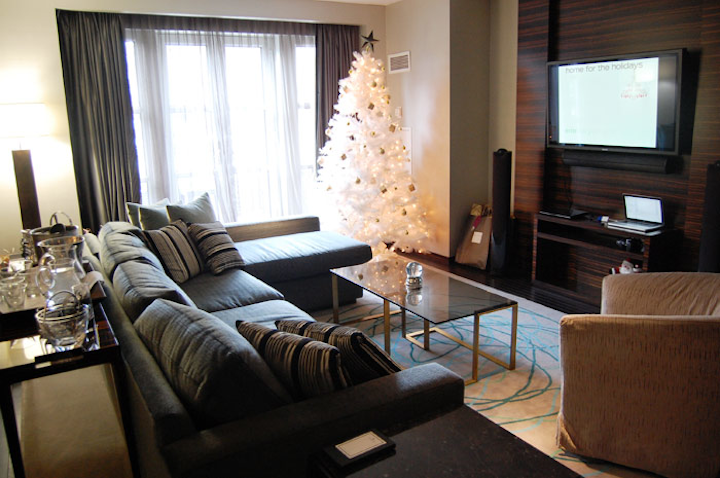 Photo: BizBash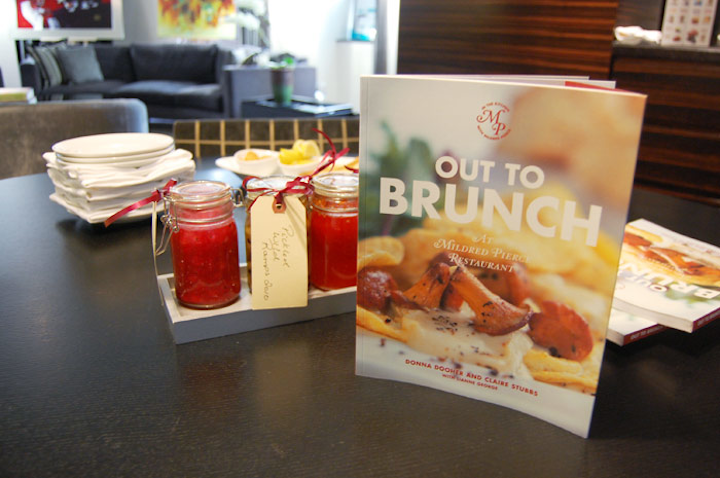 Photo: BizBash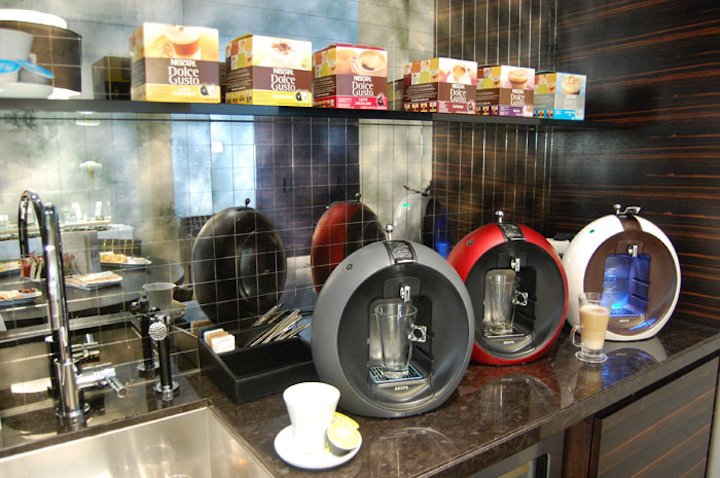 Photo: BizBash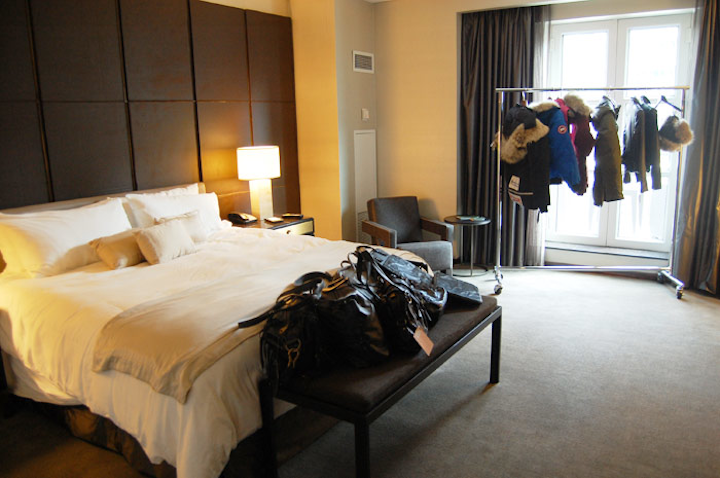 Photo: BizBash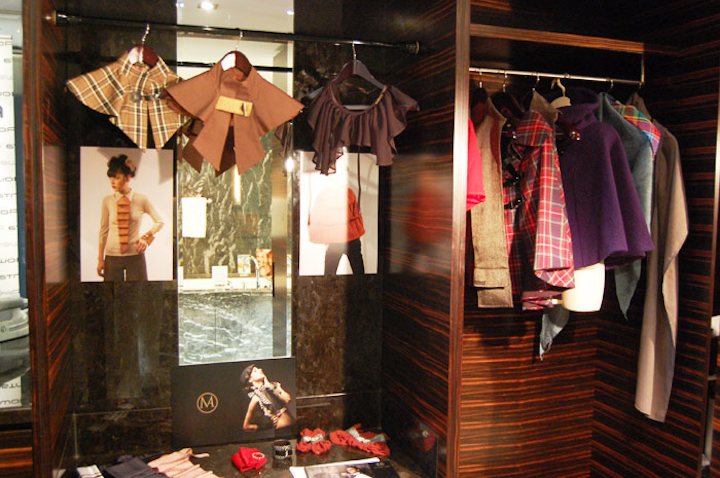 Photo: BizBash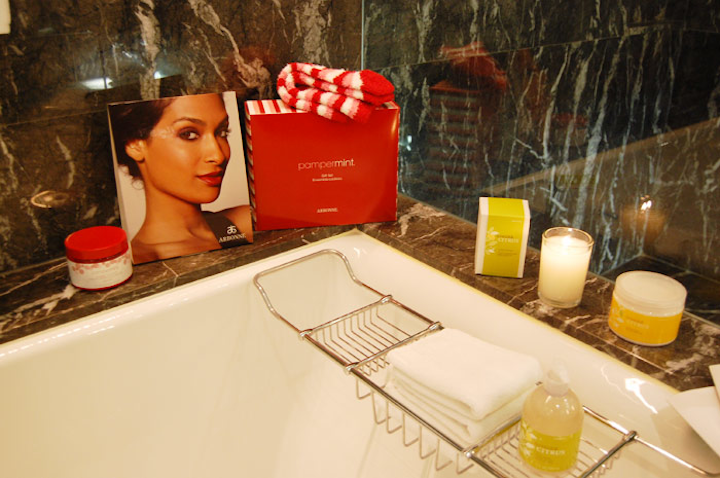 Photo: BizBash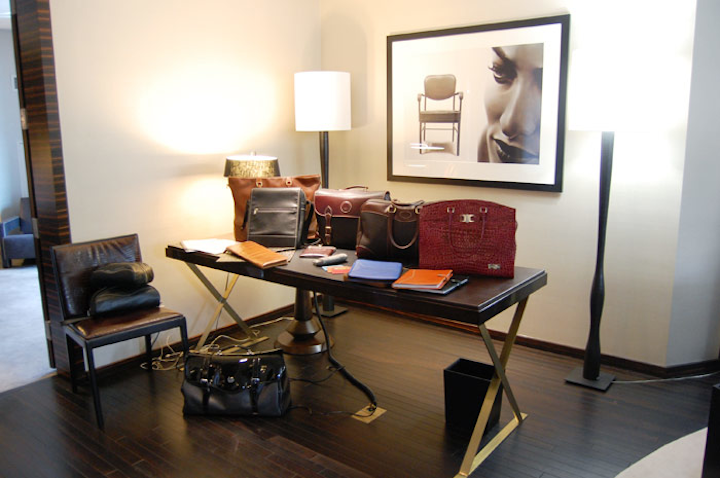 Photo: BizBash
Featured Venues/Suppliers: