First "Taste of Beverly Hills" Serves 500,000 Samples Over Four-Day Run
September 9, 2010
As the date on September 2 matched Beverly Hills' famous ZIP code—as in 9-02-10—the inaugural "Taste of Beverly Hills" weekend from September 2 through 5 capitalized on the extra attention given the digits, plus the Labor Day holiday weekend.
The epicurean festival offered tastings from a broad array of the region's top restaurants, cooking demonstrations from local and widely known chefs, wine tastings from more than 80 California vintners, and live musical performances. The event took place on top of the parking lot of the old Robinson's May building in Beverly Hills, behind the Beverly Hilton. Food & Wine was among the major sponsors, with Michael Feeley overseeing its involvement. Jeffrey Best and Best Events produced it, and Beverly Hills mayor Jimmy Delshad supported the project.
The programming drew an estimated 9,000-plus visitors, who scooped up an estimated 500,000 tastes. Over four days, the production team went through 150,000 plates, 50,000 wine glasses, 300,000 napkins, and more than 40 tons of ice. The event took place on a three-plus-acre site with two 100- by 140-foot tasting pavilions. A 60- by 80-foot cooking demo tent had fully functional LG appliances.
Choura Events handled all the tenting and rental equipment for the four-day event, including more than 40,000 square feet of clearspan structures and frame tents, and kitchen and cooking equipment for more than 50 exhibiting restaurants.
The programming kicked off on Thursday with an event headlined by Natasha Bedingfield, along with CNN's Larry King as master of ceremonies. The Beverly Hills Chamber of Commerce introduced Delshad to kick off the evening's festivities, and guests scooped up unlimited food and drink from renowned Beverly Hills restaurants and chefs. Wolfgang Puck, of local favorites Spago and Cut, made a special appearance.
Best Events' Justin Cohen explained that Best and Dev Hankin of the Beverly Hills Education Foundation conceived of bringing a food and wine festival to town. "Originally, the city had plans to do a big 9.02.10 celebration event the same night as our kickoff event to benefit the education foundation," Cohen said. "So we decided to combine the two."
Cohen said the biggest challenge for Best Events was managing the rental, kitchen, and space needs, "and egos of over 120 of the finest restaurants in Los Angeles in one setting over four days." The biggest reward, he said, was "being a part of an inaugural event and creating something that hopefully becomes a Labor Day staple in this town for many years to come."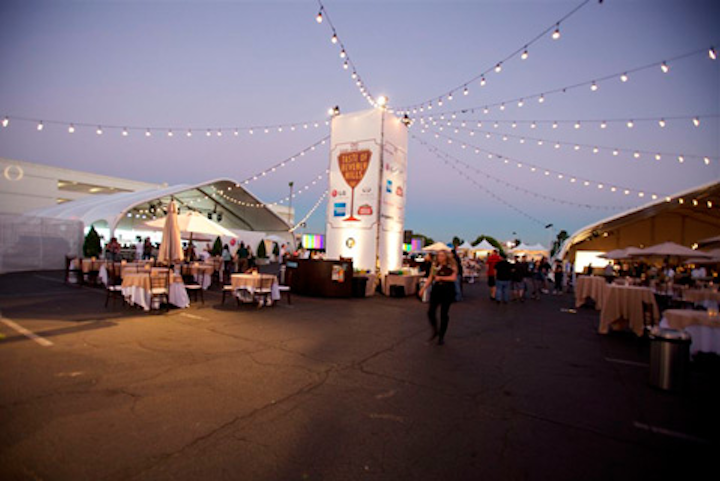 Photo: Courtesy of Gregory Huebner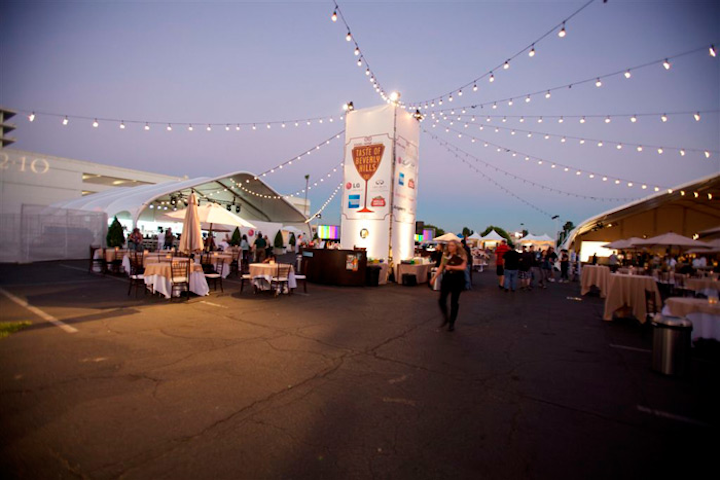 Photo: Courtesy of Gregory Huebner
Photo: Courtesy of Gregory Huebner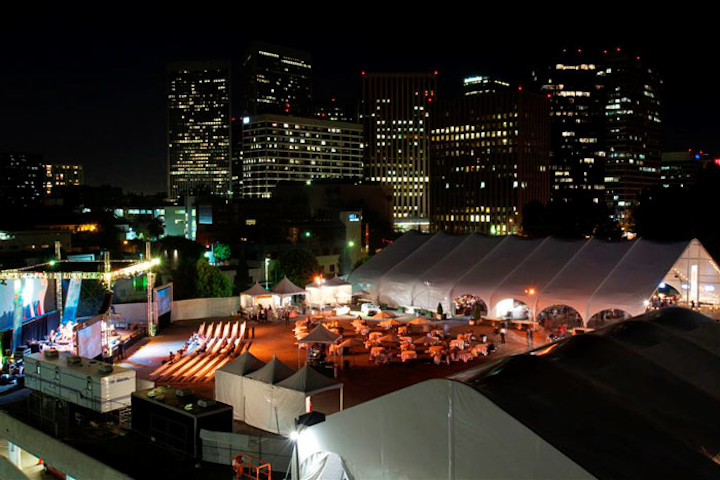 Photo: Courtesy of Gregory Huebner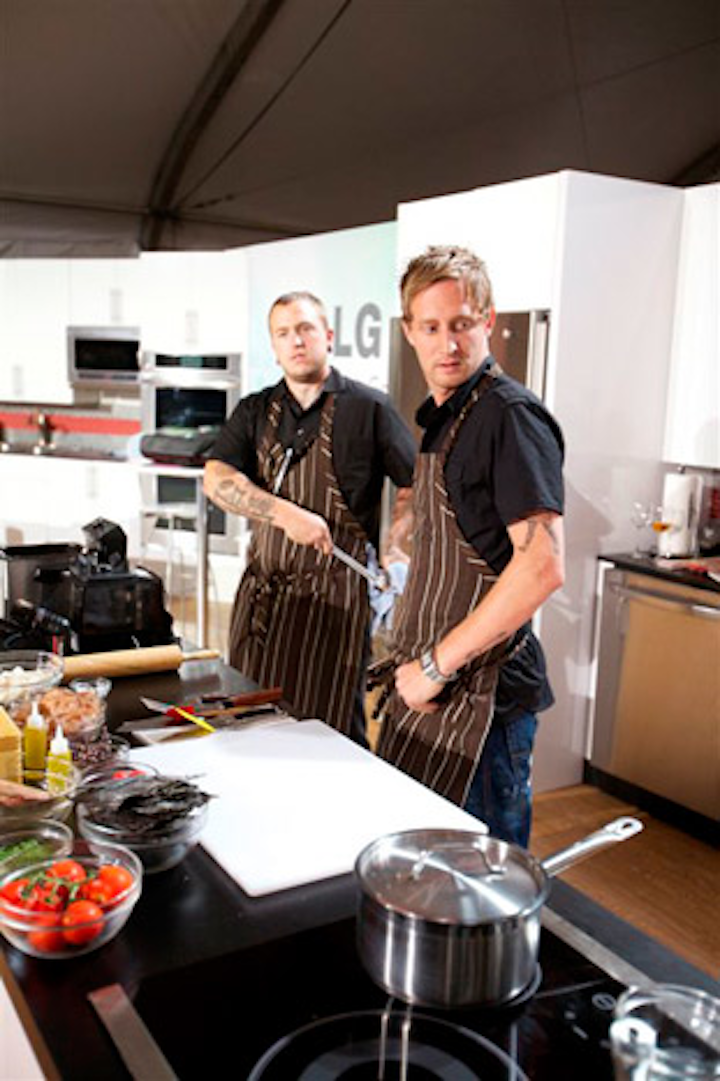 Photo: Courtesy of Gregory Huebner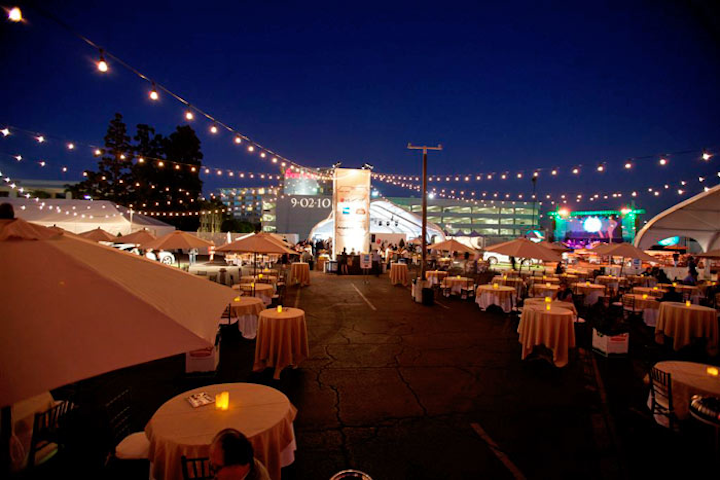 Photo: Courtesy of Gregory Huebner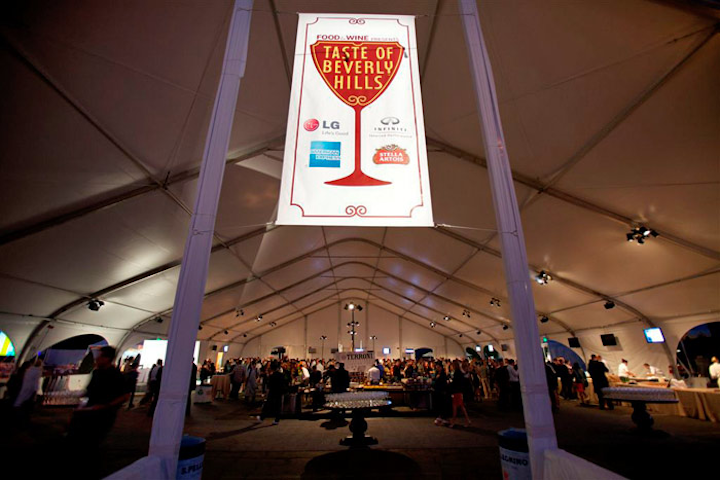 Photo: Courtesy of Gregory Huebner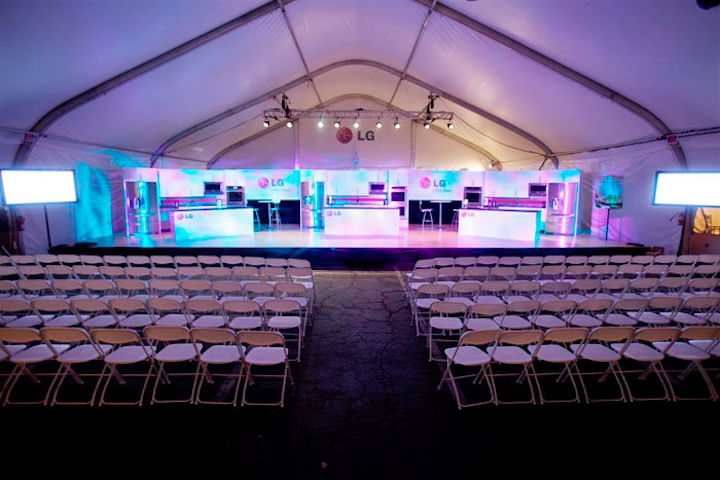 Photo: Courtesy of Gregory Huebner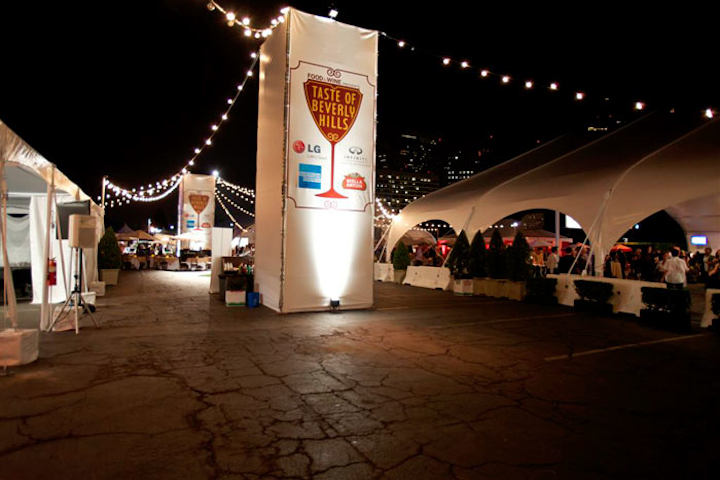 Photo: Courtesy of Gregory Huebner
Featured Venues/Suppliers: