10 Best Ideas of the Week: Sushi Soldiers, Beer Sorbet, Private Karaoke Booths
Here's a look at 10 steal-worthy ideas we spotted this week.
July 11, 2014
This week's roundup of event ideas includes solider-shaped sushi bites from a caterer in Los Angeles, ocean projections on a bar at a Toronto product launch, Belgian beer sorbet at a Chicago gala, and a private karaoke booth at a pop-up café in New York.
Sushi "Soldiers"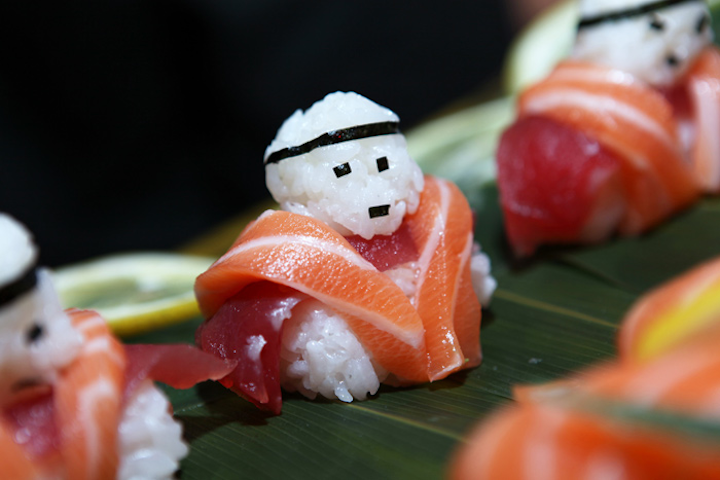 Photo: Courtesy of DNA Events
32nd Annual Rammy Awards Gala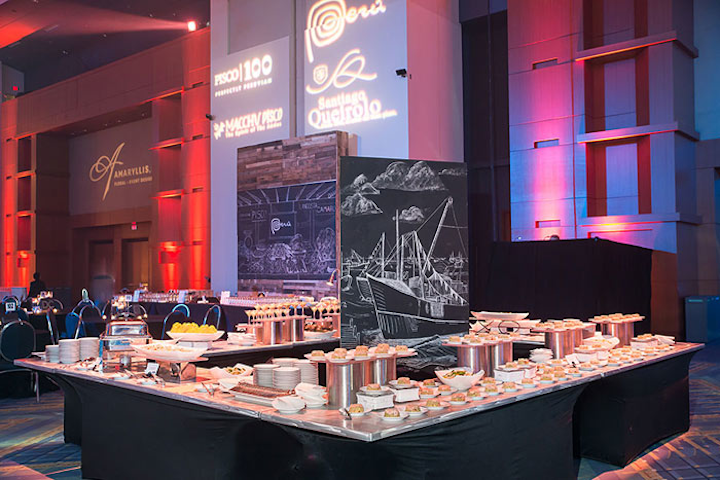 Art Institute of Chicago's Woman's Board and Board of Trustees "Surrealistically Chic" Gala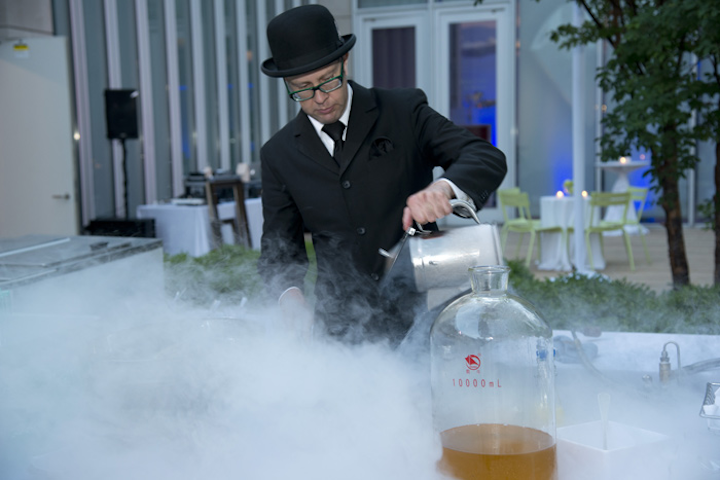 Photo: Robert Carl
Cracker Jack Brand Promotion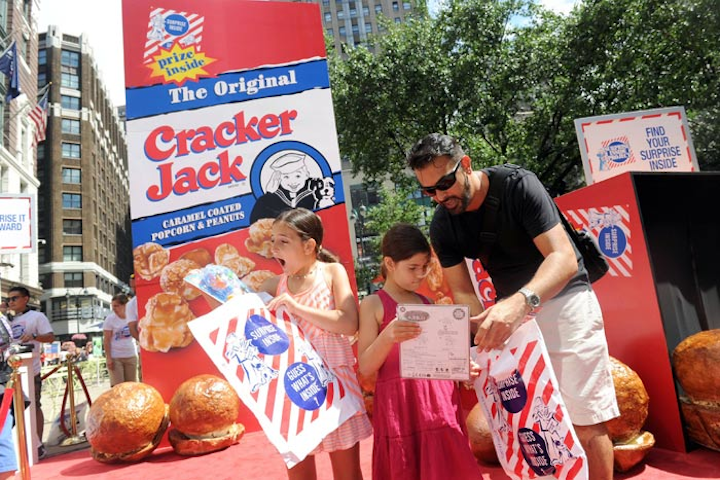 Photo: Diane Bondareff/Invision for Cracker Jack/AP Images
Two Oceans Wine Relaunch Party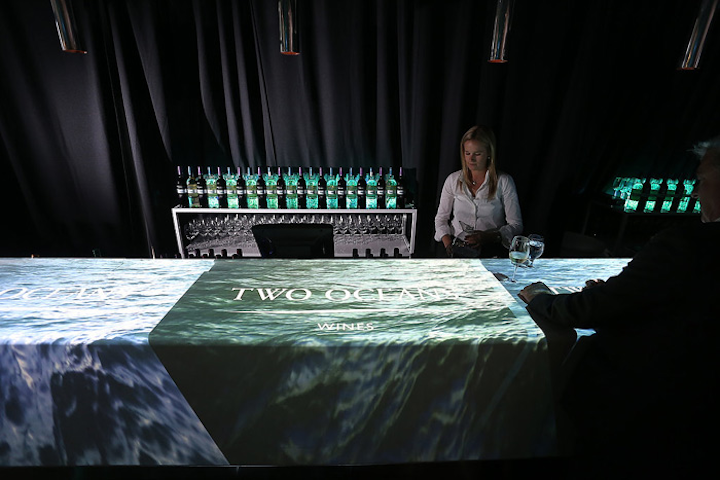 Photo: Kevin Fung
Kellogg's Recharge Bar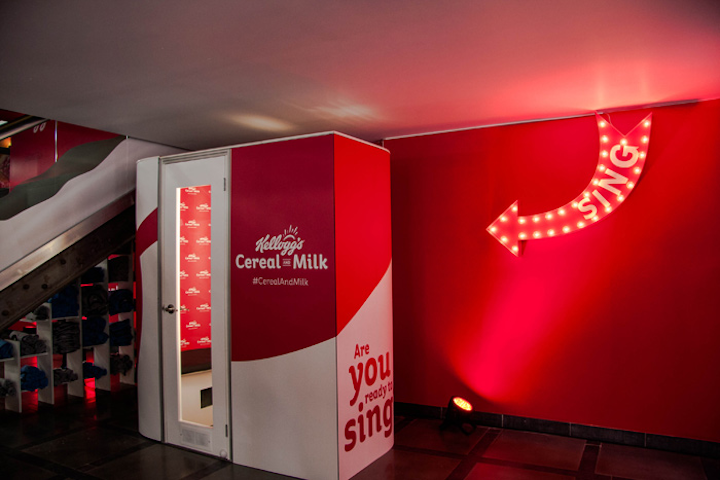 'True Blood' Season 7 Premiere Party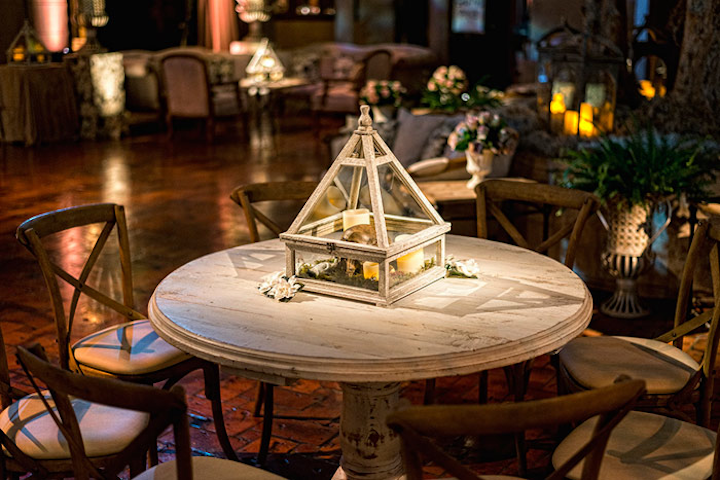 Photo: Gabor Ekecs
La Maison Cointreau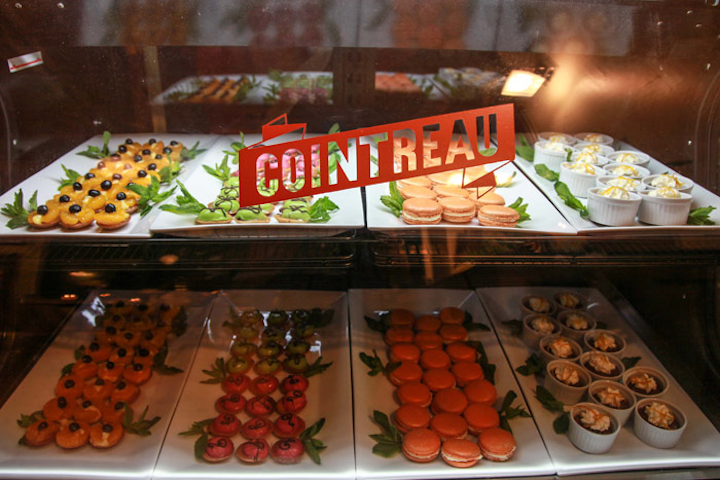 Photo: Nilaya Sabnis
Svedka's Summer Samba Party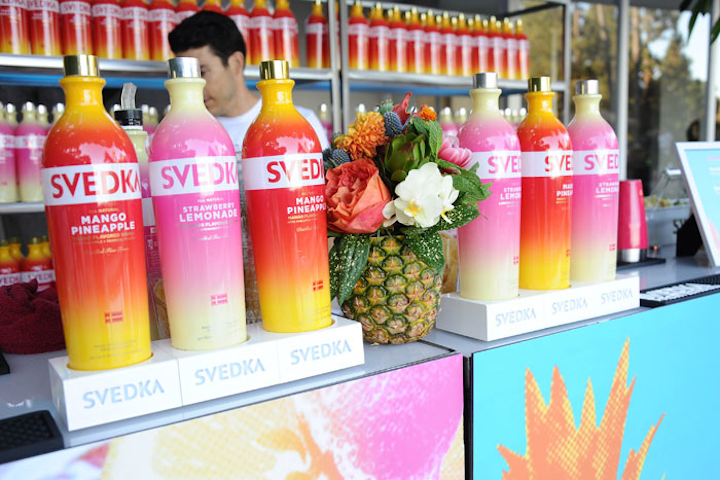 Photo: Michael Simon/StarTraksPhoto.com
BET Awards Fan Fest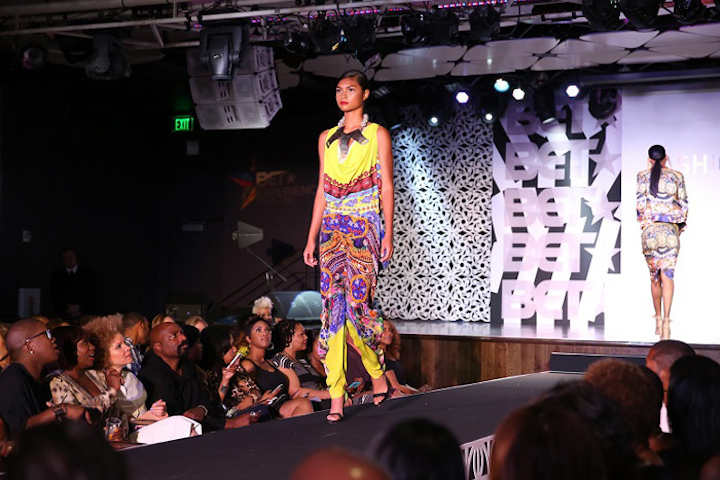 Photo: Courtesy of WireImage