10 Best Ideas of the Week: a Lifeguard Tower Hotel, Cotton-Candy Bourbon Cocktails, a Cereal-Theme Arch
Here's a look at 10 steal-worthy ideas we spotted this week.
March 17, 2017
This week's roundup includes a lifeguard tower hotel in Tel Aviv, cotton-candy bourbon cocktails and a cereal-theme arch in New York, and branded fortune-tellers at place settings in Los Angeles. 
Brown Hotels' Lifeguard Tower Hotel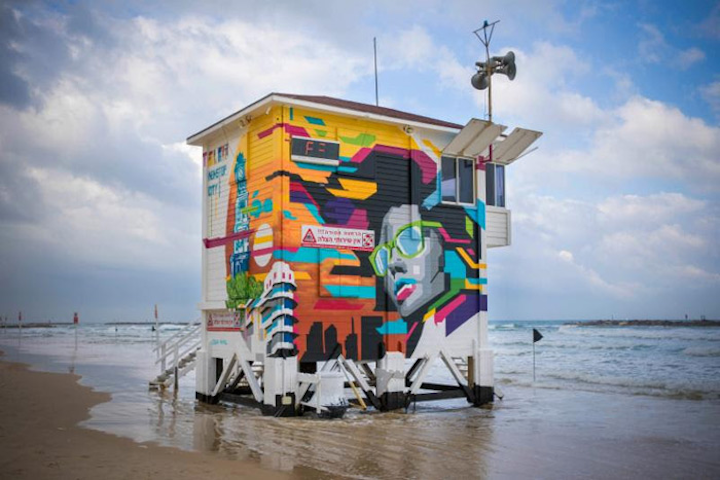 Photo: Guy Yechiely
Jameson Distillery Bow St.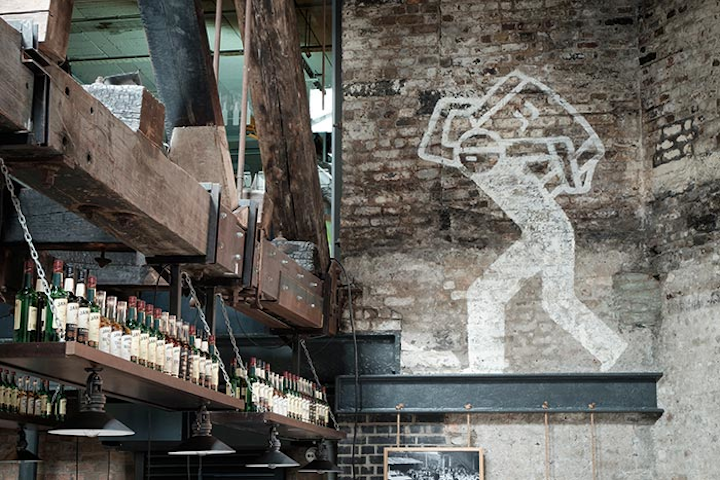 Photo: Courtesy of Irish Distillers
Pinch Food Design's Twist Experience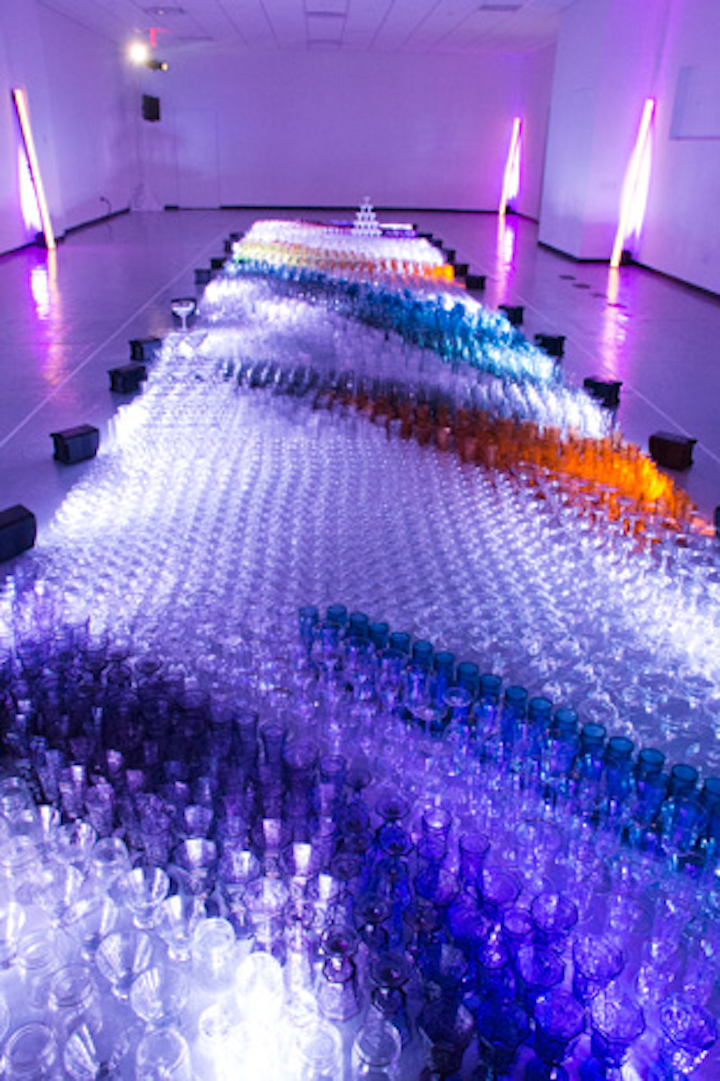 Photo: Taylor McIntyre/BizBash
Pinch Food Design's Twist Experience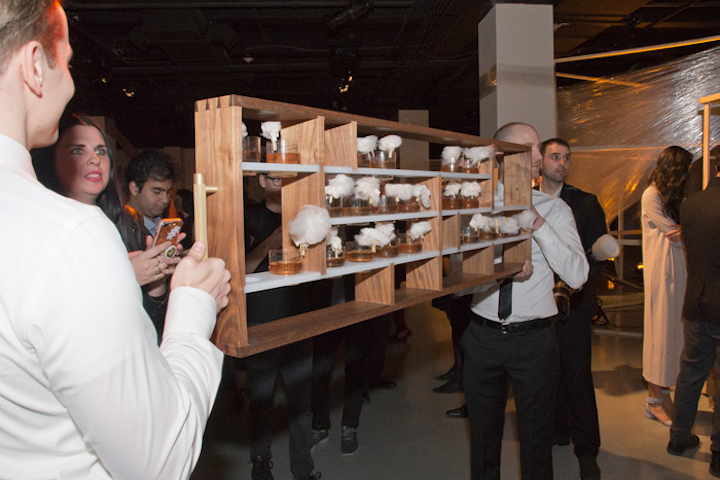 Photo: Taylor McIntyre/BizBash
Ben & Jerry's Cereal Splashback Activation
Photo: Taylor McIntyre/BizBash
Ben & Jerry's Cereal Splashback Activation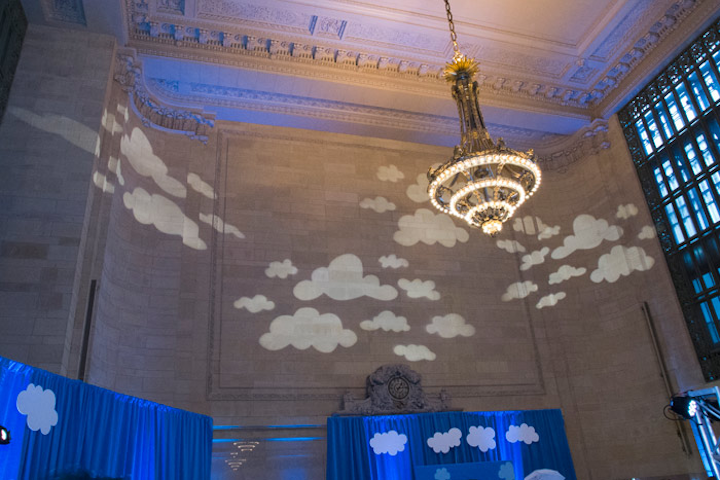 Photo: Taylor McIntyre/BizBash
Girlboss and American Express Platinum Collective Dinner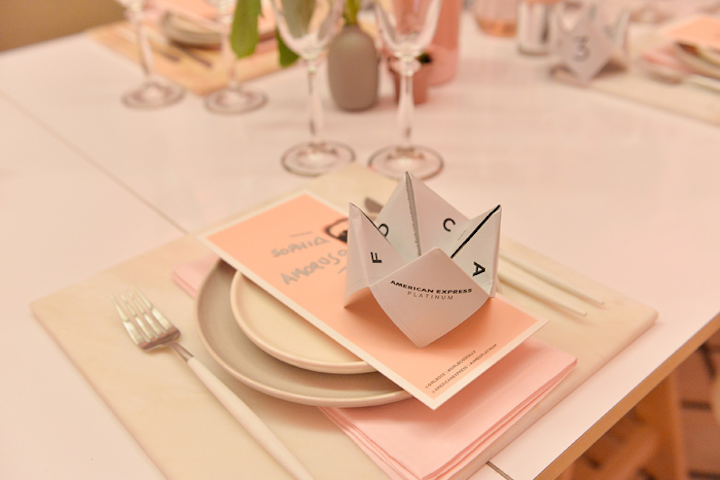 Photo: Stefanie Keenan/Getty Images for Girlboss
Girlboss and American Express Platinum Collective Dinner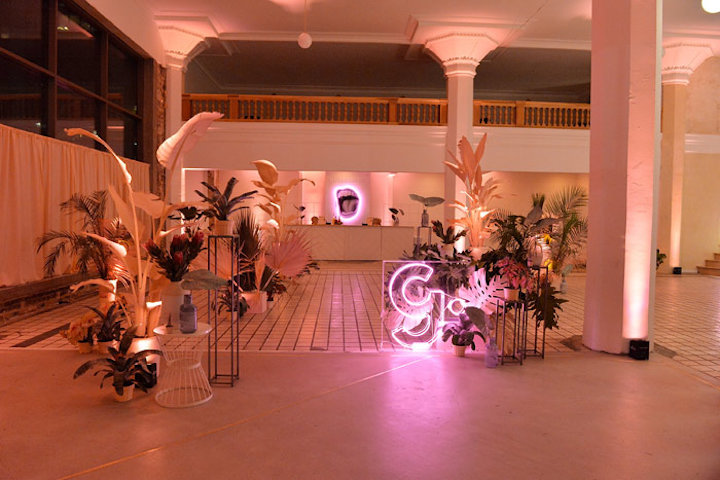 Photo: Stefanie Keenan/Getty Images for Girlboss
Girlboss and American Express Platinum Collective Dinner
Photo: Stefanie Keenan/Getty Images for Girlboss
23rd Annual Prevent Cancer Foundation's Spring Gala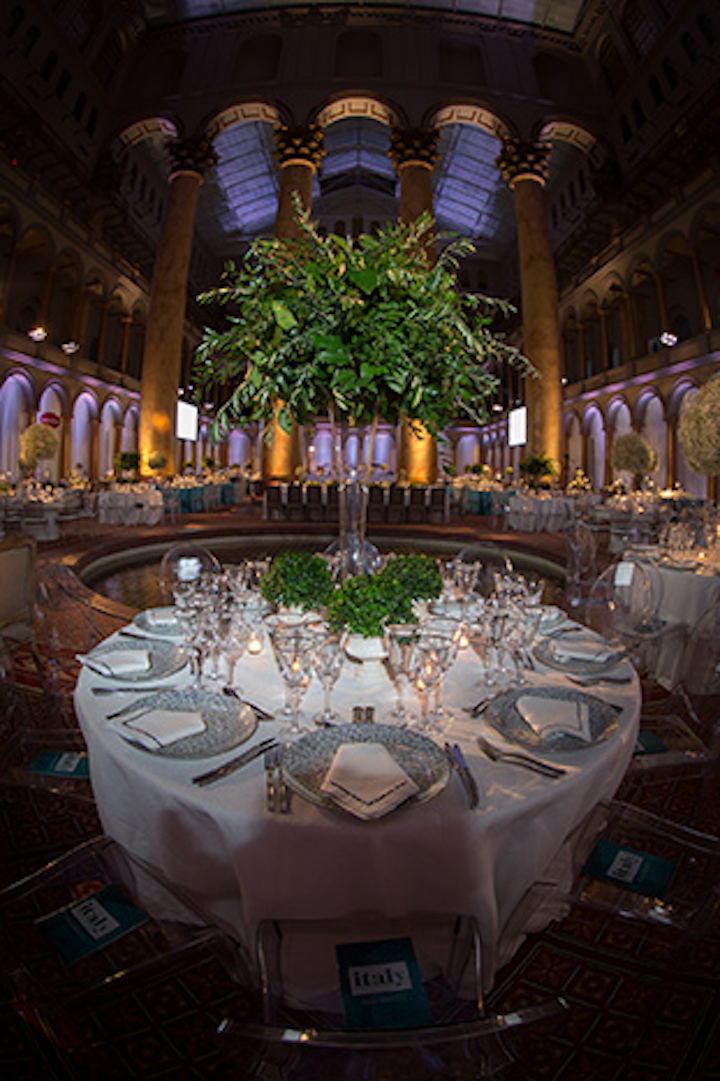 Photo: Jack Hartzman
Featured Venues/Suppliers: