Exotic Skin
Illuminated alligator scales blanketing a Silver Lake manse gave David Yurman's men's collection fete the feel of an eerie organic sculpture.

October 26, 2007
The Paramour Mansion, perched high above Los Angeles in the Silver Lake hills, has a mysterious backstory: An oil tycoon built the home for his silent-screen-star daughter Daisy Canfield Danziger and her new husband as a wedding gift in 1923; a decade later, the actress died when her car plunged over Mulholland Drive, and since, the house has been rumored to be haunted. Now refashioned as a recording studio (among other uses), the property still has an unearthly, luxurious feel to it, and David Yurman played up that very mood for a party feting its men's collection last night.
Yurman vice president of marketing and communications
Shauna Brook
oversaw the event, with production by
Evolutionary Media Group
headed up by Jennifer Gross. The party began with a seated dinner hosted by Evan Yurman for a scant 30 guests, seated at two dark-clothed banquet tables in a dining room flanked by big game trophies.
La Petite Soiree
brought onboard the chef from
Cobras & Matadors
to cater the intimate affair.Afterward, several hundred more guests arrived for a cocktail party featuring a performance by
the Bravery
in a high-ceilinged, Spanish-style room of the home well-suited for use as a performance space. Outside,
Environtology
gave the marble pool the look of an alligator's back by projecting white scales over the length of it, as well as over the exterior walls of the home. Cocktail tables and illuminated bars also featured the alligator pattern.
Looking out over the home's 360-degree city views on an uncannily warm pre-Halloween night, guests could see the flash of skytrackers originating from the new
Nokia Theatre at L.A. Live
downtown. Just out of view, smoke continued to plume from the wildfires still terrorizing Southern California. "We made a contribution to the American Red Cross in honor of the fire victims," said Brook, who added, "The David Yurman brand has a tremendous following in L.A. and the Hollywood community; Evan [Yurman] really identifies with the creative energy here."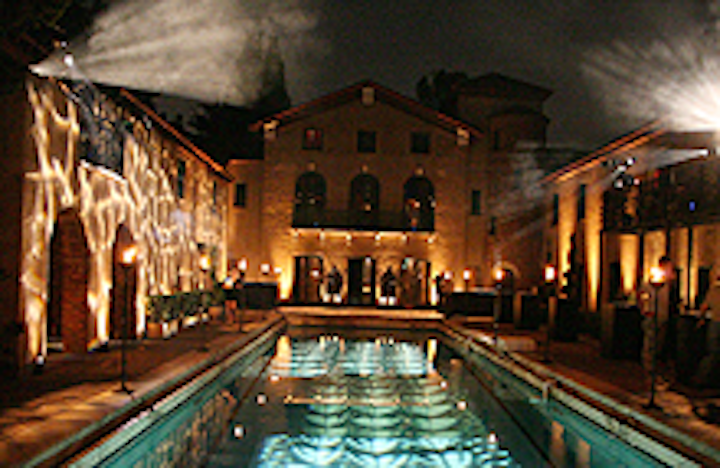 Photo: Alexandra Wyman/WireImage.com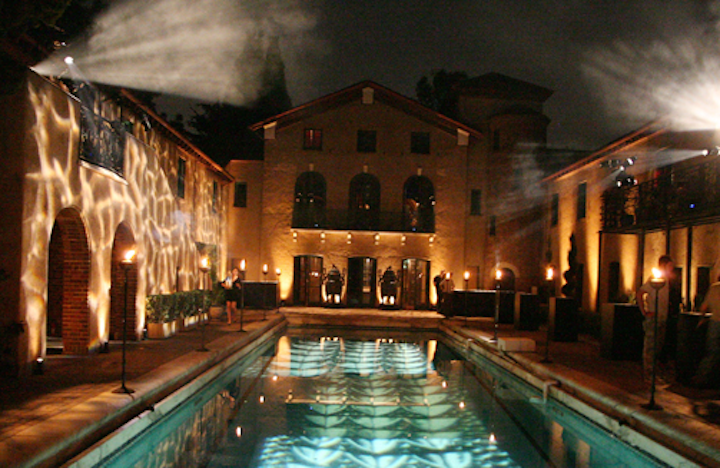 Photo: Alexandra Wyman/WireImage.com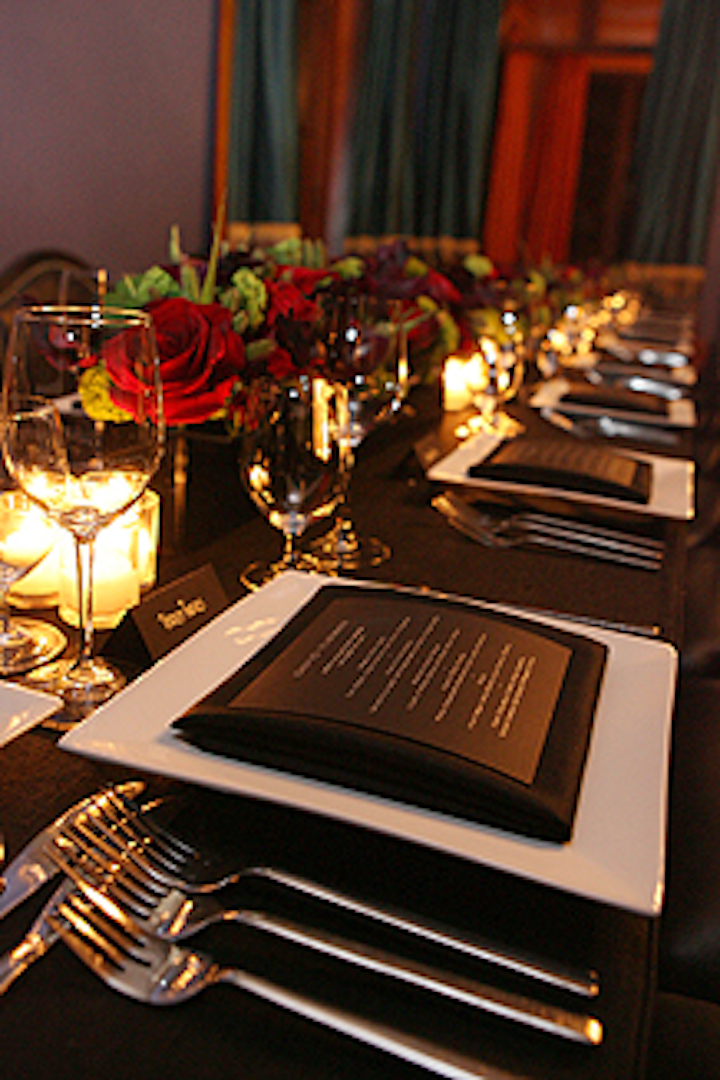 Photo: Alexandra Wyman/WireImage.com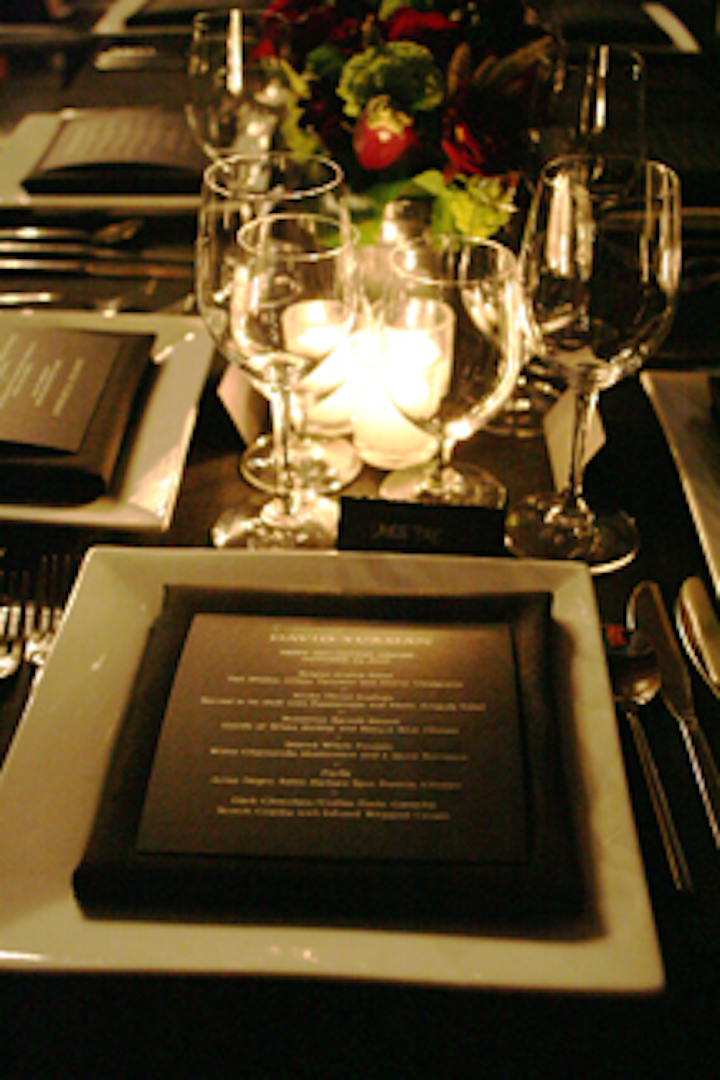 Photo: Alexandra Wyman/WireImage.com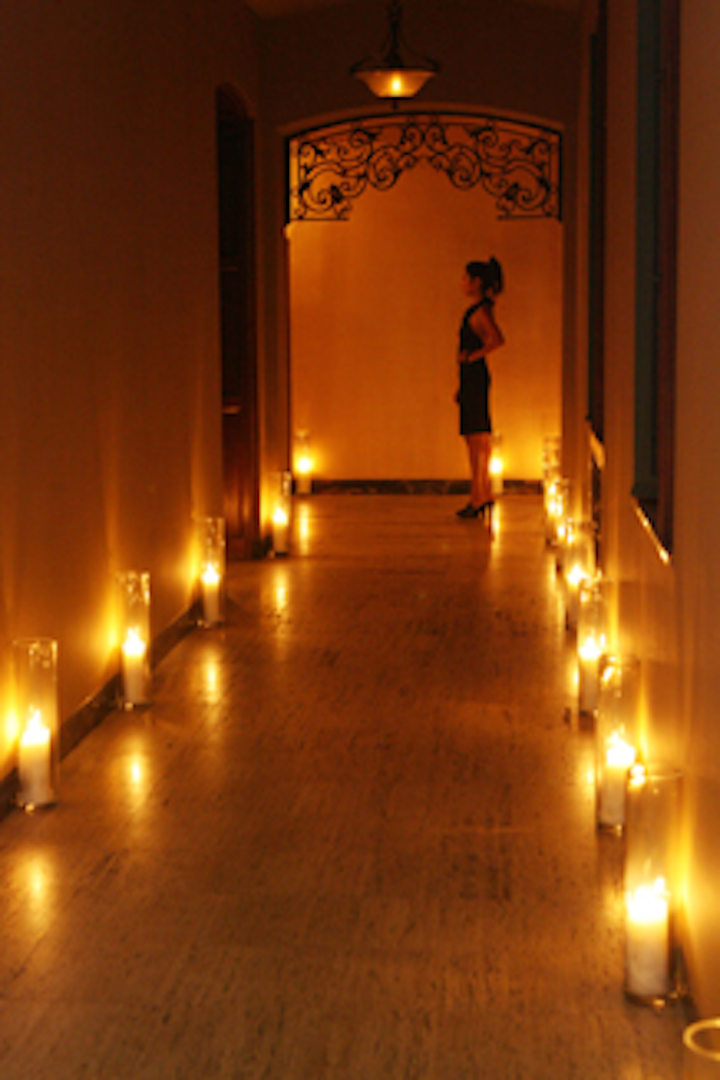 Photo: Alexandra Wyman/WireImage.com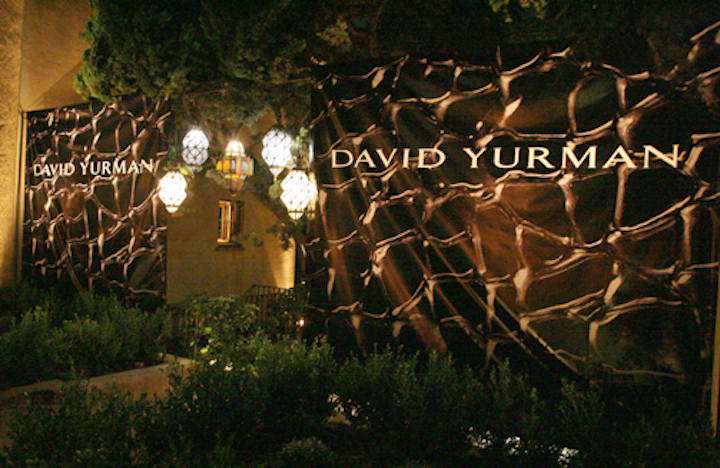 Photo: Alexandra Wyman/WireImage.com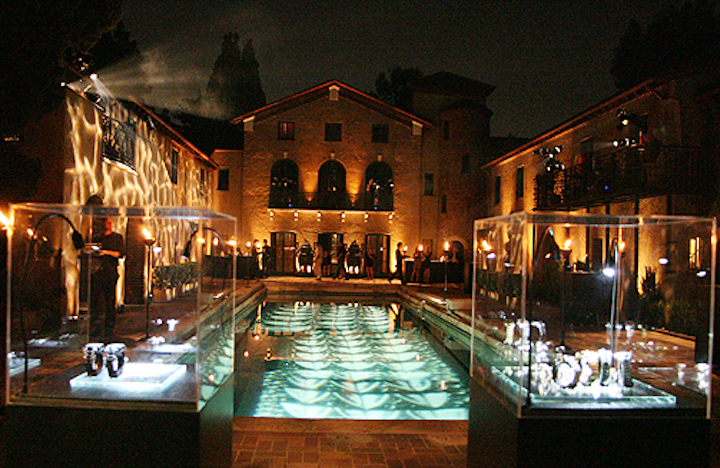 Photo: Alexandra Wyman/WireImage.com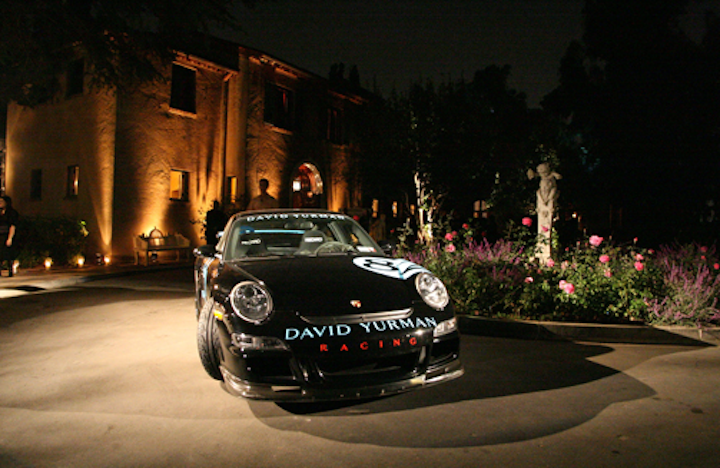 Photo: Alexandra Wyman/WireImage.com
Featured Venues/Suppliers: