Foodie Fund-Raiser
For its 13th Eat to the Beat, Willow Breast Cancer Support Canada used online promotion to help maintain last year's attendance numbers, and added an upstairs lounge for more seating.
September 25, 2008
For Linsay Michael, manager of development and events at Willow Breast Cancer Support Canada, the 13th annual Eat to the Beat fund-raiser at Roy Thomson Hall needed only a few minor changes from years past. "For us, it's about adding a little, but people really like it the way it is," said Michael, who spent a year with staff and committee members preparing for Willow's signature event, which features 60 female chefs.
Close to 950 guests attended the fund-raiser Tuesday night, about the same number as last year. "We tried to branch out and move online to promote the event and target a different demographic," said Kendra Michael, Willow's manager of marketing and communications, citing new initiatives such as an e-newsletter and partnerships with Web sites like Sweetspot and Dine.TO. "We've spoken with a number of colleagues, and most fund-raiser attendances have been down this year. That being said, we pretty much maintained attendance rates from last year, largely due, I feel, to some of our new initiatives and to the fact that many of the people who support the event support it year after year."
One of the integral changes at this year's event was moving the main bar upstairs, away from the food stations, and adding a lounge. Linsay Michael says the lounge, which featured drinks from Pearl Pomegranate Vodka and Salvador's Original Margarita, helped prevent bottlenecks downstairs, where space was already at a premium. The organizers also saved space by altering the format of the auction this year: The "Wine, Dine, and Design" auction showcased three dining tables by local designers. (The "Designer Rooms" format of past auctions featured entire room displays.)
Sponsors and V.I.P. guests were let into the event early to preview the food stations, where chefs artfully displayed sweet and savoury morsels. Two restaurants with anticipated openings this fall—Mildred's Temple Kitchen and the AGO Restaurant—had stations, and the trend of using locally-sourced ingredients carried through the offerings, including drinks from Ontario craft breweries and wineries. The big band The Advocats entertained guests, as did an expanded musical roster that included Noah Zacharin, Laura Fernandez, Tabby Johnson, and Rosemary Galloway.

In addition to ticket sales, a 150-item silent auction and two raffles helped net more than $270,000 for Willow Breast Cancer. The pharmaceutical company AstraZeneca returned as the event's title sponsor; other sponsors included GlaxoSmithKline, CIBC, and Joico, which provided full-size pomegranate body butters for the gift bags.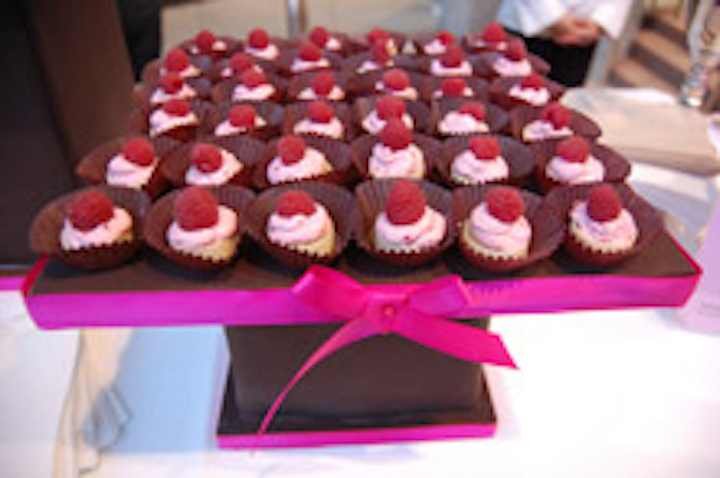 Photo: BizBash
Photo: BizBash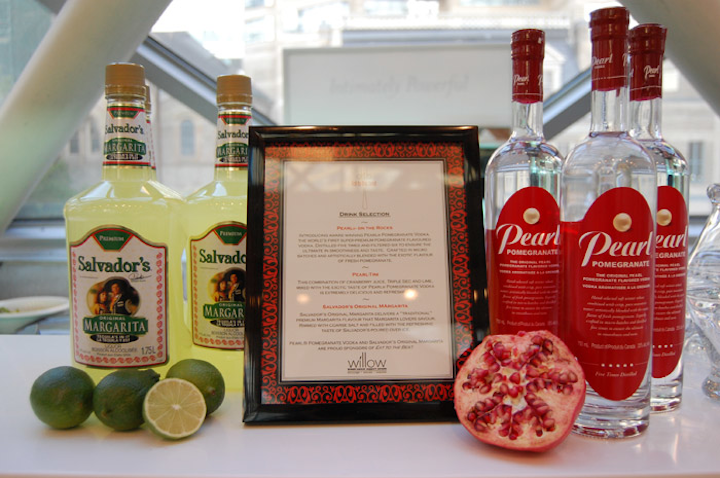 Photo: BizBash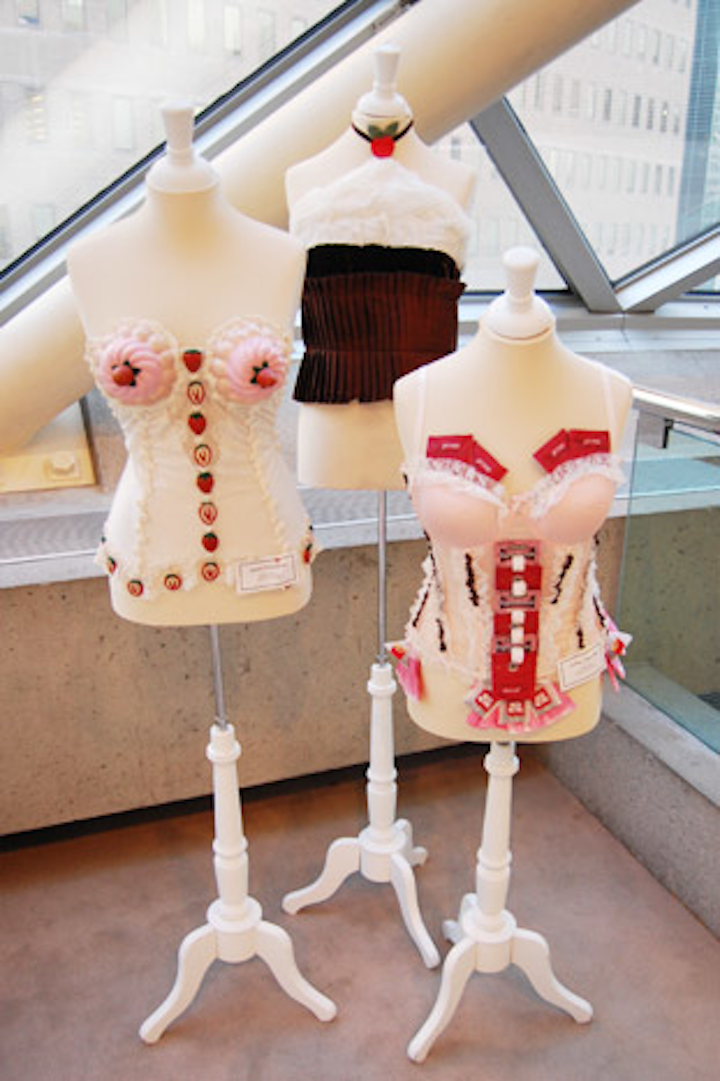 Photo: BizBash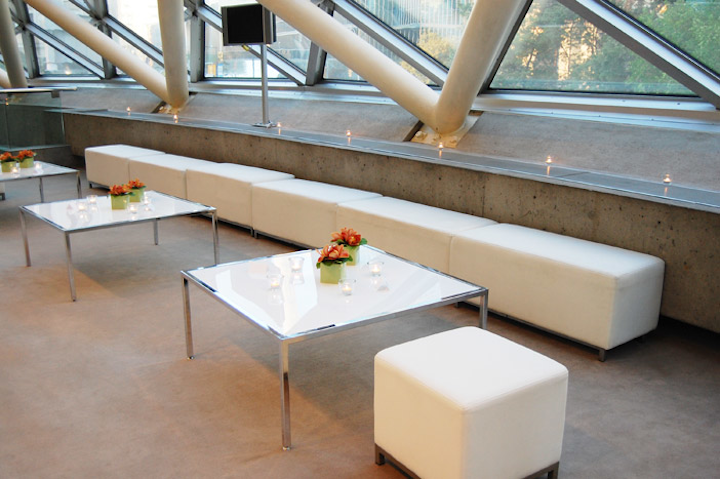 Photo: BizBash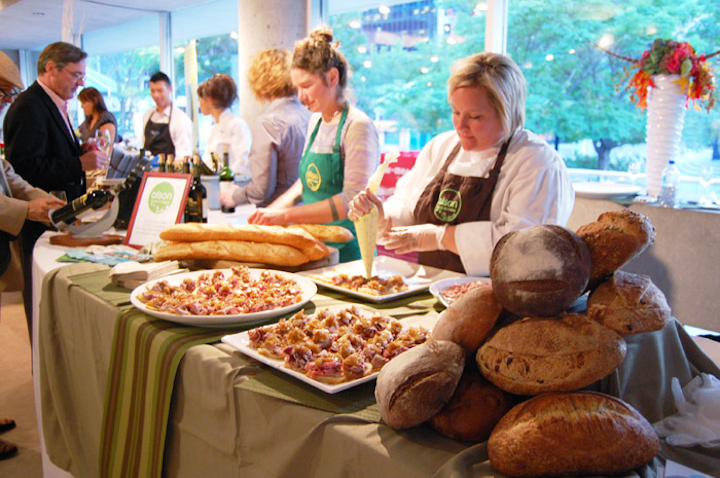 Photo: BizBash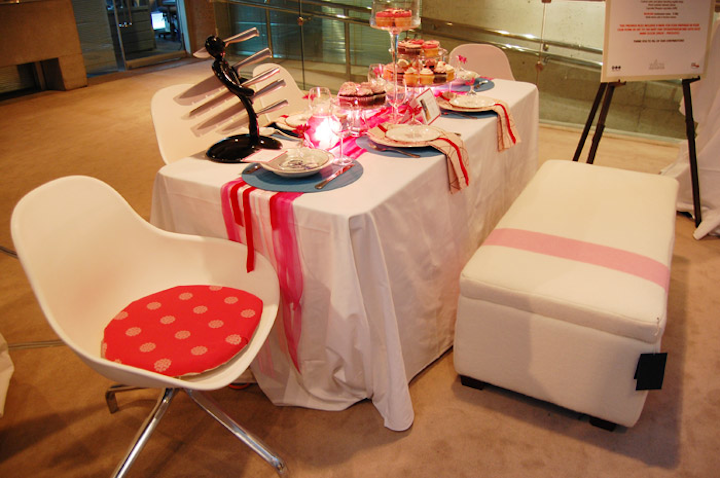 Photo: BizBash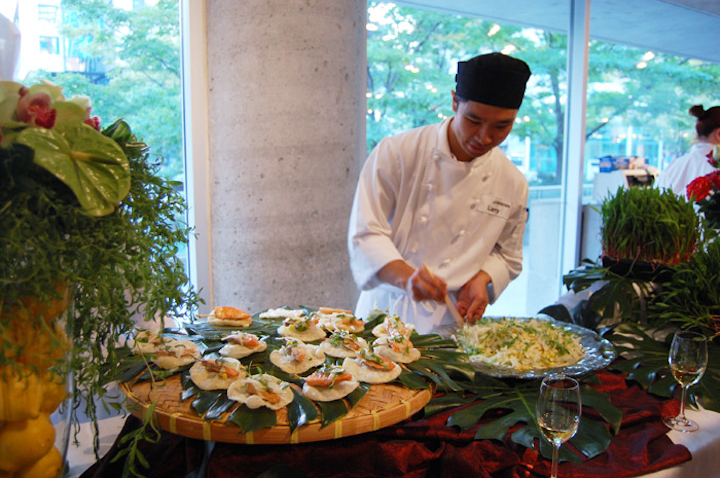 Photo: BizBash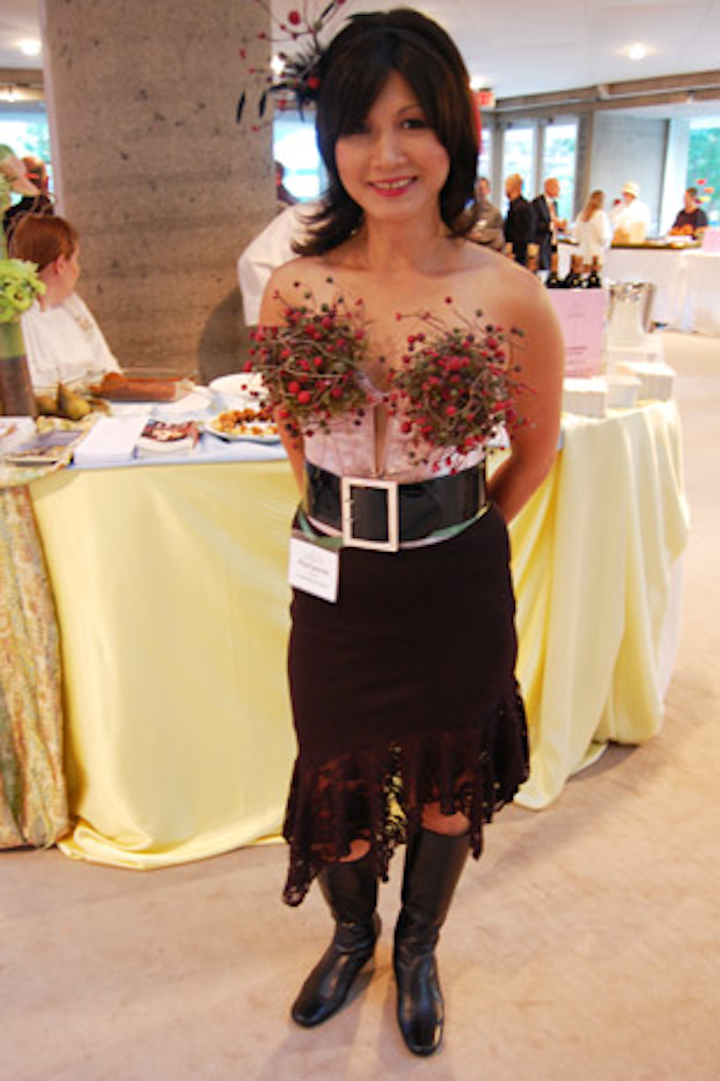 Photo: BizBash
Featured Venues/Suppliers: