2 Restaurants for Breakfast Meetings
January 4, 2010
Looking for a venue doing business as early as you are? Try these options for breakfast meetings.

1. For fresh, local fare, Santa Monica got a branch of La Grande Orange in May. The menu focuses on American cooking with seasonal organic cuisine from the local farmers' market: The eatery proclaims its ingredients are so fresh that the freezer holds only homemade gelato and ice cream. Open for all-day dining seven days a week, the restaurant's breakfast menu offers huevos rancheros and the "commuter sandwich," served on a house-made English muffin.
2. The first U.S. location of London-based Cecconi's opened in West Hollywood in February 2009 with an extensive menu that includes fresh fruits and breads for breakfast. Custom tufted leather banquettes provide seating while gilded mirrors and tile floors round out the decor. Large windows in the dining room look onto a spacious patio and flood the room with natural light.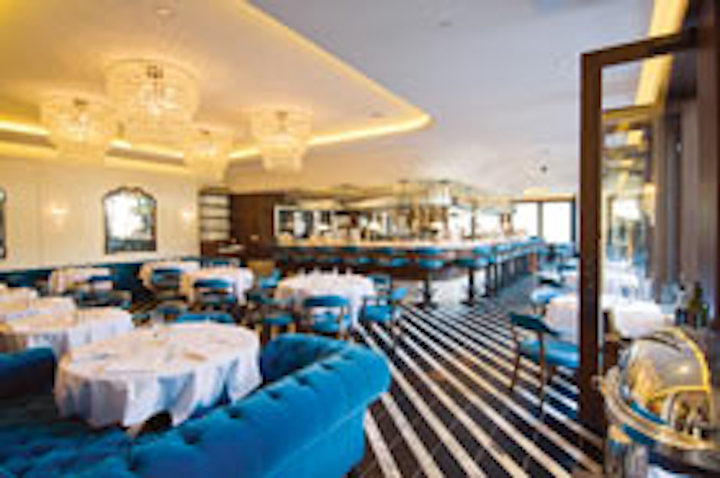 Photo: Amy Murrell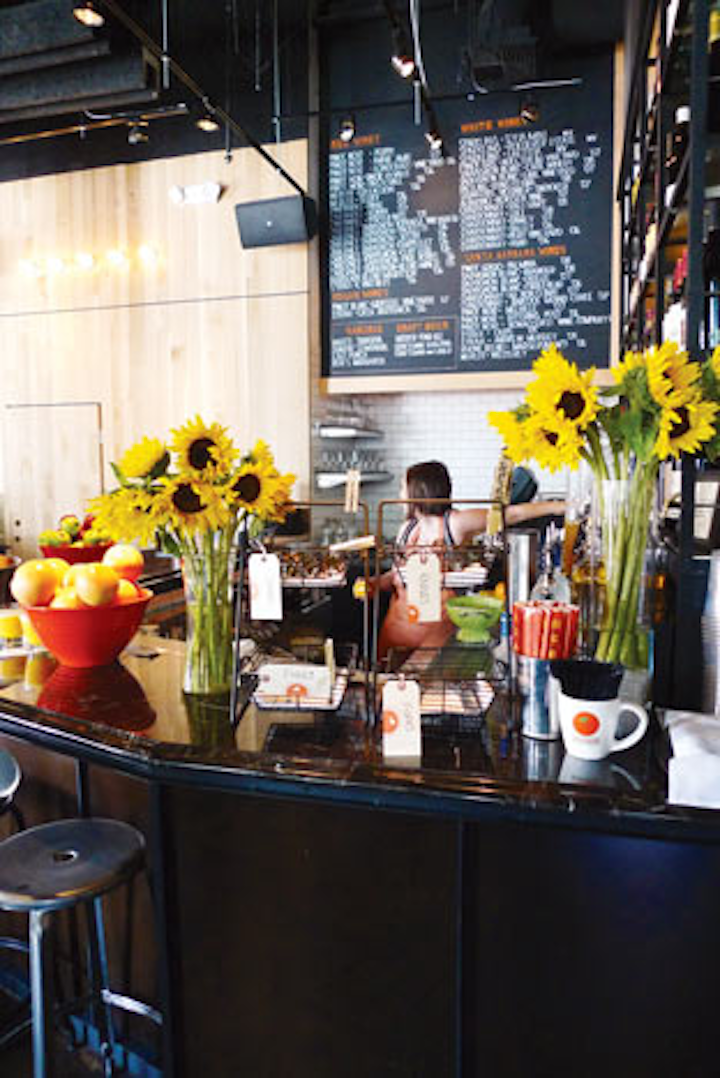 Photo: Courtesy of La Grande Orange Santa Monica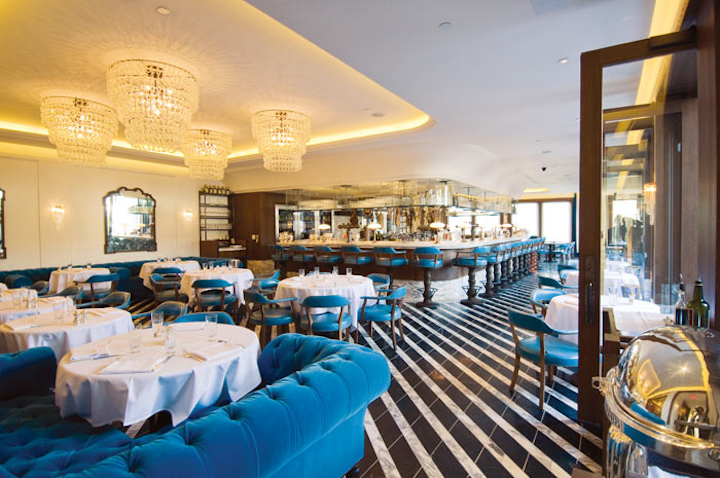 Photo: Amy Murrell
Featured Venues/Suppliers: