On 25th Anniversary, Physicians Group Heads West to L.A. (and Then Slightly Further East)
April 13, 2010
On April 10, the Washington, D.C.-based Physicians Committee for Responsible Medicine, a group of doctors and laypeople working toward the goal of compassionate and effective medical practice, research, and health promotion, celebrated its 25th anniversary with its first West Coast gala. The multipart "Art of Compassion" gala took place at the Lot in West Hollywood, with a black-tie reception, dinner, silent and live auctions, and a dessert buffet and after-party.

The organization's special event manager, Debbi Miller, tapped Andrea Wyn Schall of A Wynning Event to produce the gala, and the team worked for more than a year before a last-minute weather concern forced a venue change from a private estate in Malibu to two sound stages at the Lot, with just three working days to install the event. (The 10-day-out forecast predicted rain and cold; in the end, the rain missed the event by a day, but the cold snap did hit town.)
The gala was the centerpiece of a weekend of other activities, which also included continuing education sessions at the Sheraton Universal, a welcome reception, and a Sunday brunch. About 500 people attended the gala, with close to half of those traveling from out of town for the occasion.
The production feats included a full award ceremony with a three-course sit-down vegan dinner menu; the organization promotes disease prevention through a plant-based diet, plus higher ethical standards in animal testing, and all of its events are vegan. The meal was designed by Candle 79, Millennium Restaurant, and Tal Ronnen, with a dessert menu from Sublime, Veggie Grill, and Seed Kitchen, all the catering was executed by Global Cuisine.

Honors went to Ellen DeGeneres, Portia deRossi, and Marilu Henner. In addition, a crew led by producer Mike Rothman filmed a live three-camera show that included musical performances by Leona Lewis, Vonda Shepard, Drew Broadrick, and Gooding, to be edited later this week for the organization's usage. Art direction came from Matthew Russell.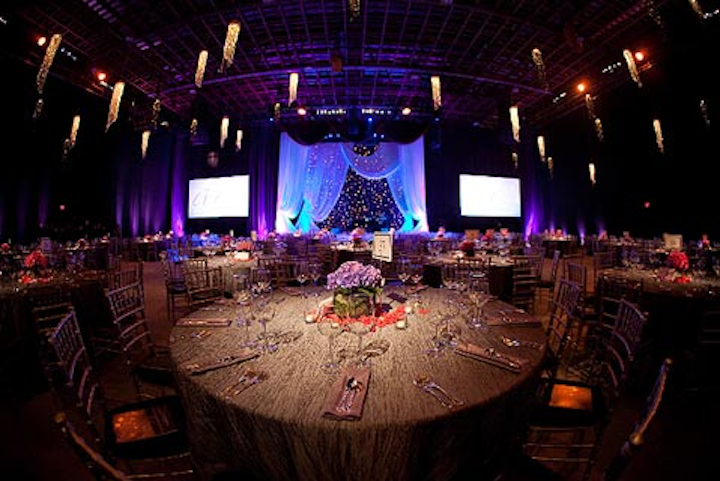 Photo: Tim Conklin for David Michael Photography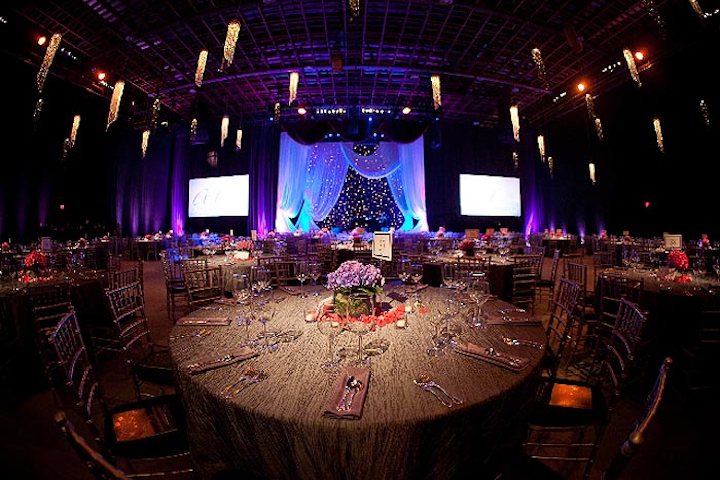 Photo: Tim Conklin for David Michael Photography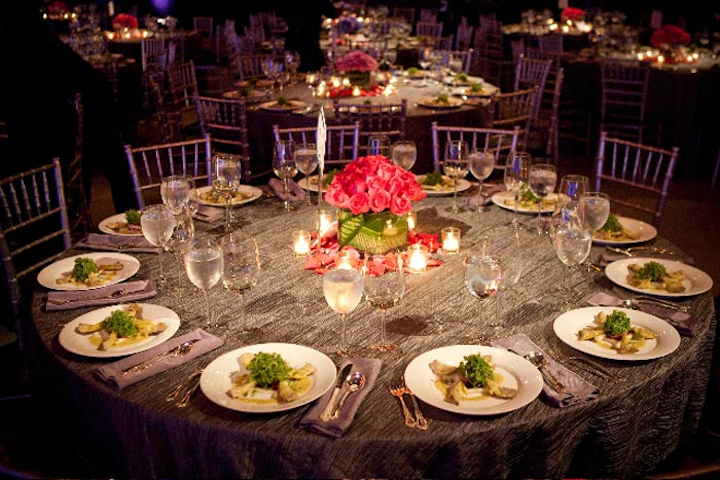 Photo: Tim Conklin for David Michael Photography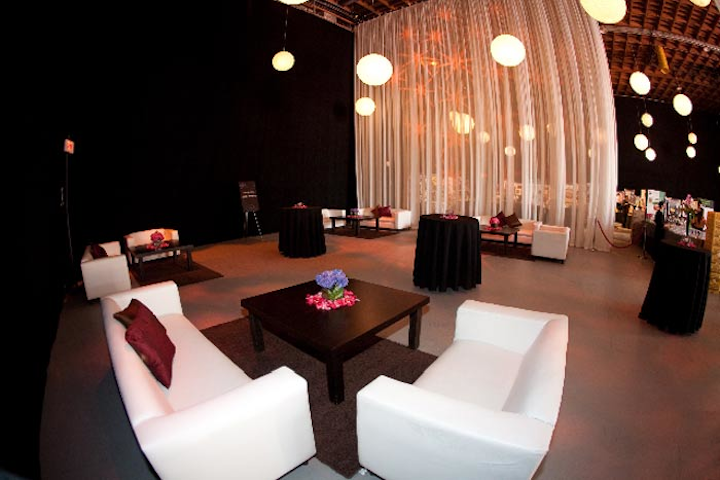 Photo: Tim Conklin for David Michael Photography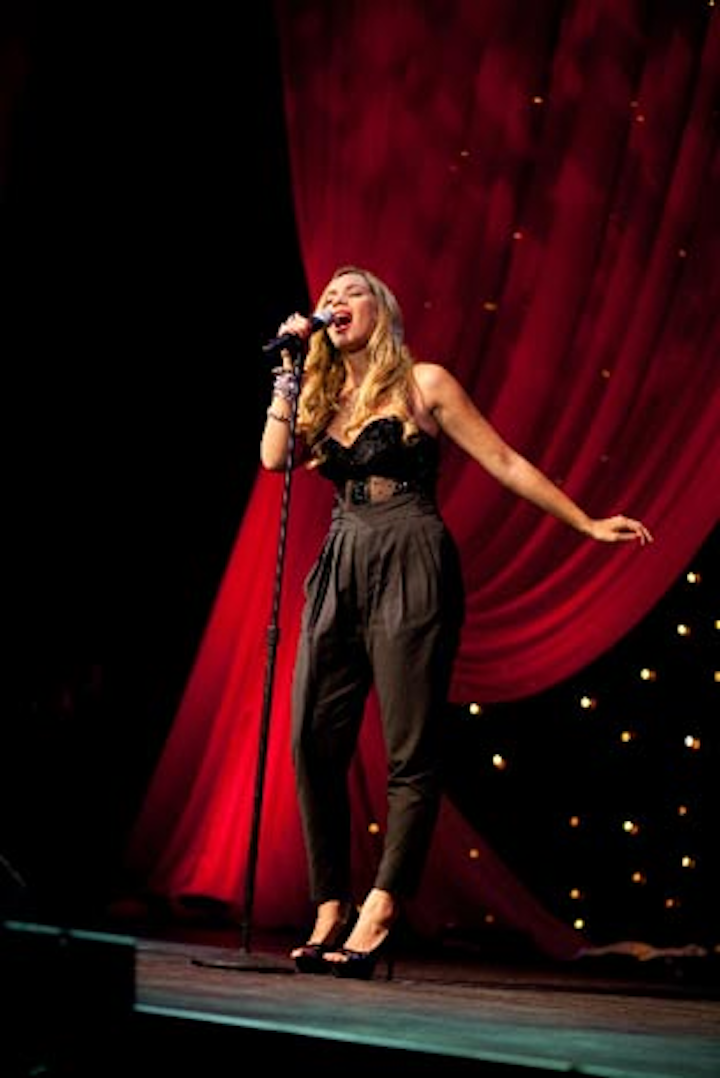 Photo: Tim Conklin for David Michael Photography
Featured Venues/Suppliers: