Catering Trends 2011: Customized, Interactive Food: 40 Ideas
September 13, 2011
Instead of sitting down and passively consuming whatever is placed on the table, or grabbing a few passed hors d'oeuvres from whichever trays pass by, more and more often event guests are actively participating in their meals.
Catering chefs are emerging from the kitchen—or wherever they've been tucked away to prep the food—to let guests observe the cooking. Or they're opening up the work space and inviting attendees to join in choosing ingredients and flavor enhancements.
Two of the buzzwords are customization and interactivity, and the point is to integrate the catering into the experience, to give food-crazy guests a chance to try something new. Make-your-own stations now go beyond salads and sundaes to all kinds of drinks, desserts, and entrées.
While often these changes mean putting a more prominent spotlight on the food, the movement away from long, seated dinners or static buffet stations can also allow attendees to focus on the point of the gathering. They can get up and mingle with each other instead of being stuck at a table for two hours. Or they can try out a new product, chat with a business contact, or listen to a presentation while the food comes to them, in waves of small plates passed in courses, or wheeled to them on carts.
With this increased interaction comes more menu choices and innovative presentation styles. Here's a look at the newest interactive and hands-on approaches from caterers and venues looking to get guests involved with their food.
More ideas:
For the opening of the sustainable and green earth exhibit at the Field Museum in Chicago, Blue Plate will use color-coded tent cards on catering trays to inform guests about eco-minded ingredients like locally sourced items, including some grown on executive chef Paul Larson's farm.
Occasions in Washington built an open kitchen where guests watched chefs prepare and assemble dishes at a recent event for the American Pharmacists Association.
Los Angeles-based Shotgun Promotions and Crave Cocktail Catering have a champagne buffet, with customized cocktails made with fresh mixes like honeysuckle syrup, blood orange juice, and organic vanilla-bean-infused honeycomb.
At the opening reception for Meeting Professionals International's World Education Congress in July at Epcot Alive, rolling buffets carried desserts while two smaller rolling tables carried other menu items.
Tip of the Tongue in New York offers portable food stations featuring a variety of appetizers that servers leave with a group, encouraging them to try each item.
At the Malaparte event space in Toronto, caterer Oliver & Bonacini creates a restaurant dining experience for sit-down events with as many as 180 guests. Servers take orders from specially designed menus and serve synchronized courses.
Phil Stefani Signature Events in Chicago offers a seven-course dinner reception-style package, with each course of small plates passed separately, in order.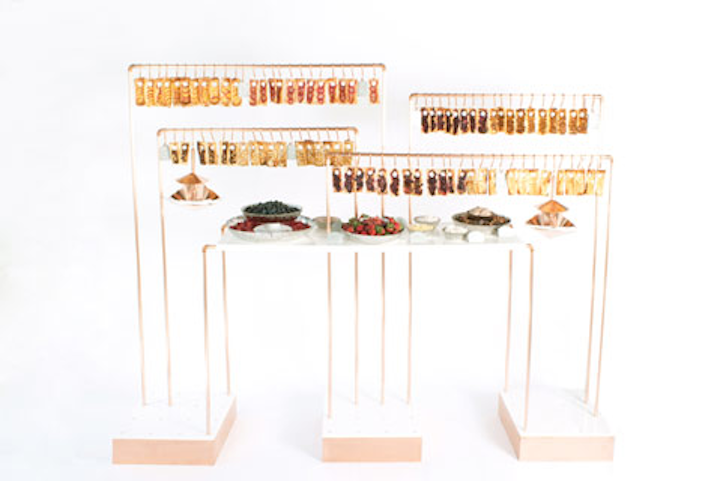 Photo: Kerri Brewer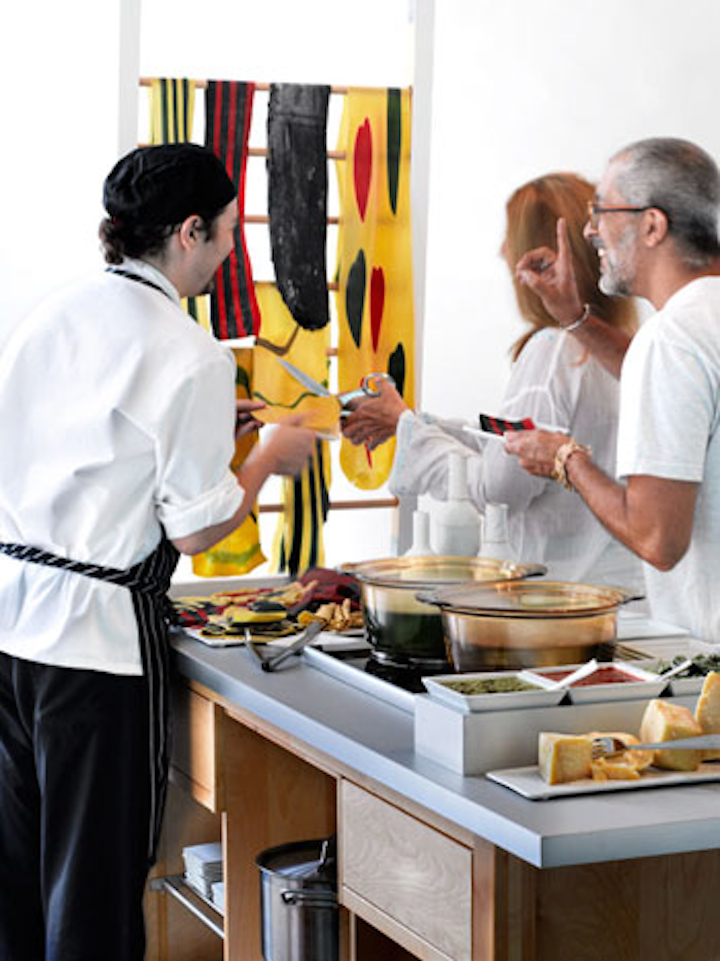 Photo: Karsten Staiger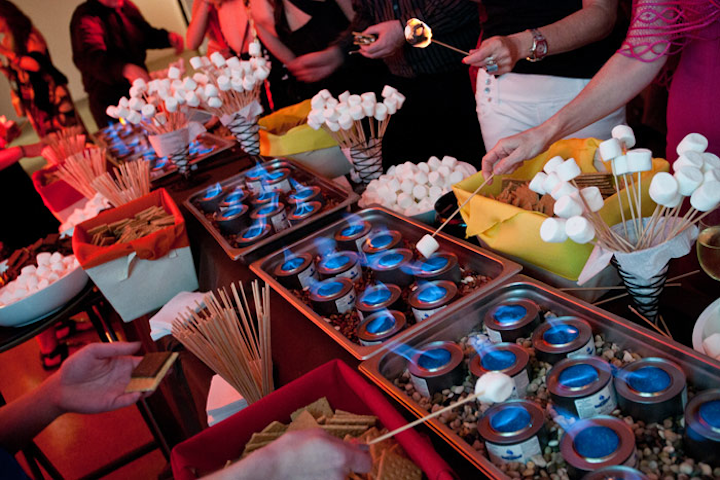 Photo: Gerber + Scarpelli Photography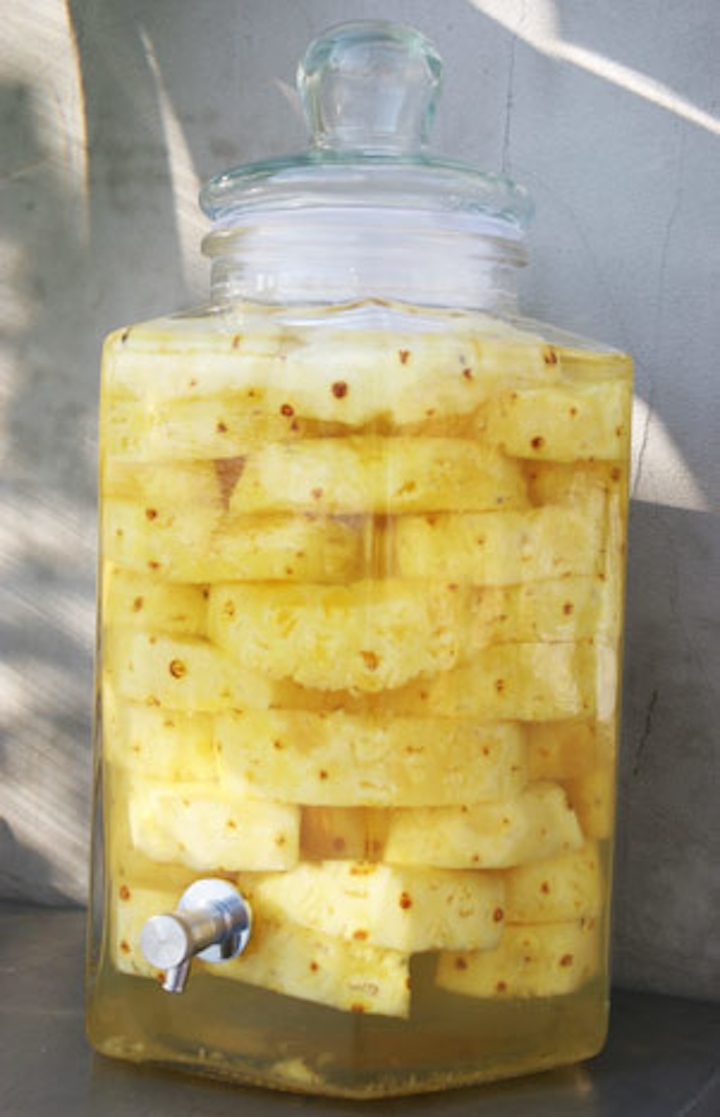 Photo: Erik Jimenez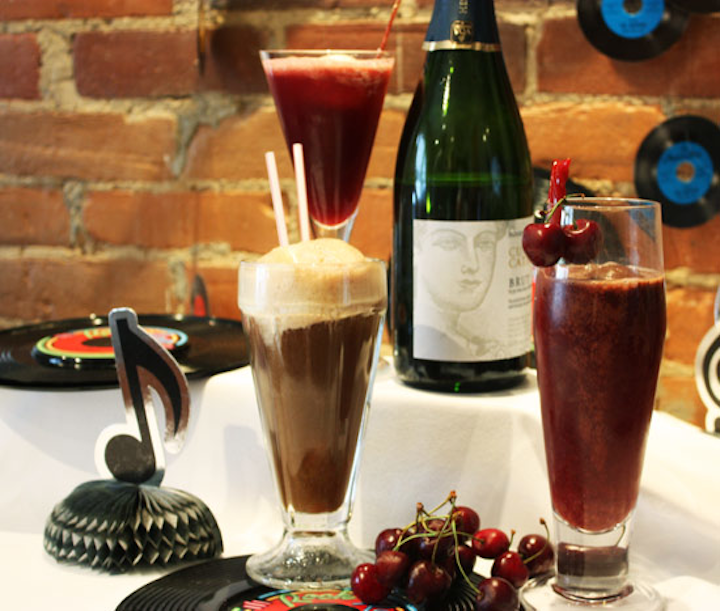 Photo: Courtesy of Mary Giuliani Catering & Events, Inc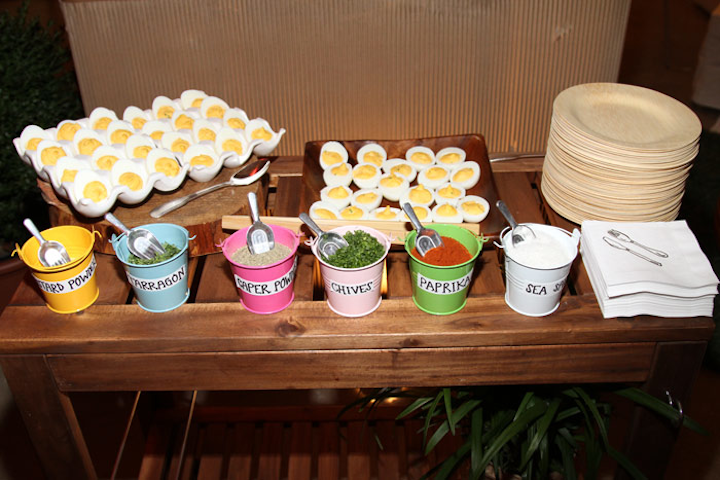 Photo: Courtesy of Daniel et Daniel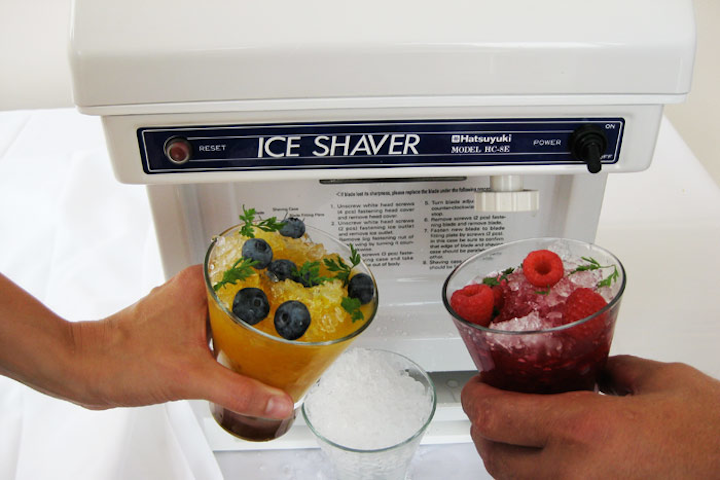 Photo: Courtesy of Jewell Events Catering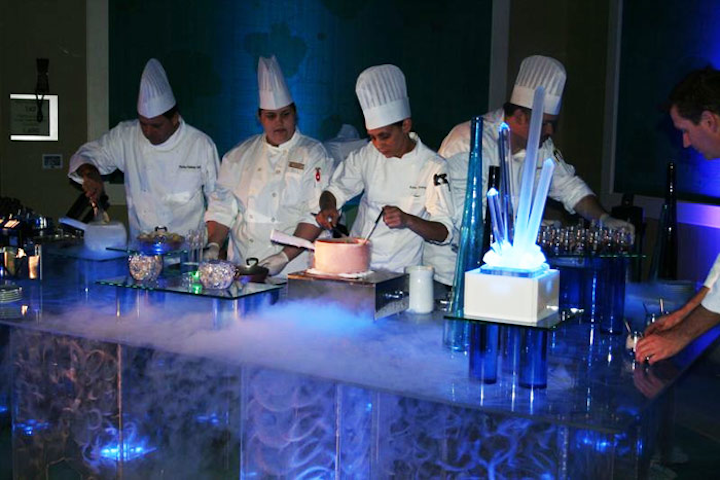 Photo: Courtesy of the Hilton Orlando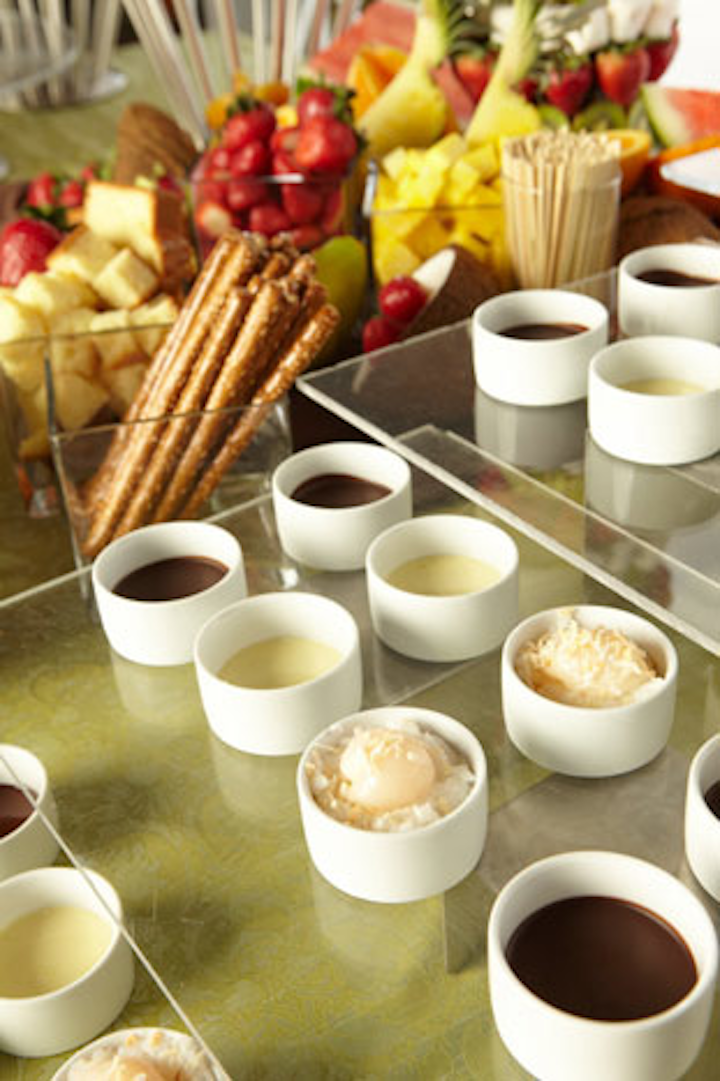 Photo: Lyn Hughes Photography
Trend: Open Kitchens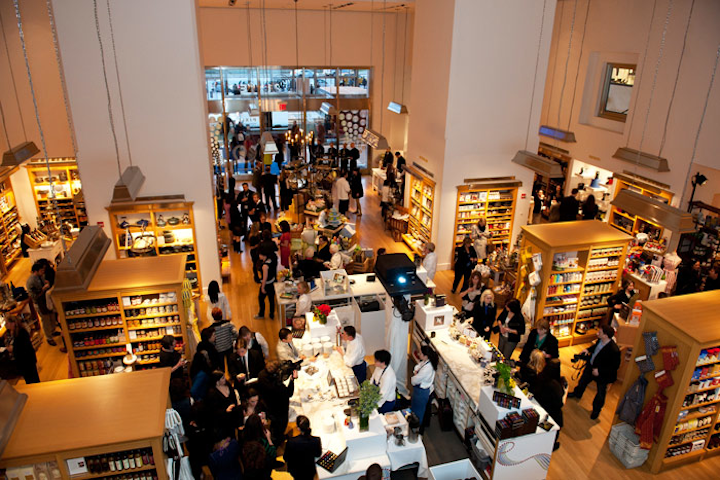 Photo: Courtesy of Mas Event + Design
Trend: Open Kitchens
Photo: Courtesy of Disney
Trend: Open Kitchens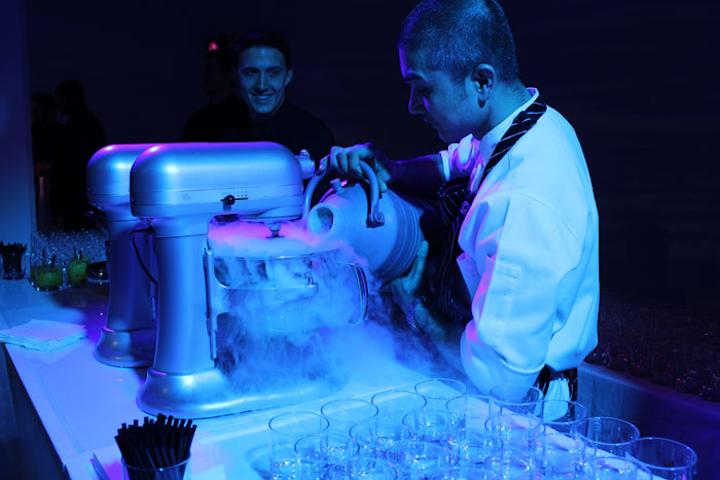 Photo: BizBash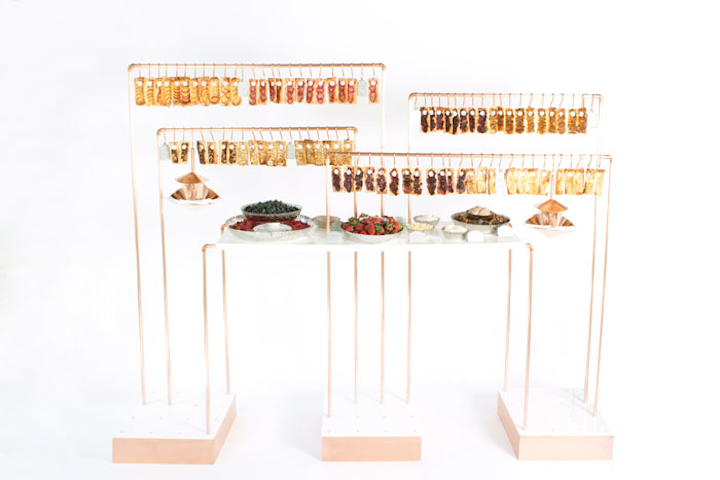 Photo: Kerri Brewer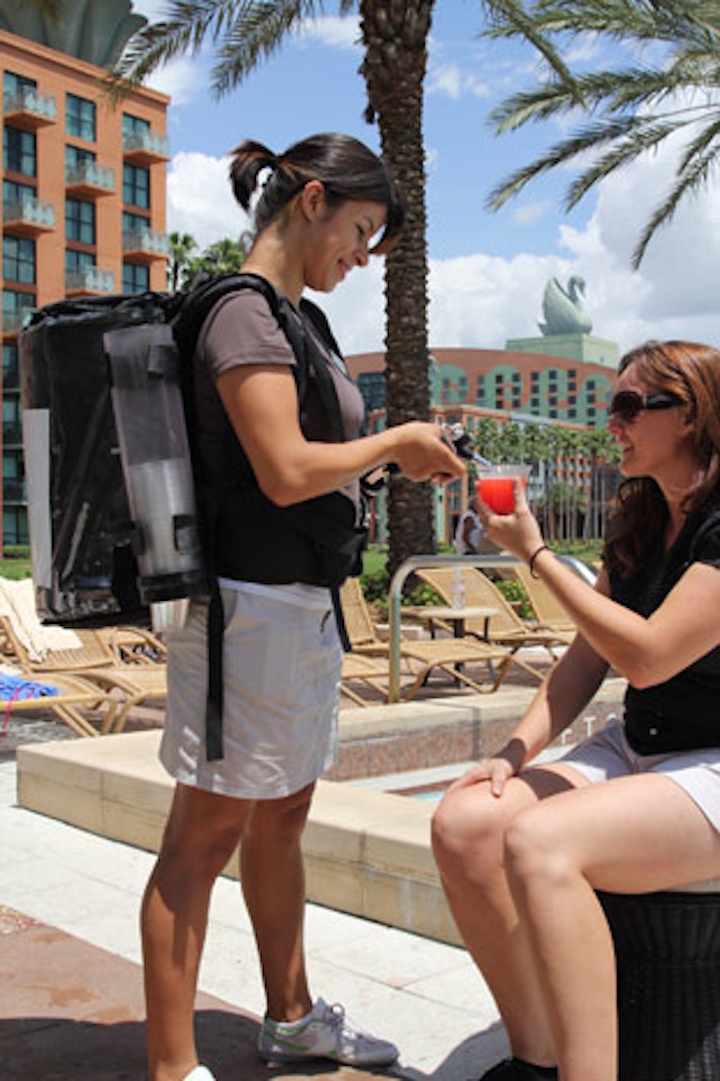 Photo: Courtesy of Walt Disney World Swan And Dolphin Hotel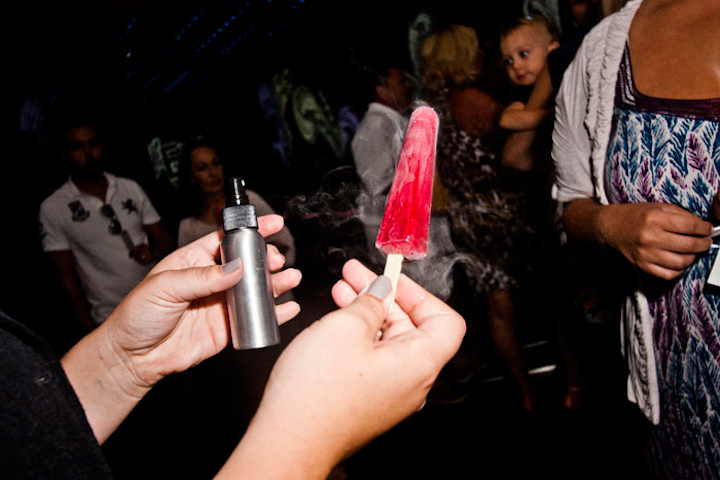 Photo: Luis Arturo Mora Photography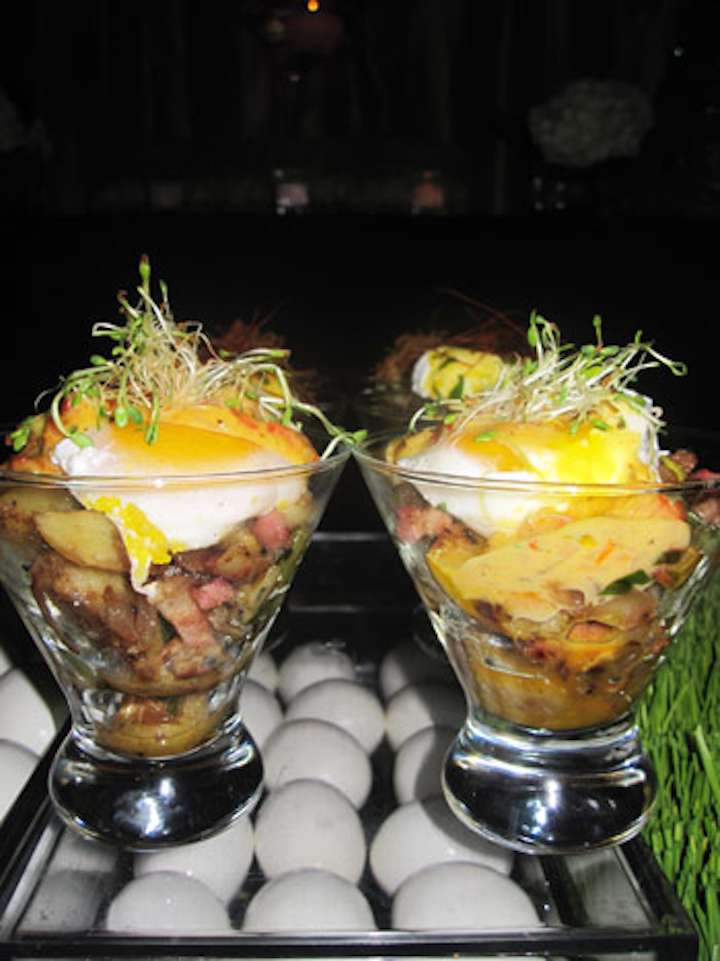 Photo: Courtesy of Mena Catering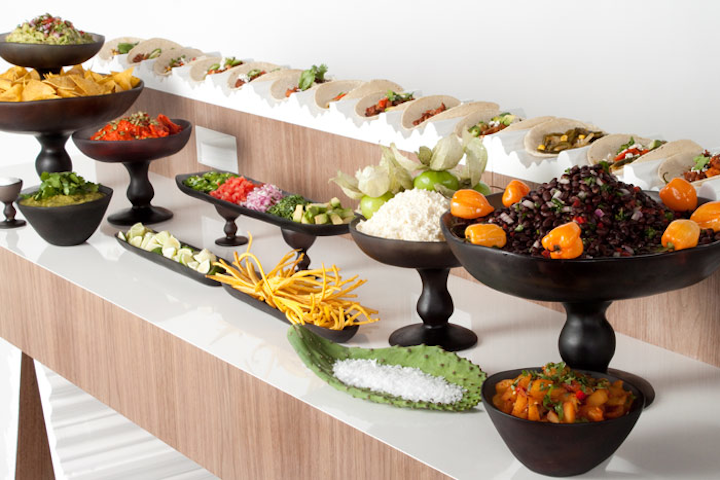 Photo: Kerri Brewer
Photo: Jan Van Pak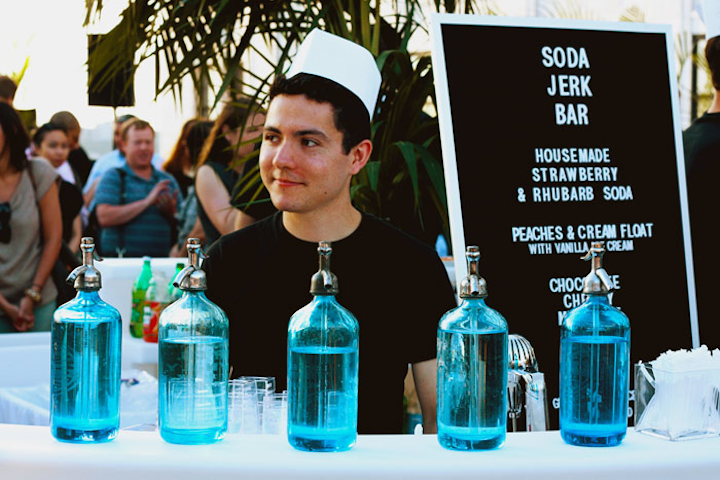 Photo: Mimi McCormick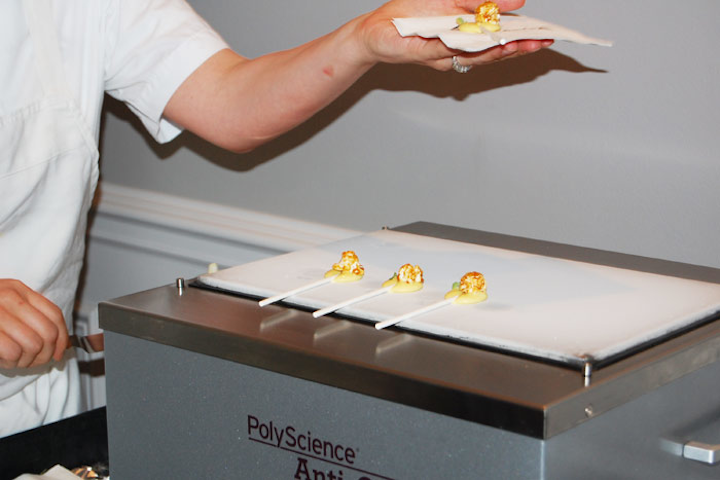 Photo: Courtesy of Blue Plate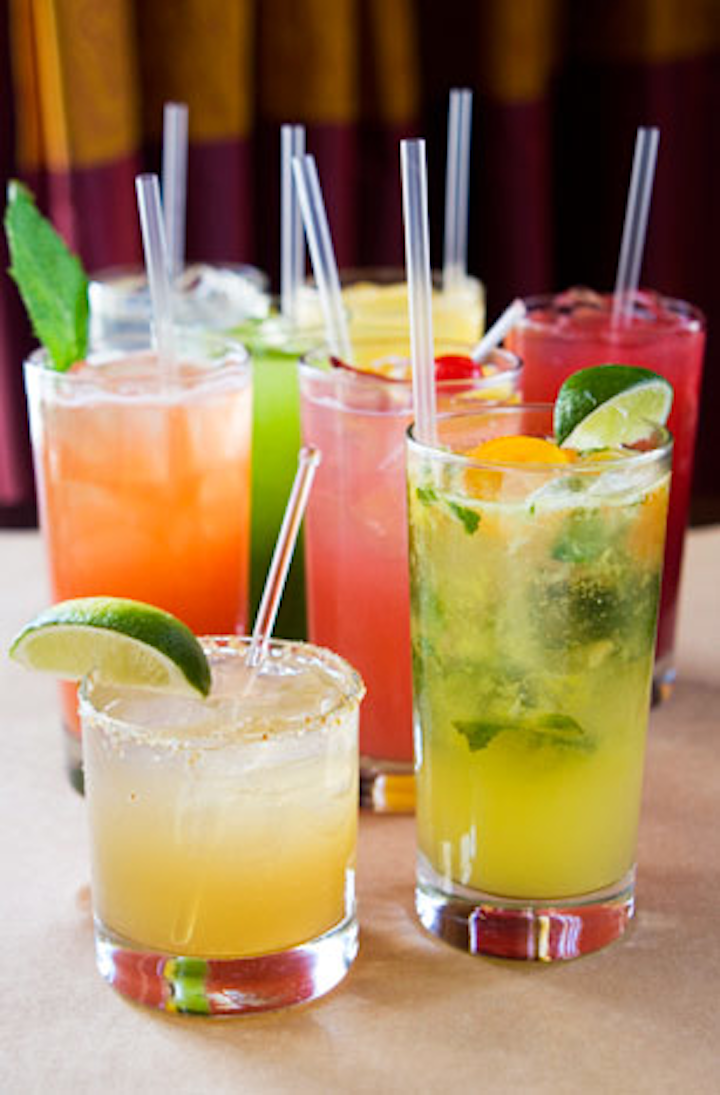 Photo: Courtesy of Culinary Concepts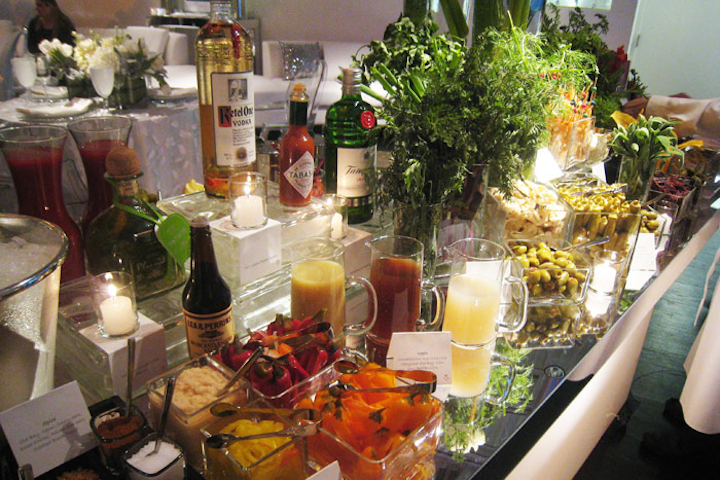 Photo: Carol Haunton
Trend: Food and Beverage Carts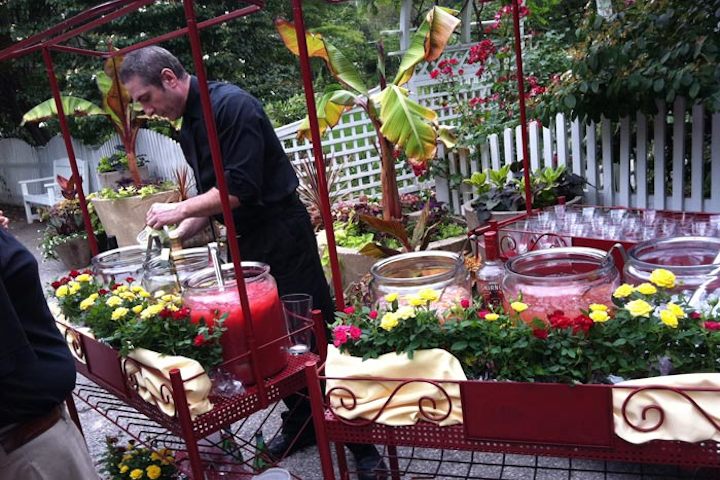 Photo: Scott Fagen
Trend: Food and Beverage Carts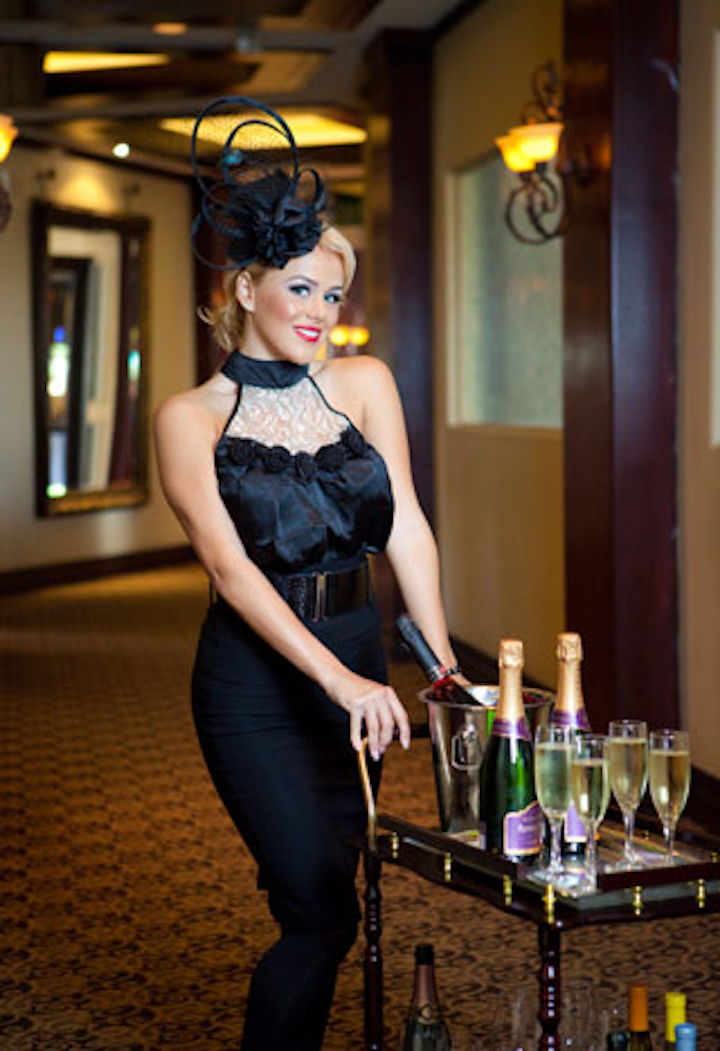 Photo: Mike Stonis
Trend: Food and Beverage Carts
Photo: Andre Maier
Trend: Food and Beverage Carts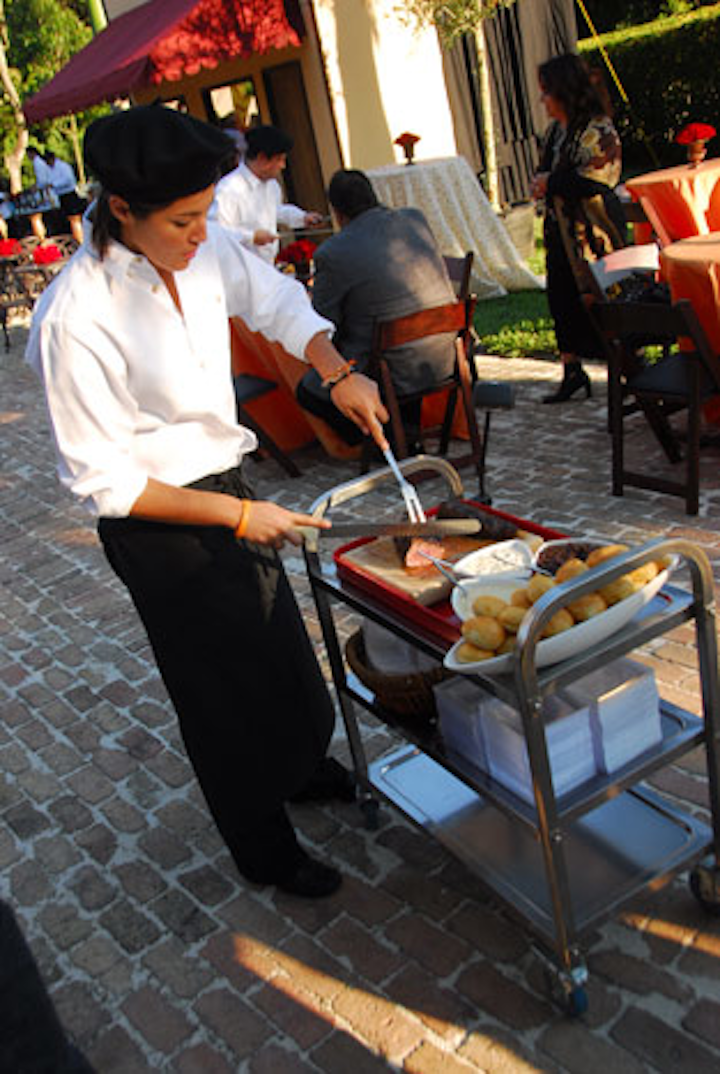 Photo: Ryan Oswald
Trend: Food and Beverage Carts
Photo: Kate Paul
Trend: New Serving Styles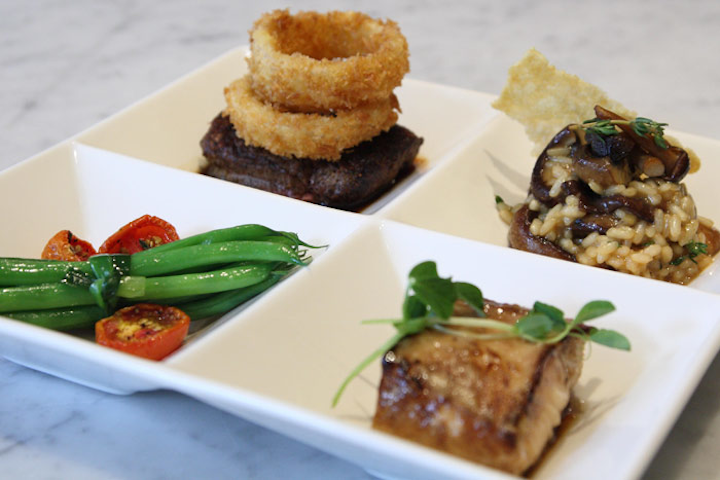 Photo: Courtesy of L-Eat Caterig
Trend: New Serving Styles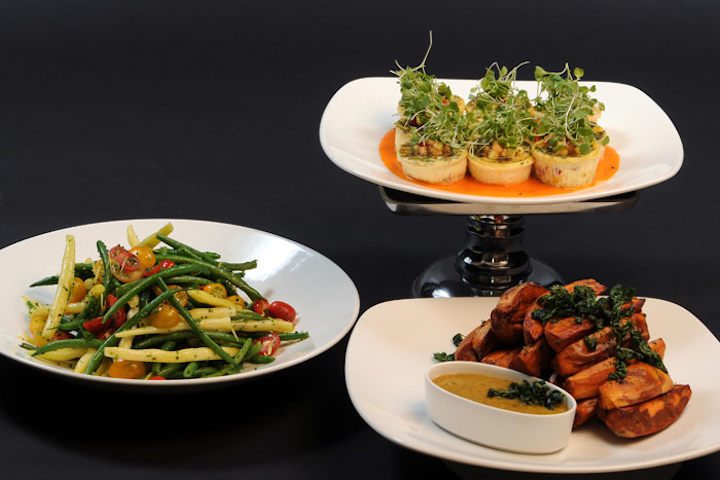 Photo: Andre Maier
Trend: New Serving Styles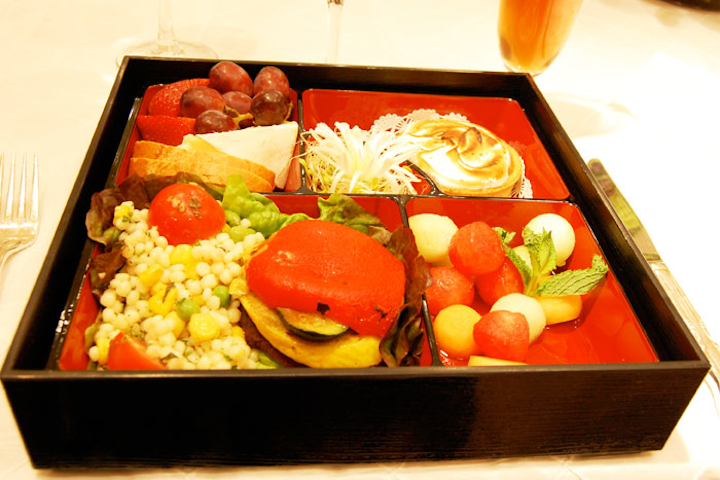 Photo: BizBash
Trend: New Serving Styles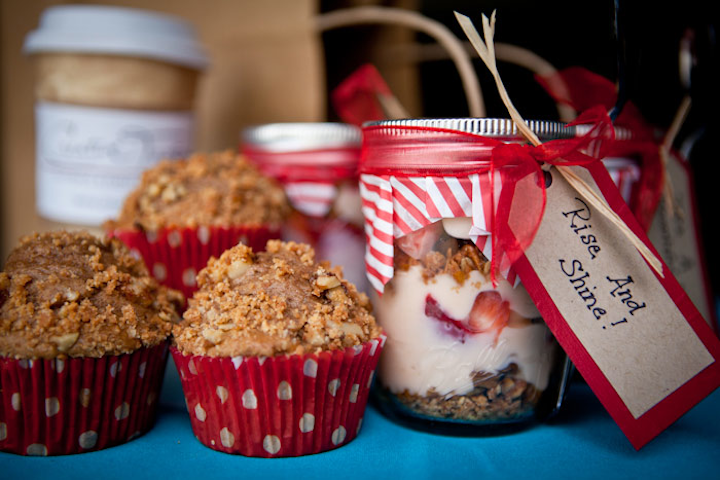 Photo: Elizabeth Renfrow for BizBash
Photo: Kelly McKeon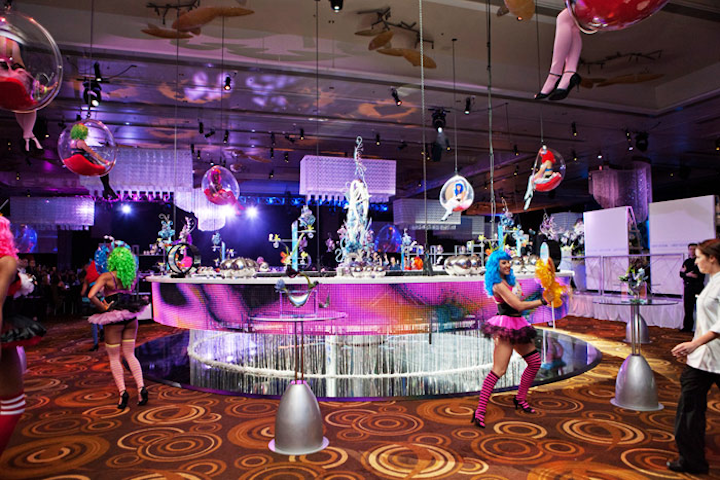 Photo: Kelly McKeon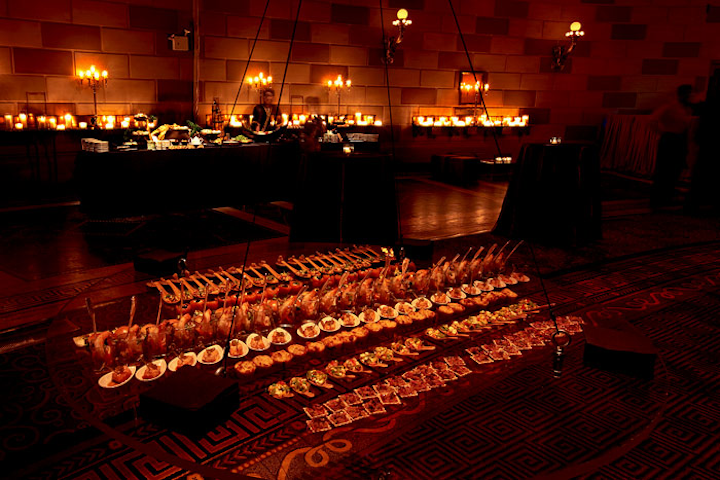 Photo: Arnold Brower Photography
Featured Venues/Suppliers: