10 Festive New Venues for 2018 Holiday Parties in Los Angeles
New restaurants, bars, hotel event spaces, and more to consider for corporate holiday entertaining this season.
November 20, 2018
With planning for corporate and office holiday parties under way, these new and recently renovated Los Angeles venues provide suitable options for company celebrations. The venues, which include bars, lounges, nightclubs, restaurants, private rooms, cultural spaces, and hotels, can accommodate small and large groups for Christmas, Hanukkah, New Year's Eve, or holiday parties of any type.
4. Fig & Olive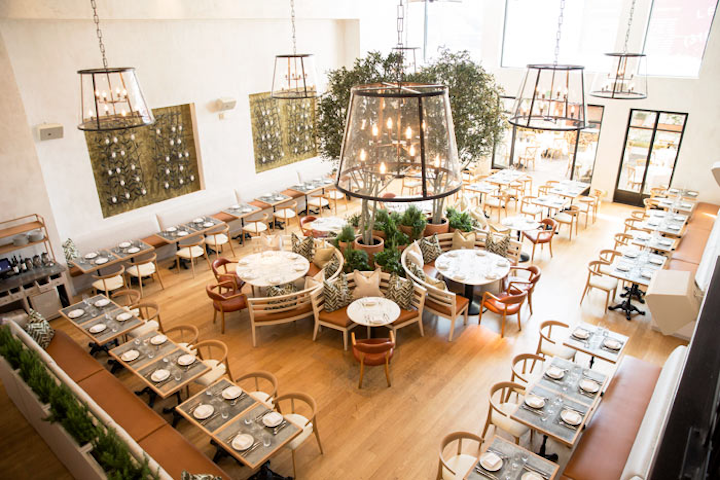 Photo: Tikko Studios
1. Imperial Western Beer Company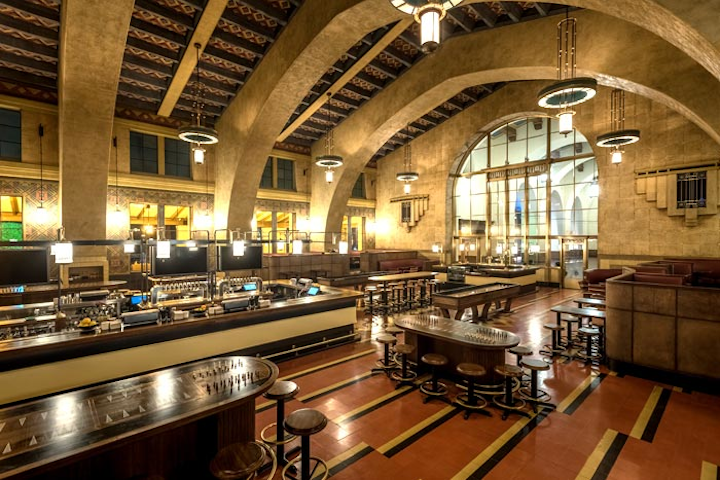 Photo: Wonho Frank Lee
2. Atrium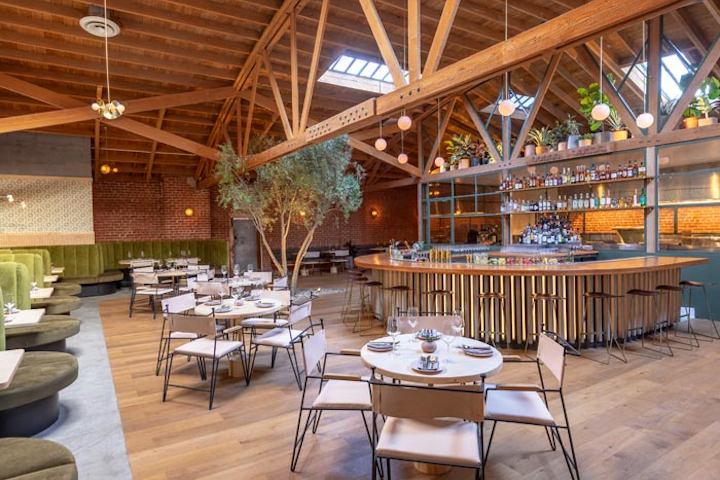 Photo: Jakob N. Layman
3. 40 Love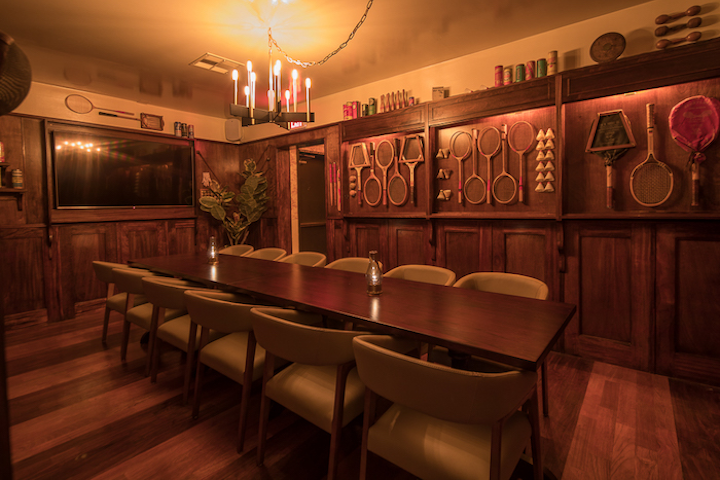 Photo: Elizabeth Daniels
5. Bacari W. 3rd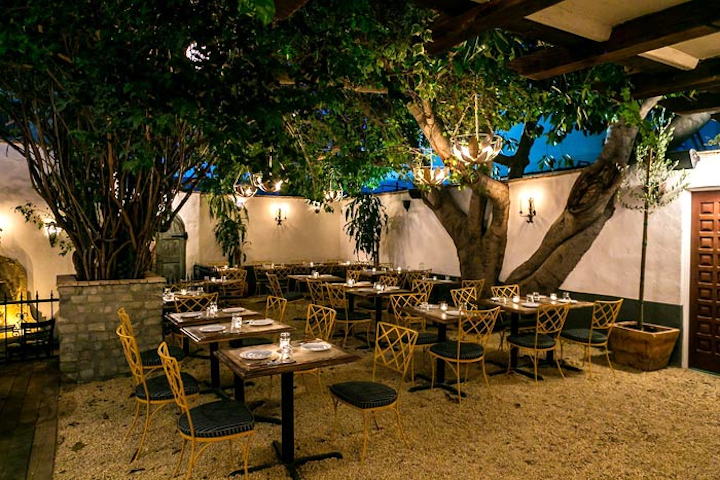 Photo: Marie Buck Photography
6. Boomtown Brewery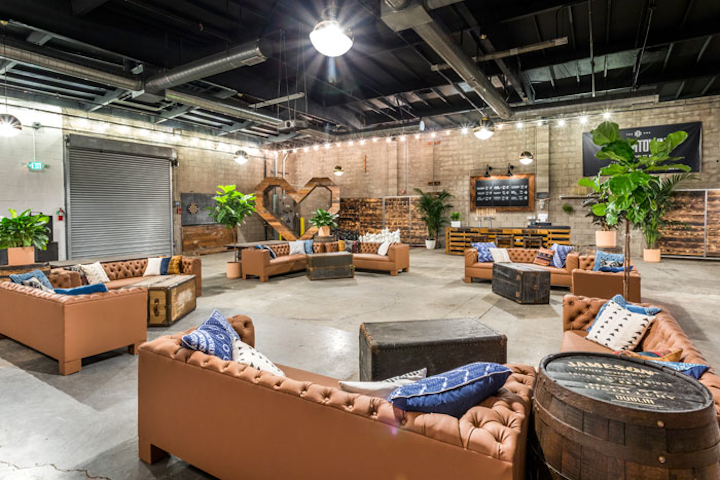 Photo: Courtesy of Boomtown Brewery
7. The Green Room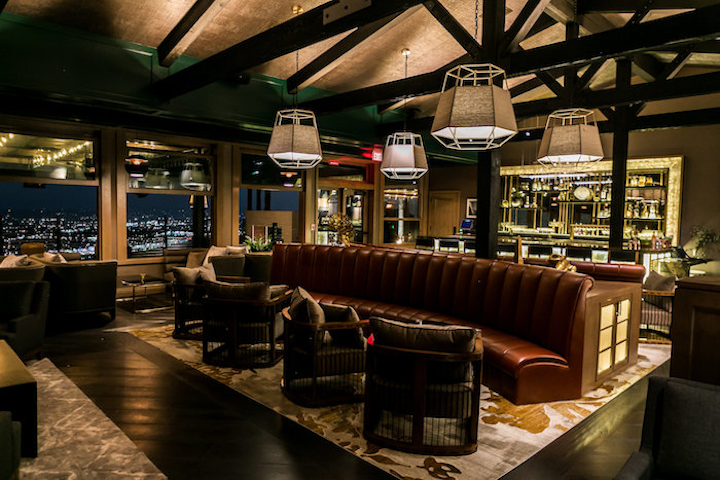 Photo: Courtesy of Castaway
8. The Waterfront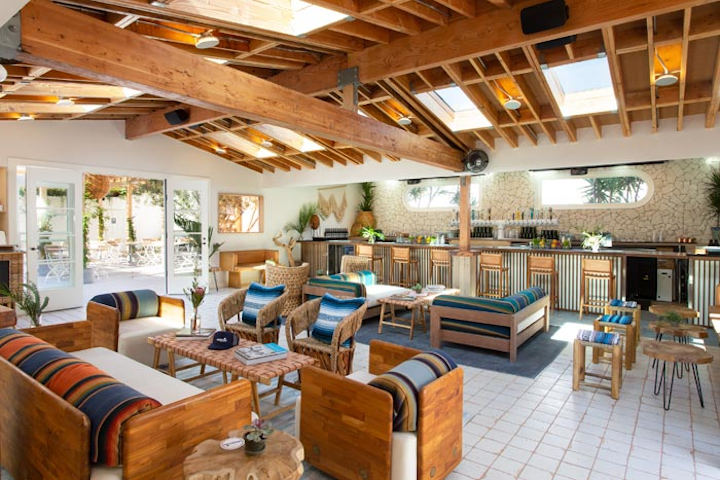 Photo: Courtesy of The Waterfront
9. Here & Now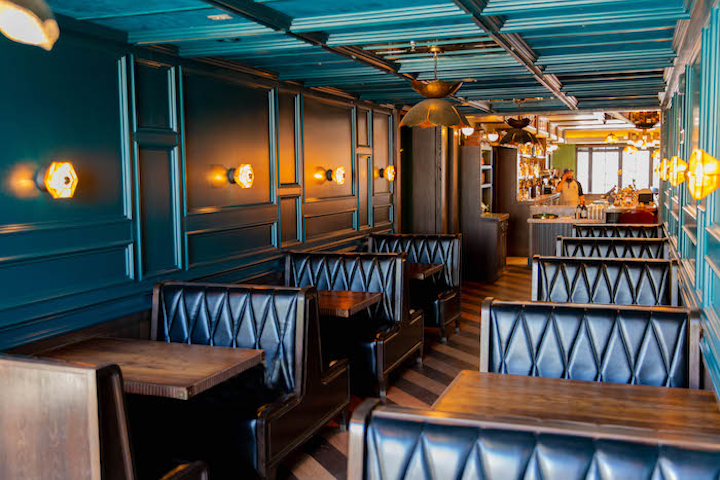 Photo: Courtesy of Here & Now
10. Harriet's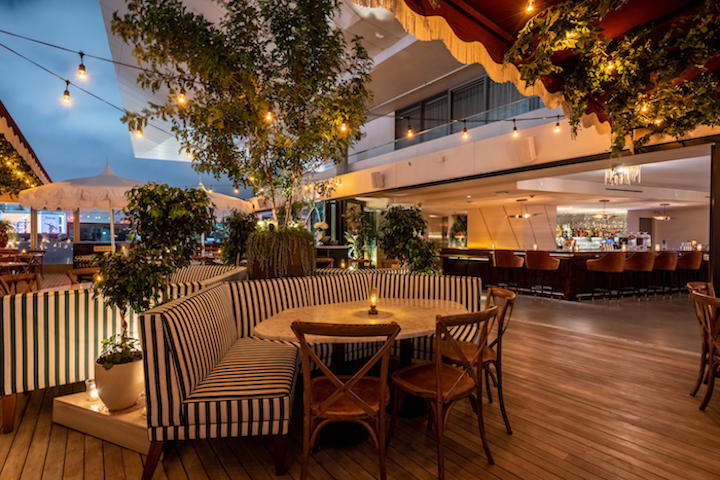 Photo: Wonho Frank Lee
Featured Venues/Suppliers: