The New Dine-Around: Progressive Food Tours
Let conference guests break free of the meeting room with a private tasting tour.
July 30, 2013
Hotel and conference centers have upped their catering game in recent years, but meeting attendees will likely want to get out and experience the cuisine of their host city during their stay. In lieu of a traditional dine-around setup, give guests the chance to sample the local food scene by booking a progressive food tour. Here are five guided tour options suitable for private groups in cities across the United States.
Food Tours of America in Dallas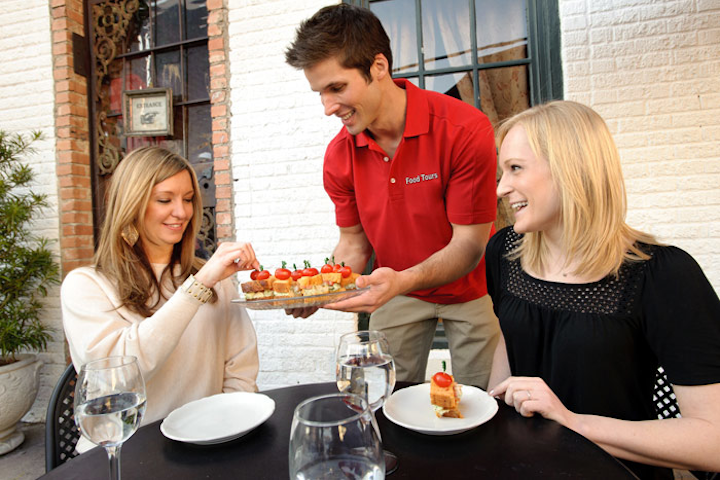 Photo: Steve Foxall Photography
Chicago Dine Around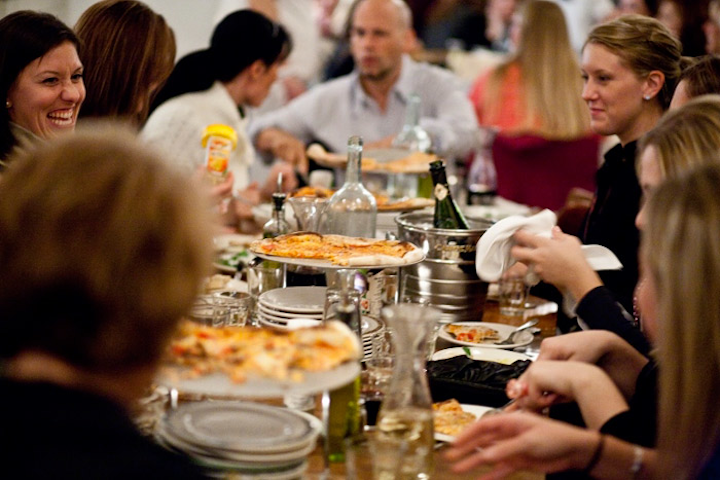 Photo: Courtesy of Chicago Dine Around
Miami Culinary Tours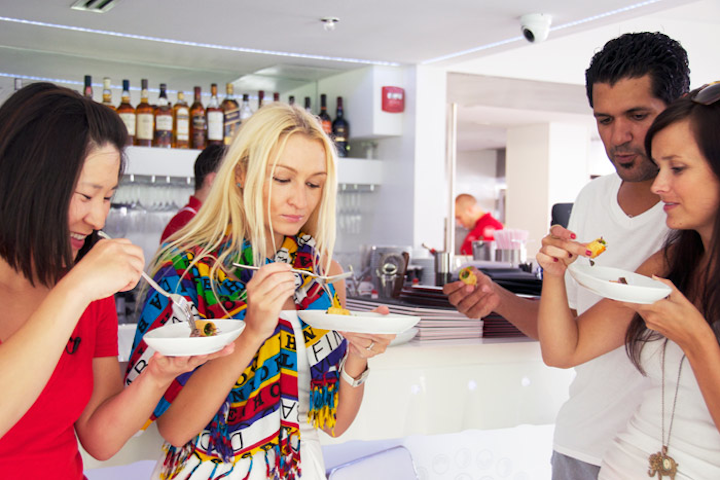 Photo: Courtesy of Miami Culinary Tours
Six Taste Food Tours in Los Angeles
Photo: Courtesy of Six Taste Food Tours
DC Metro Food Tours in Washington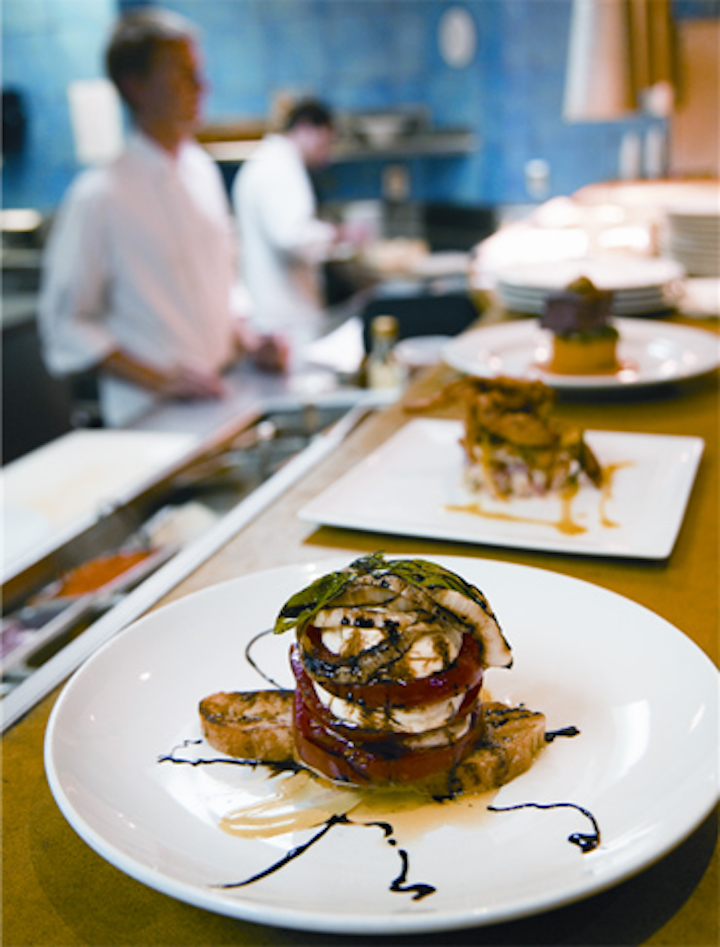 Photo: David Hills
Featured Venues/Suppliers: