Caterers Share 15 Ideas for Modern Kosher Dishes
With the aim of appealing to the contemporary kosher customer, inventive, gourmet kosher catering is on the rise.
November 27, 2013
With Thanksgiving and the first day of Hanukkah falling on the same day this year, restaurant chefs across the country are flexing their creative muscles, combining traditional foods from both holidays to create unique dishes such as apple cranberry challah stuffing, Manischewitz-brined turkey with gelt mole sauce, pecan pie rugelach, and sweet potato sufganiyots with marshmallow glaze. But in the world of events, the trend toward modern, inventive kosher catering has been on the rise for a while.
Studies show that the number of kosher consumers in the United States has been growing steadily, with the estimated number topping 12 million. KosherFest, an annual trade show for the kosher food and beverage industry, recently celebrated its 25th anniversary, attracting more than 6,500 industry professionals and buyers from stores such as Whole Foods, Walgreen, and Walmart to the two-day show at the Meadowlands Exposition Center in New Jersey—an attendance increase of 28 percent from 2012. "Over the years, we've come a long way from the traditional concept of kosher," says KosherFest founder Menachem Lubinsky. "Kosher today has truly become a worldwide phenomenon."
The trends seen in the consumer realm are mirrored in the world of kosher catering. While kosher caterers may have once been looked upon as old-fashioned purveyors of matzoh balls, pastrami sandwiches, and knishes hired solely for bar mitzvahs, brises, and Jewish weddings, a new tide of modern boutique kosher caterers are changing perceptions and appealing to a broader base. As kosher cuisine becomes more trendy in the food world, with chefs from varied backgrounds trying their hands at creating kosher dishes that closely mirror the flavors and presentations found at nonkosher restaurants, another potential reason for the shift in perception could be that clients are no longer selecting kosher only for religious reasons, but because they think the dietary rules kosher food is subjected to makes it better for their health. A 2010 report from market research firm Mintel indicated that only 15 percent of consumers who buy kosher do it for religious reasons, while the most popular reason was general healthfulness. And with caterers and hotels across the board aiming to make mealtime easier to navigate for those with food restrictions and allergy-related issues, kosher food can be an appealing option to health-conscious event and meeting guests.
While some notable caterers have closed their kosher divisions in recent years because of the challenges and restrictions involved in kosher catering, others have embraced it, such as Peter Callahan, who recreates his signature recipes and food styling through his glatt kosher sister company, PCK Catering. "For many years, there were only a few kosher caterers out there in the nonorthodox community, and things sort of fell into a rut," says Marcey Brownstein, owner of Marcey Brownstein Catering & Events in New York. "But now there is a much more modern kosher customer, who doesn't want the same old, typical kosher food. They're looking for customization." Brownstein, whose kosher catering operations are not formalized but rather done by word of mouth, does admit that her kosher clients need to have a healthy budget in order to accommodate the cost of having to rent a kosher-certified kitchen, hire the correct supervision, and buy more expensive ingredients, estimating that it probably costs a kosher client 30 to 50 percent more than her typical client.
"In the marketplace now, customers have been exposed to more quality food—modern orthodox clients know good food, and they're looking for that," says Judy Marlow, owner of Simply Divine, a New York-based boutique kosher catering company that's been in business for more than 20 years and has created kosher dishes for venerable New York restaurants and caterers such as Bouley, Blue Hill at Stone Barns, and Olivier Cheng Events, as well as for clients like Gourmet magazine and Gucci. "There's no reason why kosher can't be great and stylish, and there's more quality and sophistication in the market now."
Indeed, chefs report that nonkosher event guests, especially at weddings, are surprised to find out the dishes they're being served are actually kosher. "It's key to start with the presentation and build from there. I'm always happy when a client who had a negative impression of kosher comes to me at the end of evening and shares how delighted he was with the presentation, design, and taste," says Louis Opoku, executive chef at Esprit Events, a boutique kosher caterer in New York. "Clients worried about serving 'kosher food' to their nonkosher guests are relieved and even a bit surprised that kosher cuisine can be innovative, modern, and delicious."
Here's a look at some of the latest offerings from contemporary kosher caterers.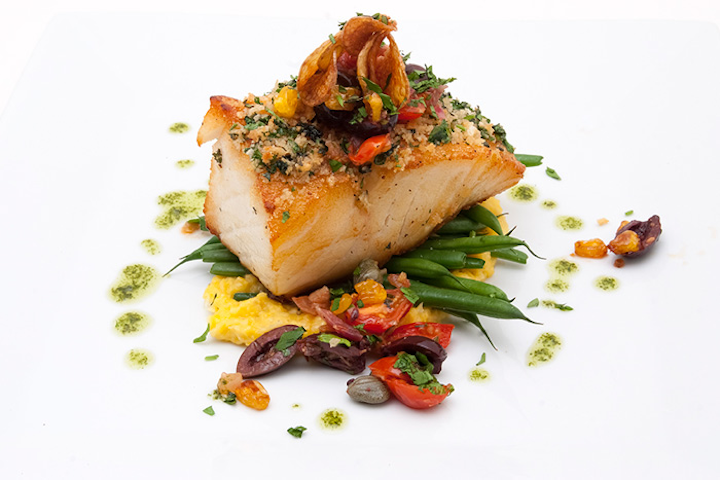 Photo: Courtesy of Michael Scott Events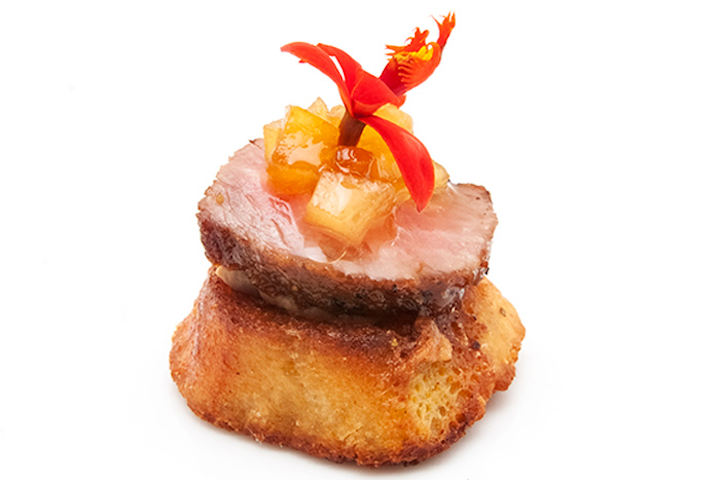 Photo: Courtesy of Michael Scott Events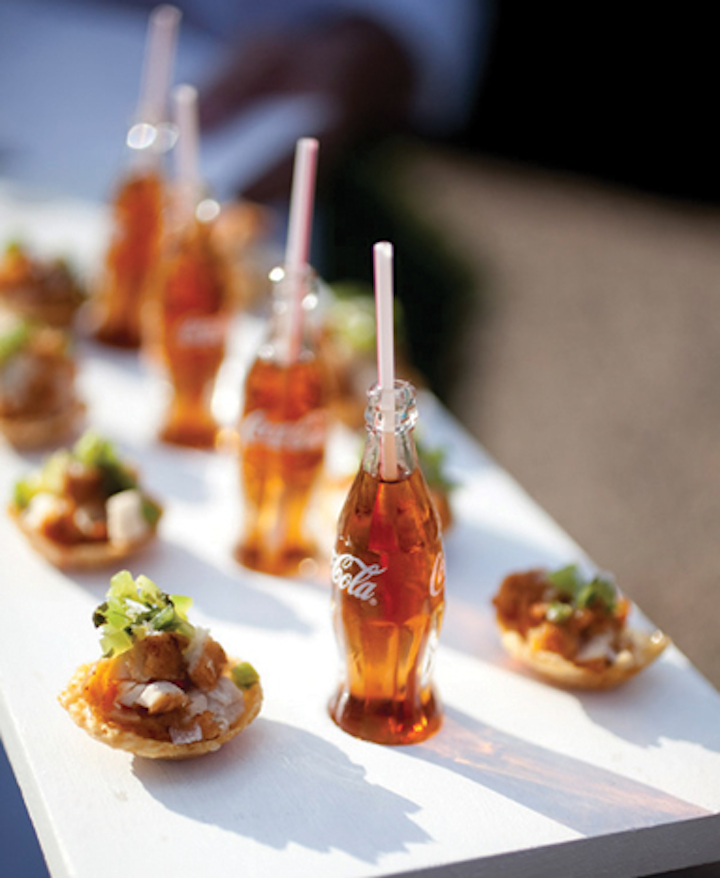 Photo: Mel Barlow
Photo: Courtesy of Esprit Events
Photo: Courtesy of Esprit Events
Photo: Kathi Littwin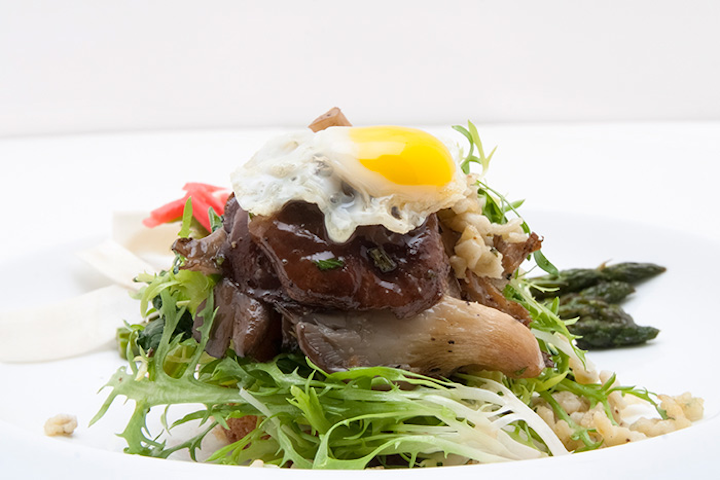 Photo: Courtesy of Michael Scott Events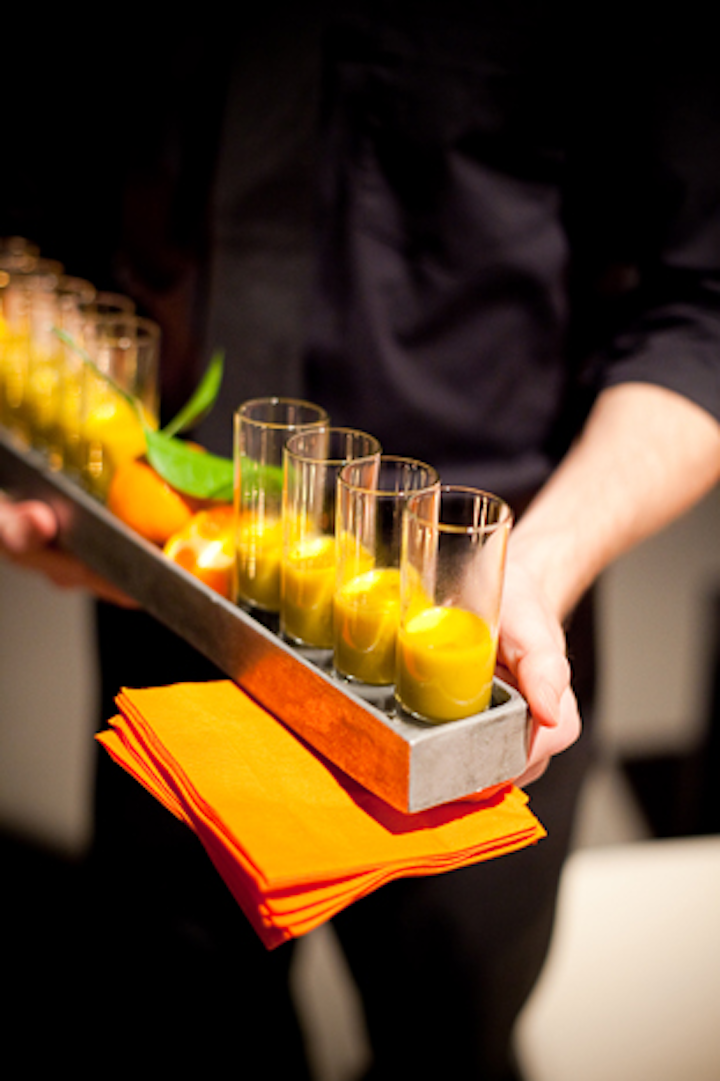 Photo: Kathi Littwin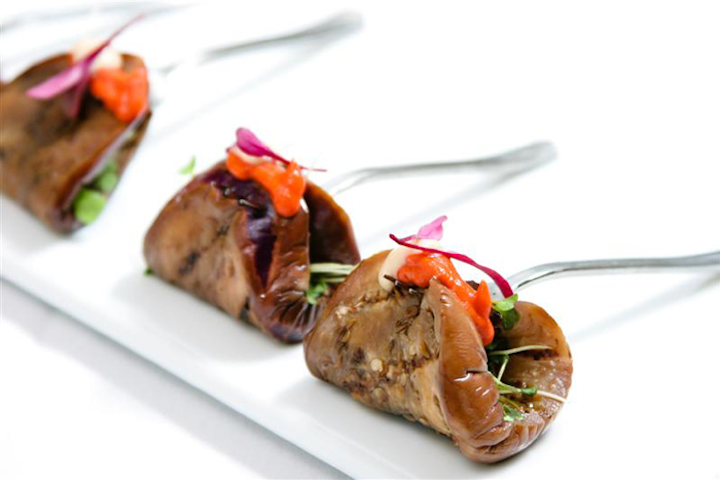 Photo: Courtesy of Esprit Events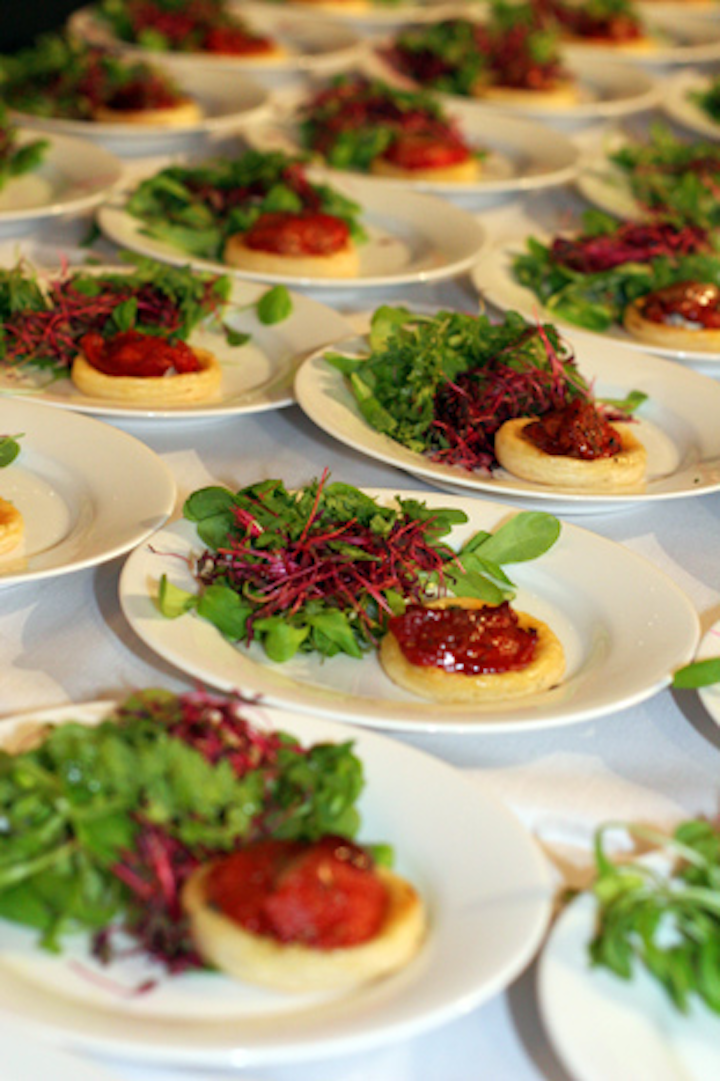 Photo: Leyla Sharabi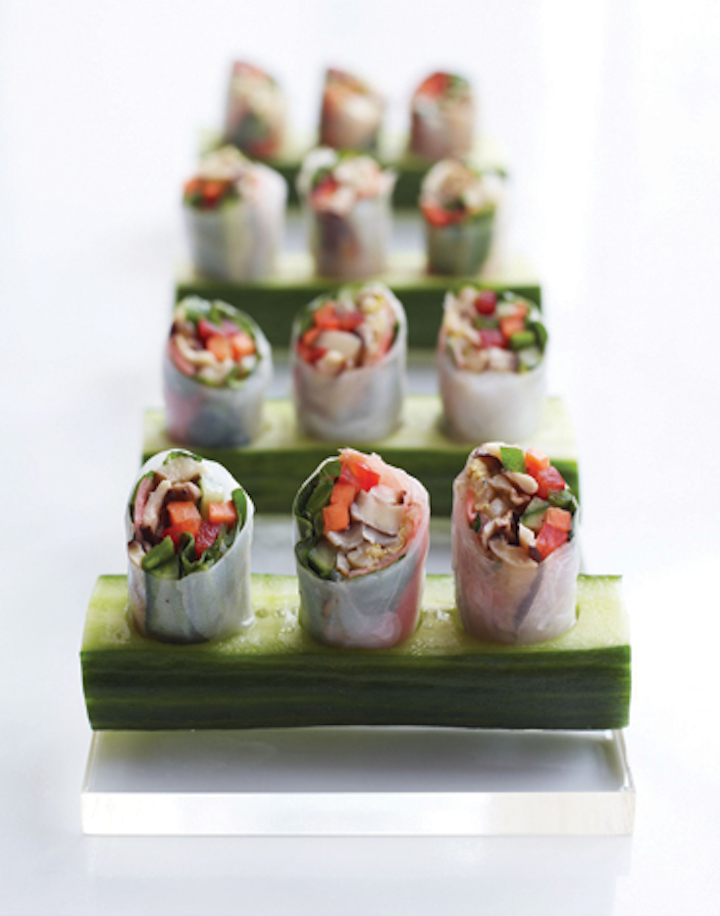 Photo: Courtesy of Peter Callahan Catering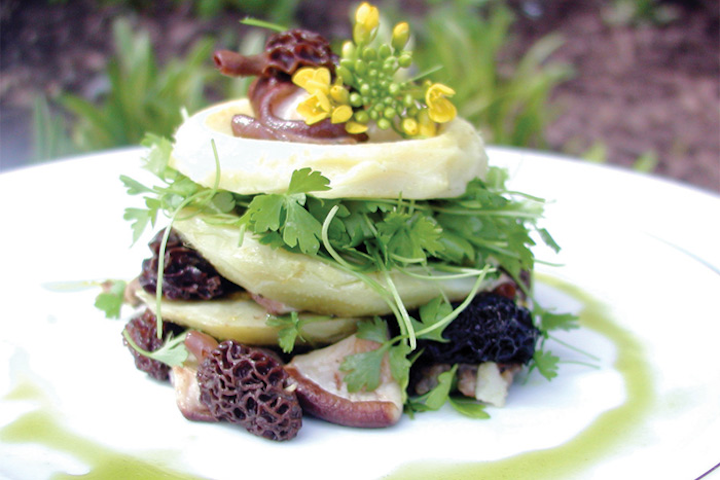 Photo: Courtesy of Peter Callahan Catering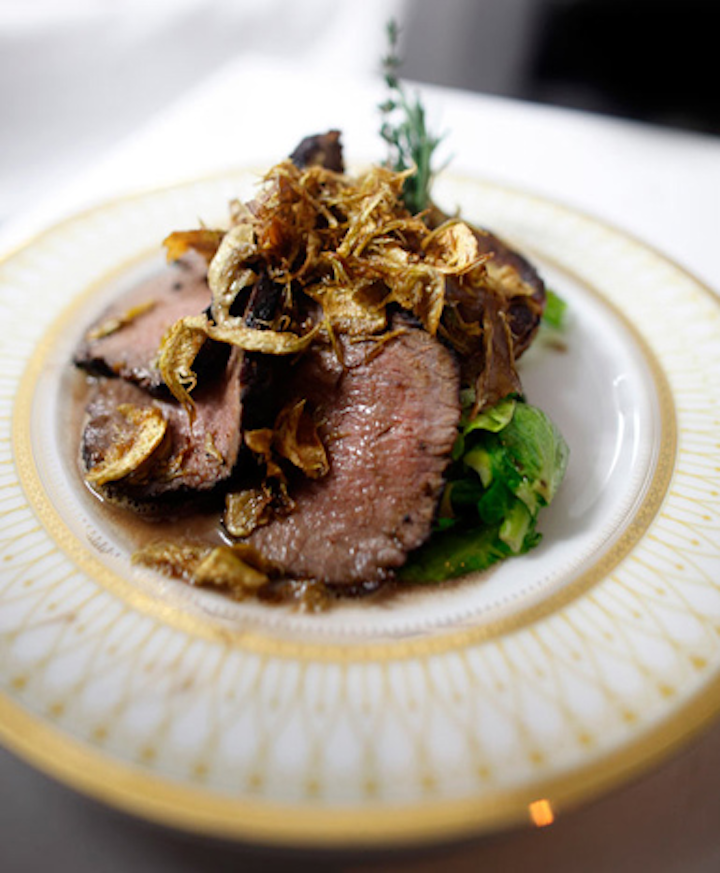 Photo: Carlos Andres Varela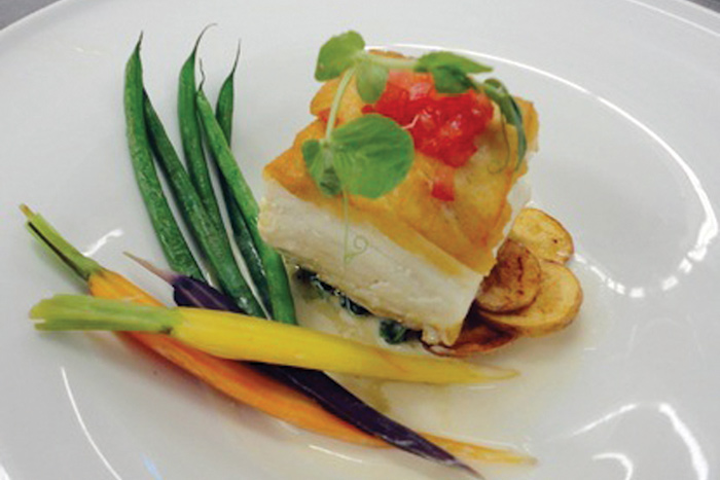 Photo: Courtesy of Peter Callahan Catering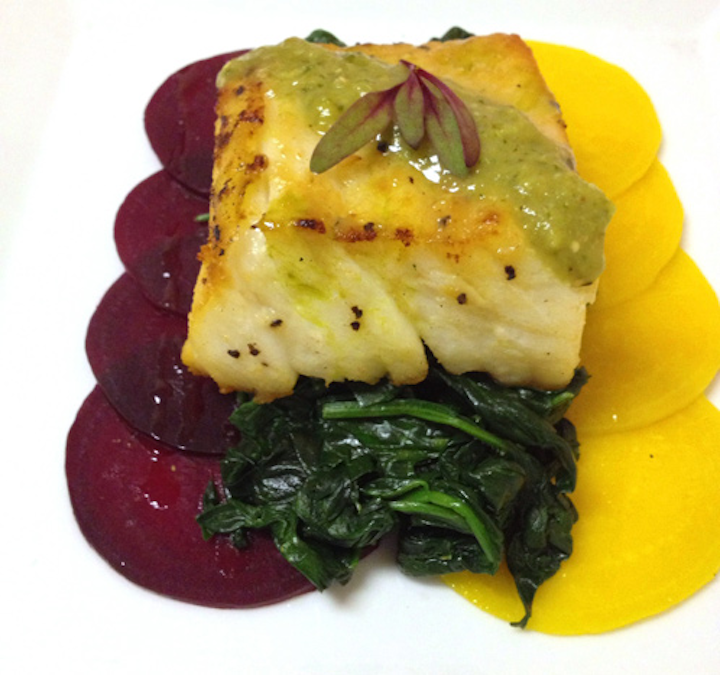 Photo: Courtesy of Esprit Events
Featured Venues/Suppliers: