9 Practical Ideas for In-Office Catering
From muffaletta sandwiches to chicken meatballs, these flavorful bites elevate in-house meetings.
February 5, 2015
Not all snacks are suited to in-office gatherings. With meetings and office parties in mind, many catering companies provide flavorful meals and snacks that require little setup—and leave little mess. Here's a look at nine such menu items, with options from cheeses to a five-mushroom tart.
Cheese and Antipasto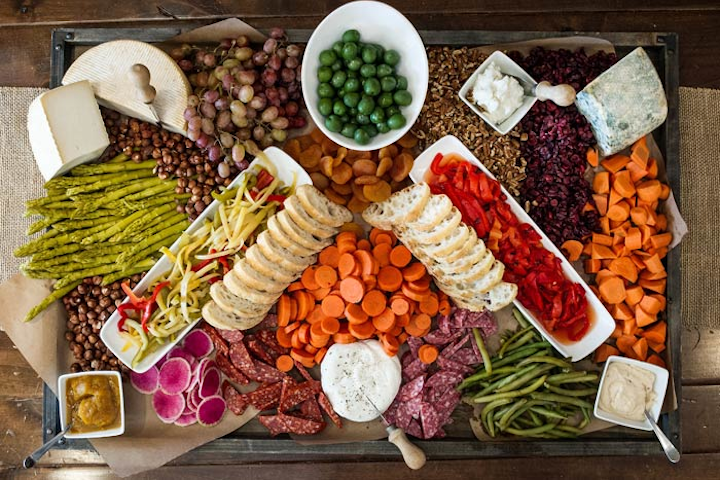 Photo: Jenny DeMarco Photography
Bento Boxes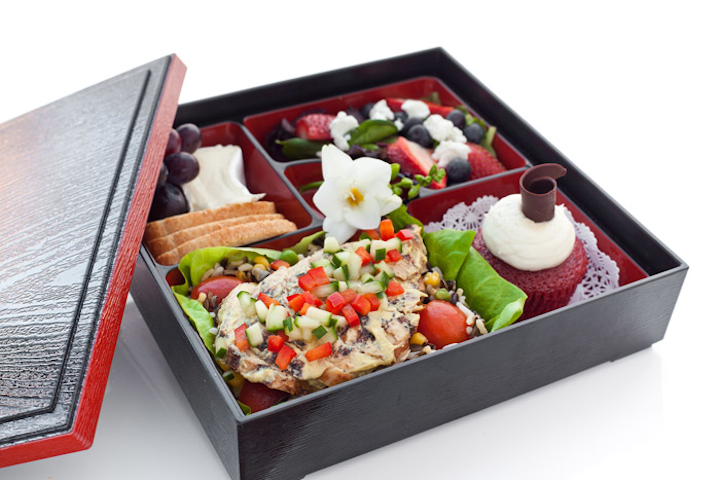 Photo: Courtesy of Jewell Events Catering
New Orleans-Inspired Cuisine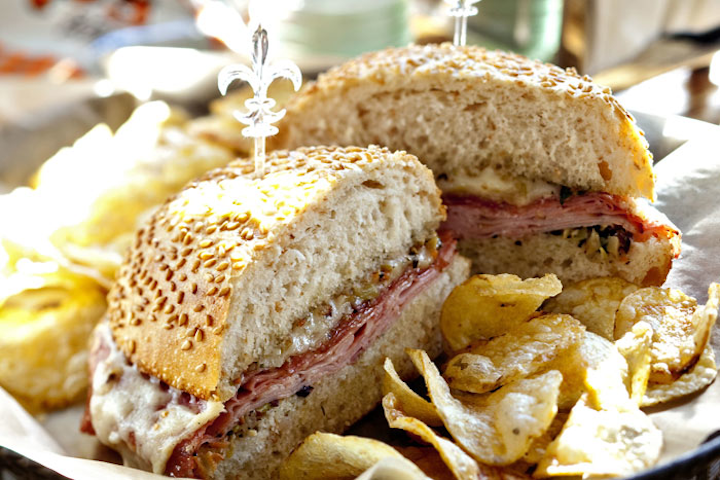 Photo: Scott Suchman
Salad in a Jar
Photo: Pure Kitchen Catering
Cuban Sandwiches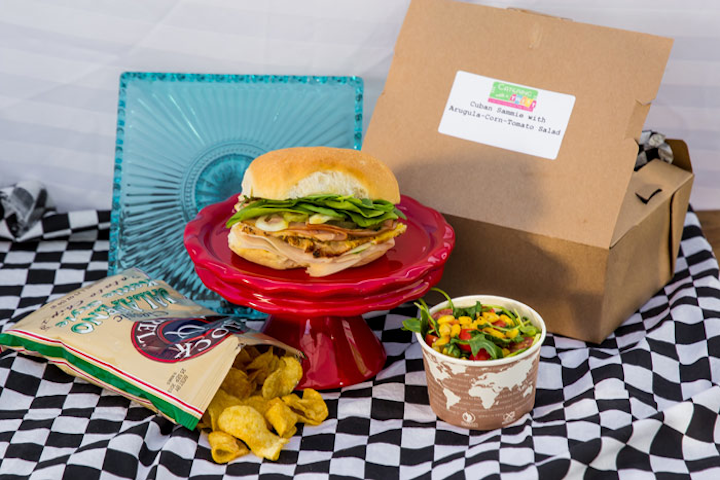 Photo: David Zacek
A Rustic Tart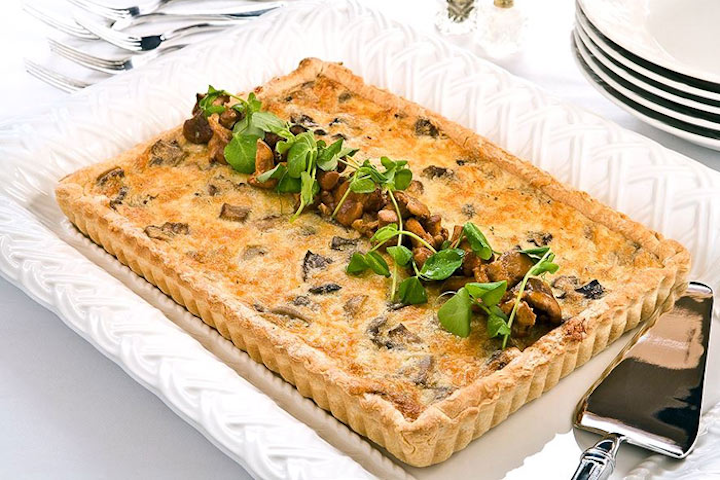 Photo: Powers Crewe Photography
Salsa Stations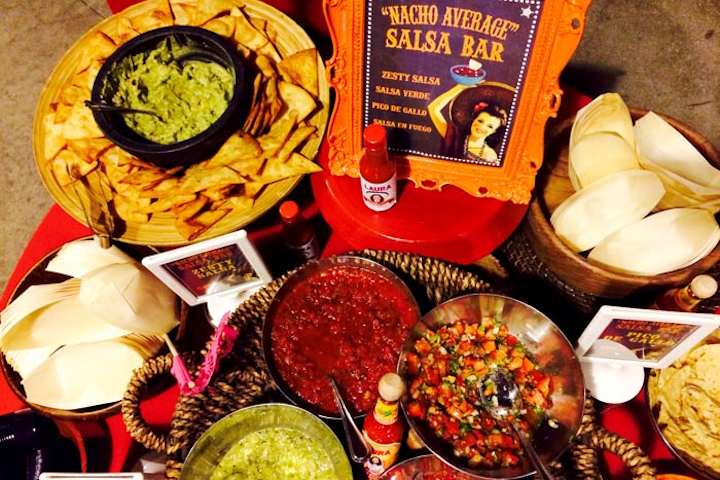 Photo: Courtesy of Arthur's Catering
Meatballs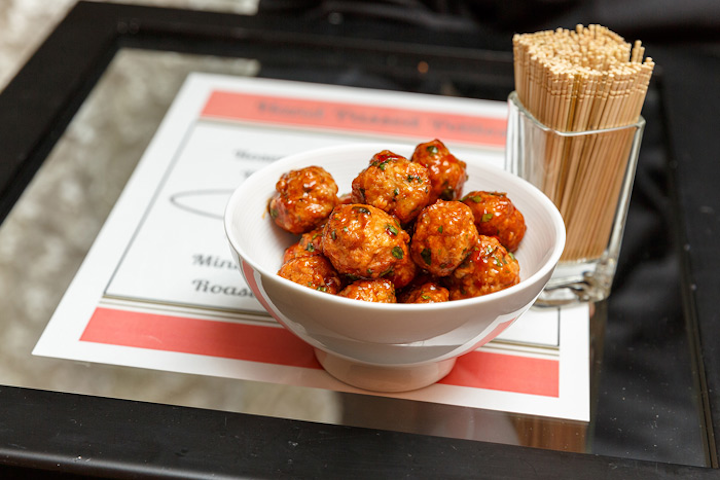 Photo: Victoria Angela Photography
British Cheese and Beer
Photo: Pictures by Todd Photography
Featured Venues/Suppliers: