15 Clever Ideas From Summer Spirit Events
Brands including Grey Goose, Cointreau, and Gin Mare offered a variety of creative ideas at summer kickoff cocktail parties.
July 12, 2016
As summer is an ideal time to enjoy a refreshing cocktail, many spirits brands used the beginning of the season as an opportunity to host product launches and outdoor soirees, and to kick off traveling campaigns based on a theme.

Here's a look at how brands enhanced the average cocktail party through eye-catching decor, personalized experiences, themed entertainment, and more.
Cointreau Art of La Soirée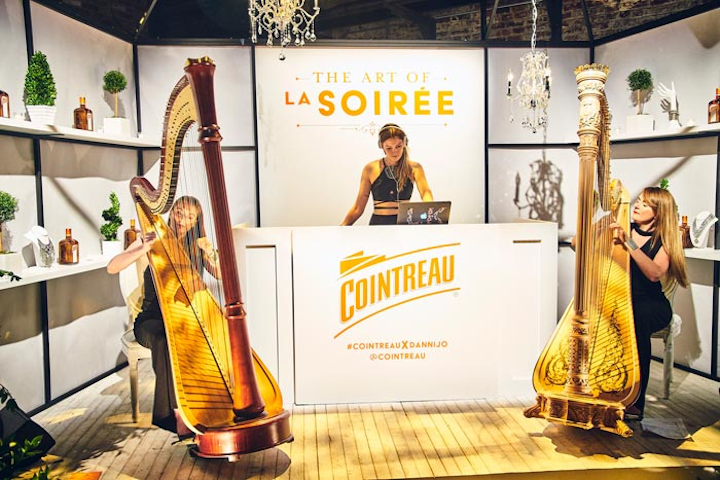 Photo: Scott Rudd
Hendrick's Gin Cucumber Festival of Wonder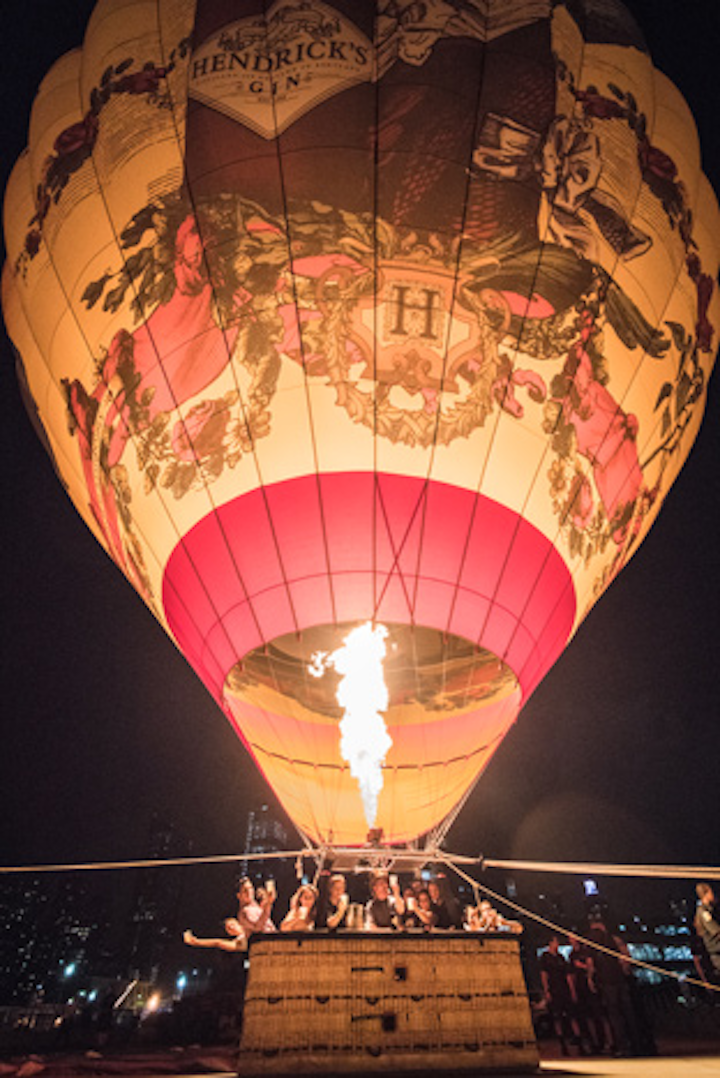 Photo: Alain Hain
Hendrick's Gin Cucumber Festival of Wonder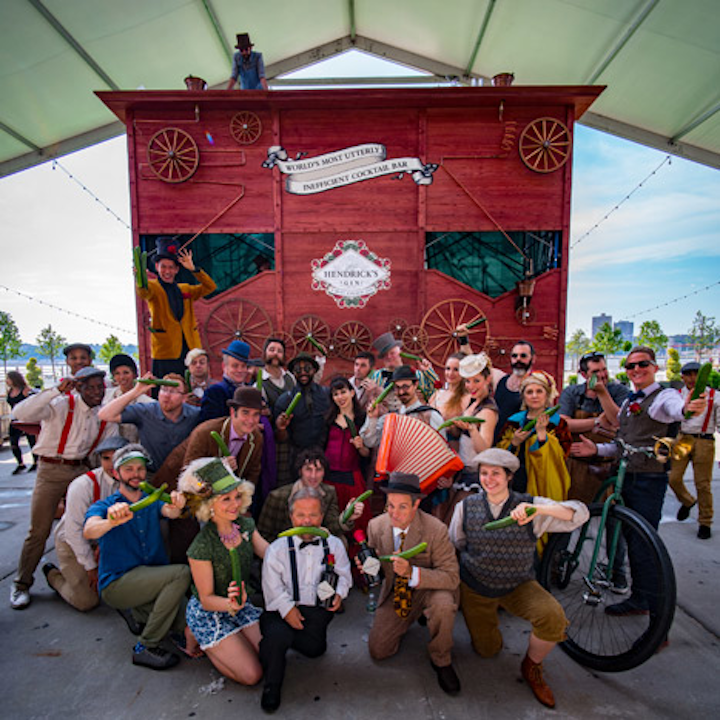 Photo: Alain Hain
Hendrick's Gin Cucumber Festival of Wonder
Photo: Alain Hain
Grey Goose Boulangerie Bleue Pop-Up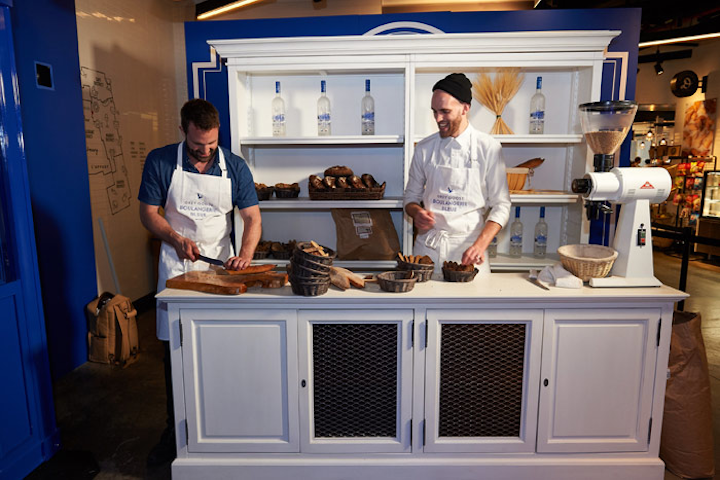 Photo: Kent Miller
Grey Goose Boulangerie Bleue Pop-Up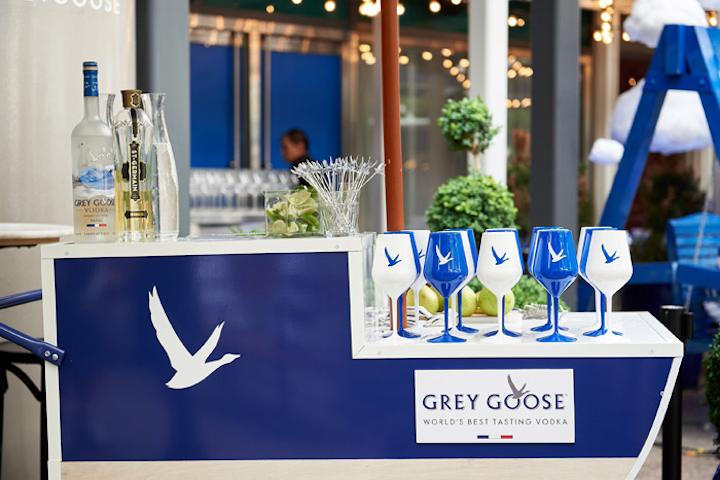 Photo: Kent Miller
Grey Goose Boulangerie Bleue Pop-Up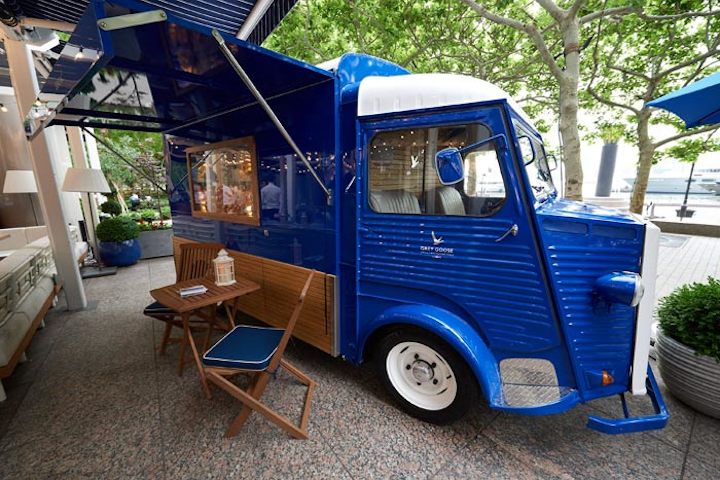 Photo: Kent Miller
Gin Mare's Med Rooftops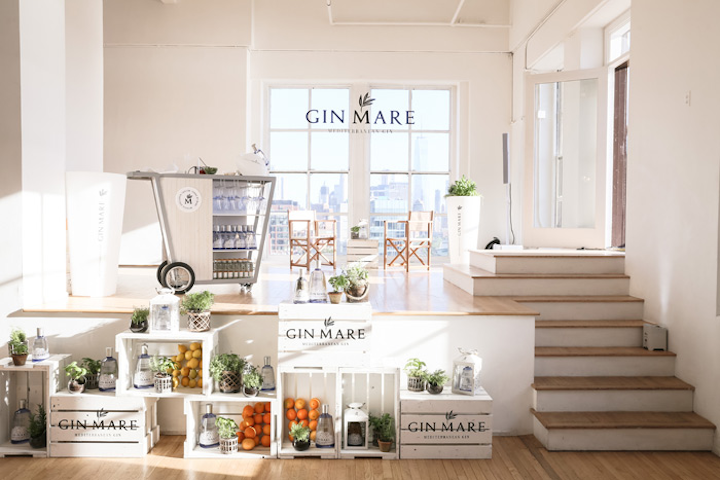 Photo: Charles Roussel/BFA.com
Gin Mare's Med Rooftops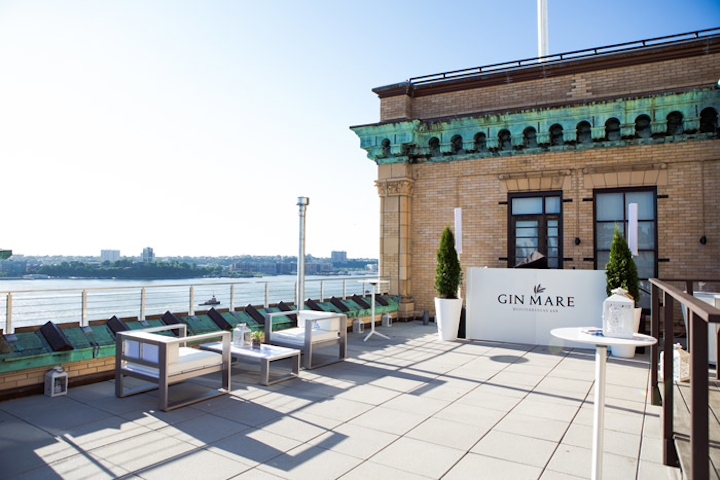 Photo: Patrick MacLeod
Gin Mare's Med Rooftops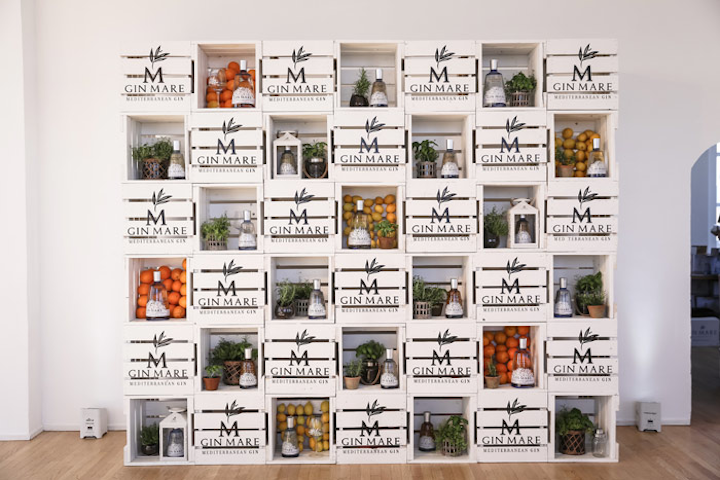 Photo: Charles Roussel/BFA.com
Gin Mare's Med Rooftops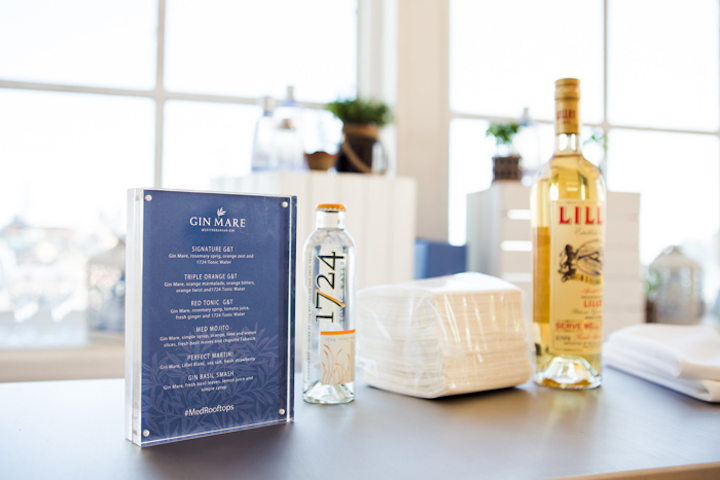 Photo: Patrick MacLeod
Cointreau Art of La Soirée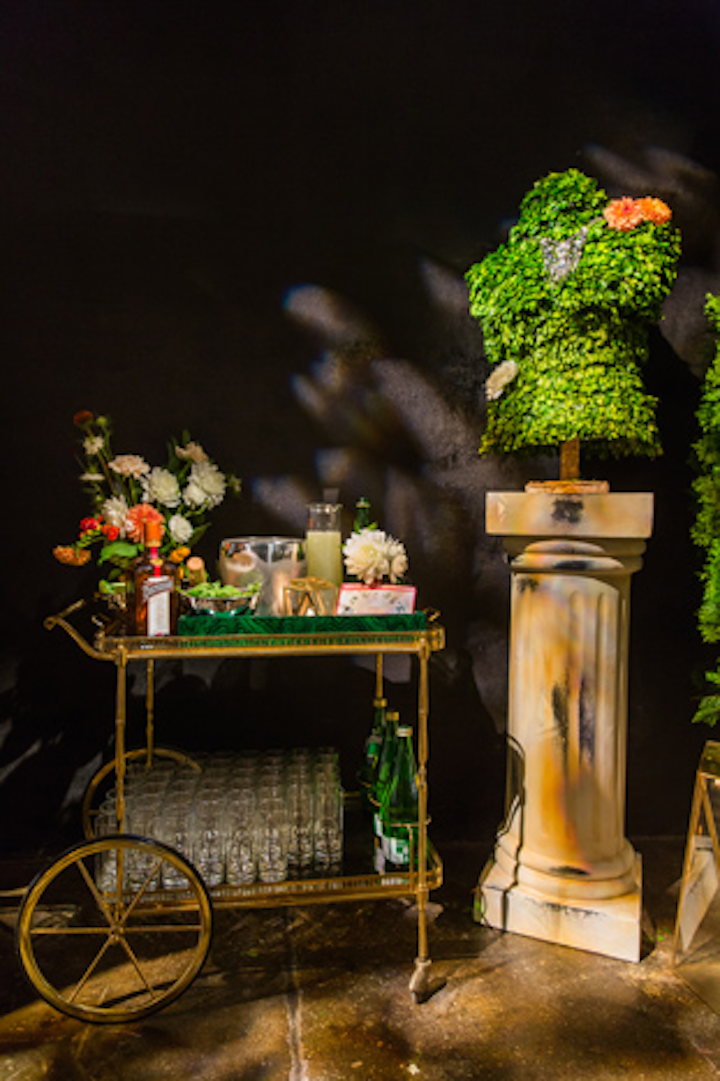 Photo: Scott Rudd
Cointreau Art of La Soirée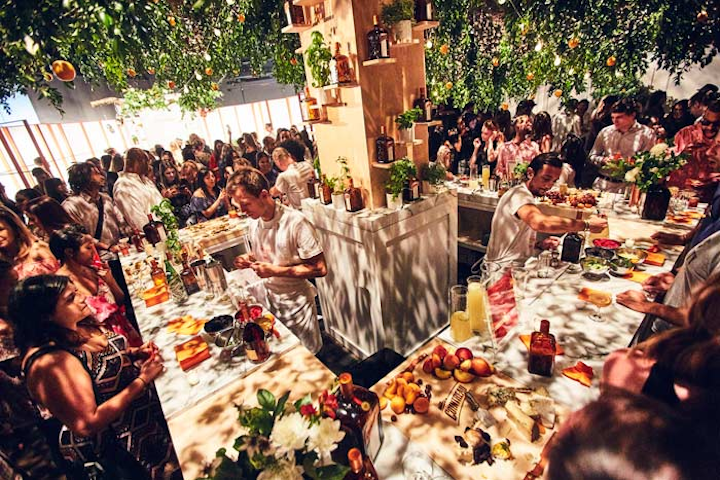 Photo: Scott Rudd
Aperol Spritz Summer Solstice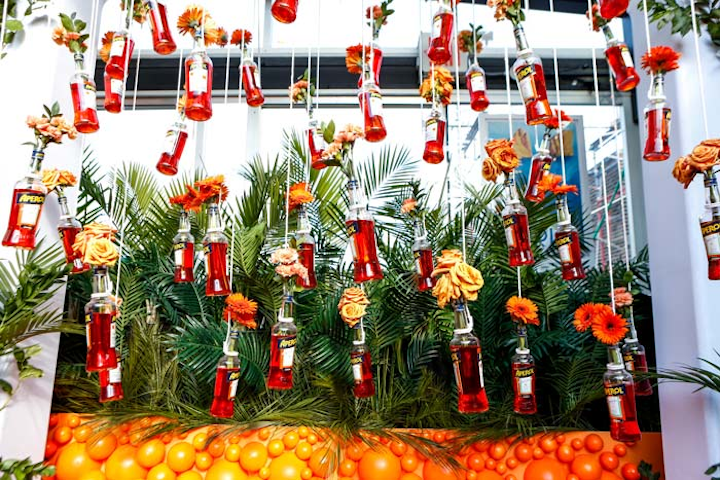 Photo: Courtesy of Aperol
Aperol Spritz Summer Solstice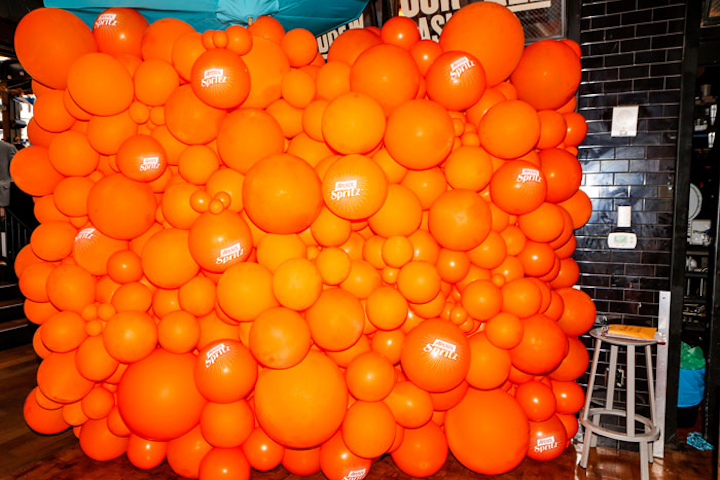 Photo: Courtesy of Aperol
Featured Venues/Suppliers: