See Patrón's Interactive Margarita Day Celebration
The tequila brand introduced new event elements for guests at the launch of its annual margarita competition, which coincided with National Margarita Day.
March 8, 2017
To celebrate National Margarita Day on February 22, Patrón hosted a tequila-theme consumer event that also marked the launch of the brand's annual Margarita of the Year competition. Building off the momentum from the brand's similar event in Los Angeles in 2016, the celebration brought Patrón fans, influencers, and media to Sir Stage37 in New York to try the seven different culture-inspired cocktails that are competing for the title.

"At Patrón, we've made Margarita Day an international holiday," said Pam Dzierzanowski, vice president of event marketing for Patrón Spirits Company. "This event celebrated that and also launched our Margarita of the Year competition, which has brought together bartenders from around the globe to innovate and evolve the cocktail we all love."

Partnering with event producer Jack Connolly of experiential marketing company Mosis, Patrón used the event as an opportunity introduce new interactive, tech-focused elements for guests, which were weaved into the event's decor, margarita-voting station, and entertainment.
Dzierzanowski noted that the brand plans to host similar experiences in the future and that consumers can continue to vote for their favorite margarita on Patrón's website through April 9.
Here's a look at the new ways Patrón engaged consumers for National Margarita Day.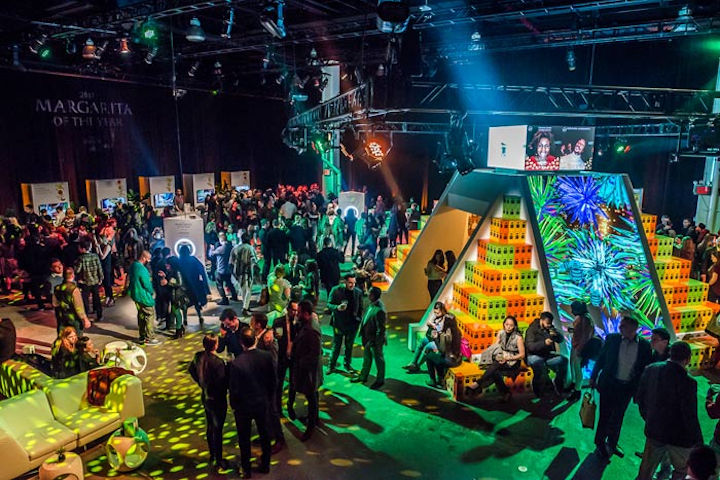 Photo: Sean Paul Franget
Photo: Sean Paul Franget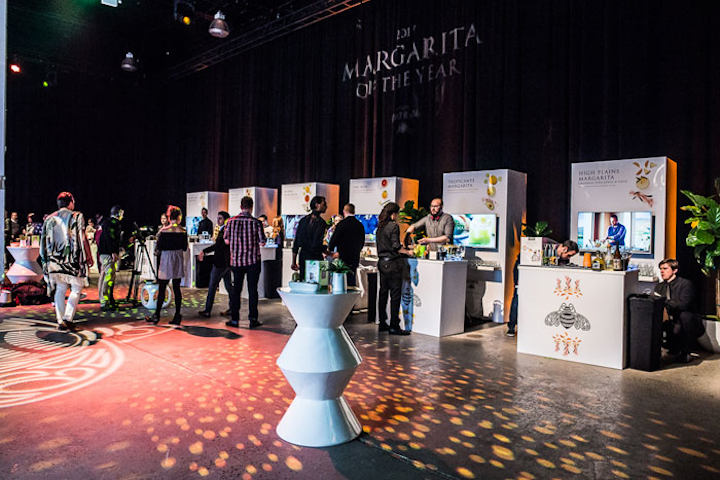 Photo: Sean Paul Franget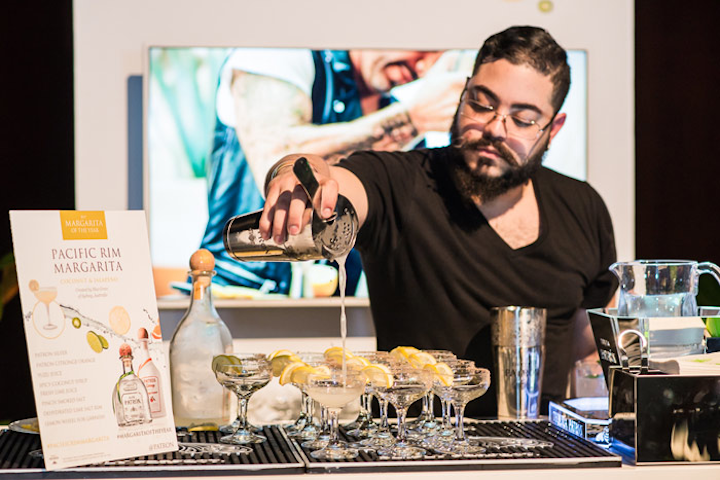 Photo: Sean Paul Franget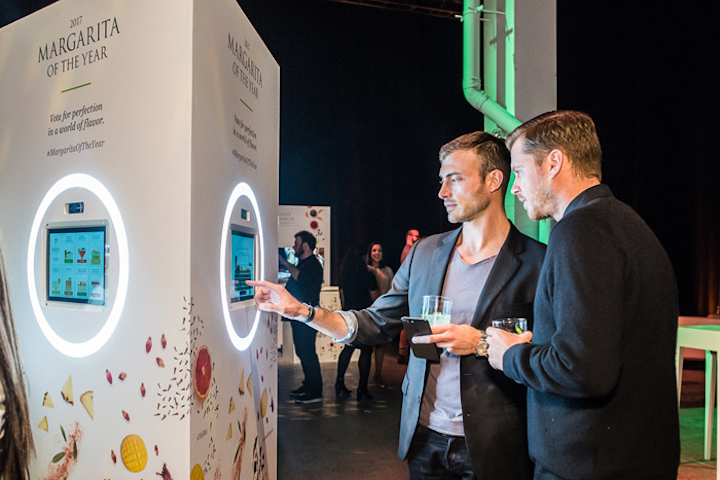 Photo: Sean Paul Franget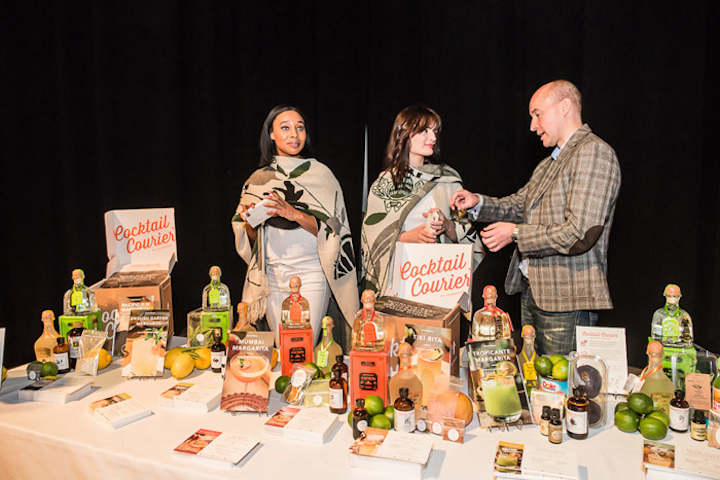 Photo: Sean Paul Franget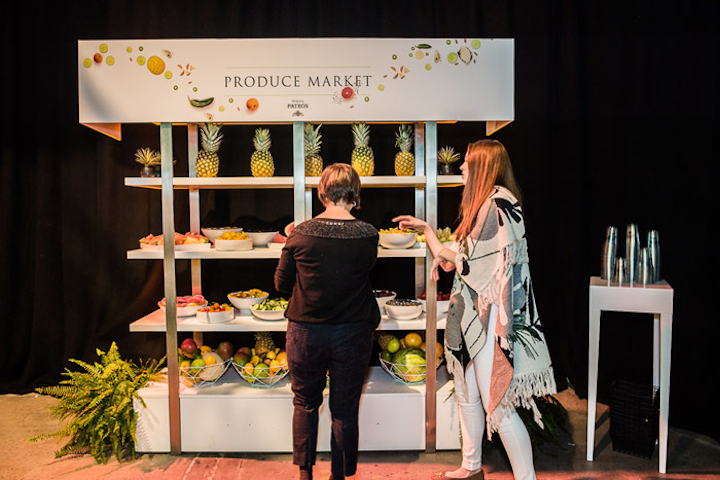 Photo: Sean Paul Franget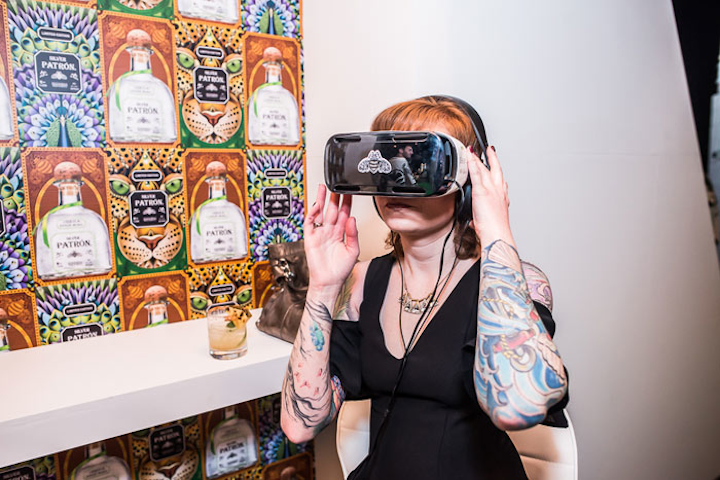 Photo: Sean Paul Franget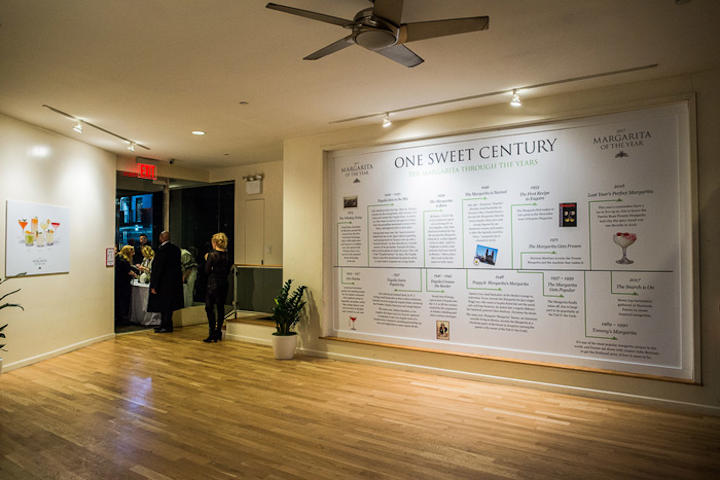 Photo: Sean Paul Franget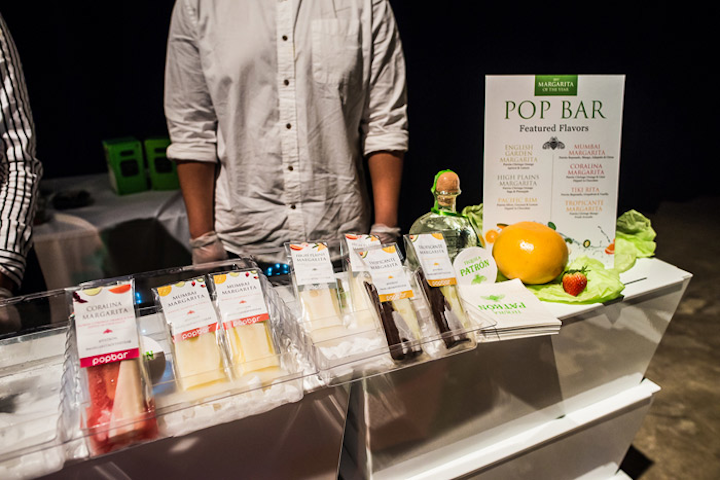 Photo: Sean Paul Franget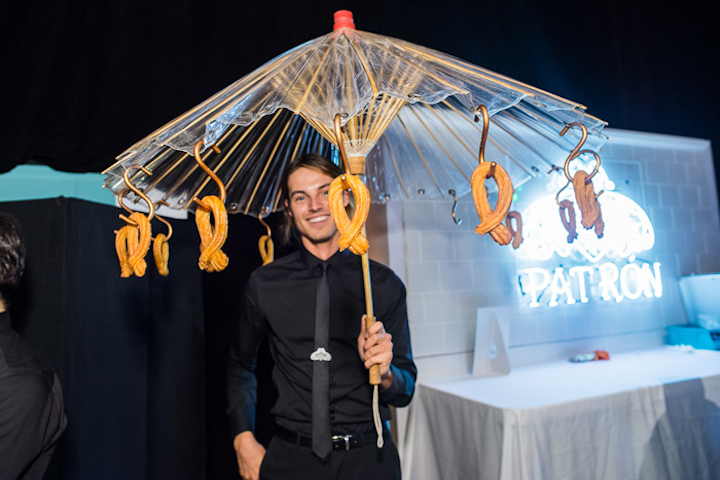 Photo: Sean Paul Franget
Featured Venues/Suppliers: