Hollywood Premiere Heads Inside "Bat Cave"
March 12, 2014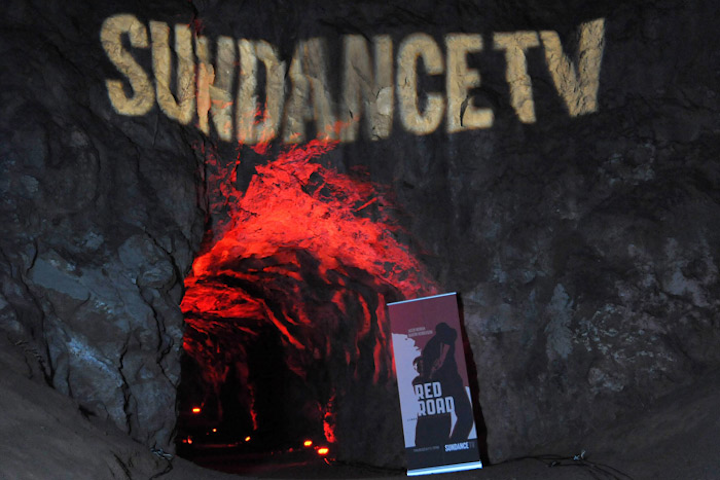 Photo: John Shearer/Invision for SundanceTV/AP Images
In late February, SundanceTV hosted a premiere at a decidedly unusual locale: a cave. To launch its original series The Red Road, the channel took over an area of Griffith Park that's known as "the Bat Cave." Red lights lit up the eerie rock formation, which guests passed through as they made their way to a canyon area filled with food trucks and an oversize screen that aired the show. "The canyons and wooded forest created a unique screening environment that evoked the series' rich, atmospheric setting," said a rep for Sundance. The 120-guest crowd included celebrities such as Lisa Bonet, and—consider it a perk of the location—a couple of coyotes made brief cameos.
Featured Venues/Suppliers: