10 New Miami/South Florida Venues for Spring 2019 Meetings and Events
The restaurants, hotels, meeting spaces, and more for hosting events in Miami/South Florida.
April 3, 2019
Here's a look at new Miami/South Florida eateries, bars, hotels, conference spaces, private rooms, and other venues available for events this spring. The new and renovated Miami/South Florida event spaces are available for corporate parties, weddings, fund-raisers, outdoor functions, business dinners, teambuilding activities, conferences, meetings, and more.

The Club: DEX Imaging at Marlins Park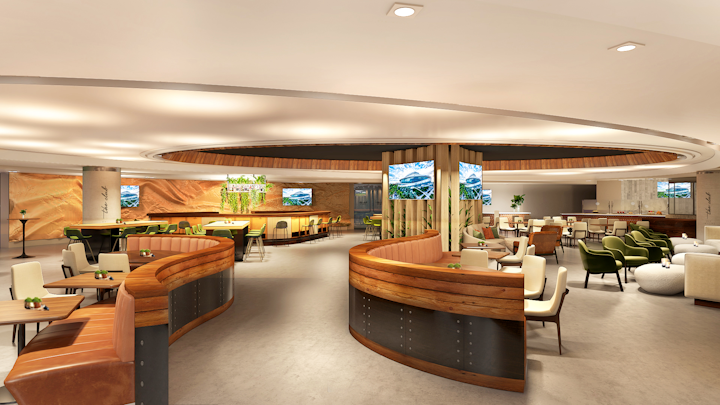 Rendering: Courtesy of The Club: DEX Imaging
Norton Museum of Art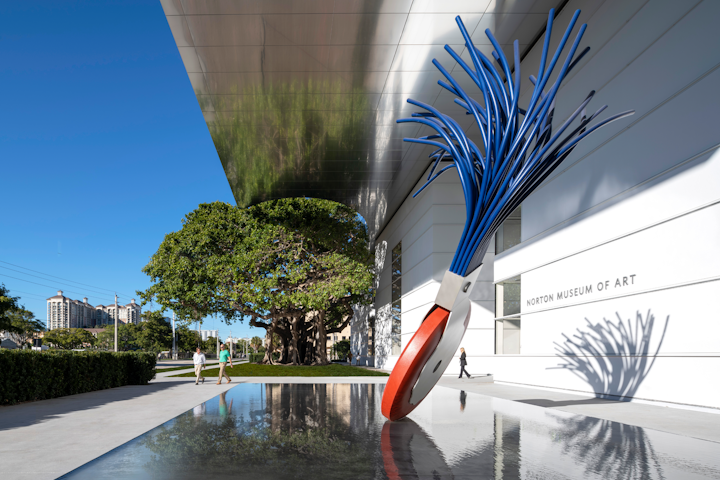 Photo: Nigel Young/Foster & Partners
JW Marriott Miami Turnberry Resort & Spa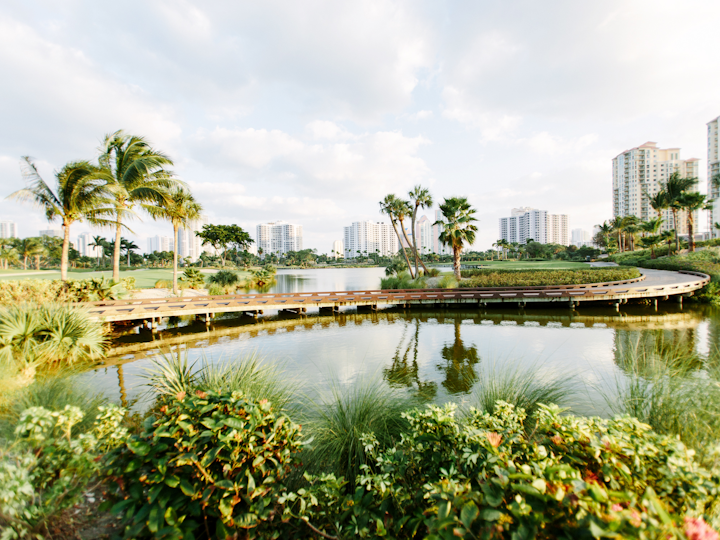 Photo: Courtesy of JW Marriott Miami Turnberry Resort & Spa
Hyatt Regency Coral Gables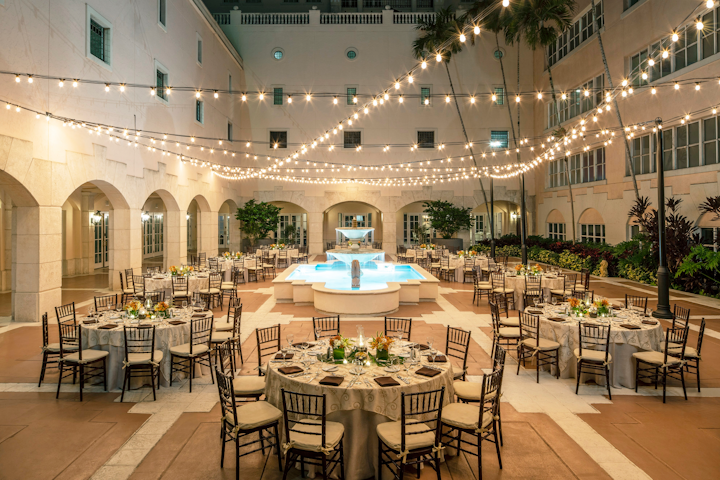 Photo: Michael Stavaridis
Mandrake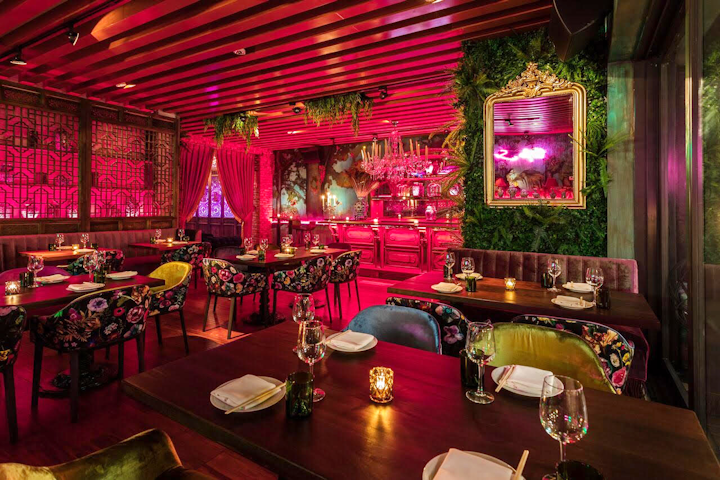 Photo: Deyson Rodriguez
Isabelle's Grill Room & Garden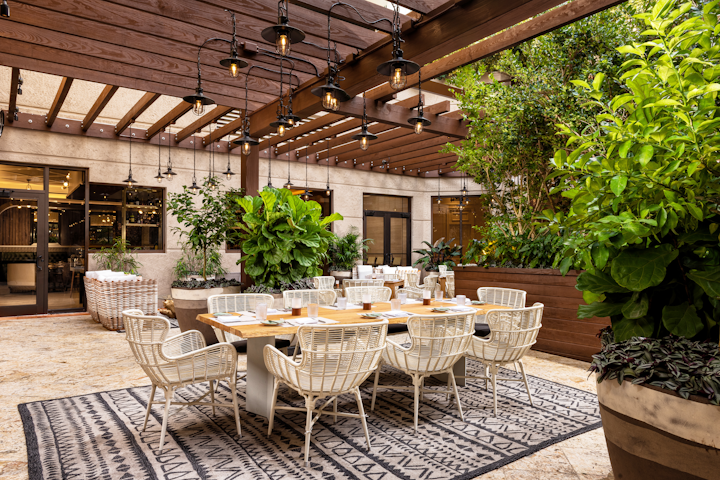 Photo: Ricardo Mejia
Café La Trova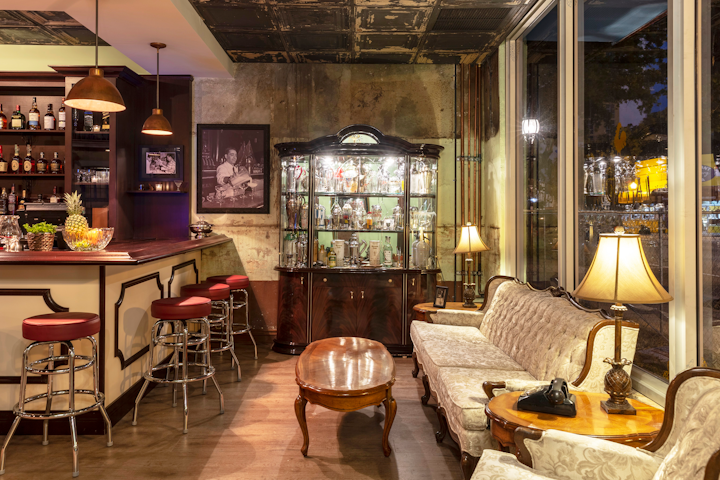 Photo: Adam Delgiudice
PDD Rooftop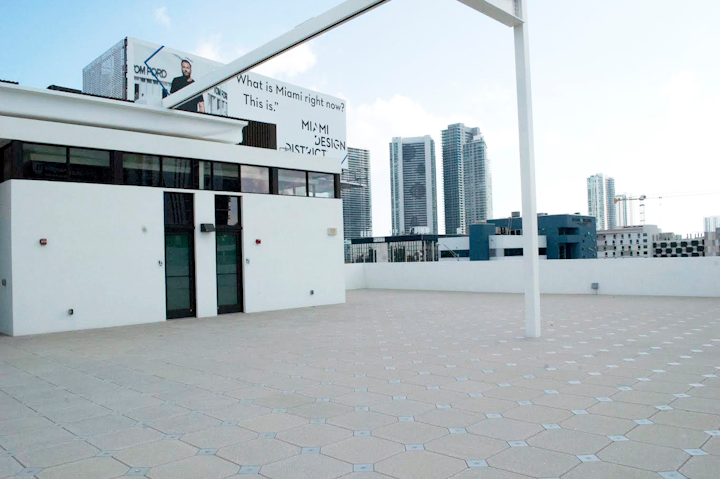 Photo: Courtesy of Power Design Building
Even Hotel Miami Airport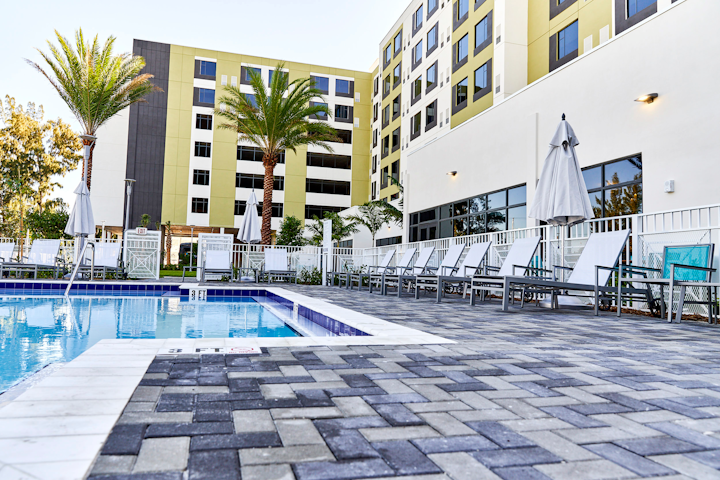 Photo: Courtesy of Even Hotel Miami
Cube Studios, Wynwood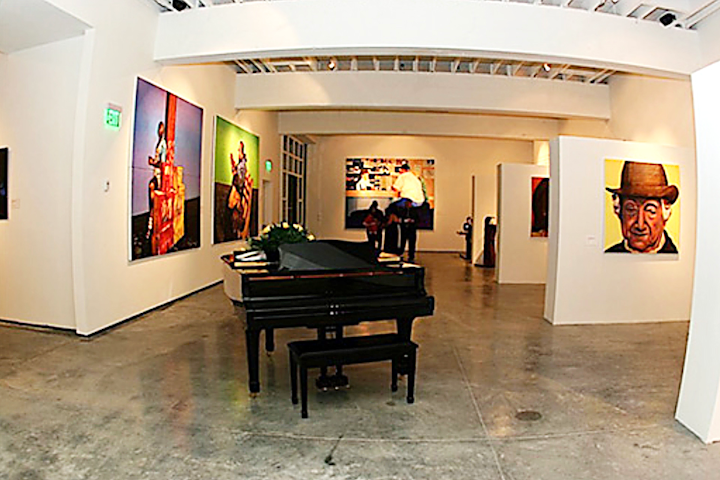 Photo: Courtesy of Cube Studios, Wynwood