When and Why Physical Is Better Than Digital
At the Event Innovation Forum in South Florida, Scott Burns discussed why experiential is essential to today's event marketers and how digital strategies can complement, not dominate, engagement efforts.
June 30, 2014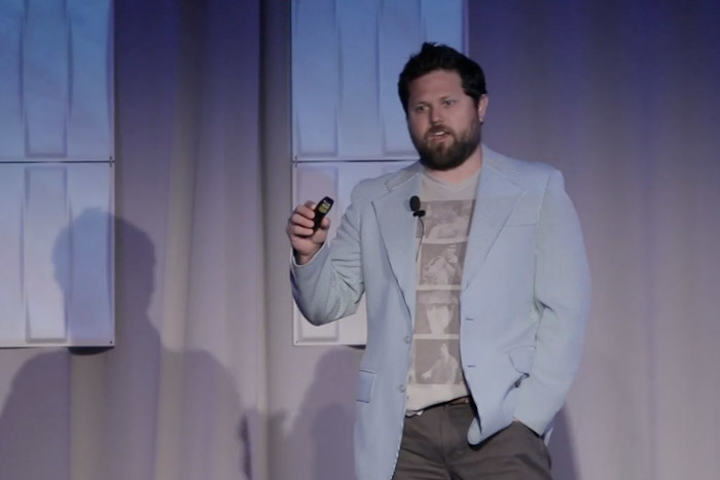 With so many brands, agencies, and marketers touting "digital first" strategies, the biggest question for event and meeting professionals is whether such tactics really create genuine user engagement. Do digital-only efforts truly inspire more behavioral change or provide an emotional connection to a brand or organization? Or is the key finding the right mix between physical and digital? At the Event Innovation Forum—South Florida on April 23, Switch's executive creative director, Scott Burns, discussed why the smartest brands are thinking about how to best reach and engage their audience first as well as Switch's formula for striking the right balance between physical and digital in events today.
Videography: Mobile Events and La France Films; Editing: Jan Hendrik Hinzel