Two Historic Sites Remade as Event Spaces
June 24, 2010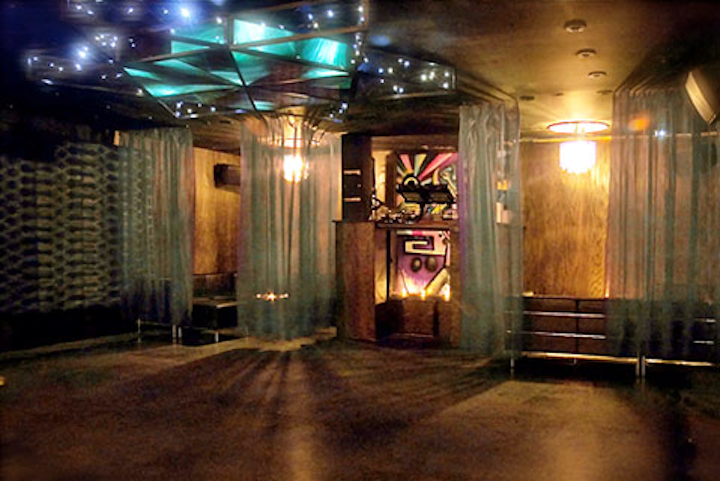 Although New York's ever-changing landscape of restaurants, hotels, concert halls, and museums gets the most attention, the city is also defined by an extensive collection of former banking halls, old religious spaces, and even 100-year-old bathhouses. Plenty of historic venues are well known to event planners, but here are two hidden gems in Brooklyn that may have flown under your radar.
1. Deity
Just a block from the burgeoning restaurant scene on Smith Street is Deity, a supper club and nightclub in a converted 1917 synagogue. The spot, which opened in 2007 under Caio and Kristine Dunson and added a restaurant area in October 2009, is adorned with architectural details as a reminder of its past life, including stained-glass windows, a Star of David-shaped lighting fixture, and the original Gothic arched entrance. On the main floor is the lounge-style eatery; the cellar is the clubby bar area, and additional seating can be found on the roof deck.
2. Brooklyn Lyceum
Formerly Public Bath No. 7, this 100-year-old venue in Park Slope was resurrected as a place for concerts, screenings, craft fairs, and even a festival for Brooklyn-based bloggers this month. The operators continue to renovate the Brooklyn Lyceum, including reinstalling single-pane windows on the second floor, to make the 12,000-square-foot site suitable for a wide range of private events. Among the areas on offer are two 300-person areas with 25-foot projection screens and dedicated sound systems and a 50-seat café.
Featured Venues/Suppliers: