Go Beyond the Boardroom
August 22, 2019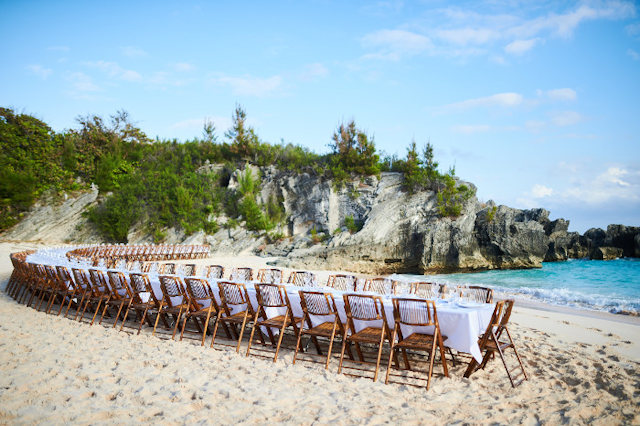 There's only one thing better than meeting in Bermuda: exploring an island full of mystery and charm at the end of a productive day. Book your next event in a place where guests can experience luxurious accommodations and meeting spaces—and then get lost in rich history, vibrant flavors, and unforgettable natural beauty at the end of the workday.
Naturally Wonderful
From turquoise water and pink-sand beaches to historic shipwrecks and mysterious caves, in Bermuda, inspiration is everywhere. It's no mystery why it was named one of the top places to travel in 2017 by Condé Nast Traveler, Lonely Planet, and Travel & Leisure.
Out here, there are plenty of thrills outside the boardroom to discover, like teeing off on world-class golf courses, exploring British colonial architecture in St. George's, or sailing Bermuda's world-famous Great Sound. Golf lovers will find more courses per capita than anywhere else in the world. Lovers of art and history will find 400 years' worth of cultural riches to explore. And foodies will find plenty of culinary creations to please their palate, including traditional Bermudian favorites with British, African, Portuguese, and Native American flavors.
Inspiration Is Close By
A 21-square-mile island in the Atlantic Ocean, Bermuda is ideally situated with daily 90-minute nonstop flights from N.Y.C. and two-hour flights from most major U.S. East Coast cities and Toronto. It's even possible to touch down in Bermuda in the morning or afternoon and hold a meeting or event the same day.
And there's no shortage of memorable venues awaiting you: Bermuda's grand historic and natural wonders transform into stunning off-site events. Beachside forts, sophisticated art galleries, or even traditional Bermuda sloops can make any meeting an unforgettable occasion. Host an island-style gathering at the National Museum of Bermuda, where attendees can mingle amid shipwreck artifacts, or at a historic fort among cannons and ramparts. The island's beautiful beaches make for inspiring venues, too; imagine guests networking with their toes in Bermuda's signature pink sand.
The Bermuda Tourism Authority team can connect you with hotel options, off-site venues, destination management, itinerary assistance, and transportation solutions to help you plan your next event. Learn more about Bermuda meetings at GoToBermuda.com/Meetings.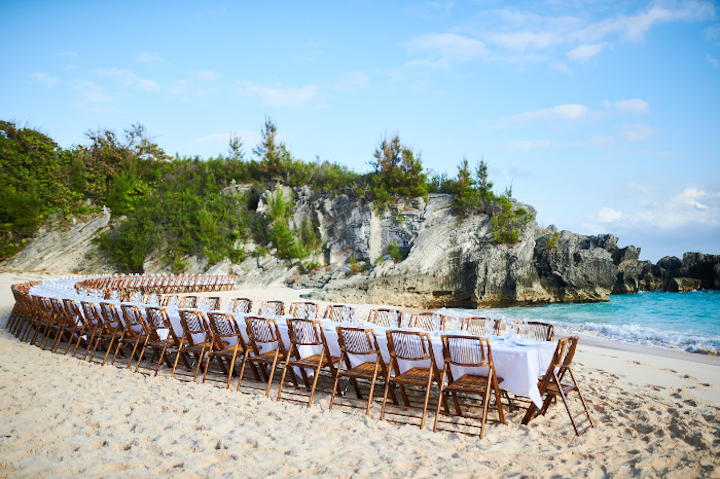 Featured Venues/Suppliers: