10 New Tech-Forward Venues in Phoenix/Scottsdale
New hotels, eateries, and event spaces that have above-average tech offerings.
November 10, 2016
Technological advances are often crucial for event planners to have a marketing edge. Here are new and recently renovated Phoenix/Scottsdale venues that have stayed on top of upgrades and improved offerings for tech-savvy guests. The hotels, conference centers, restaurants, private rooms, and other spaces can accommodate groups large or small for private and corporate events, conferences, meetings, weddings, business dinners, teambuilding activities, cocktail parties, and more.
7. OdySea Aquarium
Photo: Dave Seibert
1. Business Resource and Innovation Center at Tempe Public Library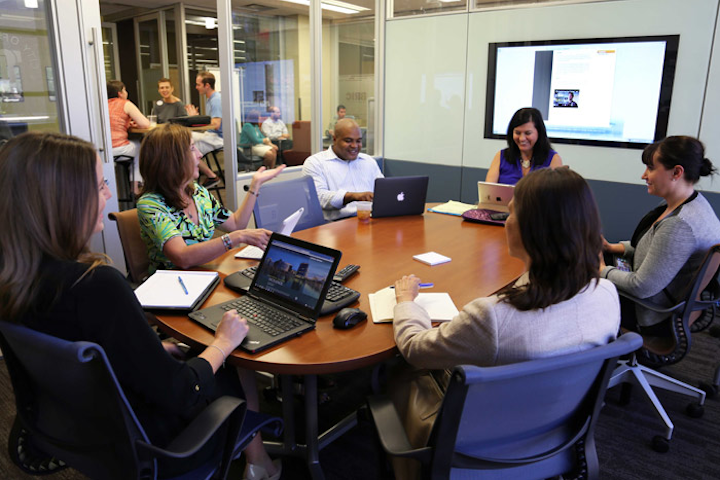 Photo: Courtesy of Business Resource and Innovation Center
2. Shake Shack Kierland Commons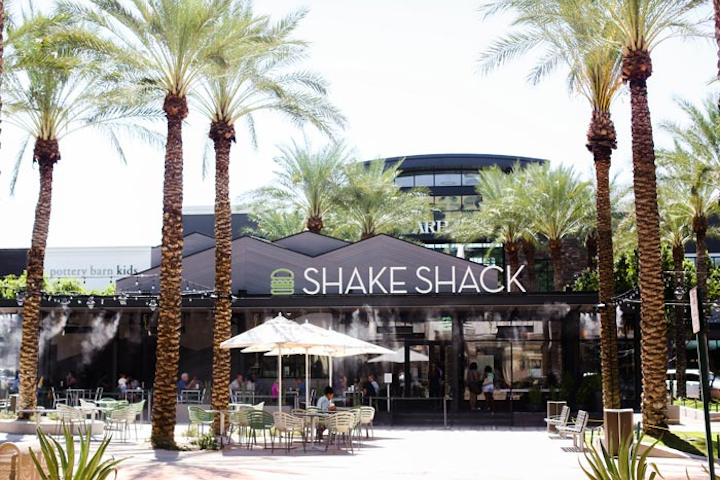 Photo: Courtesy of Shake Shack
3. Growler USA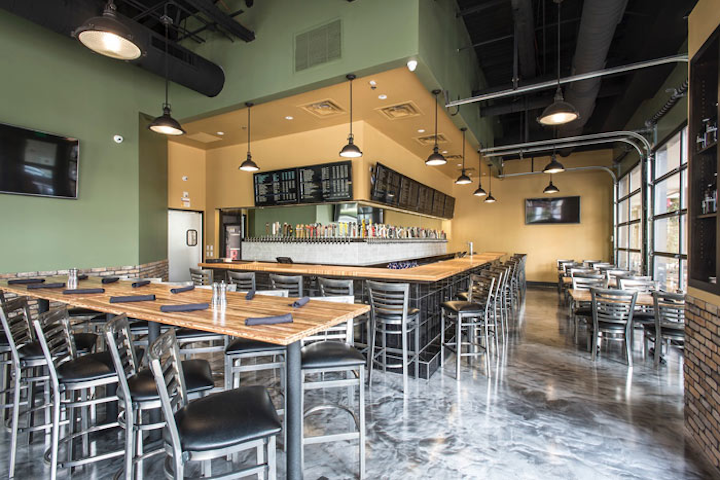 Photo: Courtesy of Growler USA
4. Tasty Box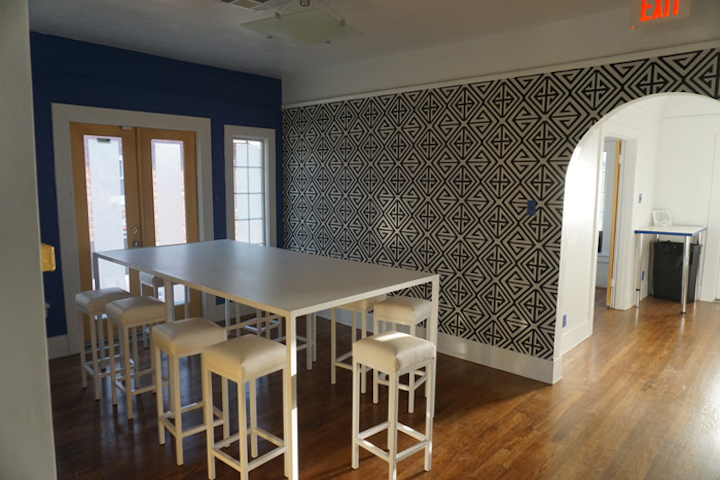 Photo: Courtesy of Tasty Box
5. Hangar SJC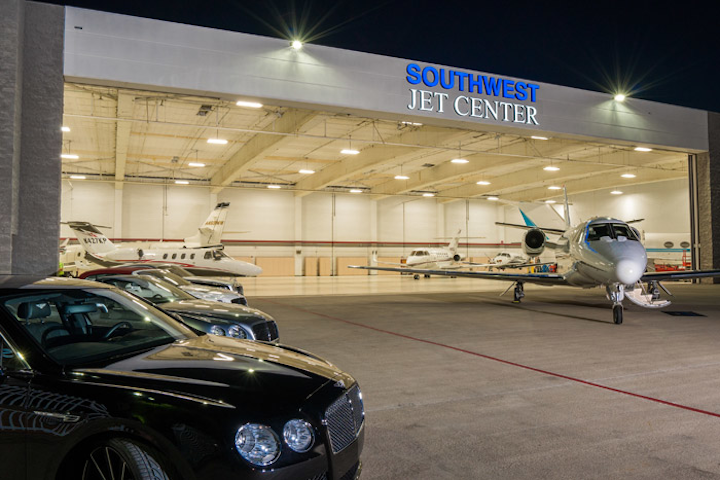 Photo: Courtesy of Hangar SJC
6. CycleBar Raintree Ranch
Photo: Mike Myers/Myers Video Productions
8. Mountain Shadows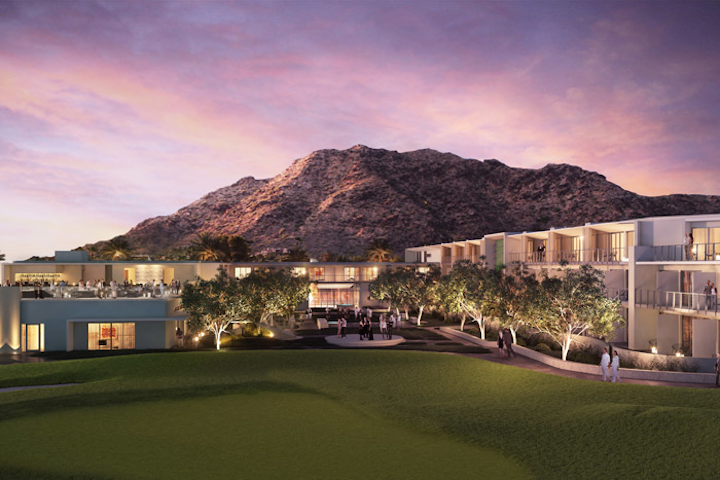 Rendering: Courtesy of Mountain Shadows
9. Found:Re Phoenix
Photo: Courtesy of Found:Re
10. Andaz Scottsdale Resort & Spa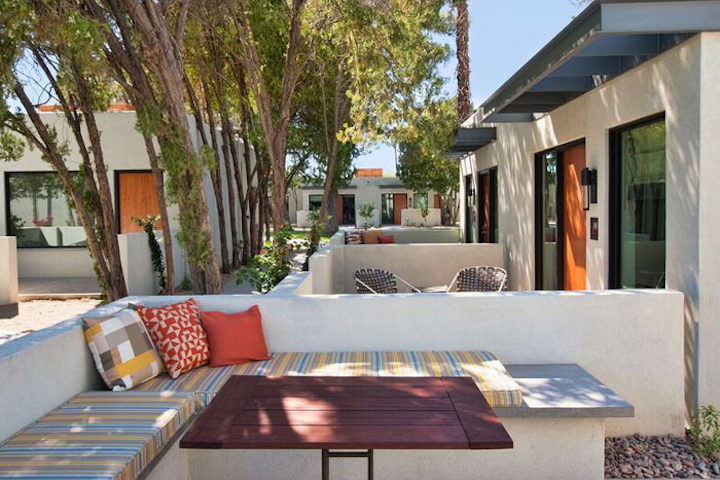 Photo: Courtesy of Andaz Scottsdale Resort & Spa
Featured Venues/Suppliers: