A Producer of Events for Presidents and Pop Stars Shares His Favorite Places
Scott Mirkin, the co-founder, president, and executive producer of ESM Productions, shares where to see intimate concerts, host a fashion event, and more.
March 9, 2017
Scott Mirkin is co-founder, president, and executive producer of Philadelphia-based ESM Productions, an event production company that specializes in the creative design, planning, and execution of high-profile events and broadcast productions. The company, a Roc Nation partner, has produced events for former Presidents Barack Obama and Bill Clinton, as well as Pope Francis, the Dalai Lama, Jay Z, Beyoncé, and Nicki Minaj.
For a Great View
We produce a lot of corporate events at the Comcast Center. As much as I love the lobby, the 45th floor conference center would have to be my favorite—the view of Philadelphia is phenomenal up there. You are up so high you can see well beyond Philly.
For an Intimate Concert
The Family Wash/Garage Coffee is the perfect location for having a small, intimate concert. Every attendee can have a good view at this location. Not only is the venue ideal, but the coffee is fantastic and much-needed.
For an Iconic Venue
The Forum can seat about 17,000 people. This indoor arena has had some of the most memorable artists perform. You can take a look at the venue's history when you walk down the loading dock.
For a Theater Event in Los Angeles
Not only is the Theatre at Ace Hotel a restored Spanish Gothic-style theater, but it also has a hotel attached with the most vibrant and unique rooms. We've done numerous events at this historic venue. Every time, we've had a great experience, whether we're eating at the restaurant, working at the venue, or looking to grab a drink.
For a Large New York Event
Barclays Center is a multipurpose indoor arena where a variety of events can be held. We've had concerts and assisted with the production of a charity basketball game—it is a great location for all sorts of events. We helped open it with the Jay Z Live in Brooklyn broadcast.
To Eat at a Cool Place
Whenever I fly out to Los Angeles, I try to stop at Ink. It's a hip restaurant, and the menu changes frequently, which I love. I usually go for the oysters or shrimp. I recommend that everyone add it to their bucket list.
To Have a Fashion Show
ESM Productions broadcast a fashion show at the Hotel Salomon de Rothschild, and I had never been in a building quite like this one. It had a bunch of unique rooms, and the outside of the building illustrated Paris quite well. It was a bit tricky to live stream since the venue was so small, but I'm always up for a challenge.
To Hang Out a Bar
One of my favorite places in New York would have to be Center Bar at the Shops at Columbus Circle. I love the vibe at this location, and the food is amazing. It's a great place to catch up with friends and family.
To Hold a Commencement
Citizens Bank Park is a great spot. There's nothing better than saying you graduated at the home of the Philadelphia Phillies. Capacity is the biggest challenge for a university commencement, but it is not an issue at a venue like this. A large challenge of working here is keeping the grass nice.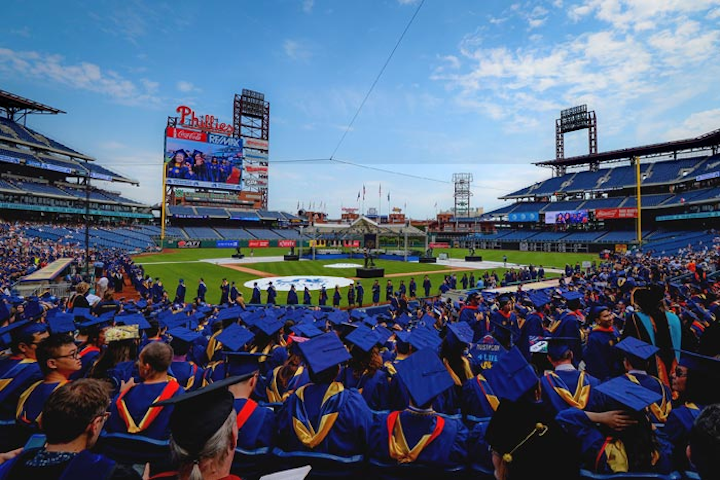 Photo: Courtesy of Citizens Bank Park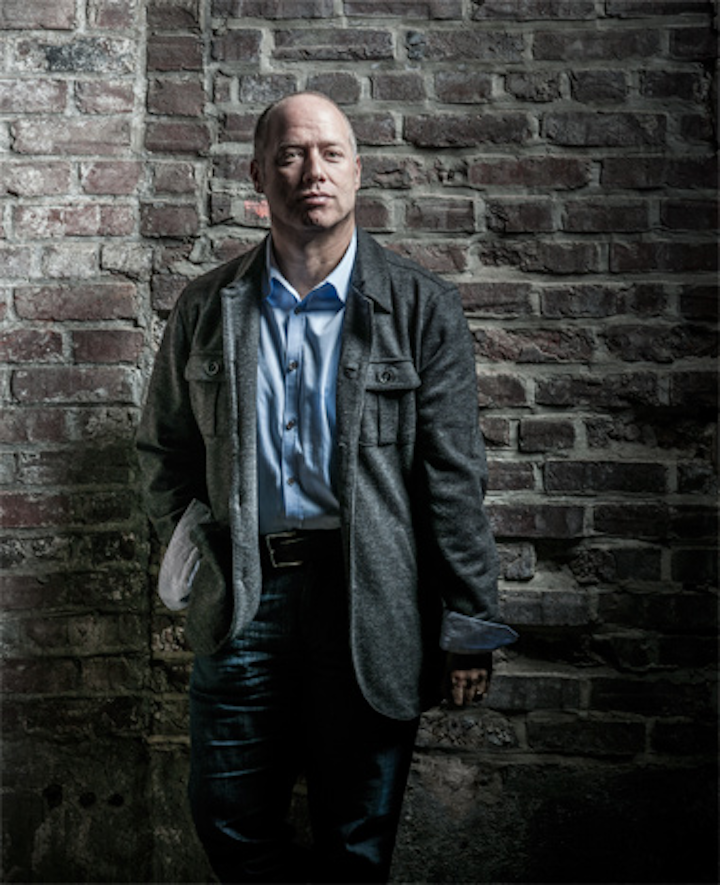 Photo: Dave Moser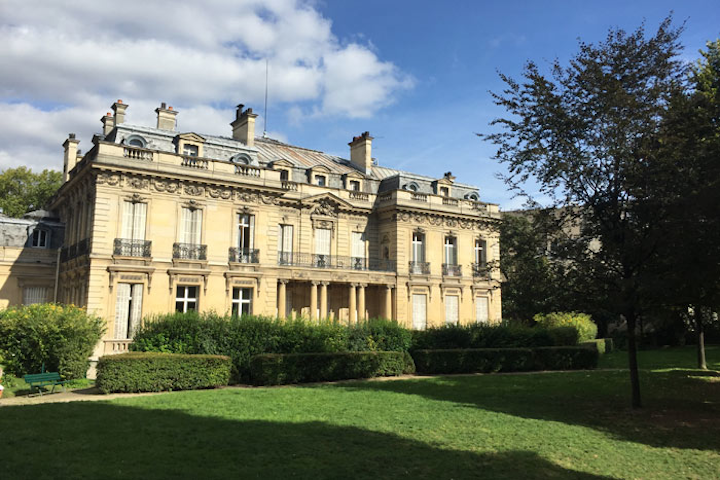 Photo: Courtesy of Hotel Salomon de Rothschild
Photo: Courtesy of the Ace Hotel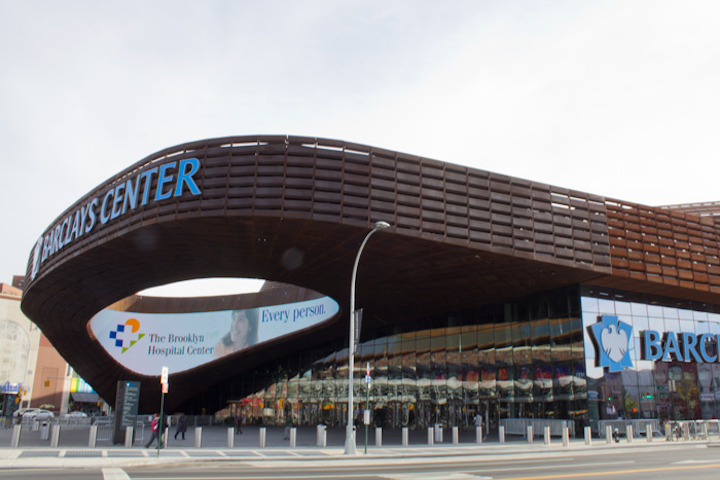 Photo: Nadia Chaudhury/BizBash
Featured Venues/Suppliers: