10 New Phoenix/Scottsdale Venues for Fall 2018 Meetings and Events
The restaurants, hotels, meeting spaces, and more open to host events in Phoenix/Scottsdale.
October 8, 2018
Here's a look at new Phoenix/Scottsdale eateries, drinking spots, hotels, conference areas, private rooms, and other spaces available for events this fall. The new and renovated Phoenix/Scottsdale venues are available for corporate parties, weddings, fund-raisers, outdoor functions, business dinners, teambuilding activities, conferences, meetings, and more.
2. J&G Steakhouse at The Phoenician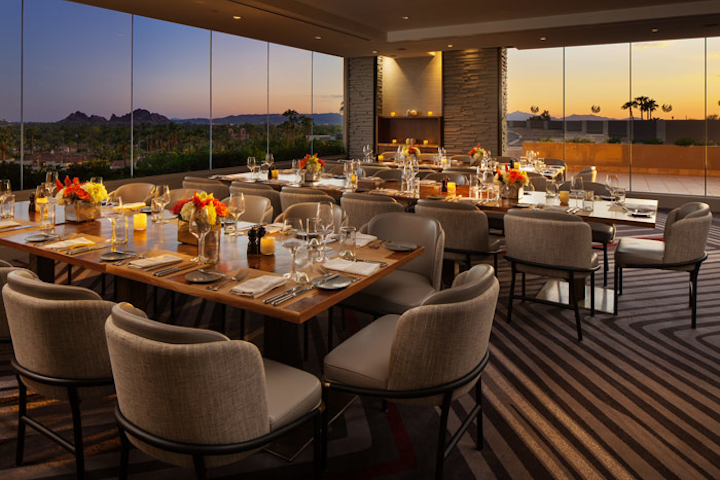 Photo: Courtesy of J&G Steakhouse at The Phoenician
1. AC Hotel Phoenix Biltmore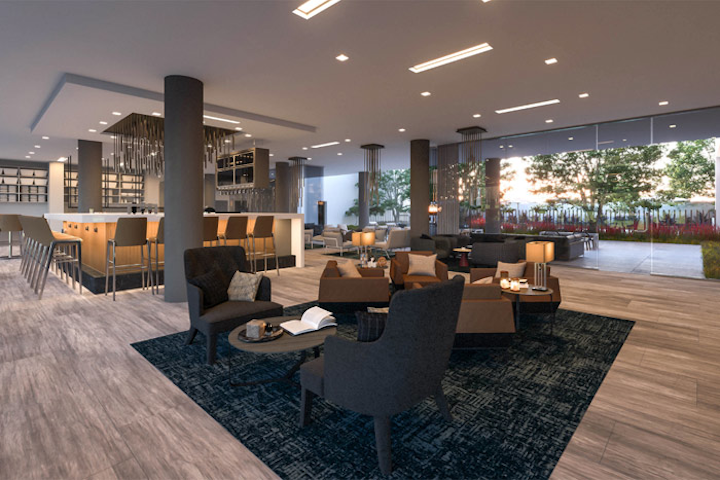 Rendering: Courtesy of AC Hotel Phoenix Biltmore
3. The Churchill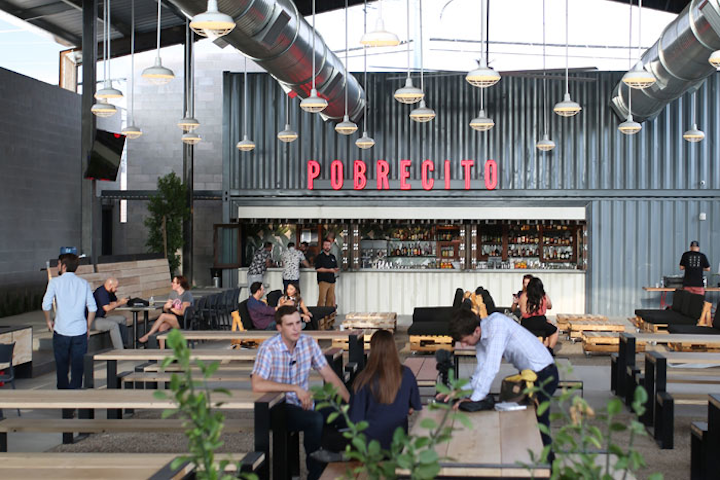 Photo: AWE Collective
4. RnR Scottsdale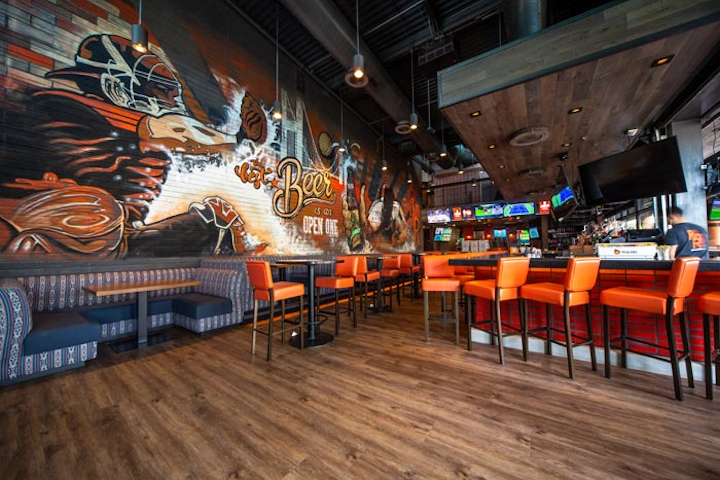 Photo: Courtesy of RnR Scottsdale
5. PNPK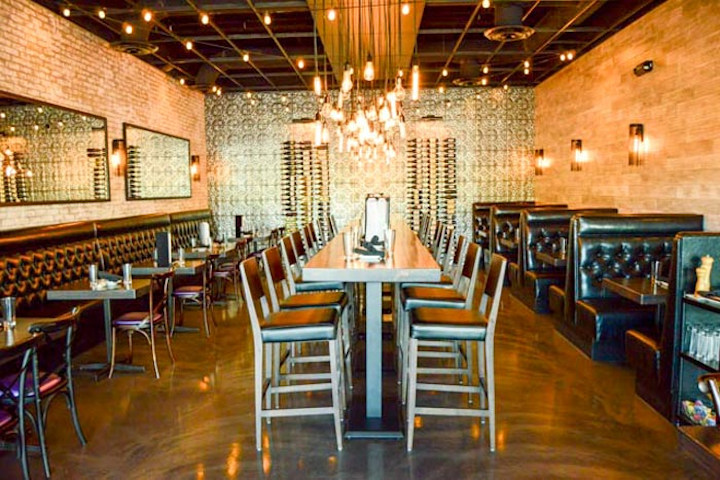 Photo: Cassie Helper
6. Hampton Inn and Suites Phoenix Downtown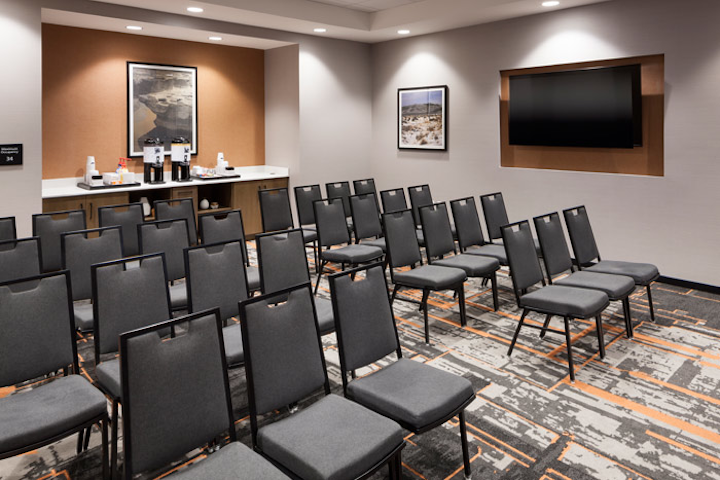 Photo: Steve Hinds
7. Bitter & Twisted Cocktail Parlour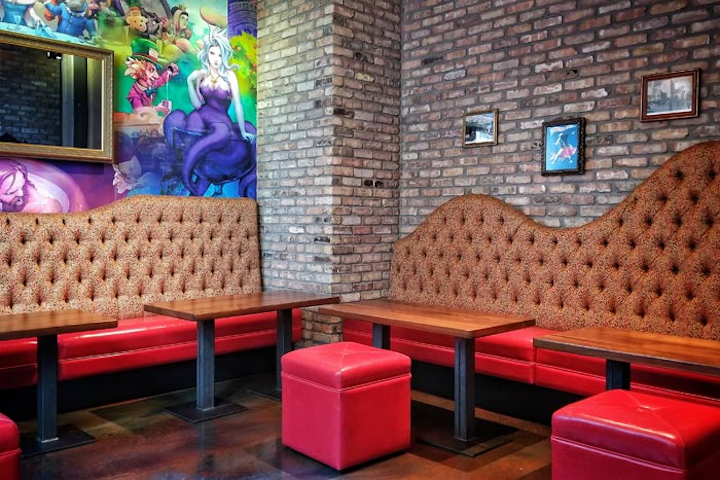 Photo: Courtesy of Bitter & Twisted Cocktail Parlour
8. Hula's Modern Tiki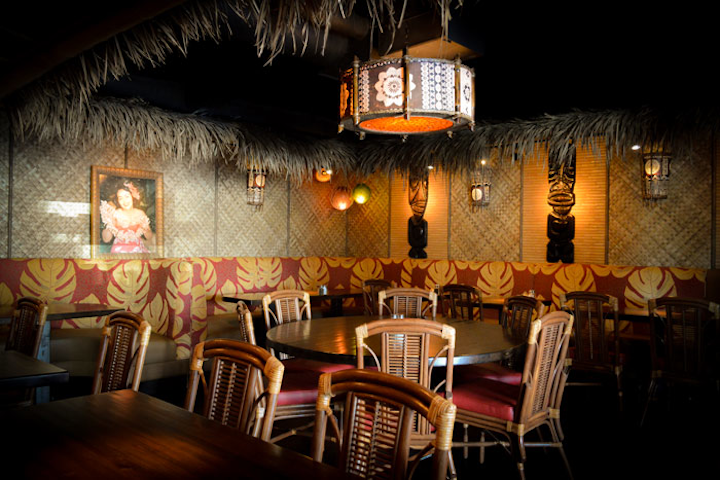 Photo: Courtesy of Hula's Modern Tiki
9. Starlite BBQ and Whiskey Bar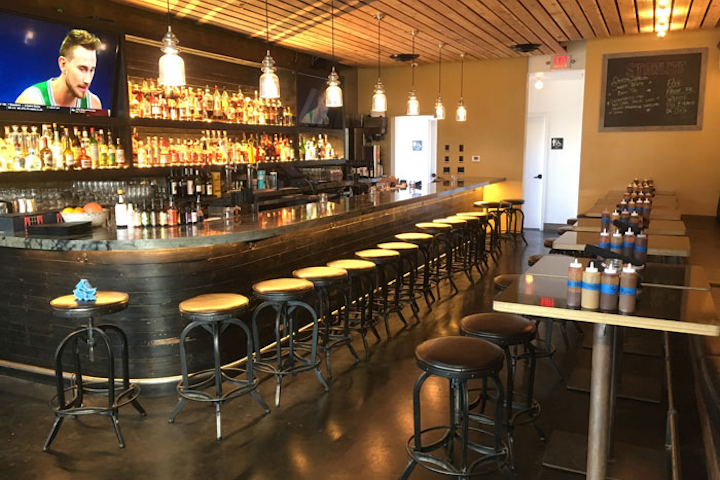 Photo: Courtesy of Starlite BBQ and Whiskey Bar
10. Hash Kitchen - Chandler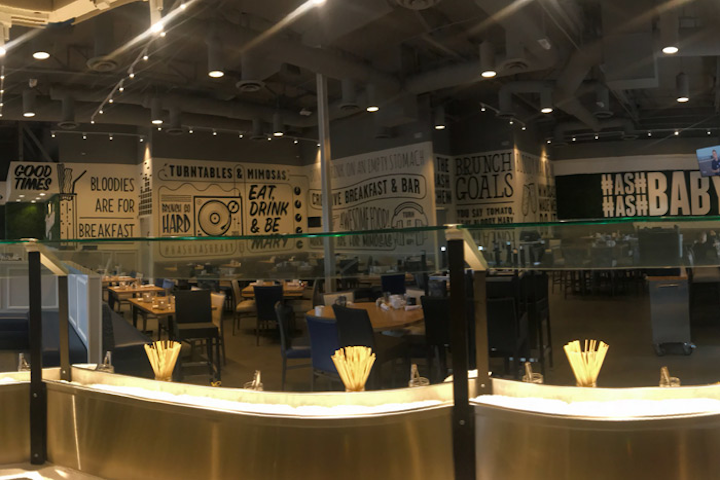 Photo: Courtesy of Hash Kitchen
Featured Venues/Suppliers: