10 Festive New Venues for 2018 Holiday Parties in New York
New restaurants, bars, hotel event spaces, and more to consider for corporate holiday entertaining this season.
December 3, 2018
With planning for corporate and office holiday parties under way, these new and recently renovated New York venues provide suitable options for company celebrations. The venues, which include bars, lounges, nightclubs, restaurants, private rooms, rooftop spaces, and hotels, can accommodate small and large groups for Christmas, Hanukkah, New Year's Eve, or holiday parties of any type.
3. Intersect by Lexus — NYC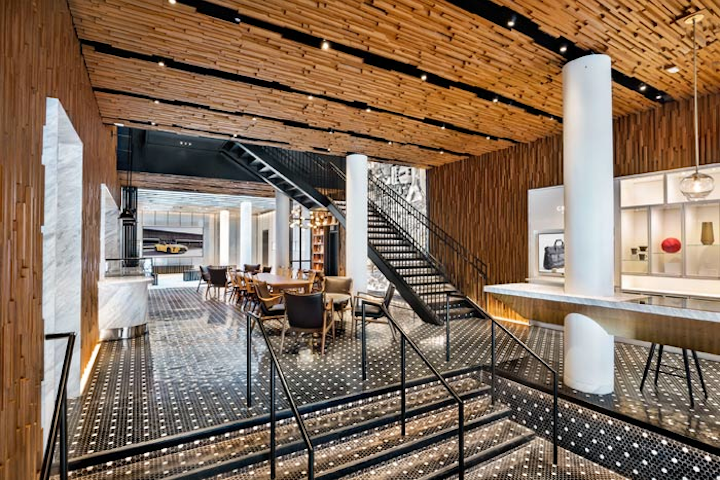 Photo: David Joseph
1. Pier 17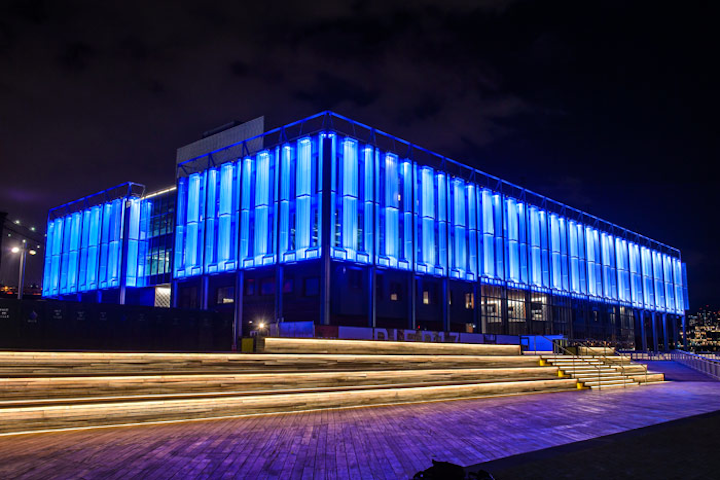 Photo: Jane Kratochvil
2. Union West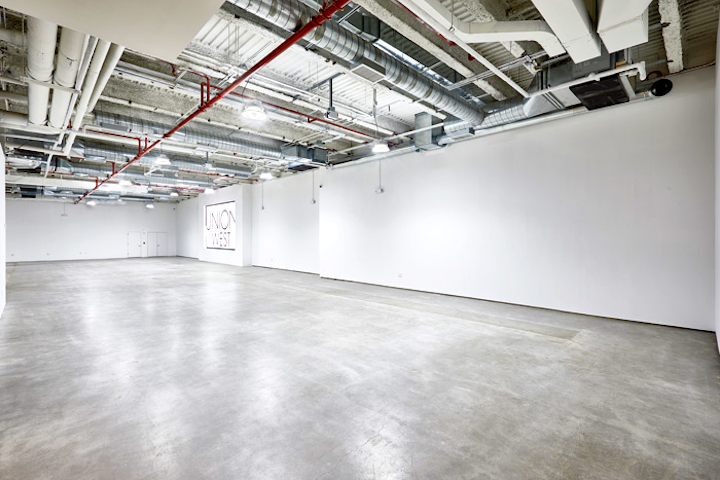 Photo: James E Ives
4. Benno Restaurant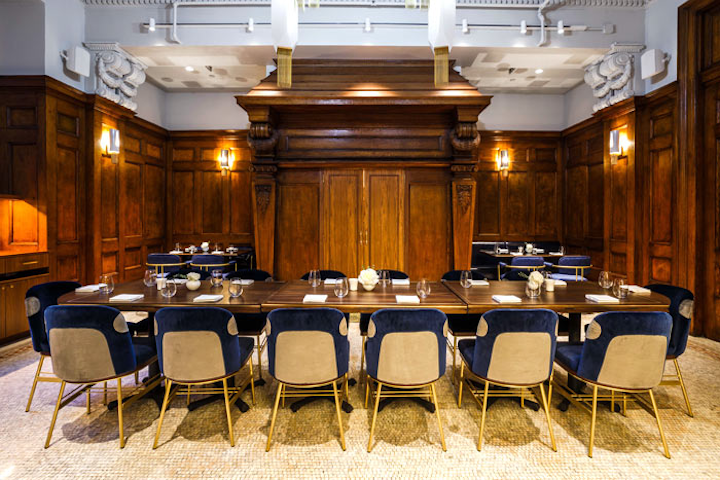 Photo: Courtesy of Benno Restaurant
5. Mr. C Seaport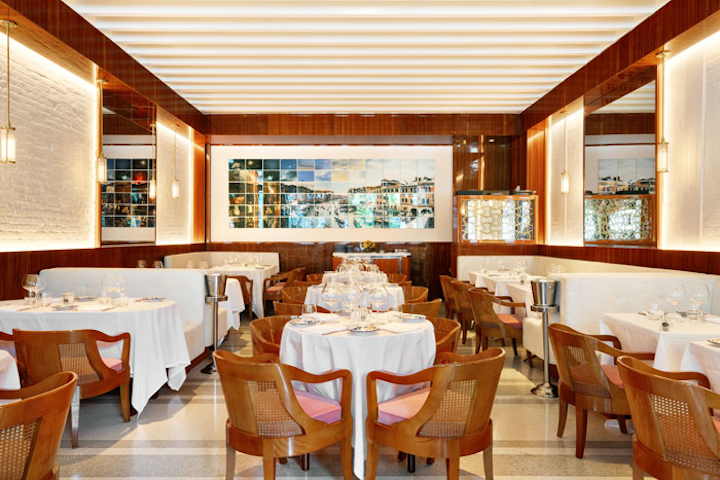 Photo: Donna Dotan
6. Four Seasons Restaurant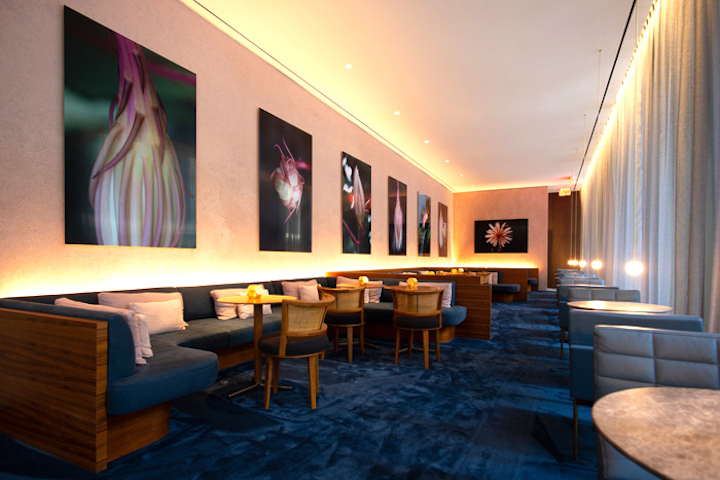 Photo: Richard Schulman
7. 18 Label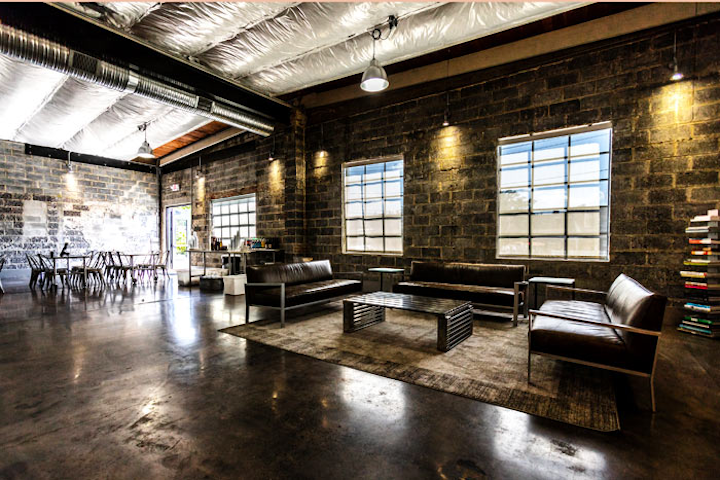 Photo: Courtesy of 18 Label
8. Treadwell Park West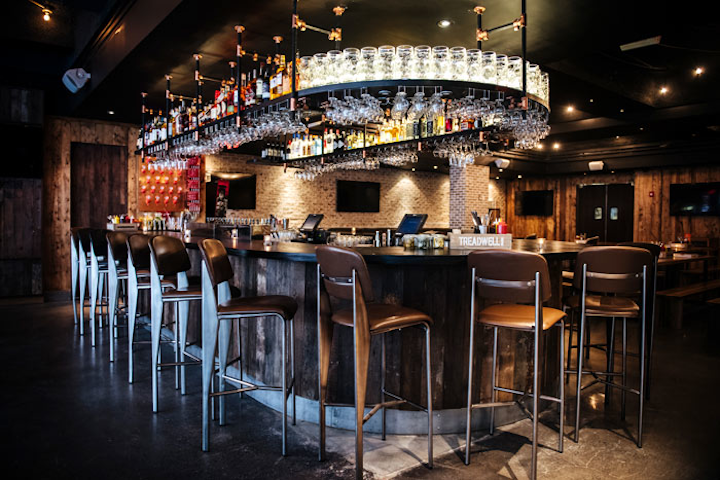 Photo: Courtesy of Treadwell Park
9. Resorts World Catskills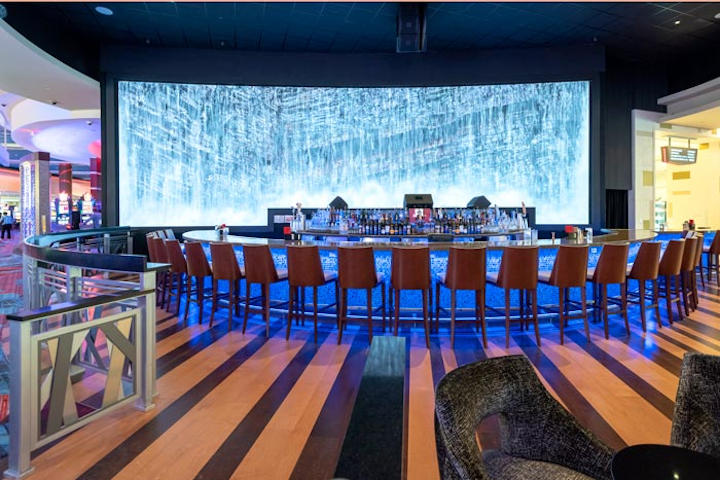 Photo: Walter Colley
10. Metropolis Gallery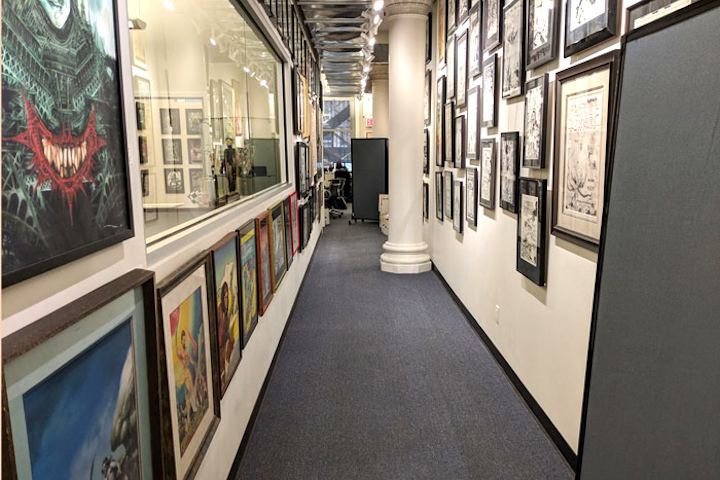 Photo: Courtesy of Metropolis Gallery
Featured Venues/Suppliers: