Why Crowdshaping Can Give Guests the Event They Want
Find out how data is being used in real time to improve the attendee experience at events.
January 29, 2015
Crowdshaping is the use of data generated by people inside a defined space to adjust and customize, often in real time, the event or experience. While crowdsourcing refers to people intentionally and actively sharing their opinions, preferences, or ideas, crowdshaping is relatively passive, usually using technology that detects people's preferences and interests based on their actions. Savvy planners are figuring out how to use this data to make real-time adjustments that improve the experience for guests. Here are six examples of crowdshaping in action.
Cisco Global Sales Experience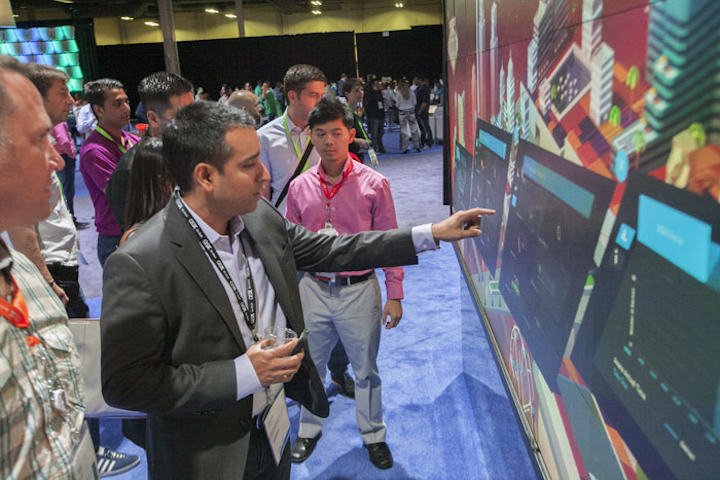 Photo: Courtesy of George P. Johnson
Nissan at the North American International Auto Show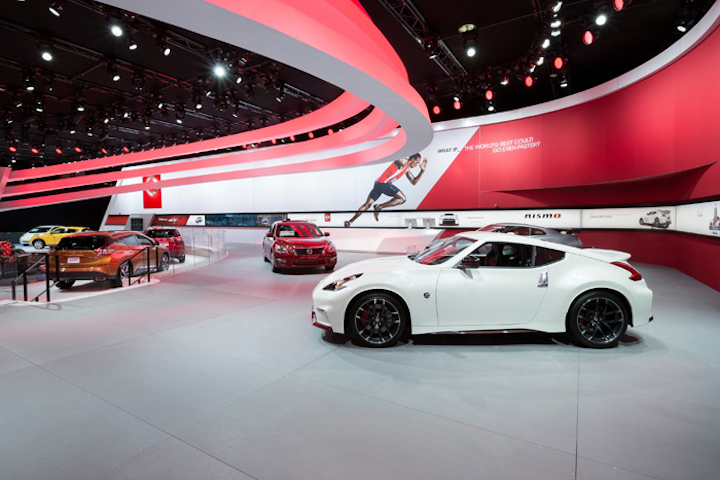 Photo: Courtesy of George P. Johnson
Cisco Global Sales Experience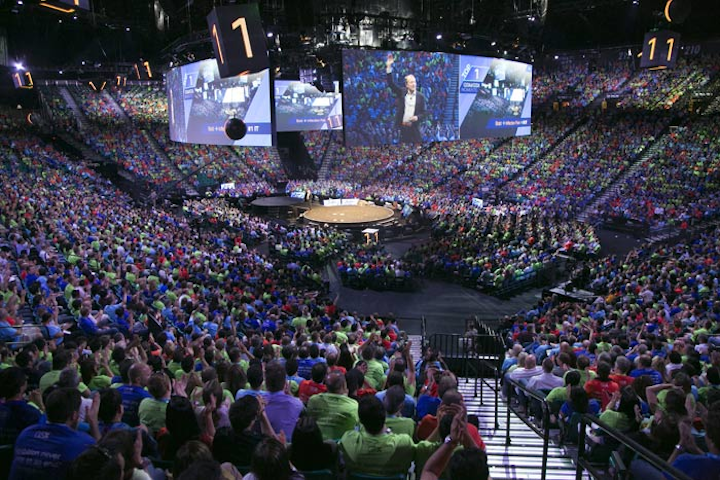 Photo: Courtesy of George P. Johnson
Cisco Global Sales Experience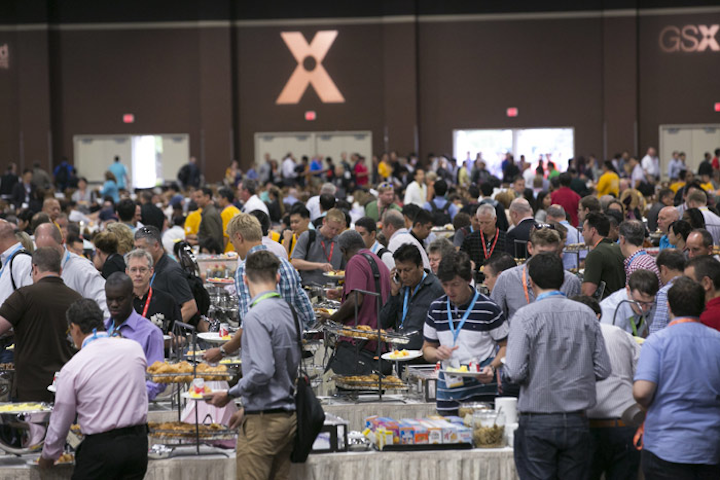 Photo: Courtesy of George P. Johnson
C2 Montréal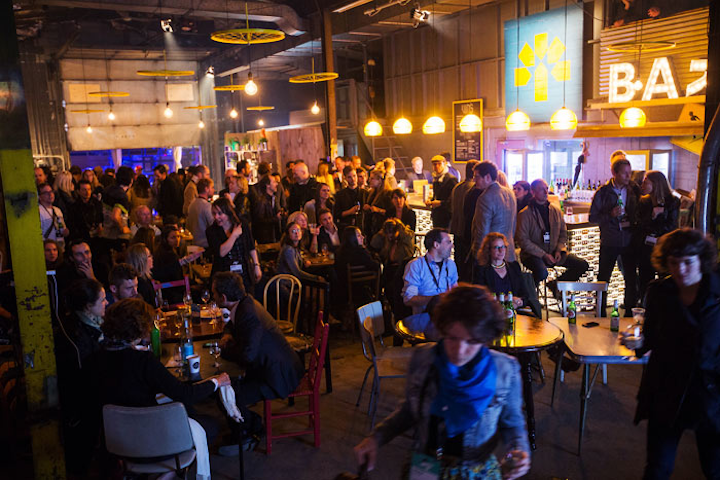 Photo: Jimmy Hamelin
Lightwave
Photo: Courtesy of Lightwave
Featured Venues/Suppliers: