22 Ways Exhibitors Got Attention on the E3 Show Floor
From a full-scale rap concert to wacky interactive opps, here's how brands drummed up buzz at the annual expo.
June 20, 2016
About 70,000 people participated in the events surrounding the latest incarnation of the Entertainment Software Association's buzzy E3 gaming industry trade show, which ran from June 13 through 15 at the Los Angeles Convention Center and showcased 1,600 products from more than 250 exhibitors.
Notable this year, E3 broke records for social media numbers across all channels, with more than 7 million posts on Twitter alone. As well, more than 42 million gamers watched E3 content on Twitch, the show's official streaming partner; that viewership is the highest of any video game convention broadcast on the network.
From wild set builds to high technology, here are some of the ways exhibitors grabbed the attention of the crowd.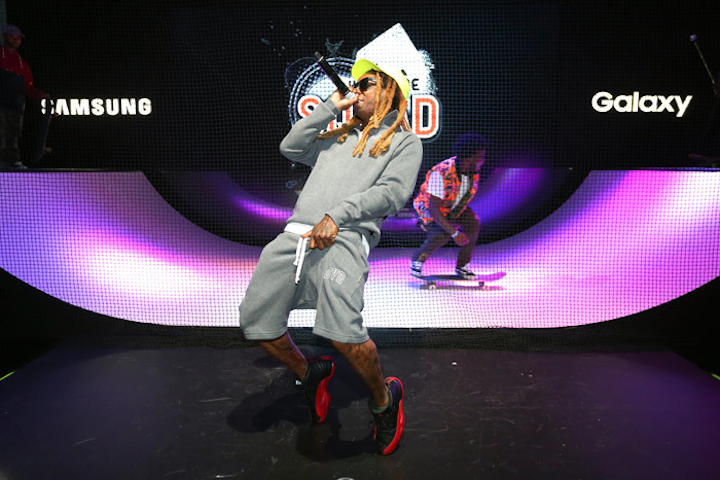 Photo: Joe Scarnici/Getty Images for Samsung
Photo: Charley Gallay/Getty Images for Samsung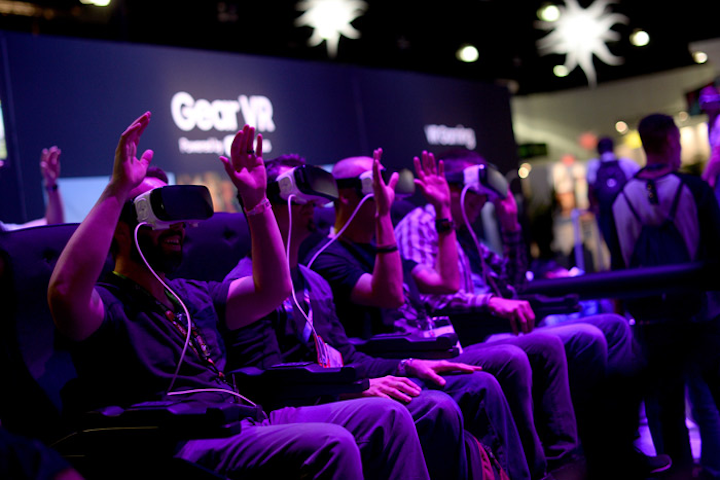 Photo: Charley Gallay/Getty Images for Samsung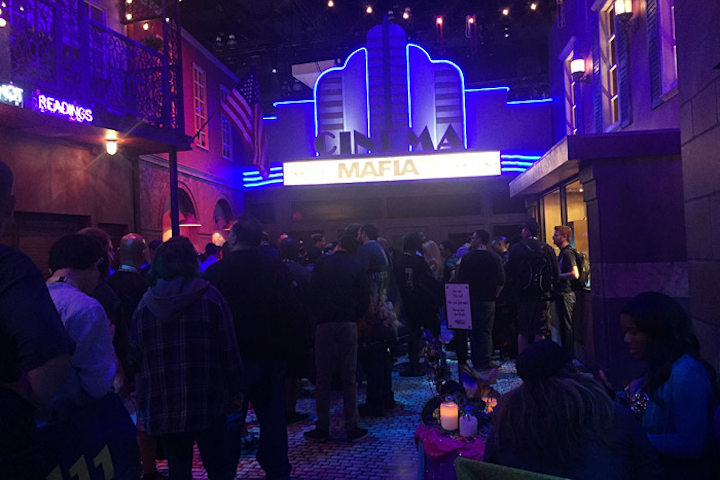 Photo: Alesandra Dubin/BizBash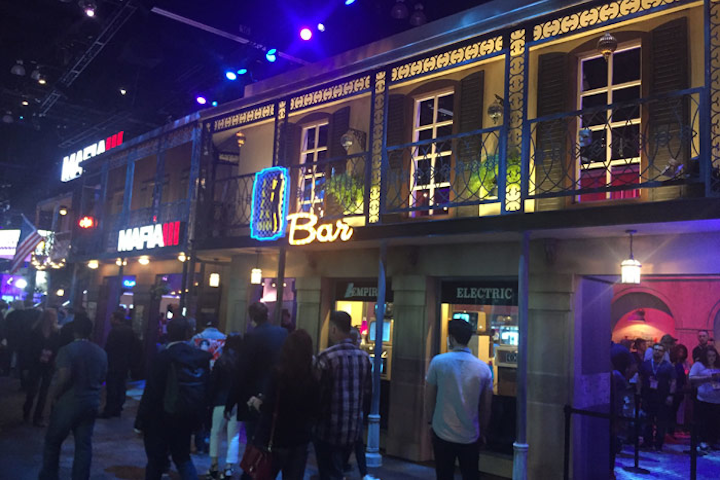 Photo: Alesandra Dubin/BizBash
Photo: Alesandra Dubin/BizBash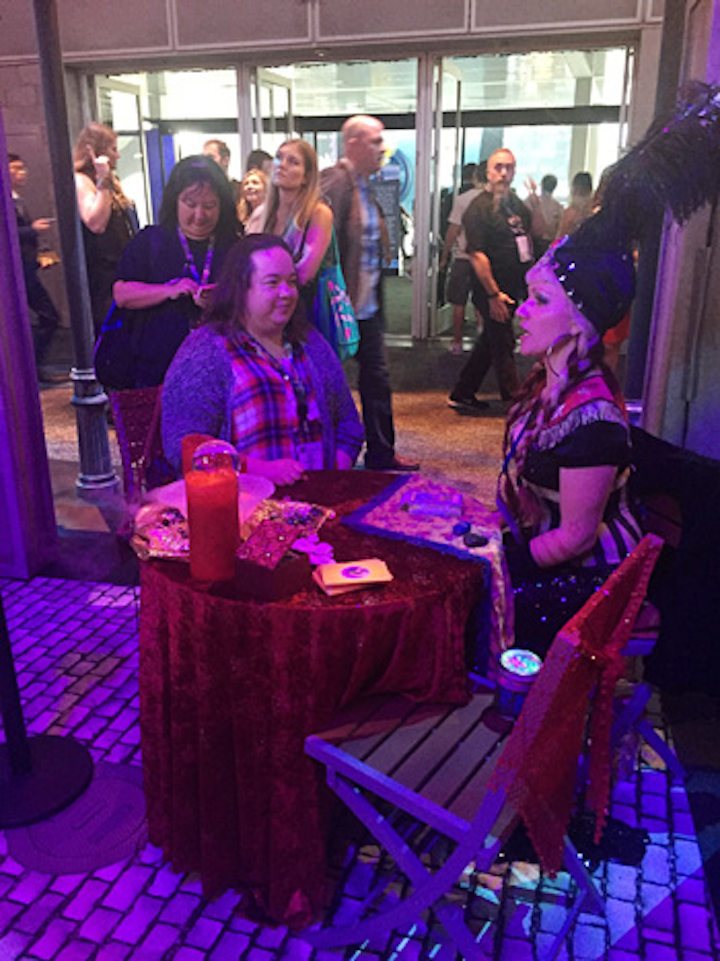 Photo: Alesandra Dubin/BizBash
Photo: Alesandra Dubin/BizBash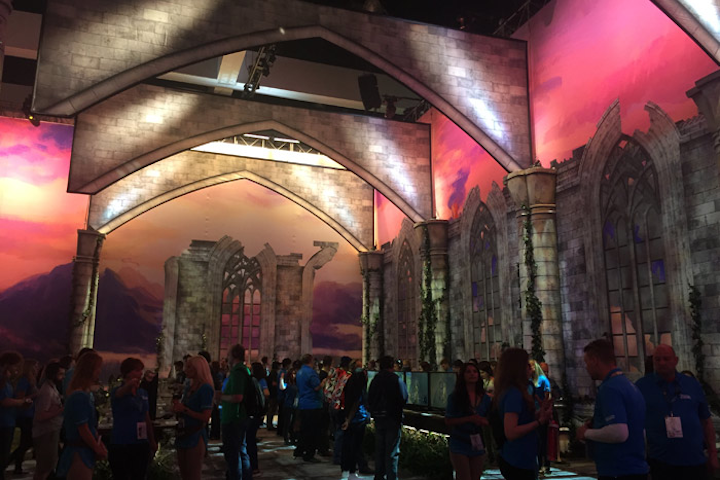 Photo: Alesandra Dubin/BizBash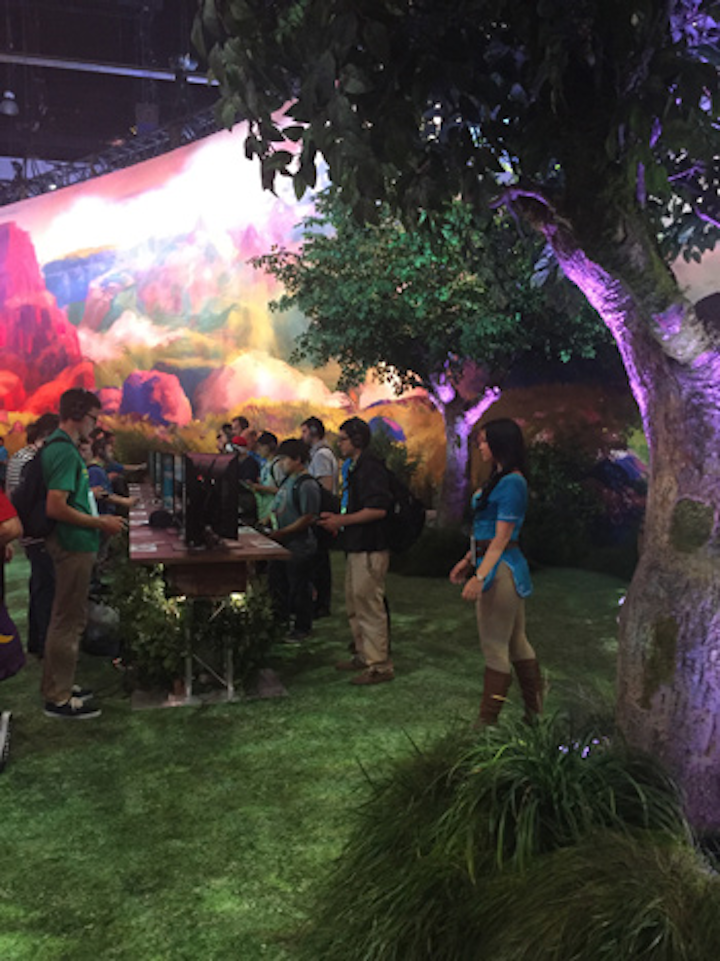 Photo: Alesandra Dubin/BizBash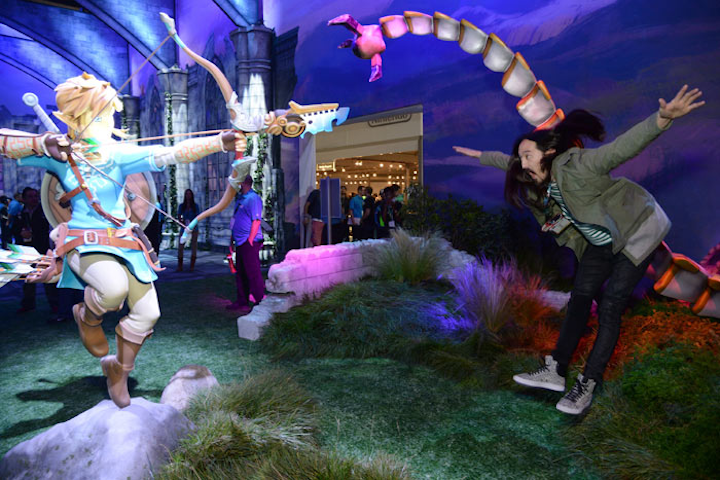 Photo: Michael Kovac/Getty Images for Nintendo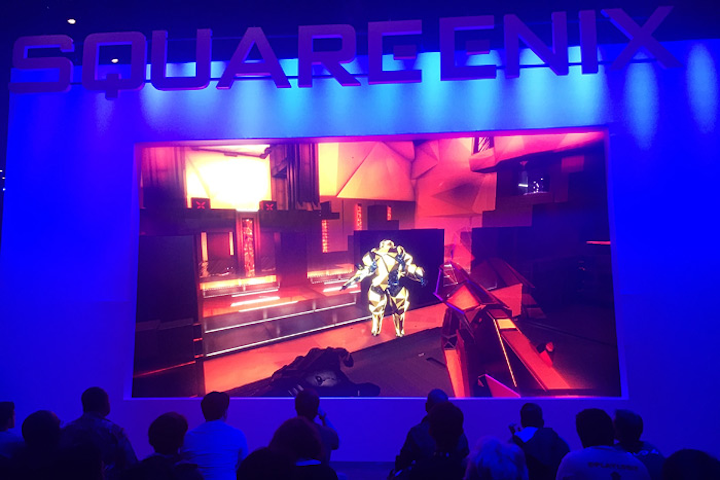 Photo: Alesandra Dubin/BizBash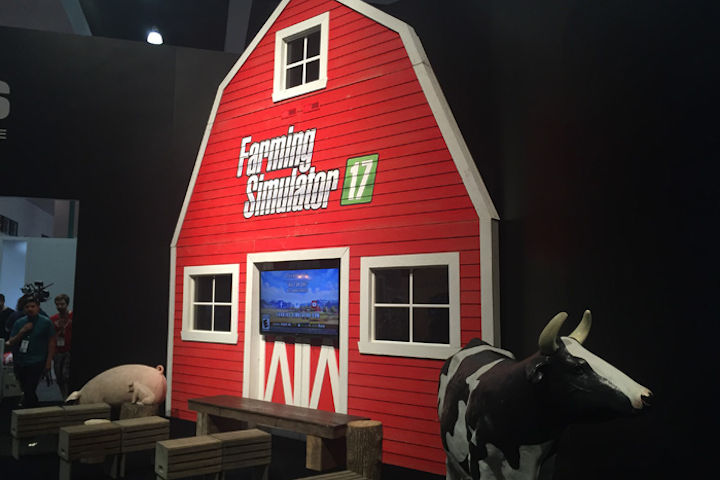 Photo: Alesandra Dubin/BizBash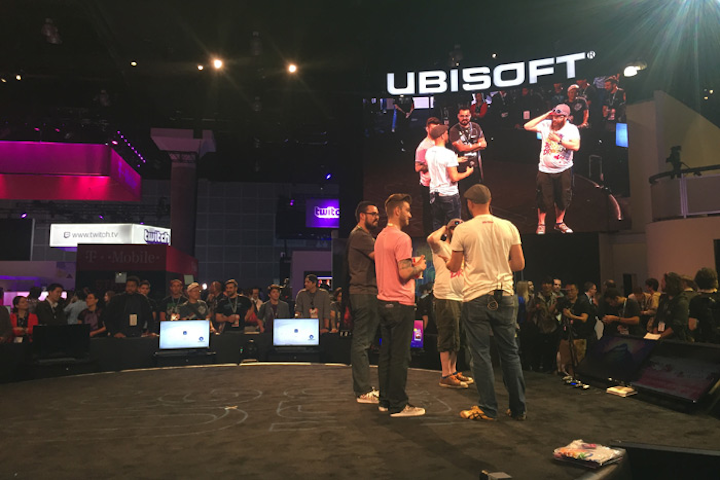 Photo: Alesandra Dubin/BizBash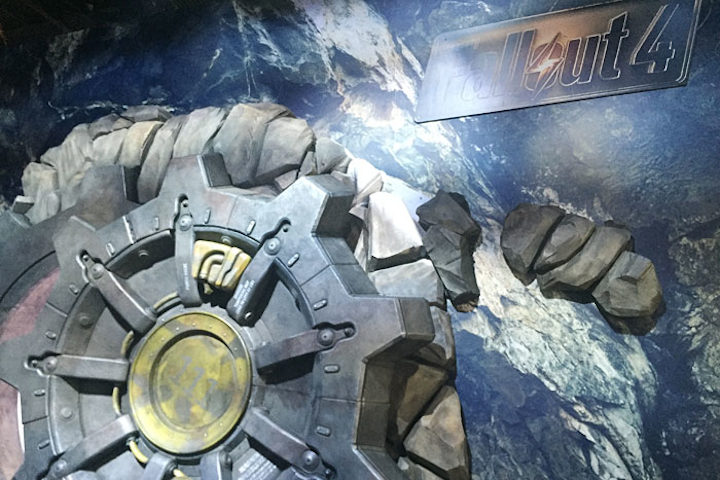 Photo: Alesandra Dubin/BizBash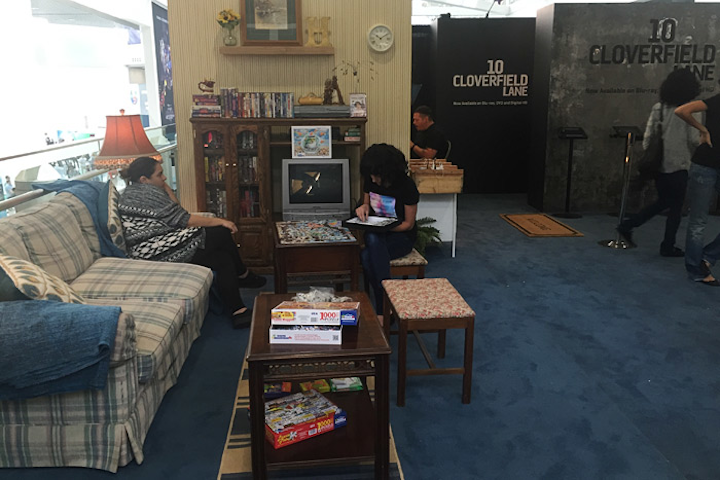 Photo: Alesandra Dubin/BizBash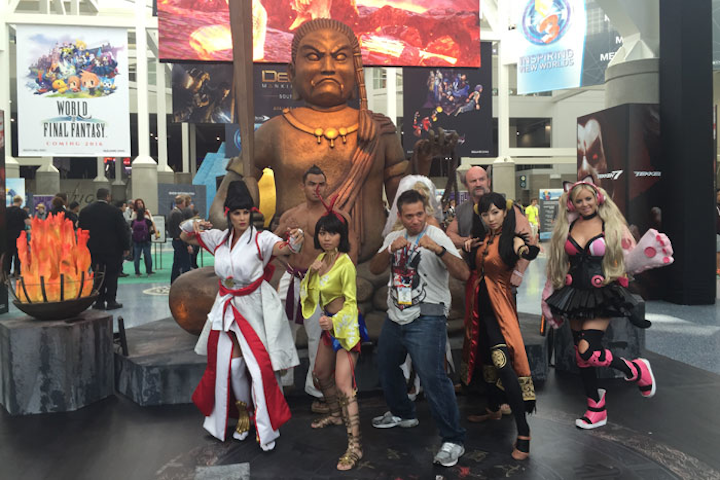 Photo: Alesandra Dubin/BizBash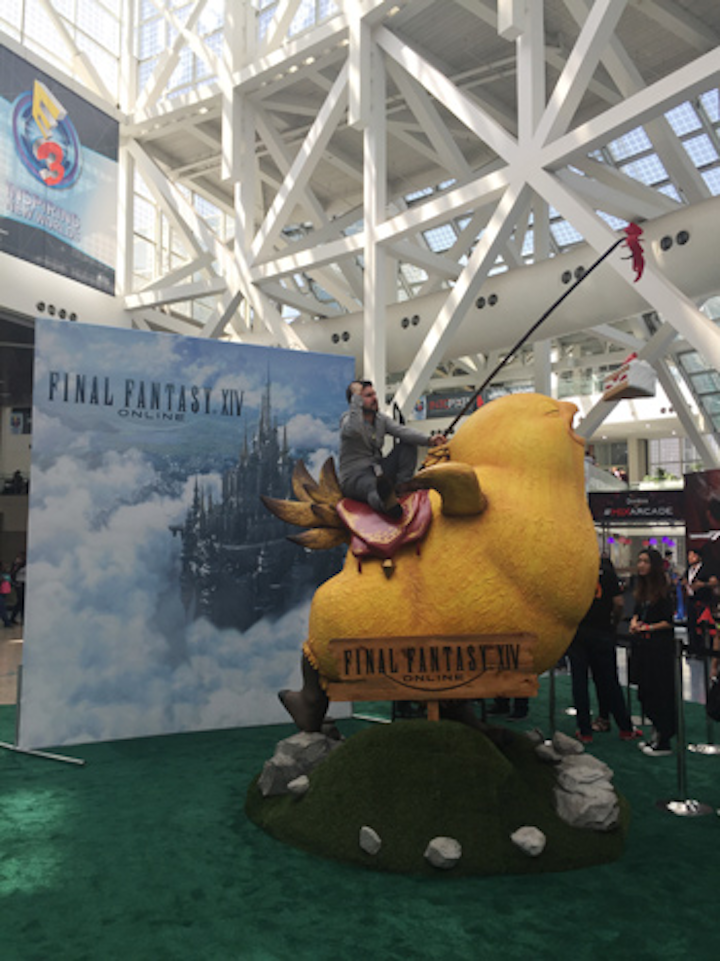 Photo: Alesandra Dubin/BizBash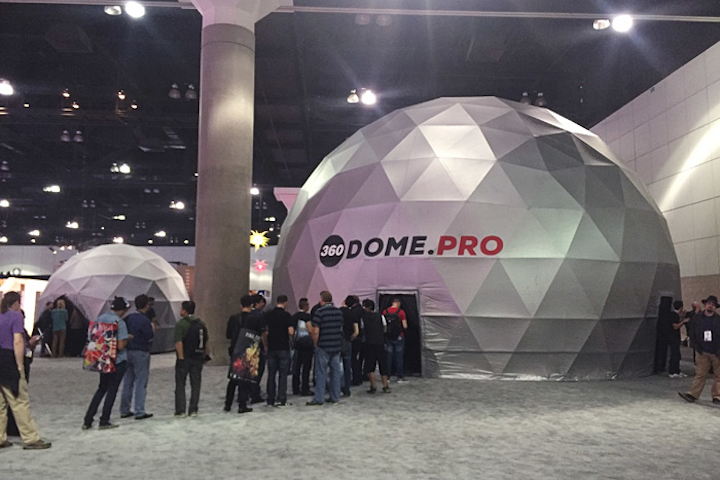 Photo: Alesandra Dubin/BizBash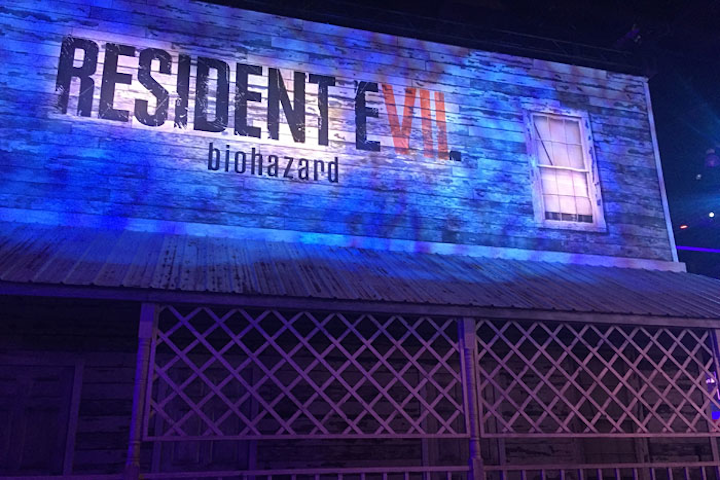 Photo: Alesandra Dubin/BizBash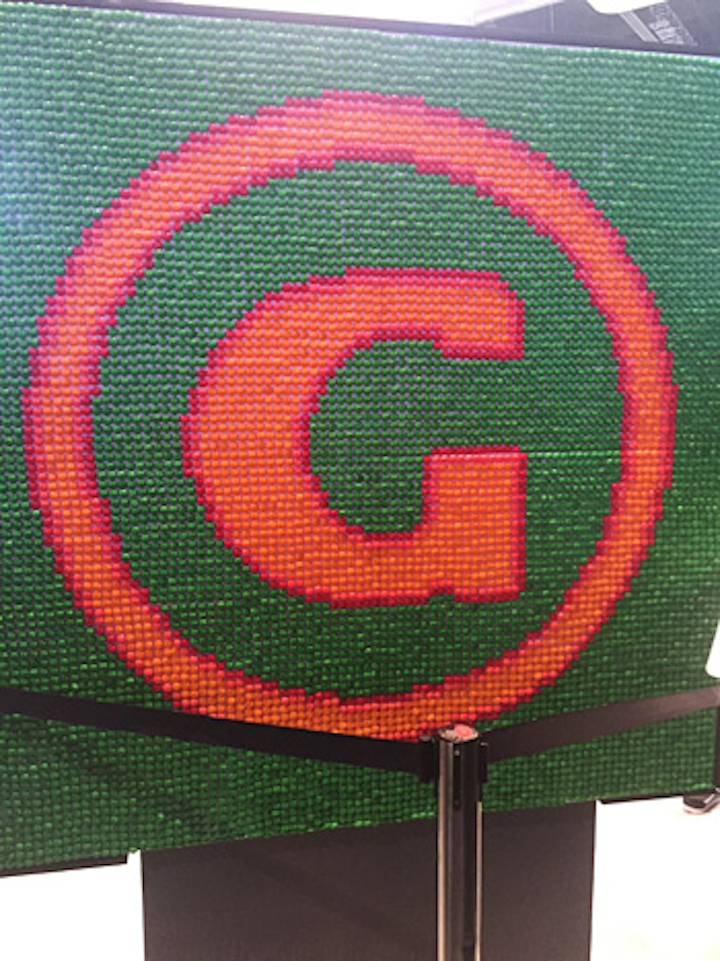 Photo: Alesandra Dubin/BizBash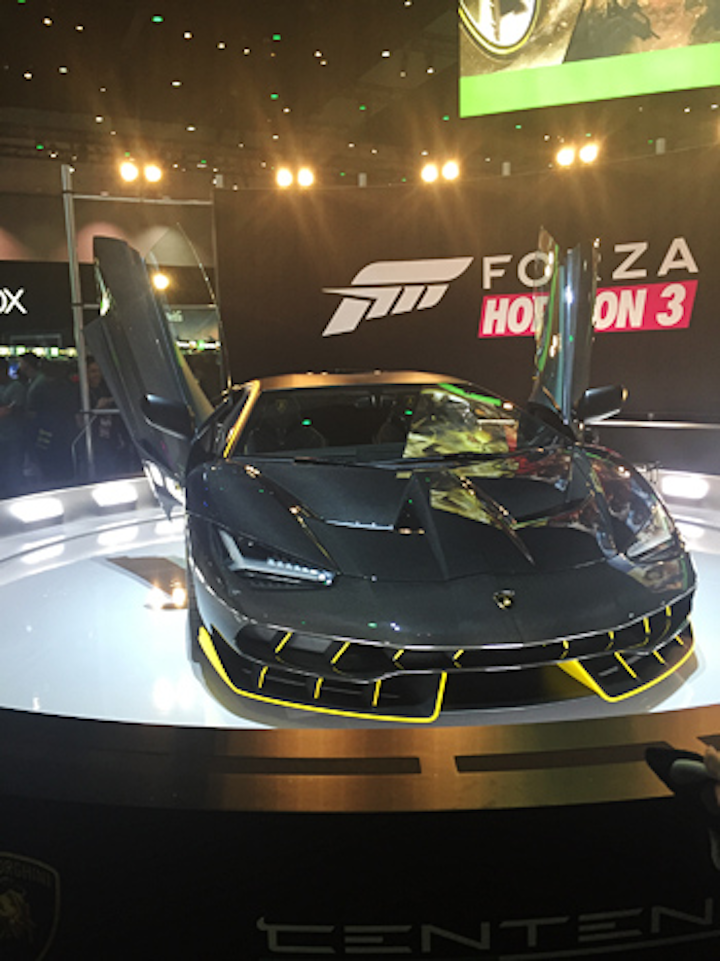 Photo: Alesandra Dubin/BizBash
Featured Venues/Suppliers: