Event Technology Special Report: After the Event
Focus on follow-up and data analysis to make improvements for future events.
January 9, 2018
When the last guest leaves an event, planners dive into the next phase of their work: evaluating the attendee experience and developing ideas to improve future events.
Social listening combined with geofencing is one of the newest tools for gathering attendee feedback. In some cases it can provide a more authentic view of the attendee experience than data gathered from scripted surveys. Companies such as Ampsy and Ground Signal provide services that monitor posts on social media from specific locations, so brands and companies can understand what their audience is sharing.
In a world full of instant, electronic communication, a handwritten note sent through regular mail can be a meaningful way to express thanks to your attendees. But finding the time to write those notes may be out of the question. Enter handwriting robots. Bond has just launched a service that makes it easy for planners to send hundreds, even thousands, of thank-you notes that look as if they were each written by hand. Instead, the work is done by Bond's robots—the company has hundreds of them—that use real ink pens to write your message on white cardstock. Clients can choose from one of Bond's 15 pre-designed handwriting styles, or they can submit a handwriting sample form to have the writing done in their style. Then they submit their message and a spreadsheet with recipients' names and addresses, and Bond's robots write the notes, affix stamps to the envelopes, and put them in the mail.
Next: What's New in Food Technology for Events?

Back to Event Technology Special Report home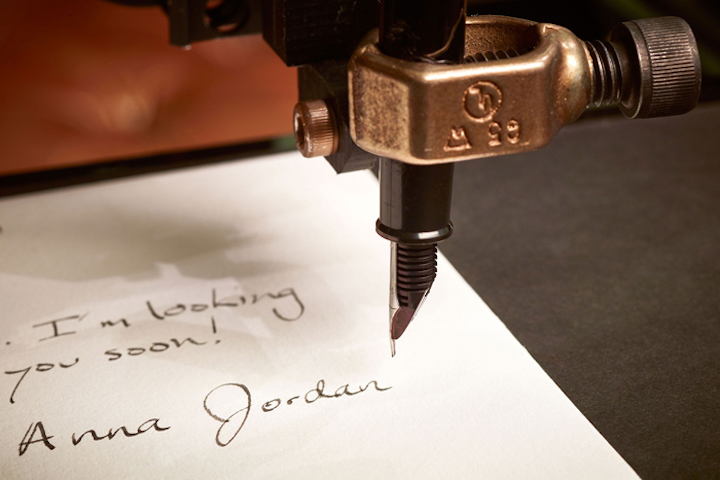 Photo: Courtesy of Bond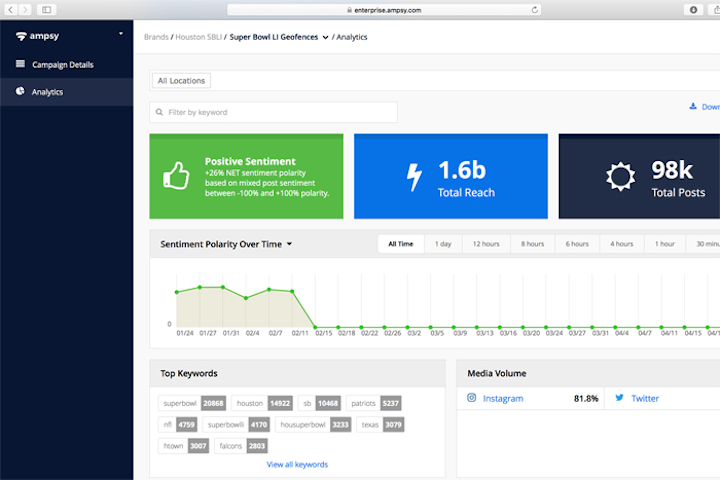 Photo: Courtesy of Ampsy
Featured Venues/Suppliers: