Drama Free
Celebrities packed the opening-night party for the D&G flagship boutique on Robertson, which appeared to go off without a hitch—although a malfunctioning pipe had caused water to flood the store only hours earlier.
December 16, 2008
For a rainy Monday night in Los Angeles—where precipitation is so uncommon as to drive residents indoors until any sign of it ceases—the opening party for the new D&G West Coast flagship boutique on Robertson Boulevard drew a packed crowd, including a high density of celebrities like the Hilton sisters and Nicole Richie. And although the evening appeared to go off seamlessly, behind the scenes it was not without its Murphy's Law moments.
Earlier in the day, the store was flooded by two inches of water after a sewage pipe became clogged, and producer Joe Moller gathered a team to vacuum the carpets until nearly the last possible moment. By 5 p.m., the water was cleared out. "I'm Jewish, and it was like the Maccabees and the miracle of Hanukkah," Moller said.
Guests nibbled on comfort foods like mini burgers and fries—appropriate for the cold, damp night—from caterer Patina, and sipped on Grey Goose cocktails from the bar. Moller's team gelled the 270 small light fixtures in the store for a soft glow, and made custom bars with mirrored fronts to match the existing store materials.

The event benefitted perennial Hollywood favorite charity Art of Elysium, and kicked off a monthlong charity-tied shopping promotion: 15 percent of all purchases made at the store between December 15 and January 15 will go toward the cause.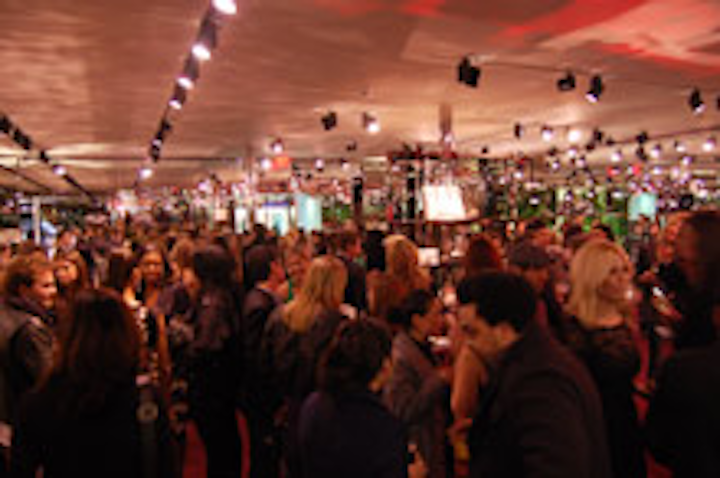 Photo: BizBash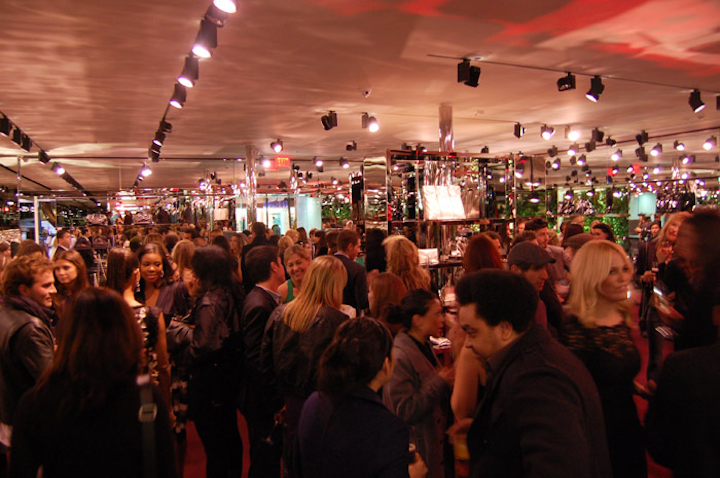 Photo: BizBash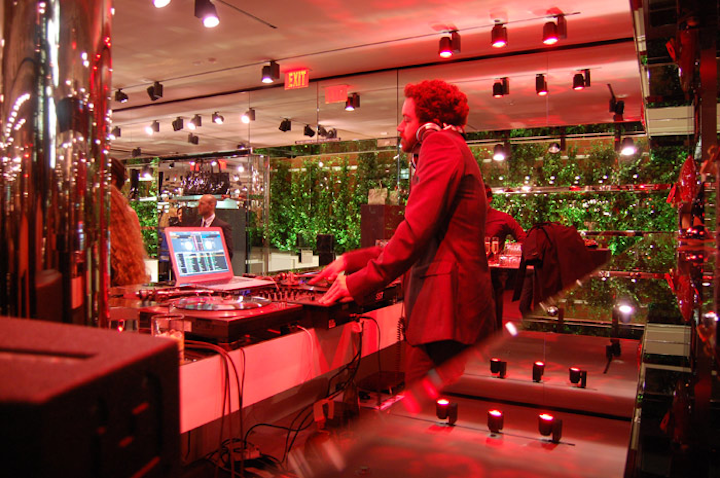 Photo: BizBash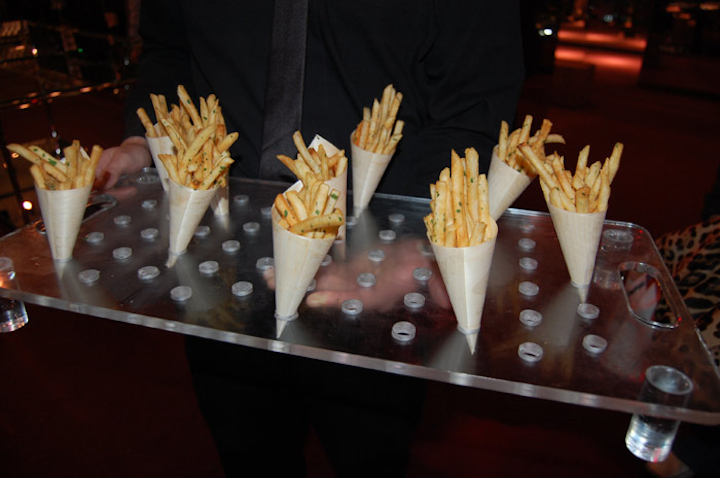 Photo: BizBash
Photo: BizBash
Featured Venues/Suppliers: