PR Firms Preview Flip-Flops, Tank Tops at Spring-Fever-Themed Product Showcase
January 24, 2011
Flip-flops, tank tops, and colourful home accessories filled the Bellair Suite at the Hazelton Hotel on Wednesday for the inaugural Spring Fever product showcase hosted by three Toronto-based PR firms. Heather Ward of Bounce Publicity, Laurie Hall of FlexPR, and Michelle Calvert of Lucid Communications joined forces to present the two-day event, modeled on their annual Home for the Holidays press preview, held in July.
"We're building on the Home for the Holidays concept, where we bring all our brands into this lifestyle environment," Ward said of the media preview, which wraps up Thursday. "There are so many great products coming out at this time of year. It's a niche we saw that could be filled."
About 40 members of the media and 20 bloggers are expected to attend over the course of the two days, with editors receiving personal tours of the space. "We like to keep that one-on-one concept so our guests can have a custom experience," Ward said. "It's a nice sneak peek, one-stop shop for editors, and it's been really well received."
The PR firms are also hosting a cocktail party for online media, dubbed the Blog-tail, on Wednesday evening. The firms introduced the party at their sixth annual Home for the Holidays event, held at the Hazelton this past July. "It's a nice time to get the bloggers out and put a bug in people's ears for stories for spring and summer," Ward said.
Ward reported that organizers chose to return to the Hazelton Hotel because the property offers an ideal setting to showcase food, fashion, home, and beauty products. "All of our vignettes work so perfectly," she said. Organizers offered sweets from Mildred's Temple Kitchen in the dining area, displayed items like picture frames and foldable ottomans from the FHE Group in the living room, and showcased skin-care products from New York spa the Sphatika Experience in the bathroom.
Additional brands included Cargo, Erin Tracy Designs, Ipanema, Killigrew, Rac, and Rowenta.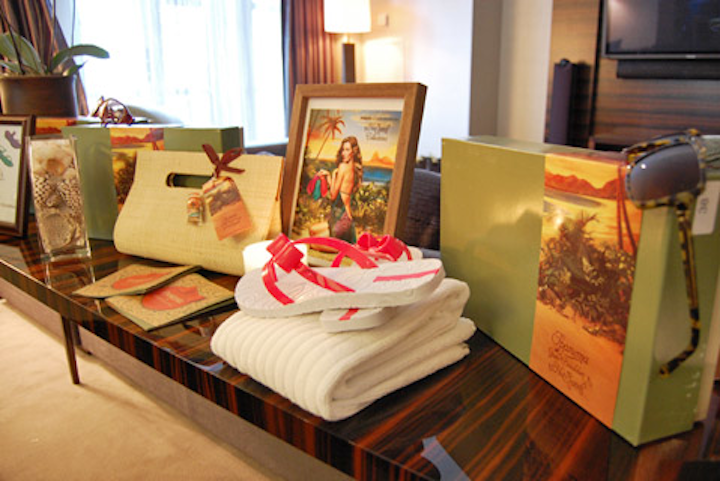 Photo: BizBash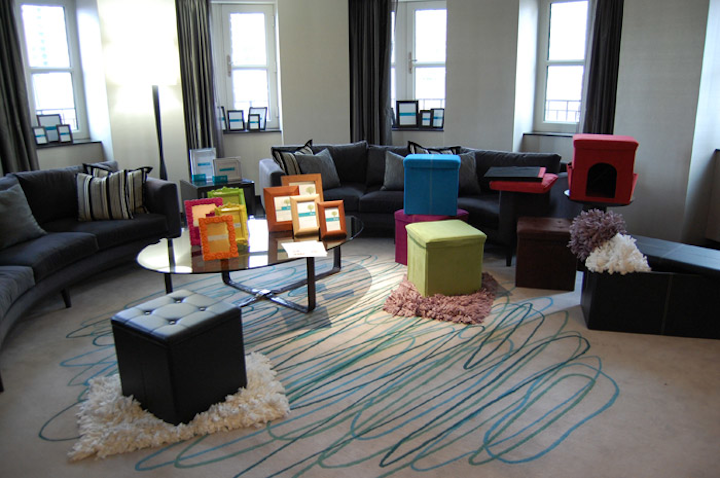 Photo: BizBash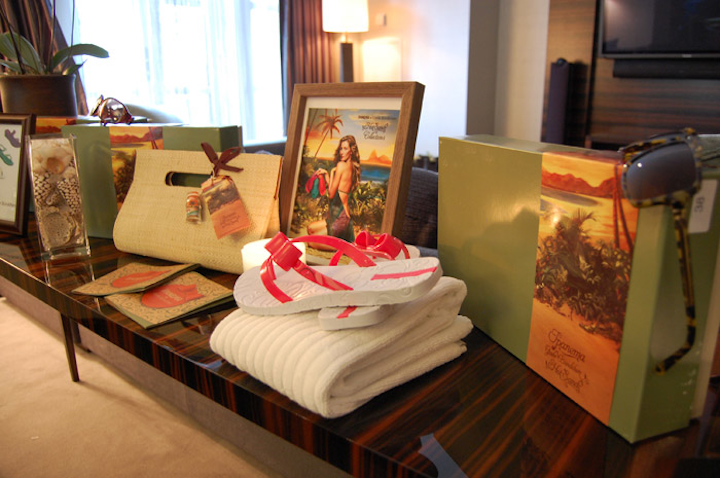 Photo: BizBash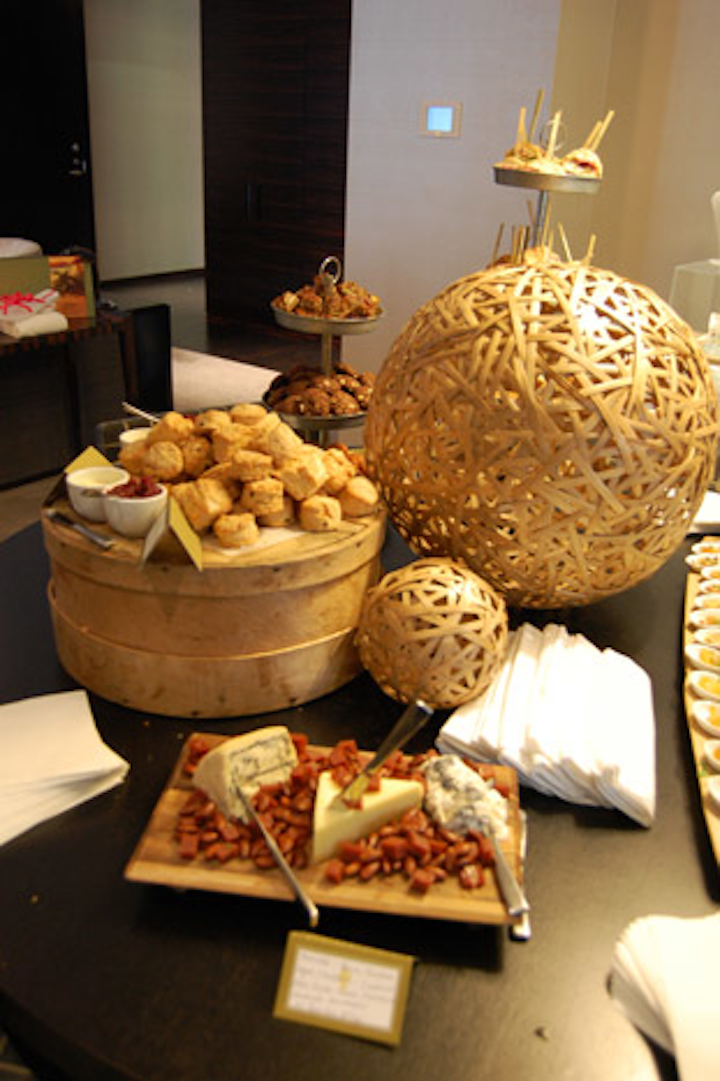 Photo: BizBash
Photo: BizBash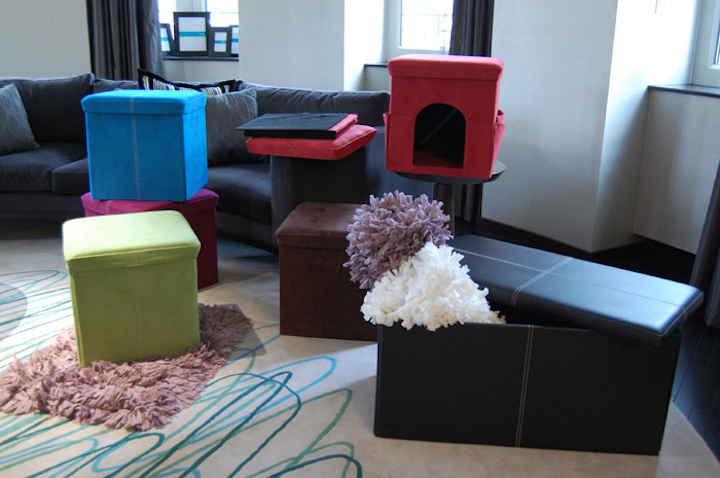 Photo: BizBash
Photo: BizBash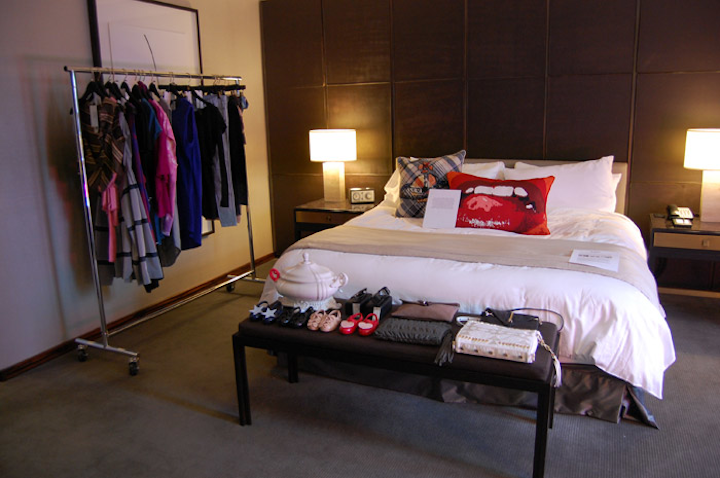 Photo: BizBash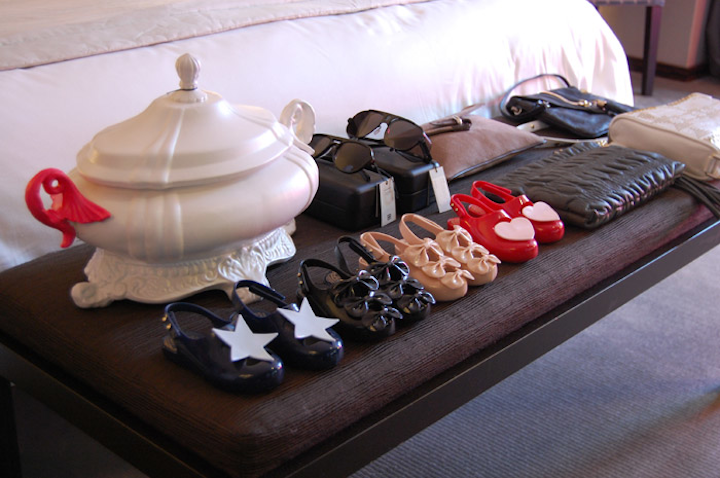 Photo: BizBash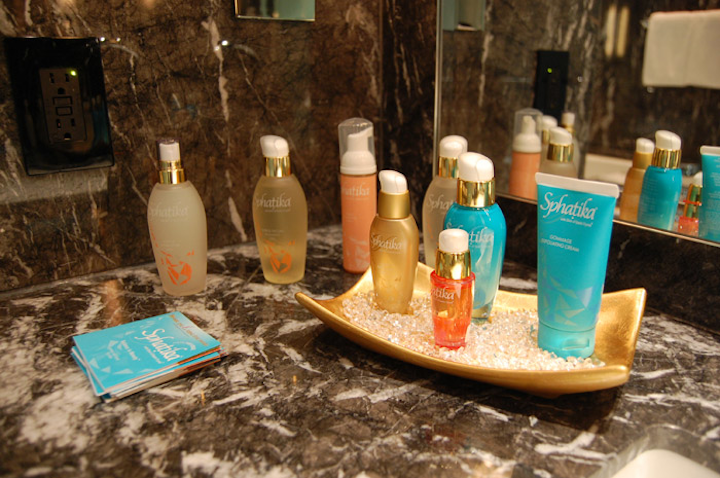 Photo: BizBash
Featured Venues/Suppliers: