Emmy Awards 2014 Spotlight: Inside the Week's Top Events
From preparties to after-parties, see how HBO, Variety, and other brands created standout events during Emmy week.
August 27, 2014
This year, the Academy of Television Arts & Sciences shook up the 66th annual Emmy Awards at the Nokia Theatre at L.A. Live by tapping first-time host Seth Meyers and deviating from the standard Sunday telecast in favor of a Monday-night show. But when it came to the many satellite events surrounding the award show, tradition reigned with festivities starting long before the broadcast, and heavy-hitting fixtures on the party circuit like the Governors Ball and HBO's Emmy party creating massive celebrations for the evening's big winners.
Audi kicked off the celebrations as early as Thursday night, with a cocktail party that took over Cecconi's restaurant and its neighboring parking structure, which Event Eleven's Tony Schubert converted into a futuristic-looking space with the aid of LED lights.
Sequoia Productions' Cheryl Cecchetto also turned to LED ligths—and Versa tubes and dynamic lasers—to create the lively "kaleidescope of color" theme at this year's Governors Ball, which saw more than 3,600 guests flood the West Hall of the Los Angeles Convention Center following the telecast.
Meanwhile, HBO's annual fete took over the Pacific Design Center's fountain plaza across town in West Hollywood, where guests danced well past midnight amidst a colorful backdrop inspired by 1960s fashion designer Paco Rabanne.
Here's a look at the major events that took over town during Emmy week.
Emmy Awards Governors Ball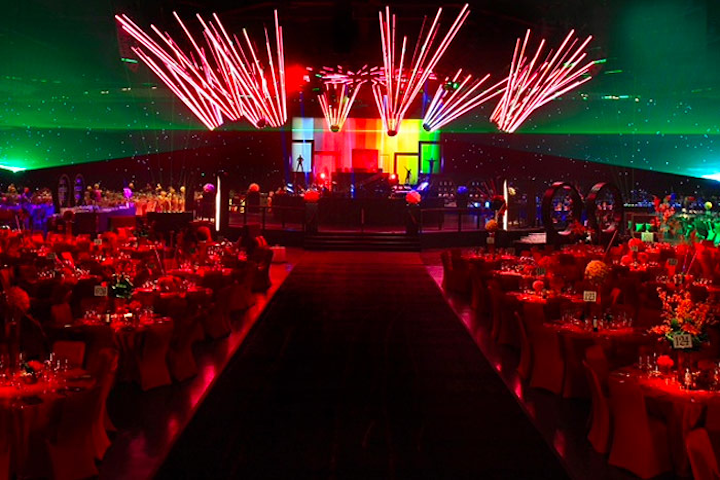 Photo: Courtesy of Sequoia Productions
Emmy Awards Governors Ball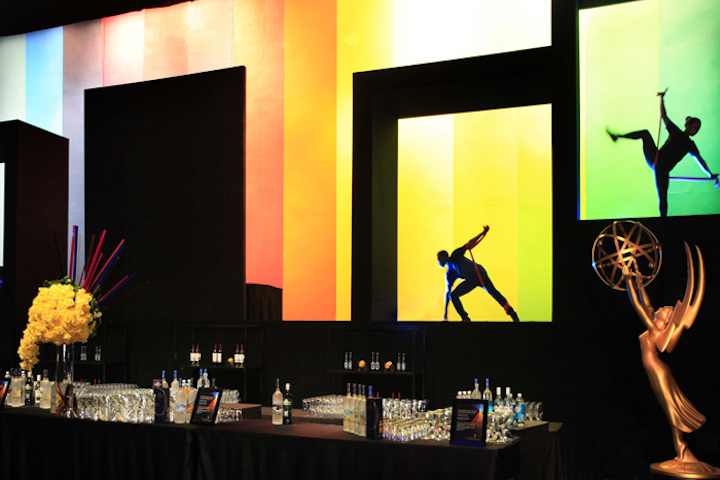 Photo: Courtesy of Sequoia Productions
Emmy Awards Governors Ball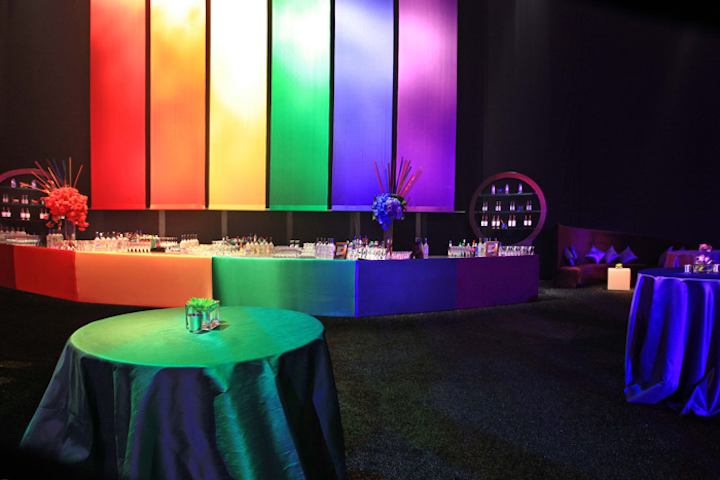 Photo: Courtesy of Sequoia Productions
Emmy Awards Governors Ball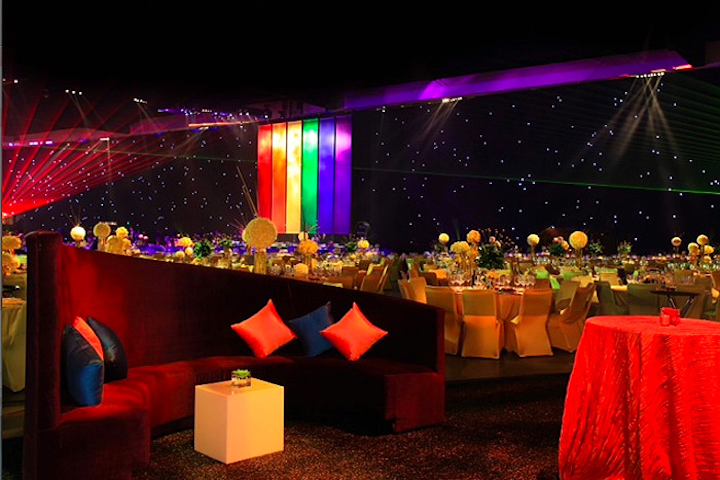 Photo: Courtesy of Sequoia Productions
HBO Emmys Party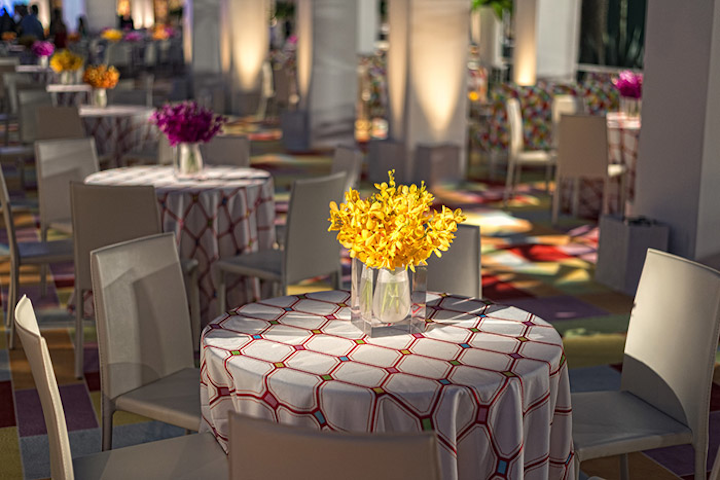 Photo: Gabor Ekecs
HBO Emmys Party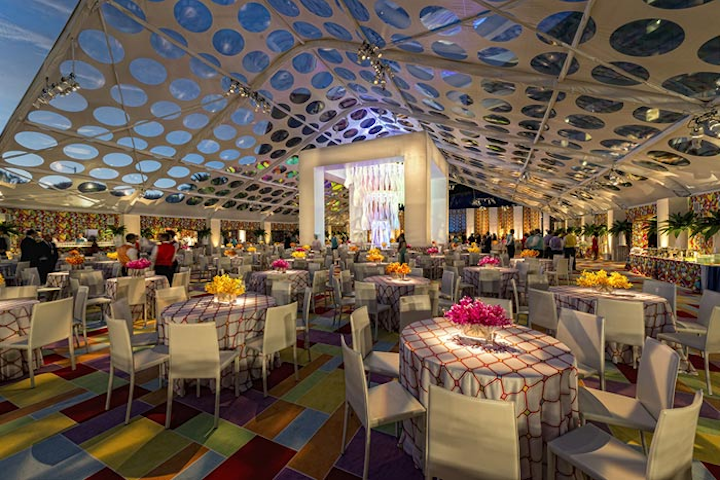 Photo: Gabor Ekecs
HBO Emmys Party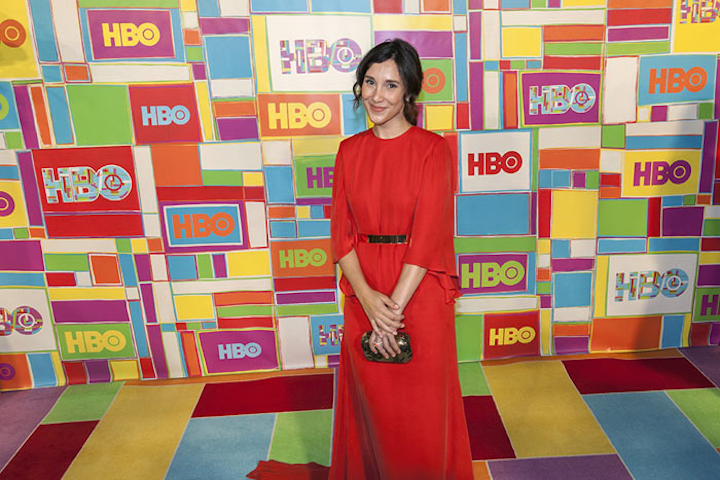 Photo: Gabor Ekecs
Audi's Emmy Week Celebration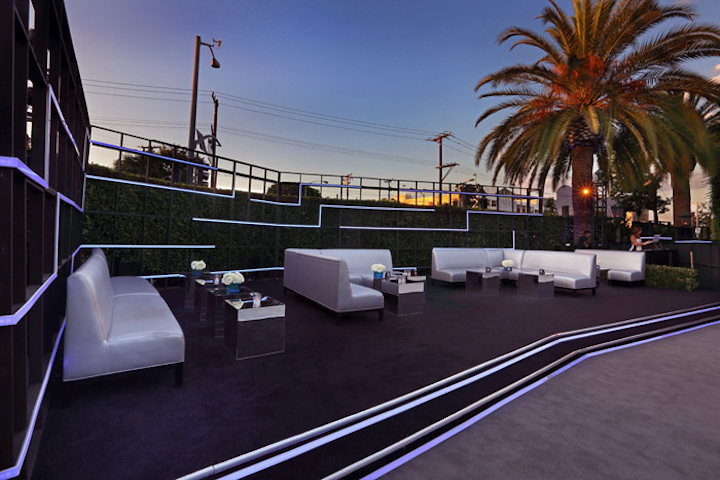 'Entertainment Weekly's Pre-Emmy Party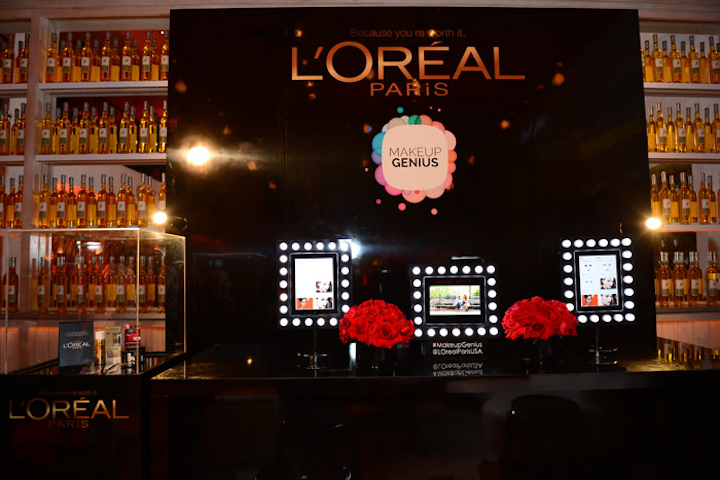 Photo: Jordan Strauss/Invision for Entertainment Weekly/AP Images
'Entertainment Weekly's Pre-Emmy Party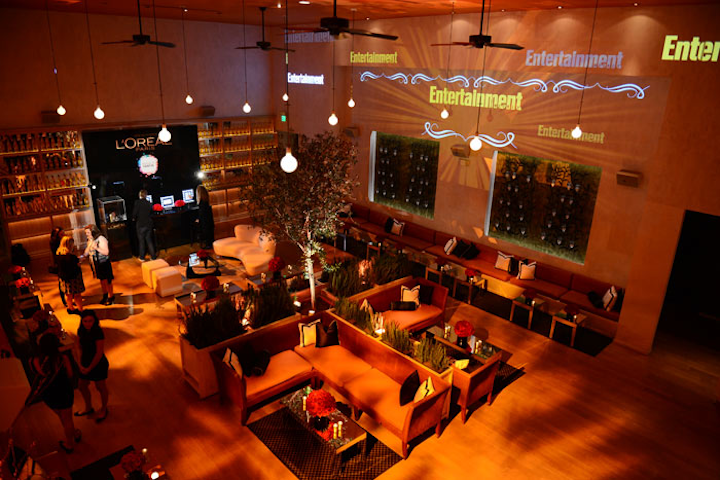 Photo: Jordan Strauss/Invision for Entertainment Weekly/AP Images
'Variety' and Women in Film's Emmy Nominee Celebration Powered by Samsung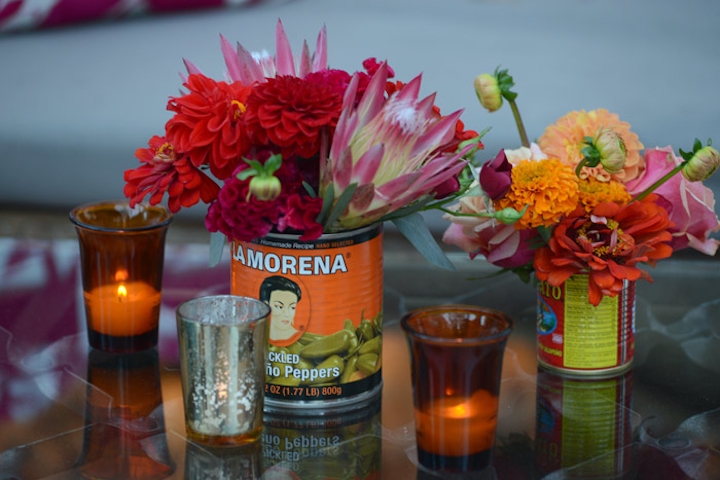 Photo: Vivien Killilea/Getty Images for Variety
'Variety' and Women in Film's Emmy Nominee Celebration Powered by Samsung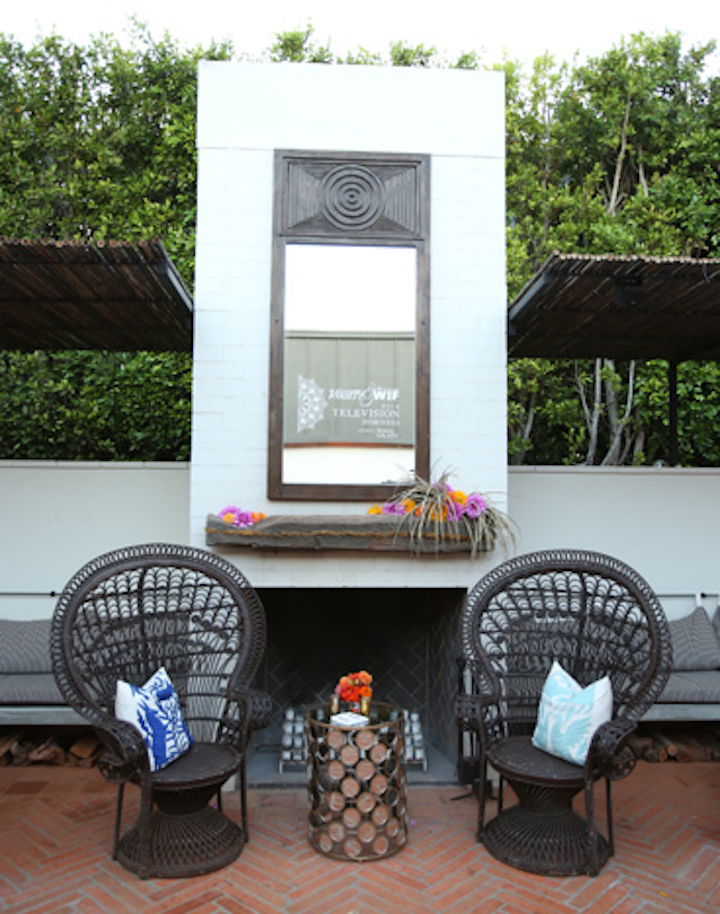 Photo: Jonathan Leibson/Getty Images for Variety
'Variety' and Women in Film's Emmy Nominee Celebration Powered by Samsung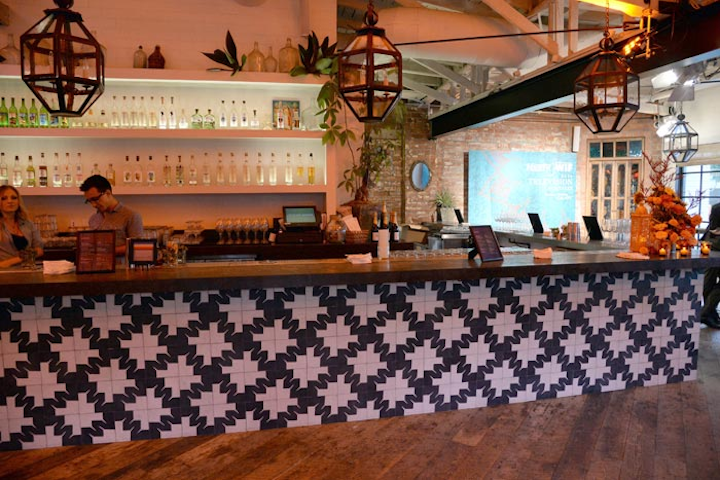 Photo: Michael Kovac/Getty Images for Variety
'Variety' and Women in Film's Emmy Nominee Celebration Powered by Samsung
Photo: Michael Kovac/Getty Images for Variety
'Variety' and Women in Film's Emmy Nominee Celebration Powered by Samsung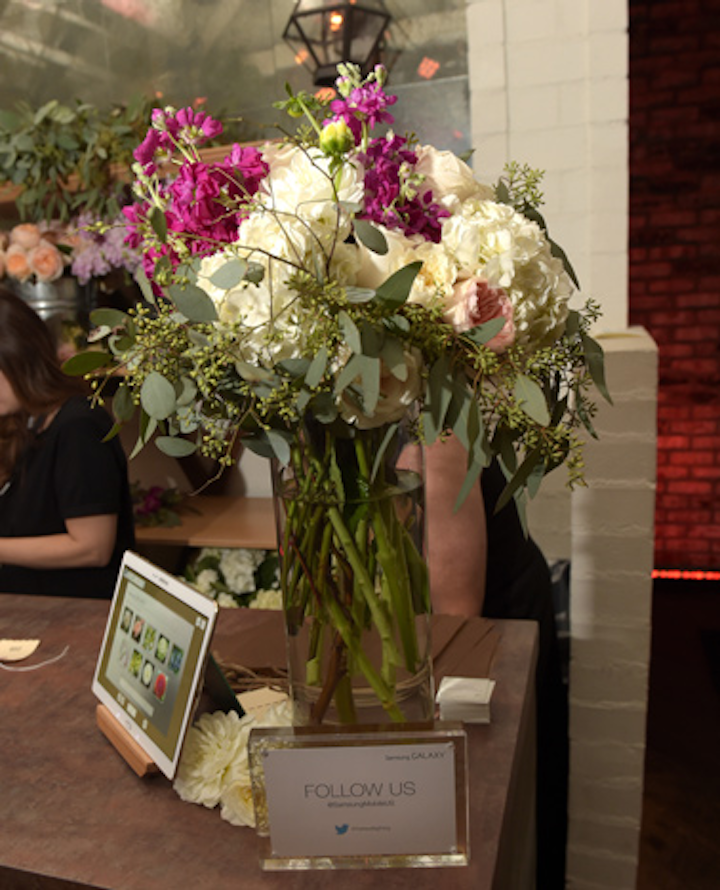 Photo: Jason Kempin/Getty Images for Variety
'Variety' and Women in Film's Emmy Nominee Celebration Powered by Samsung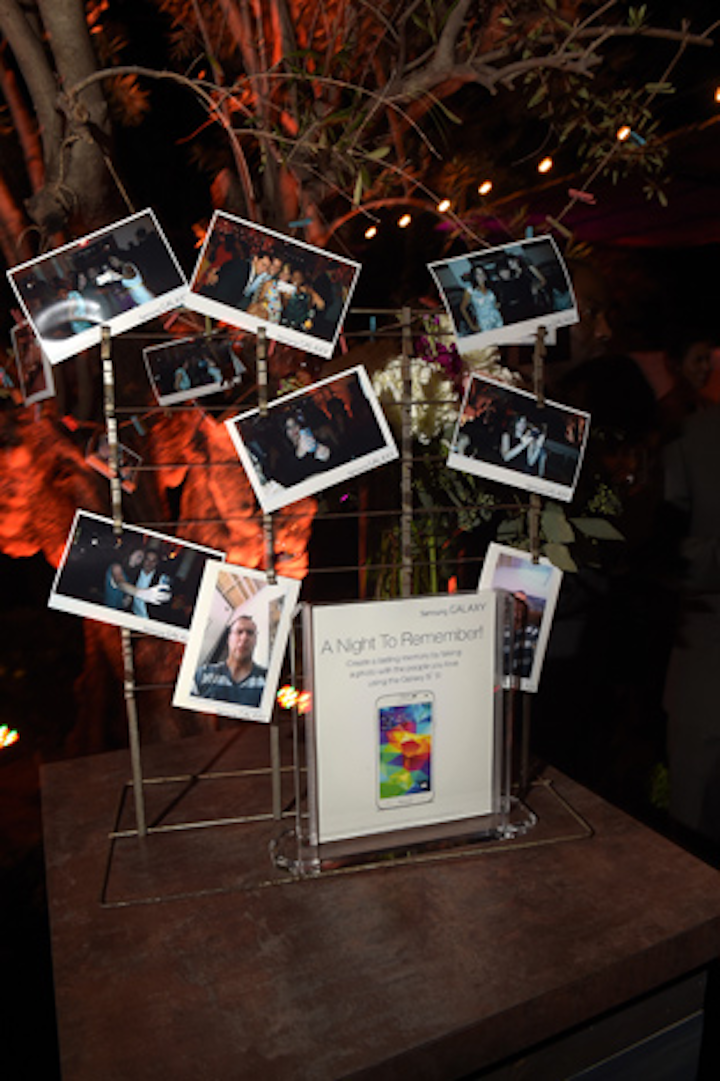 Photo: Jason Kempin/Getty Images for Variety
Bafta Los Angeles TV Tea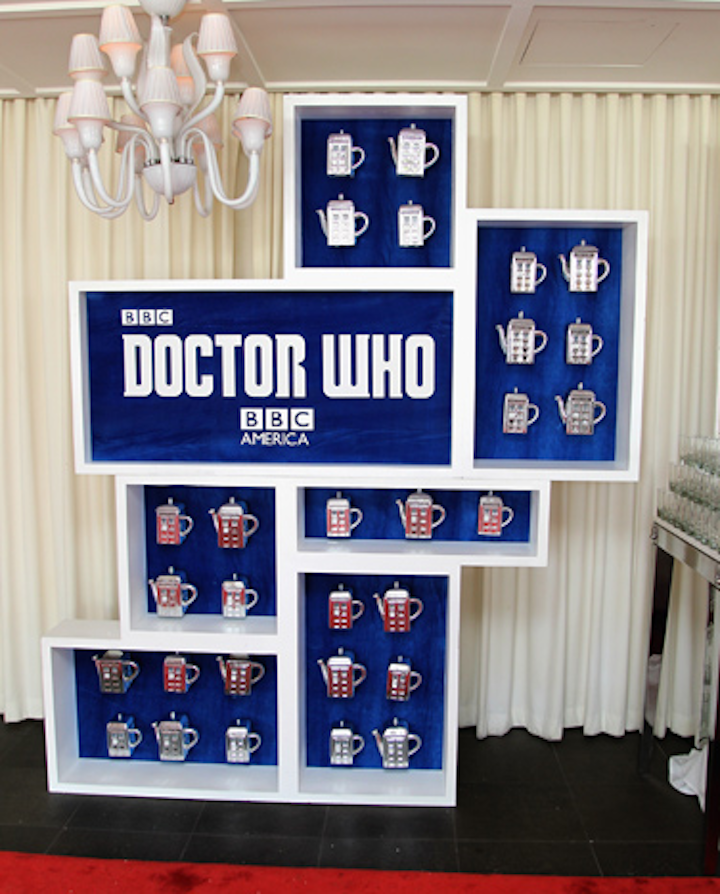 Photo: David Buchan/BAFTA LA/Getty Images for BAFTA LA
Bafta Los Angeles TV Tea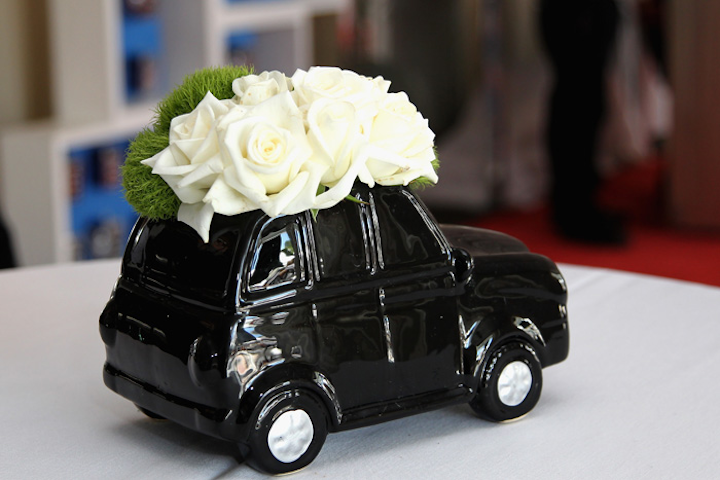 Photo: David Buchan/BAFTA LA/Getty Images for BAFTA LA
Emmy Awards Giving Suite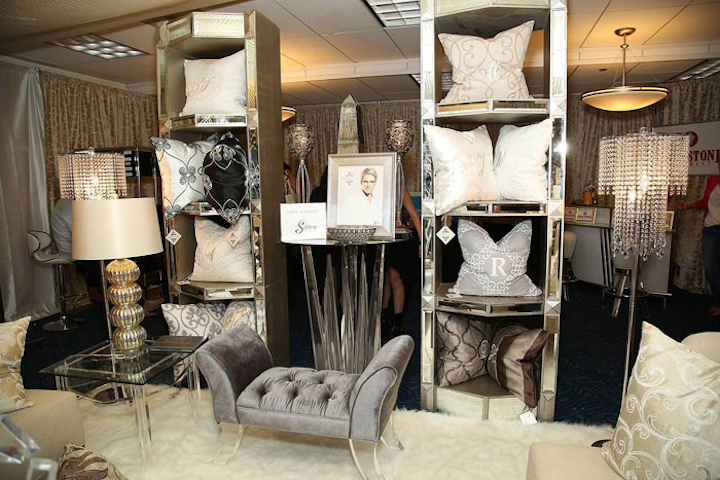 Photo: Courtesy of Backstage Creations
Emmy Awards Giving Suite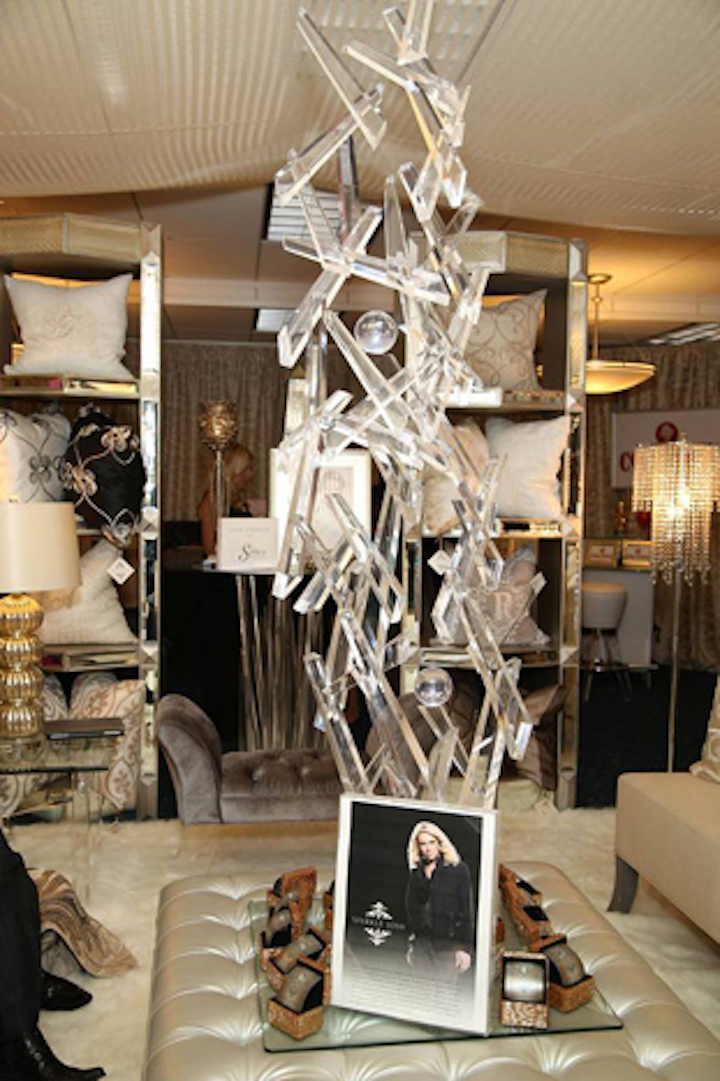 Photo: Courtesy of Backstage Creations
Emmy Awards Giving Suite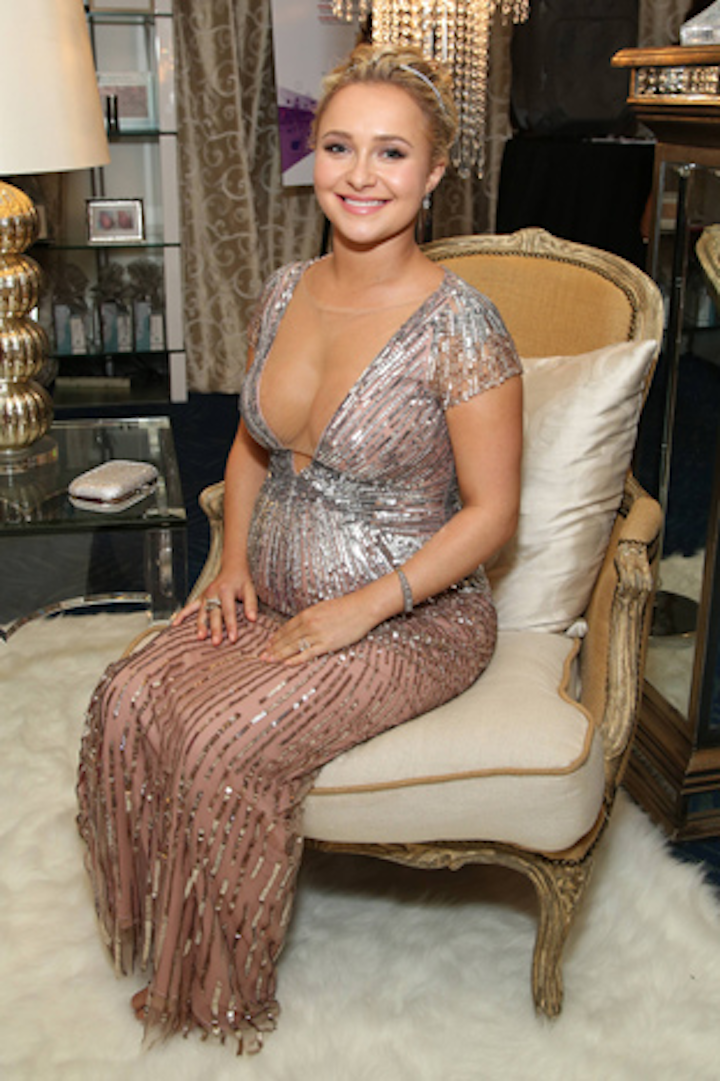 Photo: Omar Vega/Invision for Backstage Creations/AP Images
Emmy Awards Giving Suite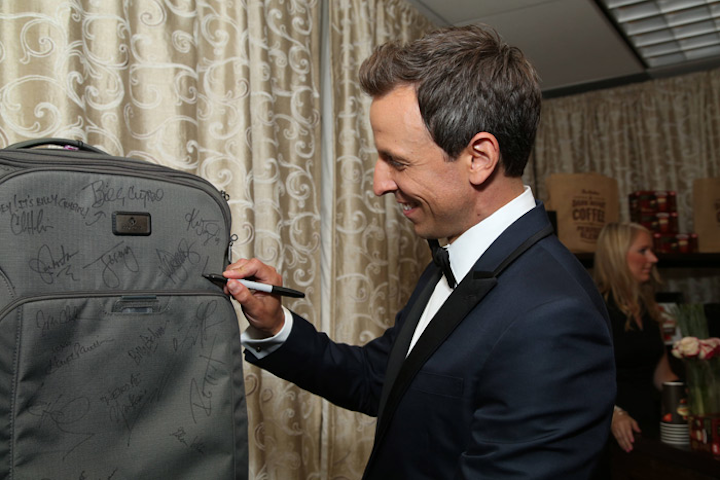 Photo: Omar Vega/Invision for Backstage Creations/AP Images
Showtime's 2014 Emmy Eve Soiree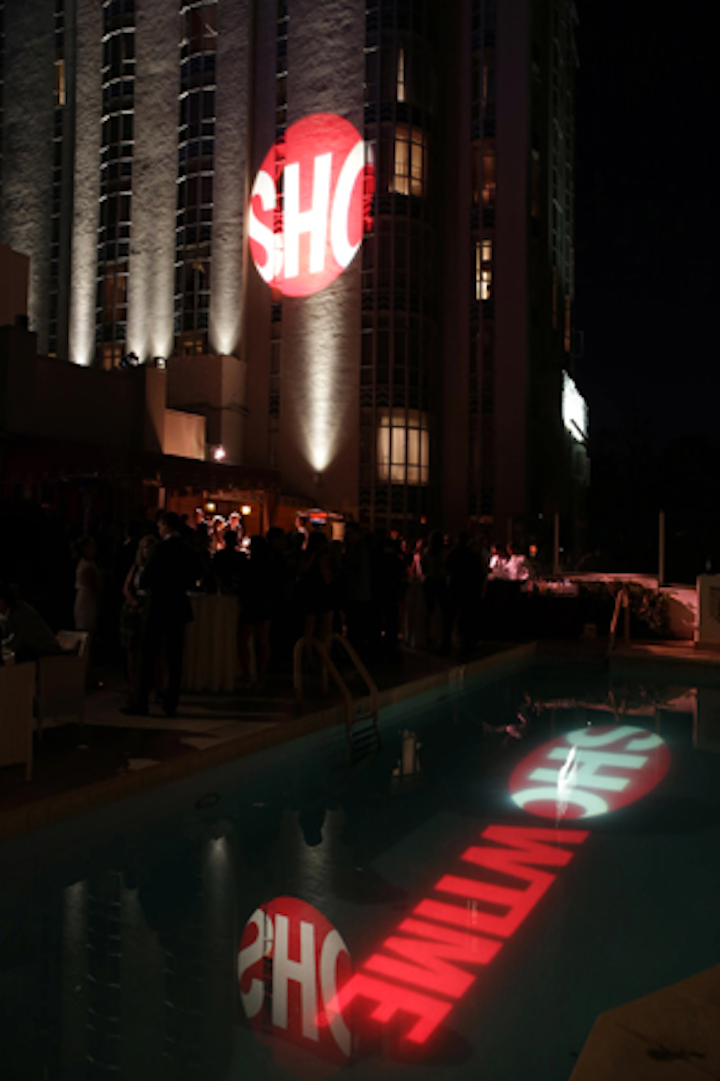 Photo: Eric Charbonneau/Invision for Showtime/AP Images
HBO Luxury Lounge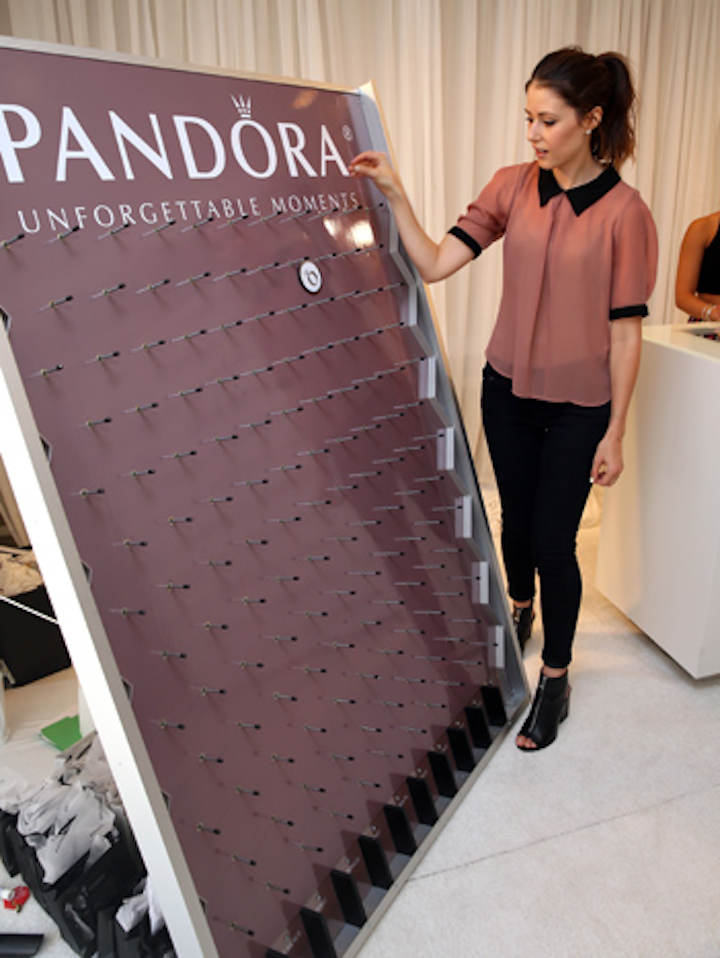 Photo: Rochelle Brodin/Getty Images for Mediaplacement
Featured Venues/Suppliers: