Golden Globes 2015: Photos From HBO, Weinstein Company, Fox, and Others, Plus Exclusive 'In Style' Pics
In the wake of the hacking scandal, Sony kept a low profile, but BuzzFeed was among the newbie hosts alongside veteran hosts such as HBO, Weinstein Company, Fox, In Style, Audi, and Bafta on the Golden Globes party scene.
January 12, 2015
The Hollywood Foreign Press Association's 72nd annual Golden Globes took over the Beverly Hilton's International Ballroom last night, with hosts Amy Poehler and Tina Fey. There was an uncharacteristically serious—and even somber—tenor to the evening's jokes and speeches, which called out topics from North Korea and Bill Cosby to Ferguson and Paris.
After the show, an array of familiar hosts filled spaces throughout the hotel and adjacent to it, including the ever-splashy HBO fete in the Circa 55 restaurant and surrounding pool area, In Style's hot-ticket bash in the Oasis Courtyard, NBC Universal's rooftop party, Paramount's party in the Stardust Lounge, Fox's viewing and after-party, and the Weinstein Company's party, which this year technically moved out of the hotel to the former Robinson's-May building next to Fox.
This year, while a few brands sat out—like AMC, as well as Sony, after the hacking scandal sent the studio scrambling late last year—a few new names jumped into the fray. BuzzFeed, for instance, got on board with a new party on Thursday night before the show with a GIF photo booth, as well as what were billed as award season survival totes for 200 guests. W magazine also hosted a new Friday night event, previewing its "Shooting Stars" exhibit at the Wilshire May Company building next to Lacma.
Audi, Bafta, and the Art of Elysium—which had a far-out fete this year thanks to direction from Marina Abramović—were among the other returning hosts on the crowded weekend landscape, as were a host of swag purveyors like the HBO Luxury Lounge and Kari Feinstein's suite.
Warner Brothers and 'In Style' Golden Globes Party
Golden Globes Red Carpet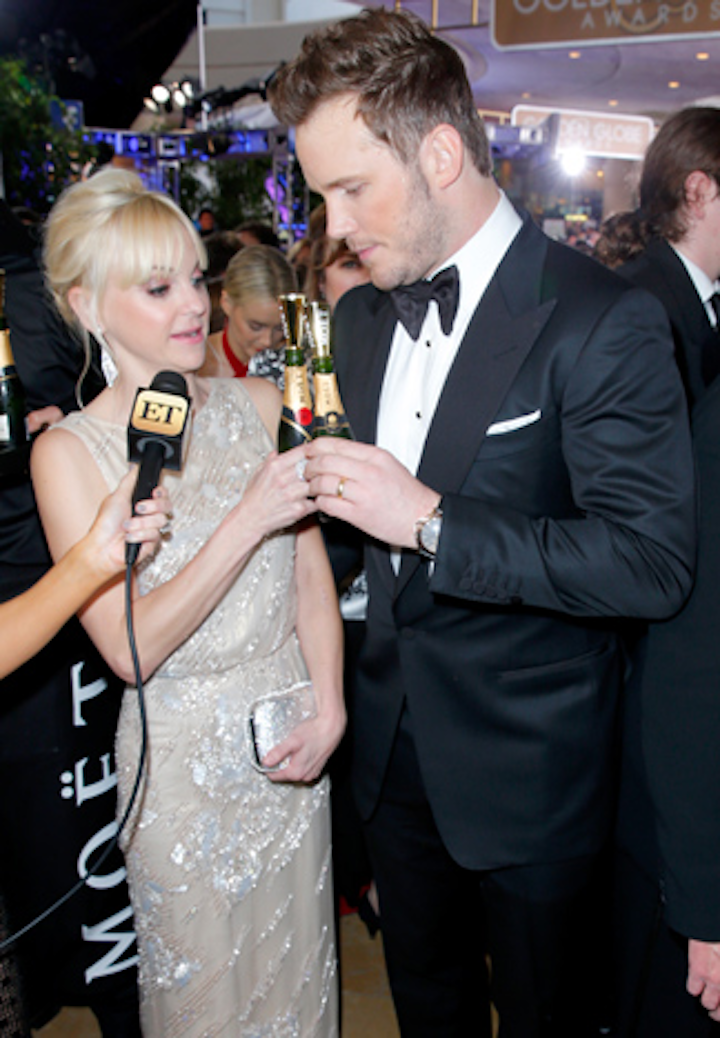 Photo: Joe Scarnici/Getty Imagesfor Moet & Chandon
Warner Brothers and 'In Style' Golden Globes Party
Warner Brothers and 'In Style' Golden Globes Party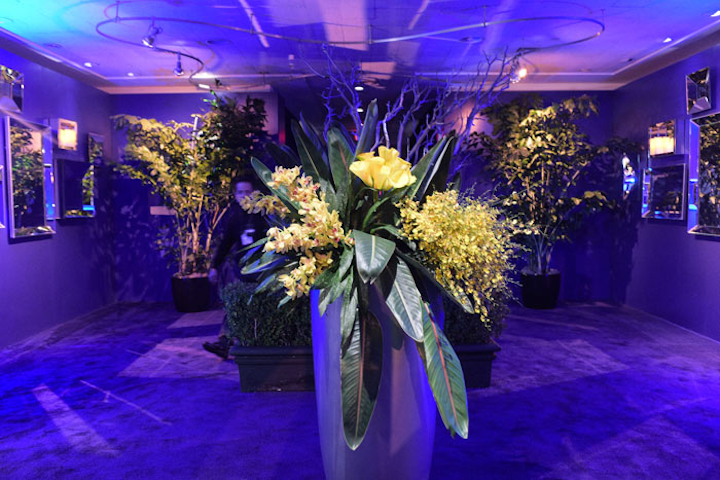 Photo: Stefanie Keenan/Getty Images for InStyle
Warner Brothers and 'In Style' Golden Globes Party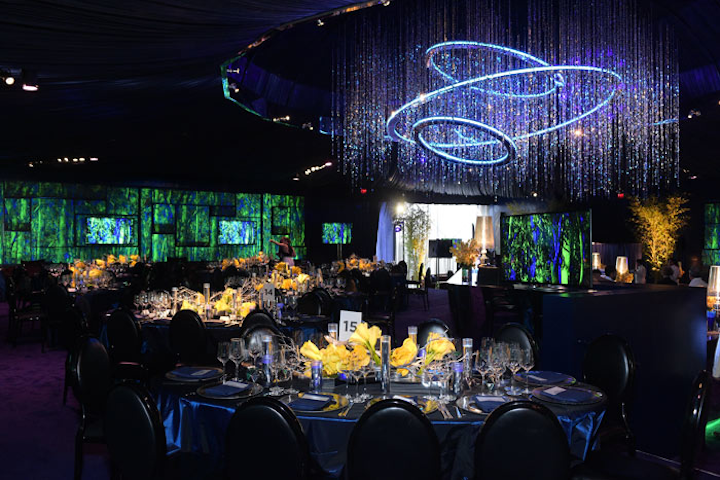 Photo: Stefanie Keenan/Getty Images for InStyle
HBO Golden Globes Party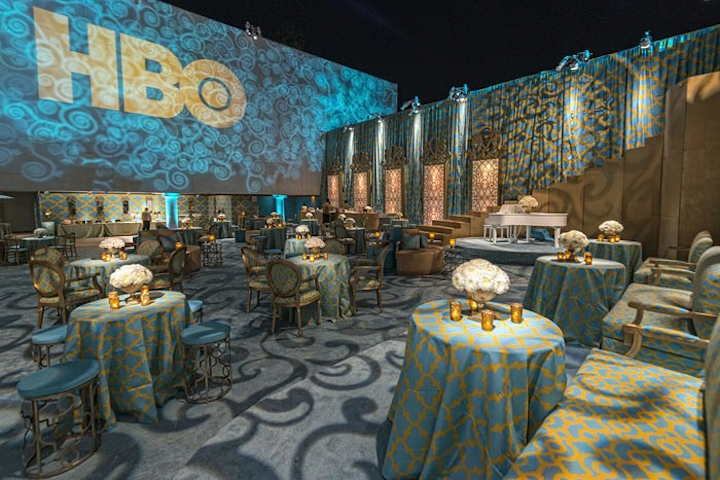 Photo: Gabor Ekecs
HBO Golden Globes Party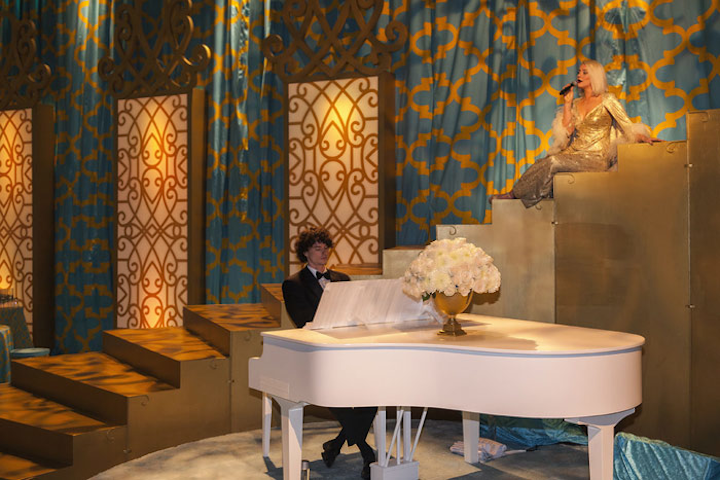 Photo: Gabor Ekecs
HBO Golden Globes Party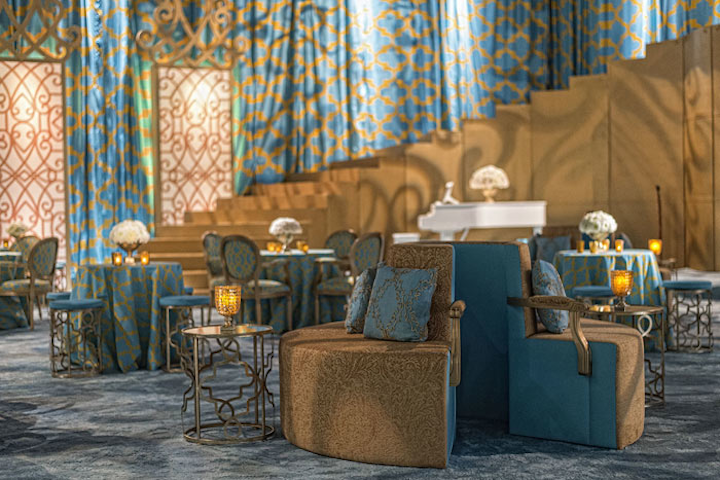 Photo: Gabor Ekecs
Weinstein Company and Netflix Golden Globes Party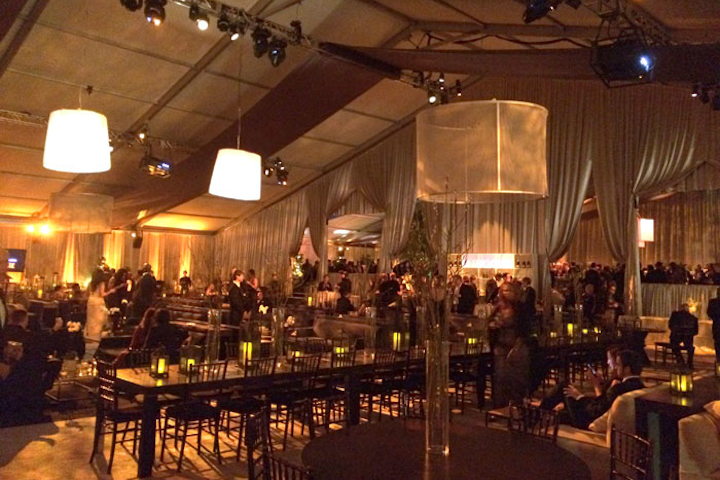 Photo: Alesandra Dubin/BizBash
Weinstein Company and Netflix Golden Globes Party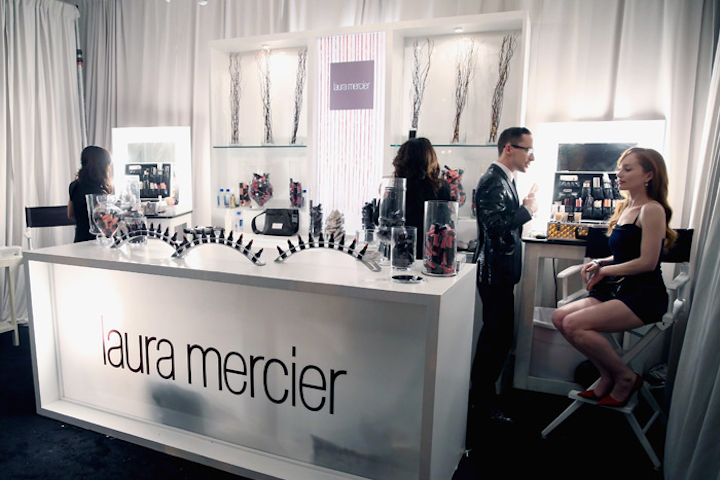 Photo: Jonathan Leibson/Getty Images for TWC
Weinstein Company and Netflix Golden Globes Party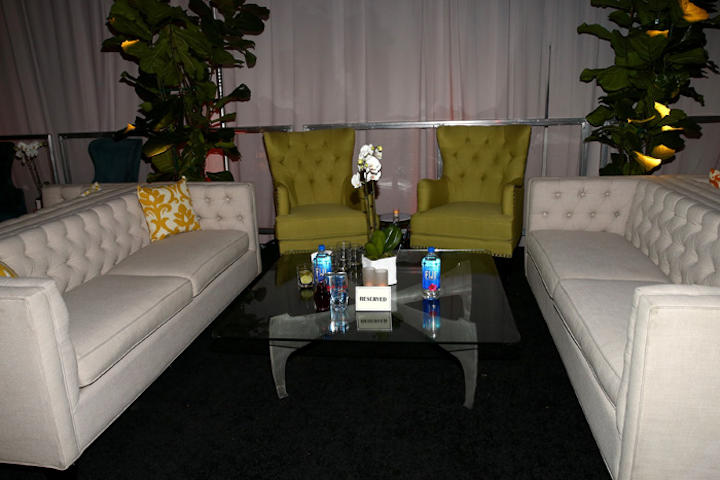 Photo: Rich Polk/Getty Images for FIJI Water
Fox Golden Globes Party
Fox Golden Globes Party
Paramount Golden Globes Party
BuzzFeed Presents an Excuse for Hollywood to Drink Together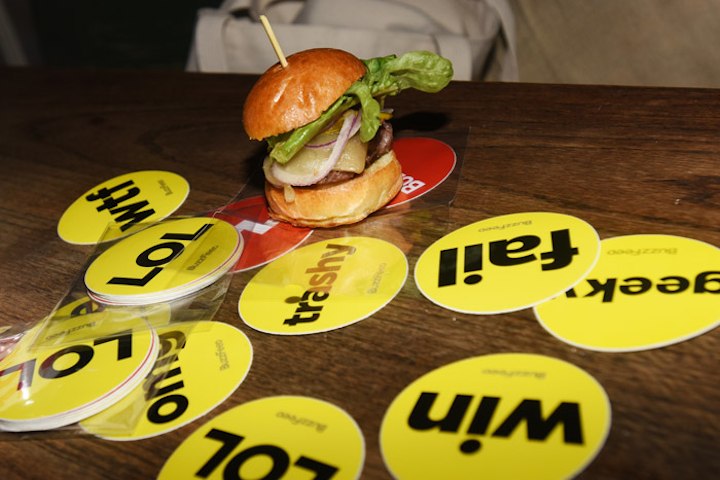 Photo: Macey J. Foronda/BuzzFeed
BuzzFeed Presents an Excuse for Hollywood to Drink Together
Photo: Macey J. Foronda/BuzzFeed
Bafta Los Angeles Tea Party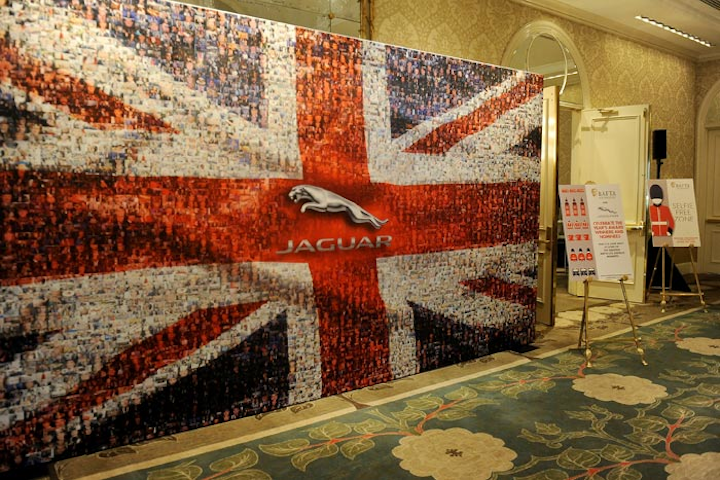 Photo: Angela Weiss/Getty Images for Jaguar Land Rover
Art of Elysium Heaven Gala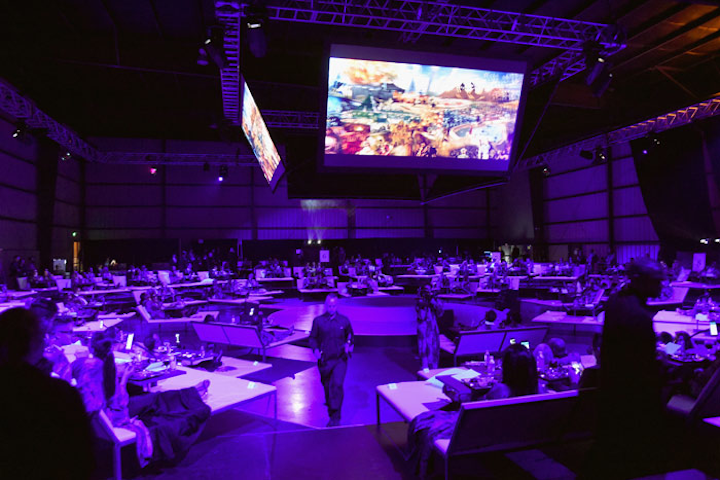 Photo: Jason Merritt/Getty Images for Art of Elysium
Art of Elysium Heaven Gala
Photo: Charley Gallay/Getty Images for Samsung
Art of Elysium Heaven Gala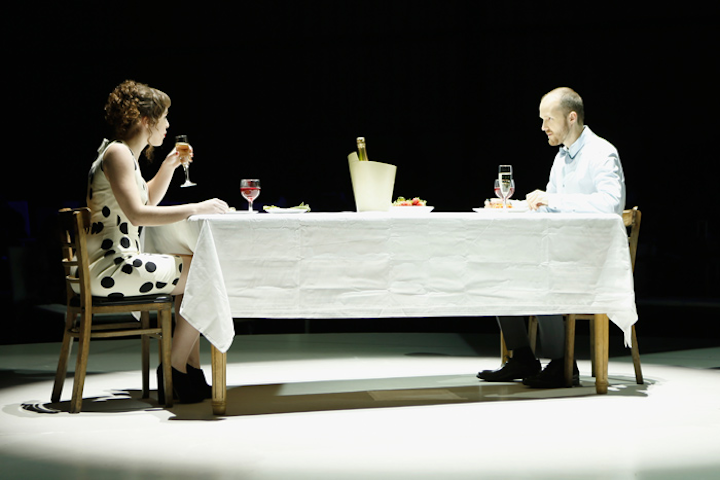 Photo: Jeff Vespa/Getty Images for Art of Elysium
Art of Elysium Heaven Gala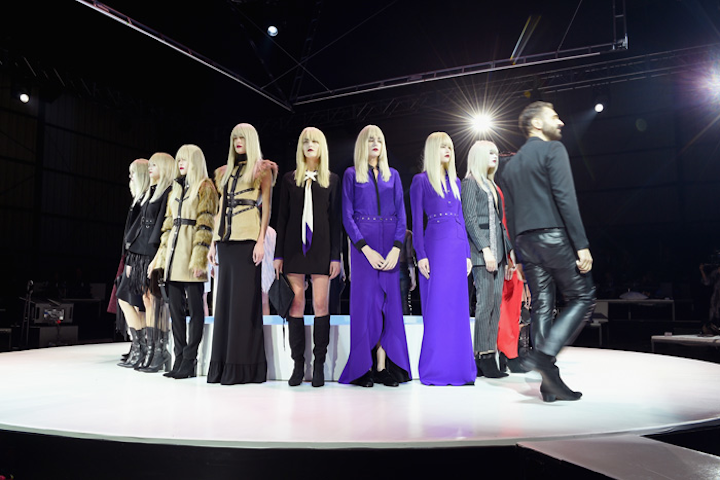 Photo: Michael Buckner/Getty Images for Art of Elysium
Art of Elysium Heaven Gala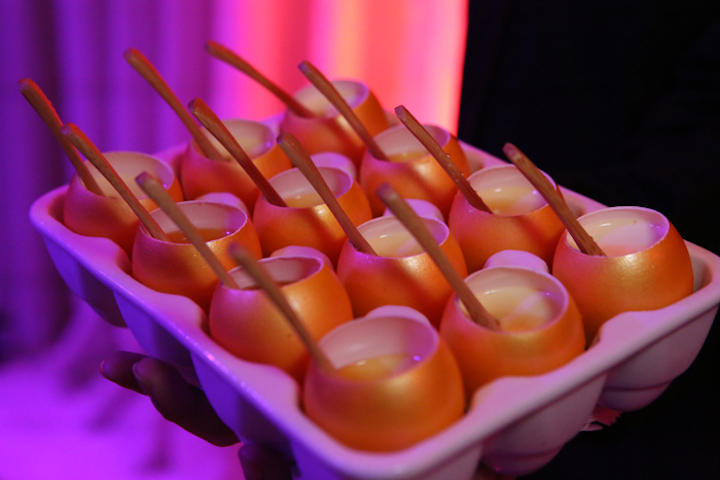 Photo: Getty Images
Audi Golden Globes Party
Audi Golden Globes Party
'W' Magazine It Girl Luncheon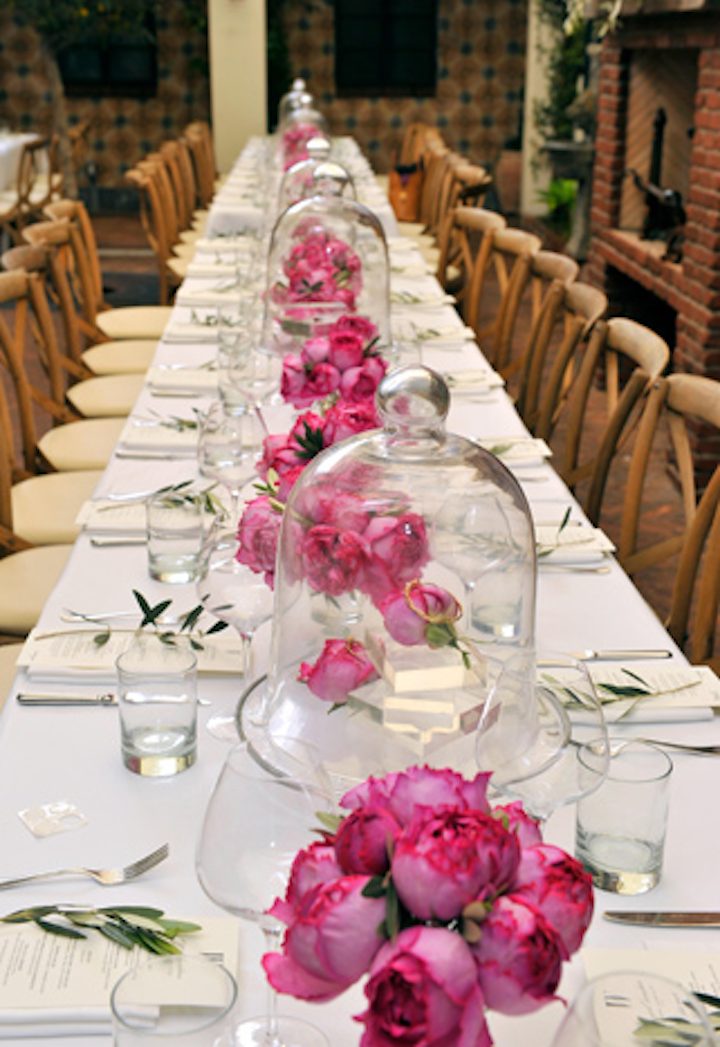 Photo: Donato Sardella/Getty Images for W Magazine
Aquafina on the Golden Globes Red Carpet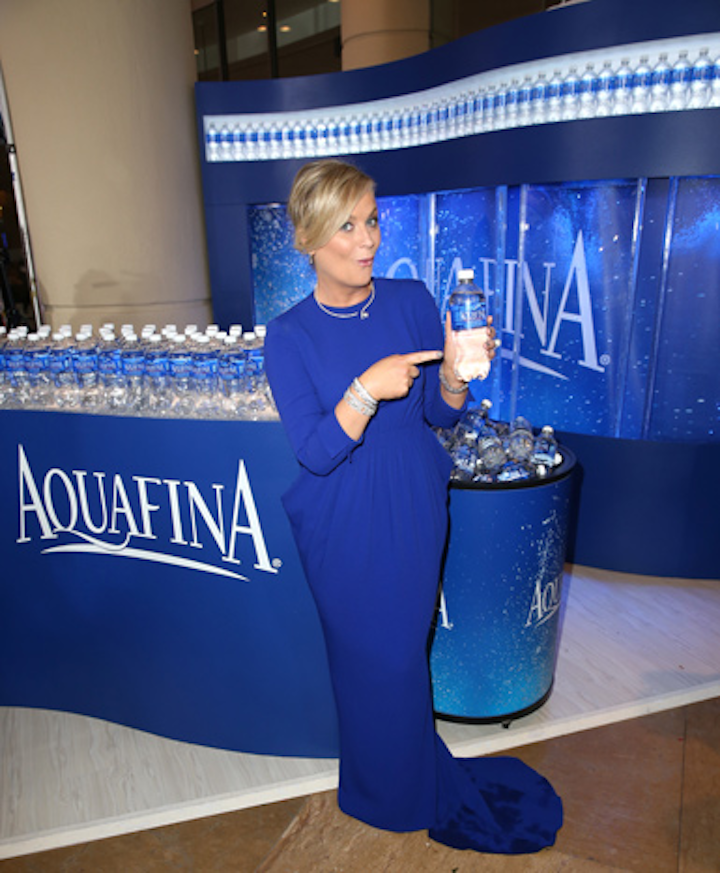 Photo: Imeh Akpanudosen/Getty Images for Aquafina
HBO Luxury Lounge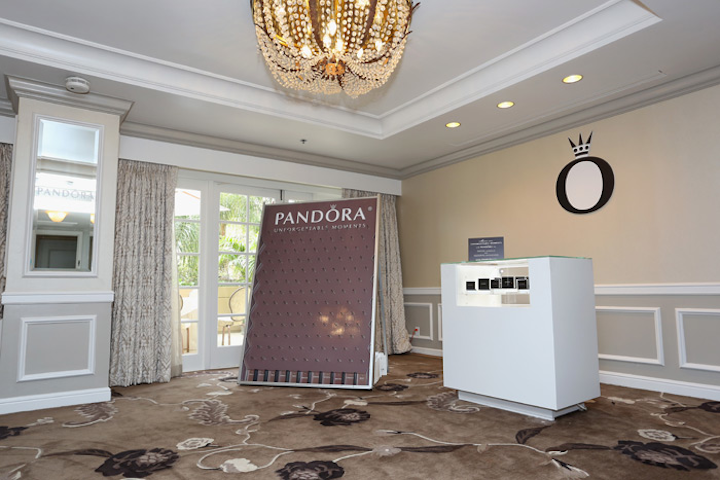 Photo: Rachel Murray/Getty Images for mediaplacement
Featured Venues/Suppliers: