Oscar Party Pictures: Big Venue Changes, Social Media Pushes, and Old Hollywood Glam
This year's Academy Awards events included two major location moves, inventive social sharing ideas, and—apropos of the big night—decor and design that recalled the industry's golden age.
February 23, 2015
Unfortunate luck saw rain in Los Angeles as the Academy Awards got underway on Sunday at the Dolby Theatre at Hollywood & Highland during a month that's otherwise seen unseasonable beach weather. That sent event producers into contingency mode, with tents and umbrellas going up over red carpets and valet stations all over town.
As stilettos made their way over puddles, a few themes emerged from the events of the big night—including heavyweight fetes from Vanity Fair, the Elton John AIDS Foundation, and the Academy's own Governors Ball bash—as well as others on the crowded calendar in the days leading up.
First, there were a couple of significant venue changes this year. Most significantly, Vanity Fair's legendary Oscar-night party took place at Beverly Hills City Hall and the new Wallis Annenberg Center for the Performing Arts. That marked a major move west from last year's Sunset Plaza parking lot location, following a stint at the Sunset Tower after a move from the party's longtime home when Morton's restaurant closed in 2007.
Another notable change in scenery was Essence's buzzy Black Women in Hollywood pre-Oscars luncheon, which took place on Thursday at the Beverly Wilshire. The reason for the move from the Beverly Hills Hotel was a need to scale to accommodate a major TV camera crew: This year, Oprah opened the show, which aired as a special on her OWN network over the weekend.
Essence and Vanity Fair were two among the many events that offered a decor and design scheme evoking Hollywood's golden age. The Academy of Motion Picture Arts and Sciences, too, conjured memories of bygone eras, with a Governors Ball that used 3,000 photos and other archival elements from the Academy's own library to inspire the decor amid an intimate, residential-like environment. And Elton John's party featured seemingly endless purple draping for dramatic, regal effect.
Beyond that, event producers continued to come up with inventive ways to push social media sharing, using everything from hashtags on desserts to a touch-screen post-activated swag vending machine to get messages out to the digital space.
'Vanity Fair' Oscars Party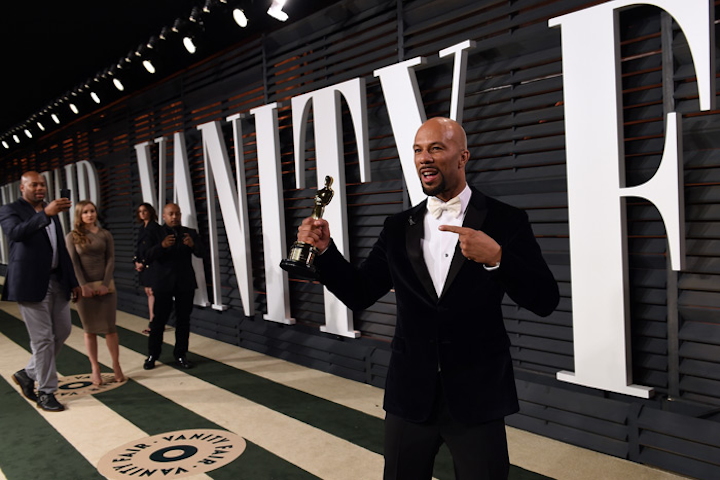 Photo: Jeff Vespa/VF15/WireImage
Academy of Motion Picture Arts & Sciences Governors Ball
Academy of Motion Picture Arts & Sciences Governors Ball
Academy of Motion Picture Arts & Sciences Governors Ball
Academy of Motion Picture Arts & Sciences Governors Ball
Academy of Motion Picture Arts & Sciences Governors Ball
Academy of Motion Picture Arts & Sciences Governors Ball
Academy of Motion Picture Arts & Sciences Governors Ball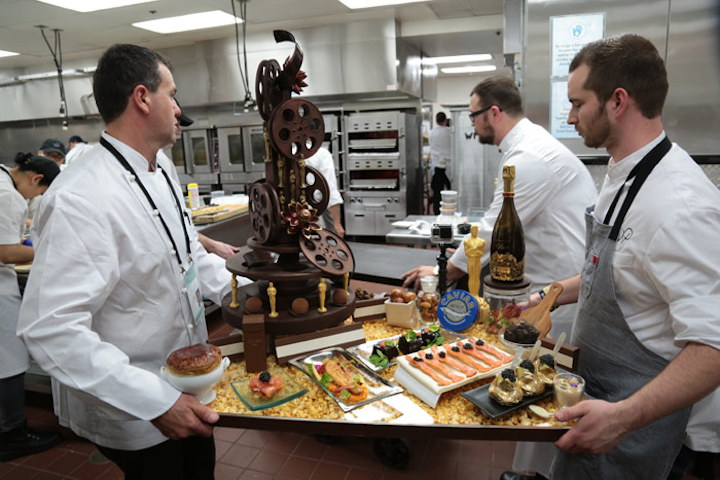 Photo: Courtesy of ABImages
'Vanity Fair' Oscars Party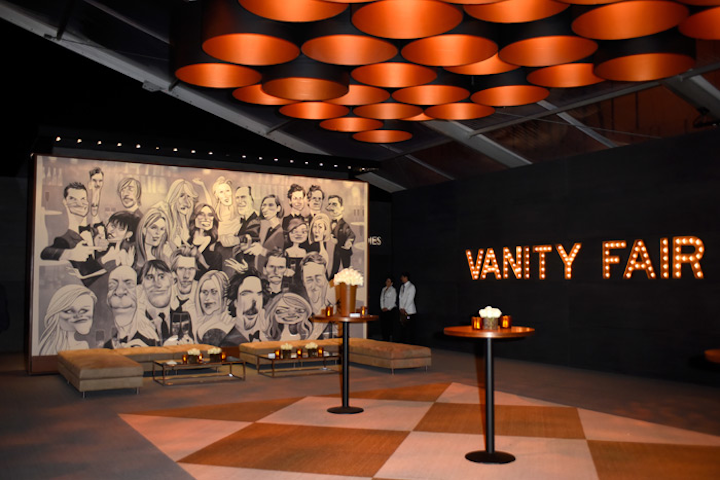 Photo: Jeff Vespa/VF15/WireImage
Elton John AIDS Foundation Academy Awards Viewing Party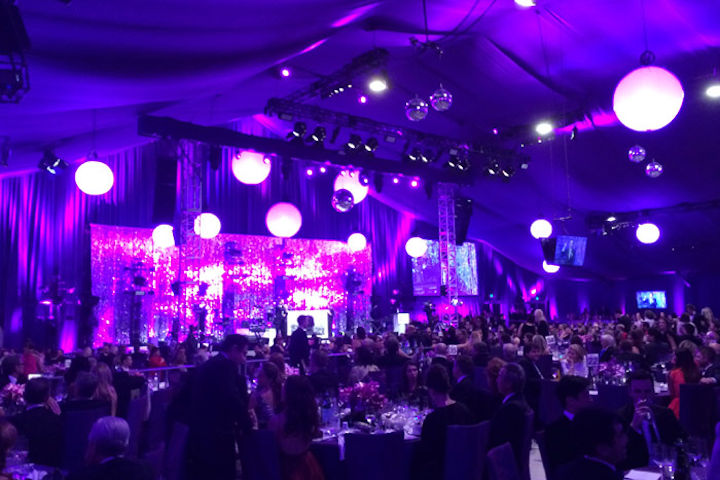 Photo: Alesandra Dubin/BizBash
Elton John AIDS Foundation Academy Awards Viewing Party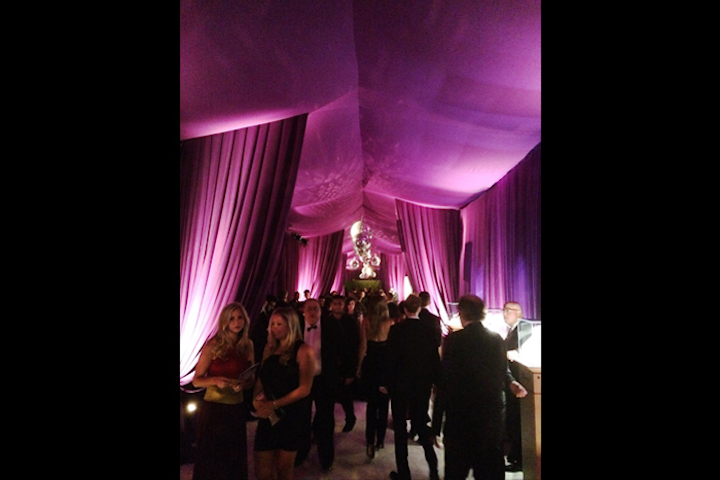 Photo: Alesandra Dubin/BizBash
Elton John AIDS Foundation Academy Awards Viewing Party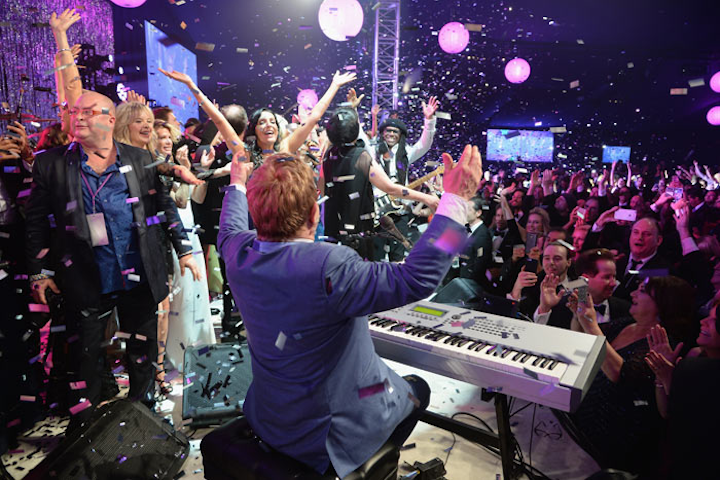 Photo: Michael Kovac/Getty Images
Elton John AIDS Foundation Academy Awards Viewing Party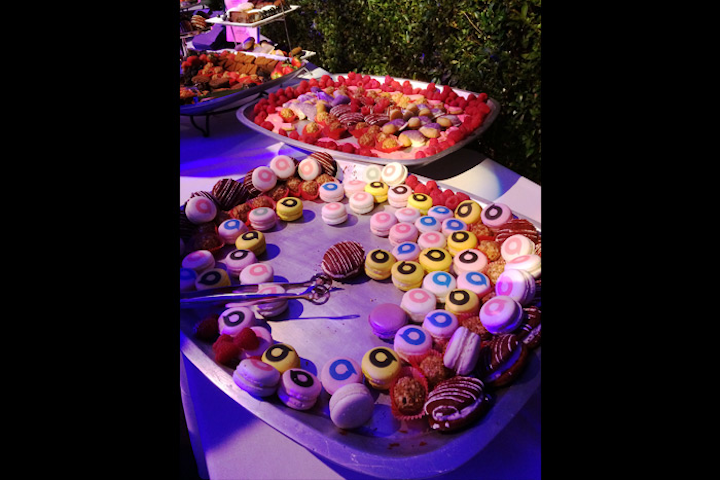 Photo: Alesandra Dubin/BizBash
Elton John AIDS Foundation Academy Awards Viewing Party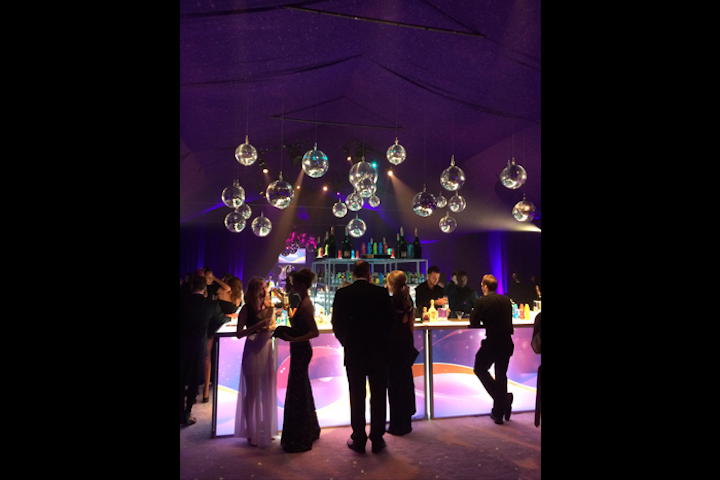 Photo: Alesandra Dubin/BizBash
'Essence' Black Women in Hollywood Pre-Oscars Luncheon
'Essence' Black Women in Hollywood Pre-Oscars Luncheon
'Essence' Black Women in Hollywood Pre-Oscars Luncheon
'Essence' Black Women in Hollywood Pre-Oscars Luncheon
'Essence' Black Women in Hollywood Pre-Oscars Luncheon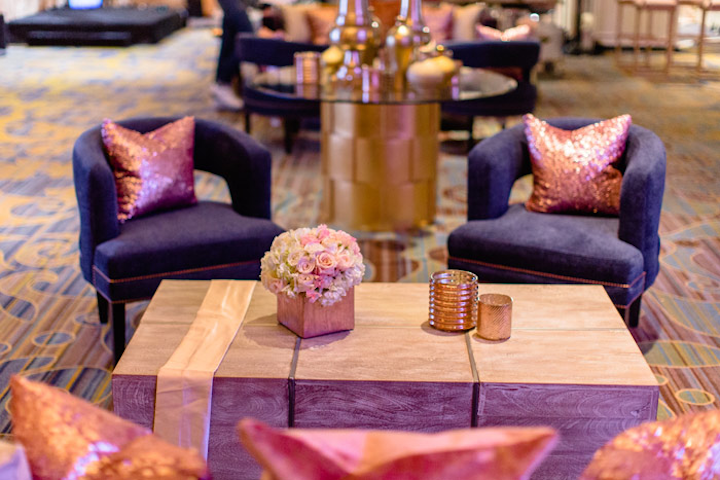 Photo: Paige Jones Photo
'Essence' Black Women in Hollywood Pre-Oscars Luncheon
Weinstein Company Oscar Nominees Dinner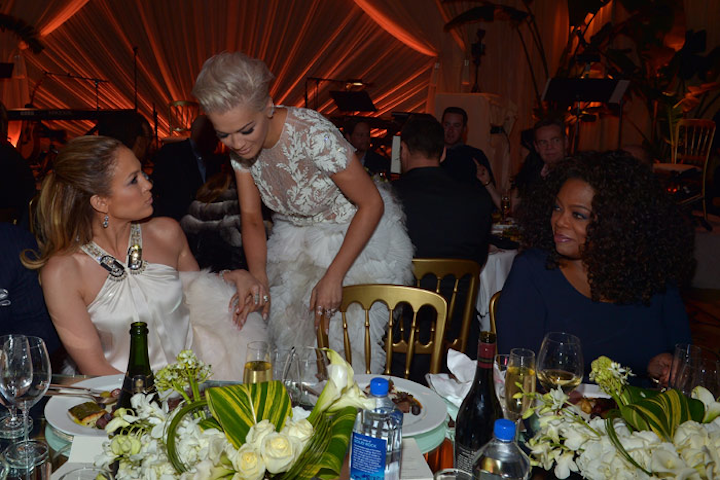 Photo: Charley Gallay/Getty Images for TWC
'Vanity Fair' Social Club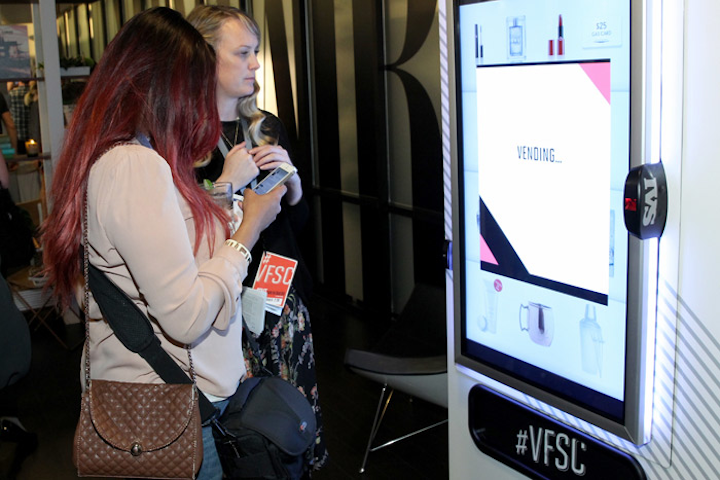 Photo: Jonathan Leibson/Getty Images for Vanity Fair
'Vanity Fair' Social Club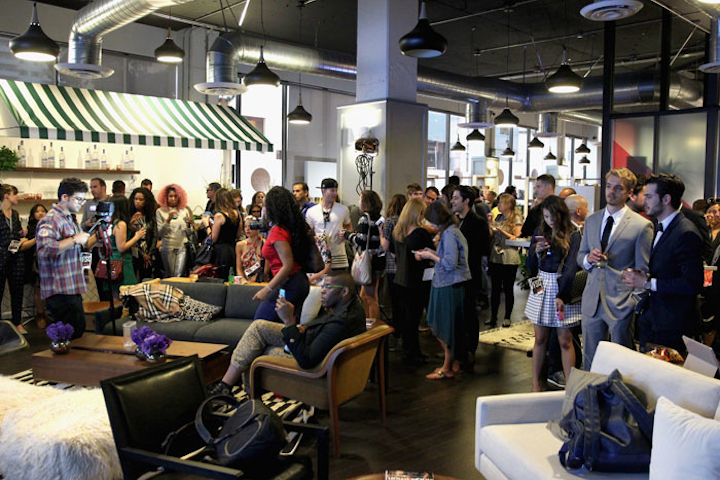 Photo: Jonathan Leibson/Getty Images for Vanity Fair
'Vanity Fair' Social Club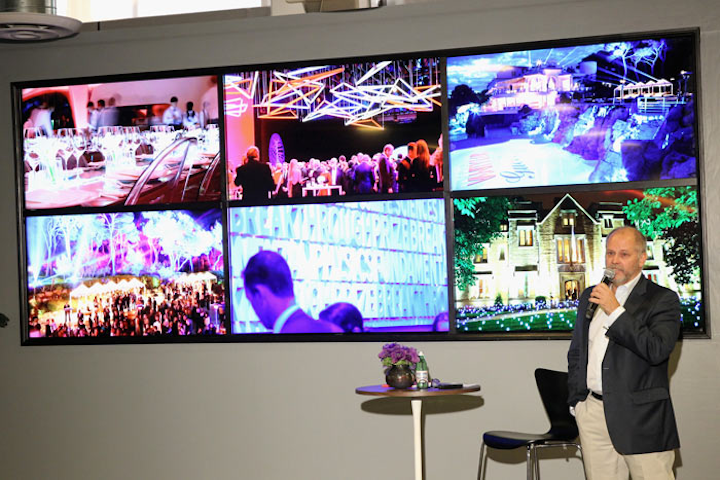 Photo: Jonathan Leibson/Getty Images for Vanity Fair
'Vanity Fair' Campaign Hollywood Toast to 'Boyhood'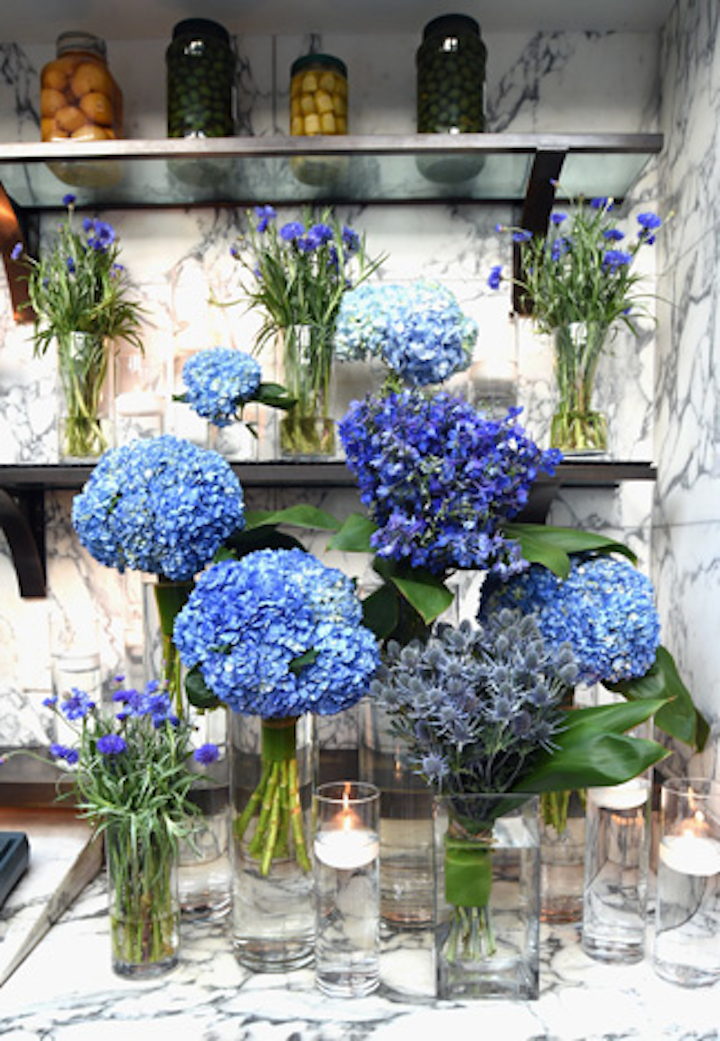 Photo: Michael Buckner/Getty Images for Vanity Fair
'Vanity Fair' Campaign Hollywood Oxfam Benefit Dinner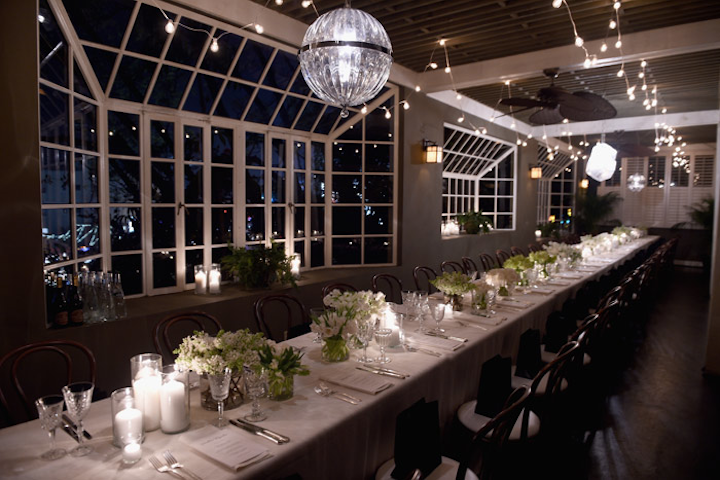 Photo: Michael Buckner/Getty Images for Vanity Fair
'Vanity Fair' Campaign Hollywood Young Hollywood Event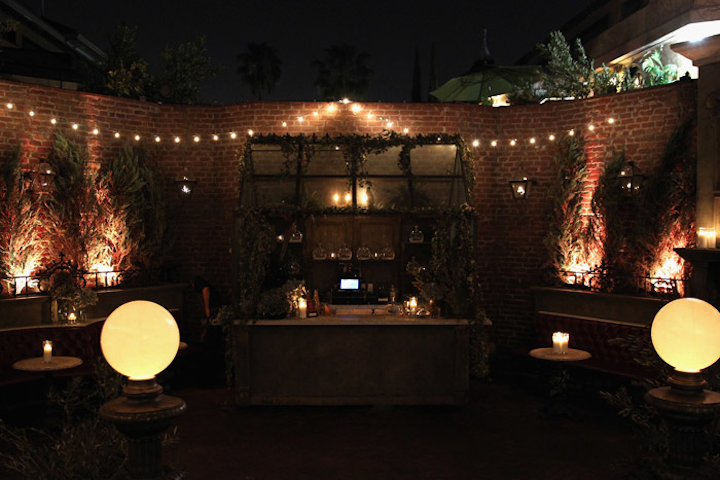 Photo: Jonathan Leibson/Getty Images for Vanity Fair
Women in Film Pre-Oscar Cocktail Party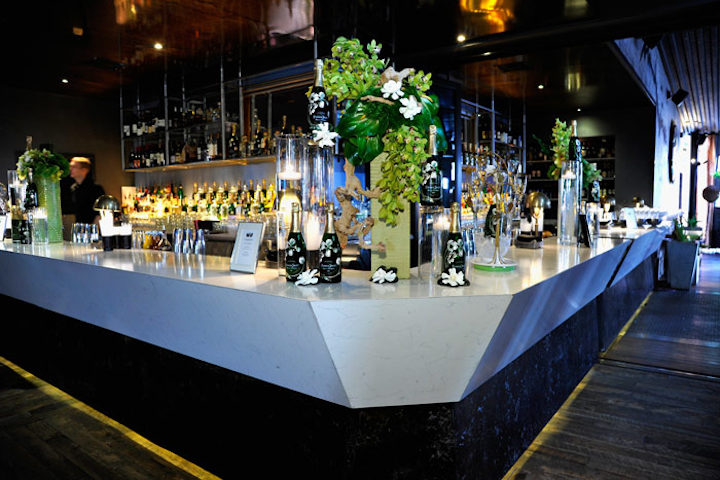 Photo: John Sciulli/Getty Images for WIF & Perrier-Jouet
Women in Film Pre-Oscars Party
Photo: John Sciulli/Getty Images for WIF & Perrier-Jouet
Global Green U.S.A. Pre-Oscar Party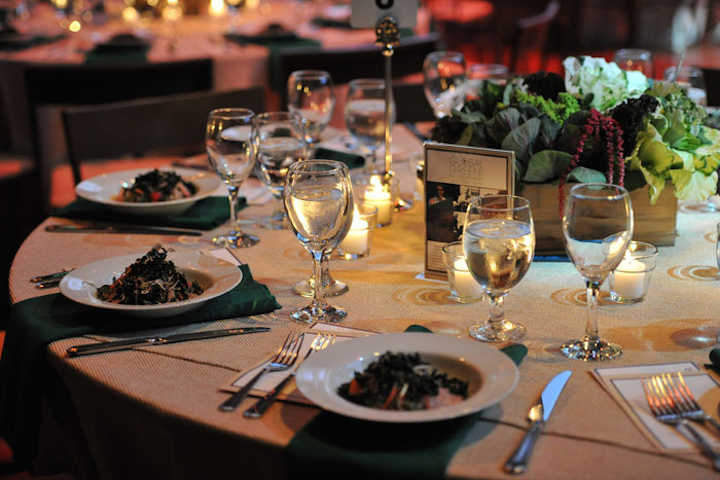 Photo: Andrew Stuart
U.S.-Ireland Alliance's Oscar Wilde Awards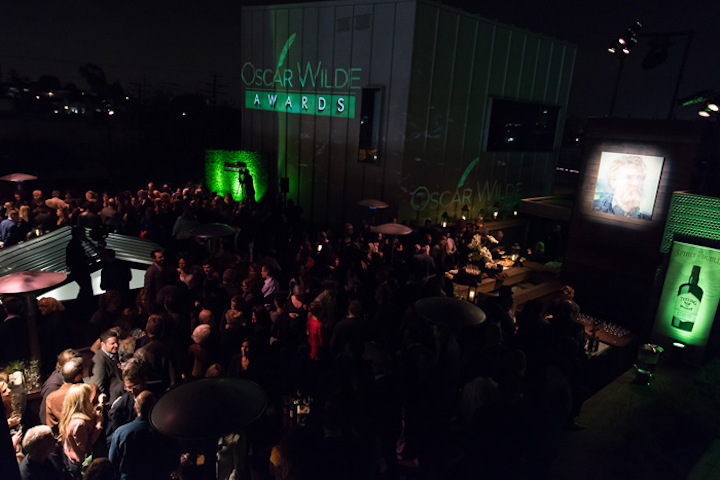 Photo: Courtesy of the Oscar Wilde Awards
Sony Pictures Classics Pre-Oscar Party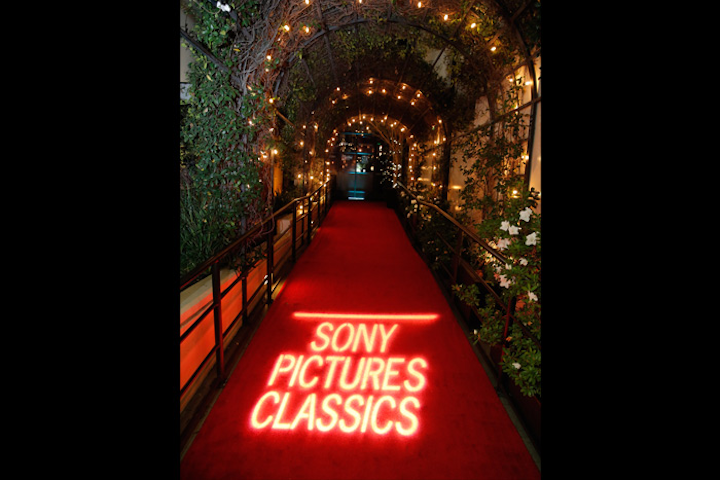 Photo: Todd Williamson, AP/Invision
Hollywood Domino Gala and Tournament
Photo: Michael Kovac/Getty Image
Hollywood Domino Gala and Tournament
Photo: Jason Merritt/Getty Image
Great British Film Reception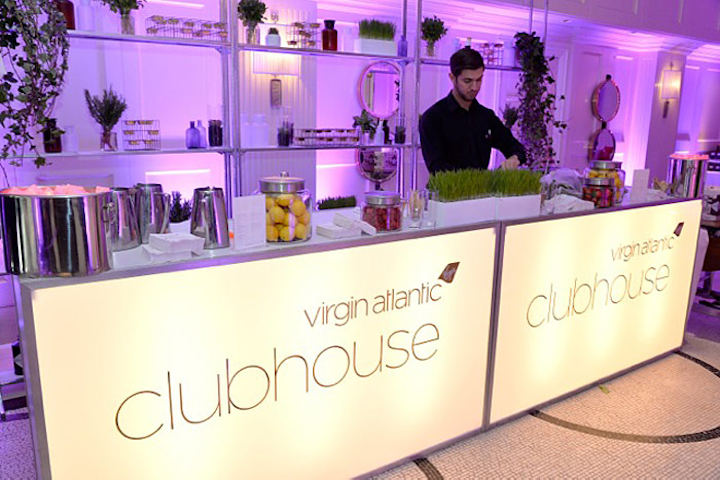 Photo: Getty Images/Great British Film Reception
Kari Feinstein Pre-Oscars Style Lounge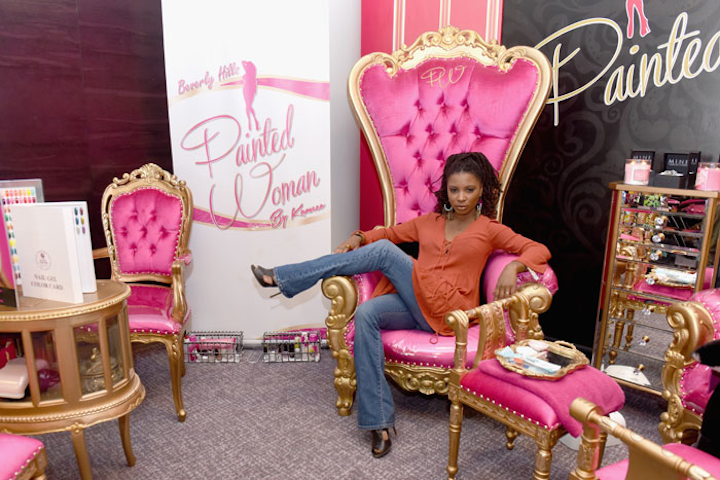 Photo: Vivien Killilea/Wire Image
Featured Venues/Suppliers: