10 Innovative Trade Show Booth Ideas
Here's a look at noteworthy trade show design ideas from recent expos and conferences.
December 11, 2017
At a busy trade show, it can be difficult for a company to have its booth stand out in the crowd. From an interactive construction playground and a mid-century modern home to a tunnel that promoted Netflix series, here's a look at trade show booths that made an impression at events from the past year. 
This story appeared in the Fall 2017 digital edition of BizBash.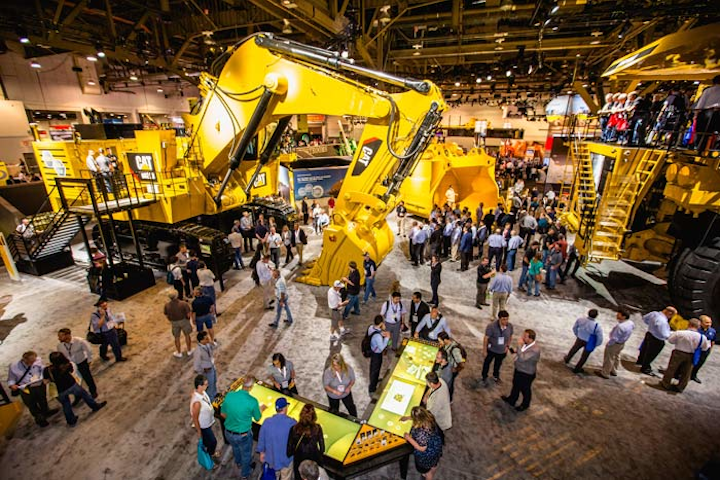 Photo: Courtesy of GES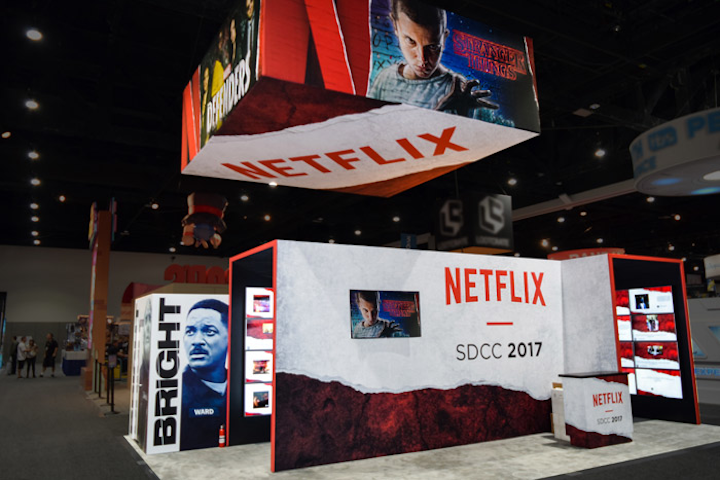 Photo: Courtesy of FGPG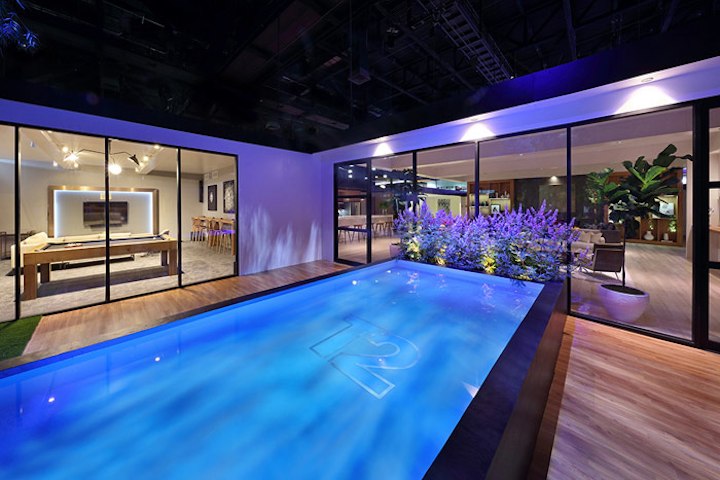 Photo: Courtesy of Event Eleven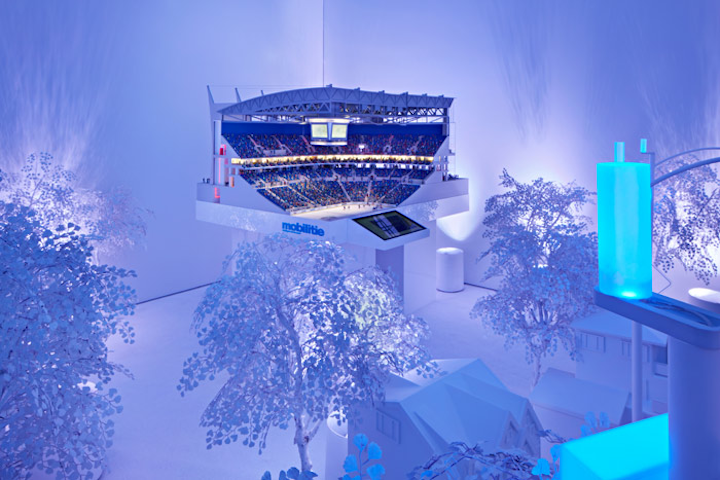 Photo: Michael Taft
Photo: Courtesy of Facebook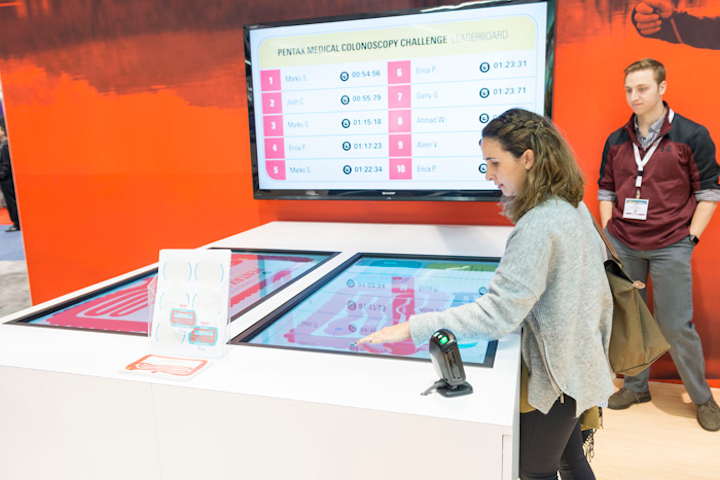 Photo: David J. Crewe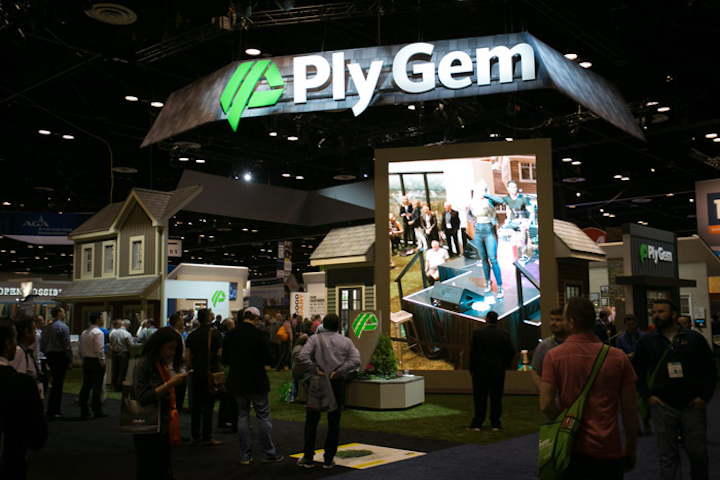 Photo: Courtesy of MG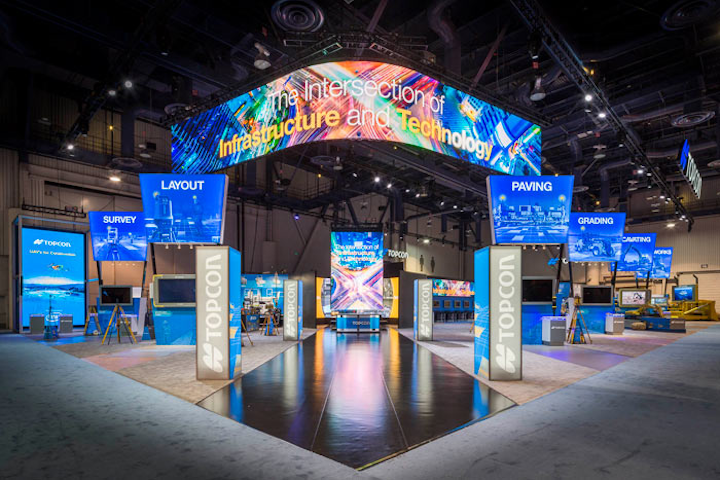 Photo: Gary Michael Prochorchik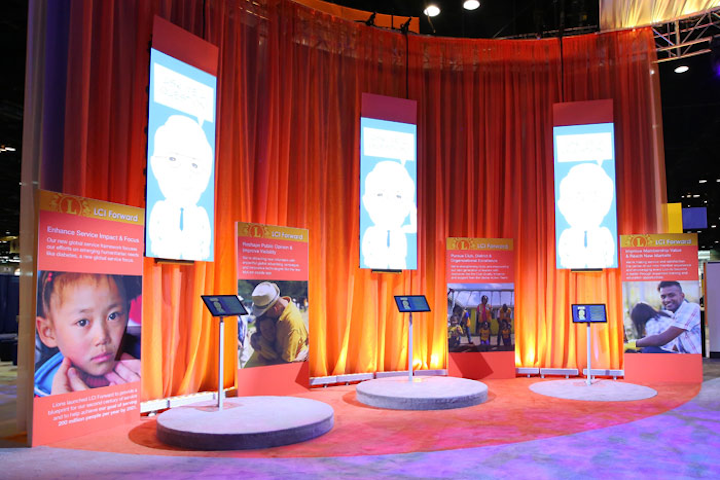 Photo: Christina BeDell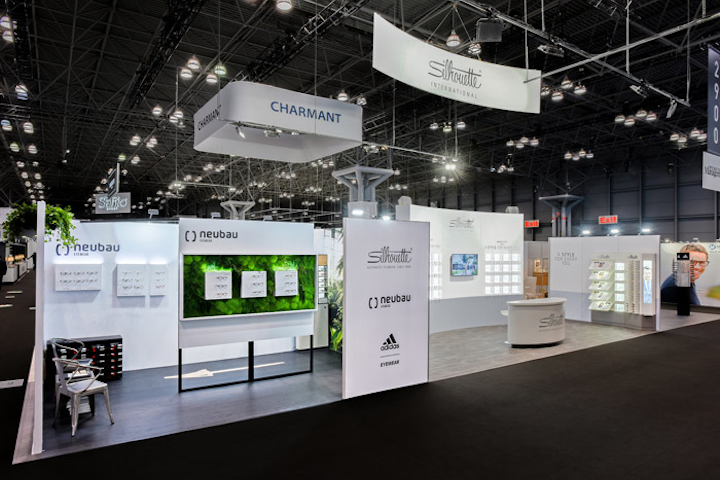 Photo: Courtesy of Creatacor
Featured Venues/Suppliers: