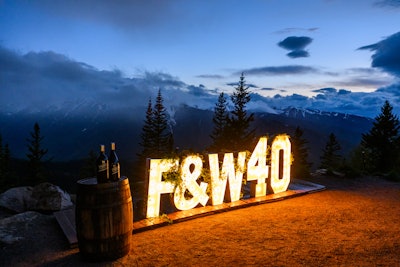 ASPEN, COLO.—From June 15-18, the famed FOOD & WINE Classic in Aspen celebrated its milestone 40th anniversary. Tickets for the 4,000 guests in attendance sold out in a record-breaking three hours. The four-day Icons & Innovators fete presented programming alongside 200 exhibitors and 80 culinary talents, including notable names like Andrew Zimmern, Bobby Flay, Carla Hall, Gregory Gourdet, Guy Fieri, Kristen Kish, Kwame Onwuachi, Maneet Chauhan, Marcus Samuelsson, and Stephanie Izard.
In addition to its signature five-session Grand Tasting and five-session seminar blocks, there were special first-time events, new surprise-and-delight moments (insert Stanley Tucci here!), commemorative highlights, and much more.
"The FOOD & WINE Classic in Aspen has truly built a category for food and wine weekends, with its formula of cooking demos, wine tastings, Grand Tasting events, and special events," shares Diella Allen, head of food and drink events at Dotdash Meredith, the parent company of the FOOD & WINE Classic in Aspen. "People come from all over the world to attend this event, and so many other events that came after us modeled their programming from the style of this event."
The Secret Sauce
So, how did Allen and her team develop their secret sauce? To start, she says there's so much that works, which is why attendees fall in love with the weekend—and keep coming back. "We always remind ourselves of that," she says. "I think a lot comes down to the perfect size, the balance and variety in the programming, and the expert team."
Allen, who has been with the brand for 20 years, brags that her team is "the best in the business" and knows that so much goes into her winning recipe. Although guest prioritization is always at the forefront, there are several contributing star ingredients. "From the production team to our editorial and marketing teams, to the over 500 local volunteers who work to make the weekend successful, there are so many people who have years of experience with this event. We have so much collective experience, and every part works together to create this memorable weekend."
Allen adds that COVID-19 gave her team an opportunity to rethink a lot. "In the year we took off, and coming back with a modified format in 2021, we had an opportunity to look at everything with fresh eyes. If it wasn't working, we moved on," she explains.
Firsts for the 40th
Allen is also a big believer in taking risks and trying new things, even with a 40-year-old event. "It doesn't always work; you don't have to do it every time, but you still need to be creative and try new things," she says.
In 2023, there were several firsts. These included private tours of the Grand Tasting tents, private reserve spirits tastings, and the new "Aspen Asada" Sunday lunch on top of the mountain. And in true Classic fashion, there were special events targeting talent and VIPs, including Saturday's Kann x Tatiana x Virtue dinner, which took place at The St. Regis Aspen Resort, followed by the 40th anniversary concert featuring Tedeschi Trucks Band at first-time participating venue Wheeler Opera House.
But what is a veteran festival without its community? The Classic is known for its commitment to local volunteers, which inspired Allen's team to celebrate the Aspen community by offering two free seminars, which also took place at the Wheeler Opera House.
As for new rollouts at seminars, Allen decided it was finally time for guests to receive a real taste of the cooking demo action. "This year, we gave food to our audience," she says. "People always say they want to taste what is being cooked onstage, and this year we made that happen. This is something that I hope we are able to keep doing in the future."
Always Engaging
Moreover, the Classic has continued to grow with the times, and this includes taking advantage of tools that continue to boost engagement for both the FOOD & WINE brand and its flagship event. "We thought long and hard about how we would allow guests to take part in our celebration throughout the weekend," shares Allen. "Our team wanted to give them so many different opportunities to get excited and hopefully share on social."
Opportunities ranged from the commemorative welcome cocktail can from Tip Top Proper Cocktails at badge pickup to the Icons & Innovators portal stationed at the entrance of the Grand Tasting pavilion to celebrate the weekend's rich history to the giant "40" sculpture in the courtyard to "F&W40" channel letters at the Top of the Mountain event—which illuminated after sunset.
"We also presented a whole new look and feel for our design," Allen says. "The 40th gave us an opportunity to think about the design and brand treatment. We wanted to be sure it felt more '2023.' We changed the colors and updated logos and all the signage." The special logos were in honor of the 40th, but the new colors, logo, and signage will remain long term.
Highlighting the Wins
Furthermore, with four full decades under its belt, how does the team assess growth? "We spent a lot of time looking back at the history of the event and understanding the evolution," Allen shared. "You can see how the event really followed the industry change from mostly cookbook authors to the rise of a celebrity TV chef to a greater focus on global cuisine," Allen says.
In terms of wins, Allen is proud of how the FOOD & WINE editorial team focused on increasing diversity and bringing in a wider representation throughout the weekend. "They've selected an incredible list of both iconic talent and fresh-thinking innovators who are transforming the industry," she explains. "Editor in chief Hunter Lewis felt strongly that the event should more accurately reflect how much the food world has changed—and you saw that in not only the participating talent but also the topics and the special events."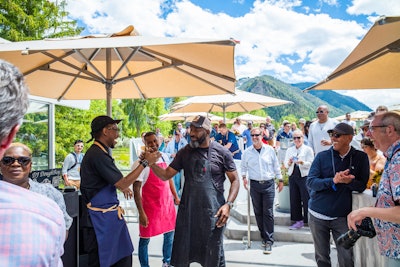 Allen also considers the Classic's commitment to sustainability a huge point of differentiation. "We have been at the forefront of reducing the impact from our event for several years, working in partnership with the City of Aspen," she shares. There is a passionate "Green Team" of volunteers ensuring everything is being directed to the best waste management—they also monitor the impact on the city's grasses and property.
And, although Aspen has long been on the map as a posh ski town each winter, the Classic kicks off the summer season, which offers a cultural moment for the City of Aspen. Because of the Classic, people now look to the town as a great culinary destination. "Not just during the FOOD & WINE Classic in Aspen, but as part of the identity," says Allen.
Words of Wisdom
Finally, from her two decades fully immersed in the Classic, Allen openly offers inspo to fellow event profs seeking to emerge in the food and wine space. She says in addition to finding a great location, amazing talent, and choosing the right time of year for when the event is hosted, the most important ingredient to an event's success is the team of marketers, partners, and producers who will work on the event all year.
"Build a team that is super organized, dedicated, and passionate about hospitality," she says. "Surround yourself with creative, solution-focused people who have a vision and an understanding of the events and culinary industries and the brands that target that space. Large culinary events are so multifaceted that it truly takes a village to bring them to life. But for those of us who love the food, wine, and hospitality industries, the payoff is huge when you see the team's hard work come together in real life."
Keep scrolling to check out our extensive gallery of food, beverage, and production highlights from the Classic's showstopping 40th year...
Bravo's 'Top Chef' Welcome Party at The St. Regis Aspen Resort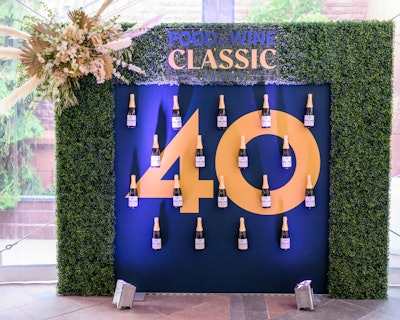 Photo: C2 Photography/FOOD & WINE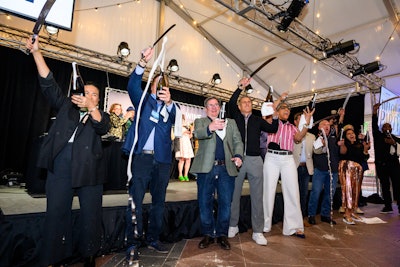 Photo: C2 Photography/FOOD & WINE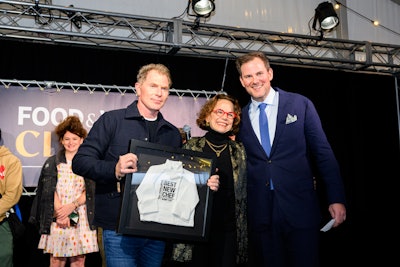 Photo: C2 Photography/FOOD & WINE
Sonoma at the Summit (Top of the Mountain Party)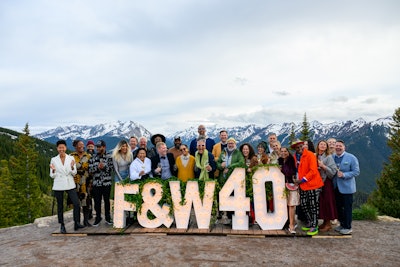 Photo: C2 Photography/FOOD & WINE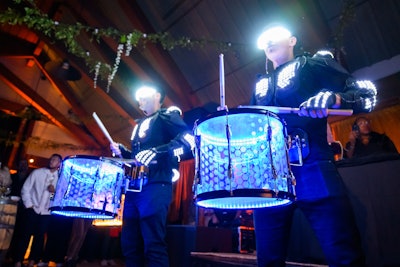 Photo: C2 Photography/FOOD & WINE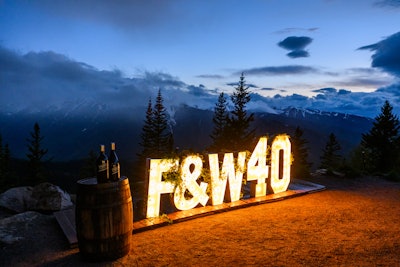 Photo: C2 Photography/FOOD & WINE
Seminars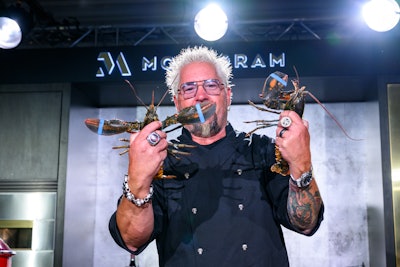 Photo: C2 Photography/FOOD & WINE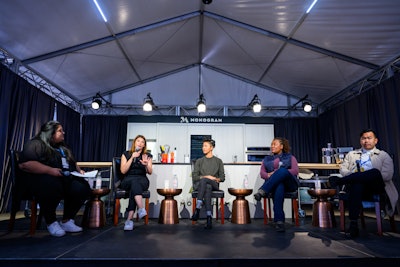 Photo: C2 Photography/FOOD & WINE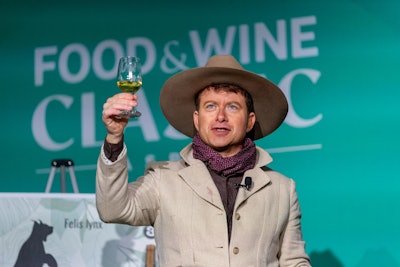 Photo: Rising Sun Photography
Anniversary Concert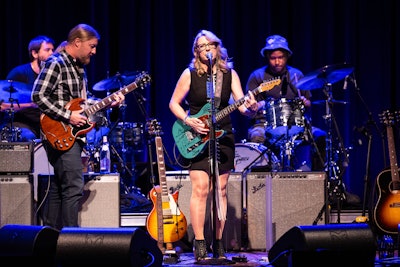 Photo: Marc Fiorito/FOOD & WINE
Grand Tasting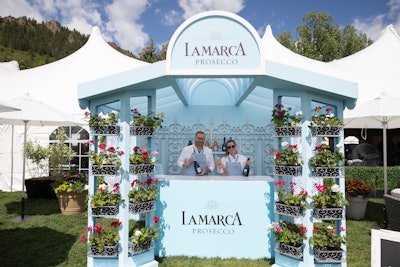 Photo: Galdones Photography/FOOD & WINE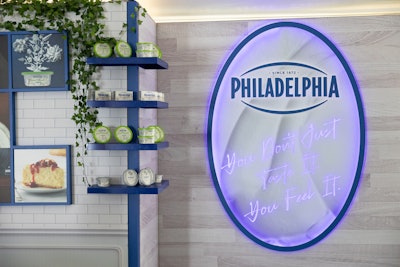 Photo: Galdones Photography/FOOD & WINE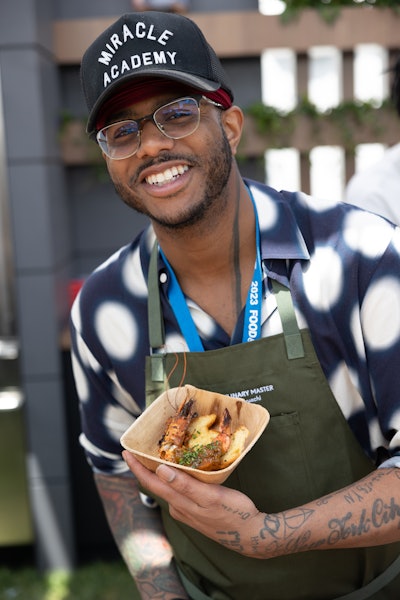 Photo: Galdones Photography/FOOD & WINE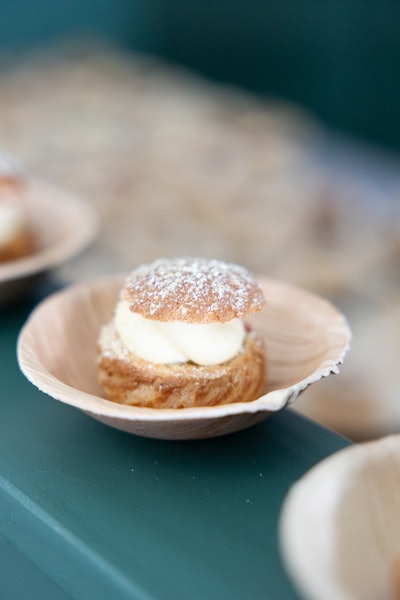 Photo: Galdones Photography/FOOD & WINE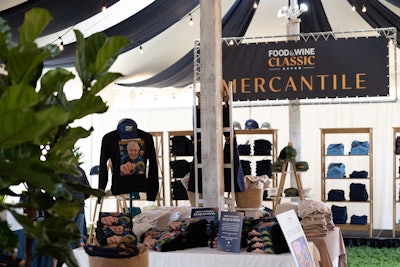 Photo: Galdones Photography/FOOD & WINE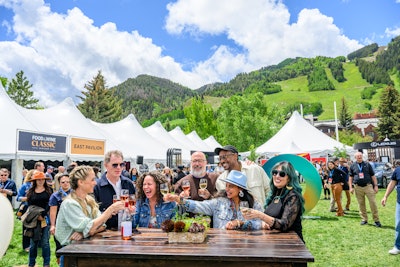 Photo: C2 Photography/FOOD & WINE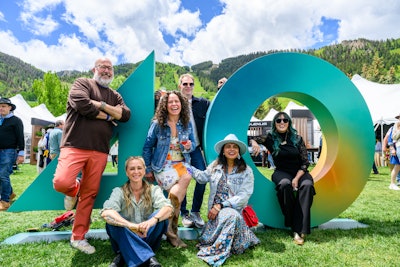 Photo: C2 Photography/FOOD & WINE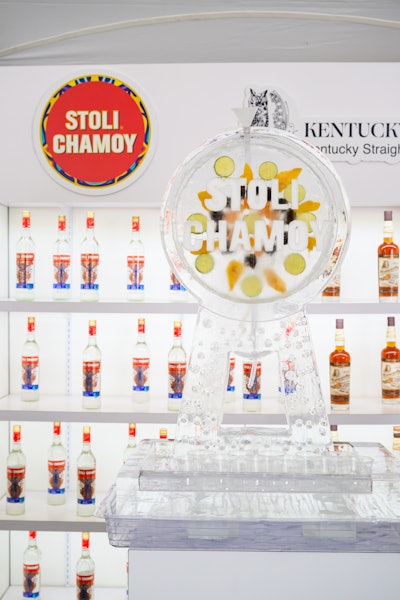 Photo: C2 Photography/FOOD & WINE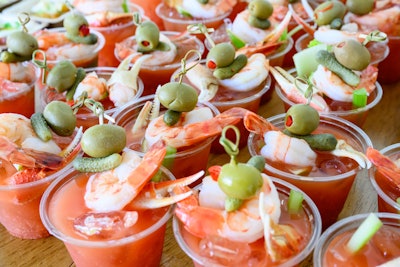 Photo: C2 Photography/FOOD & WINE
Stanley Tucci and S.Pellegrino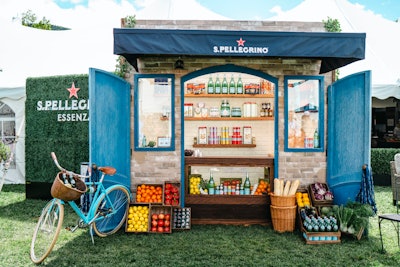 Photo: Courtesy of S.Pellegrino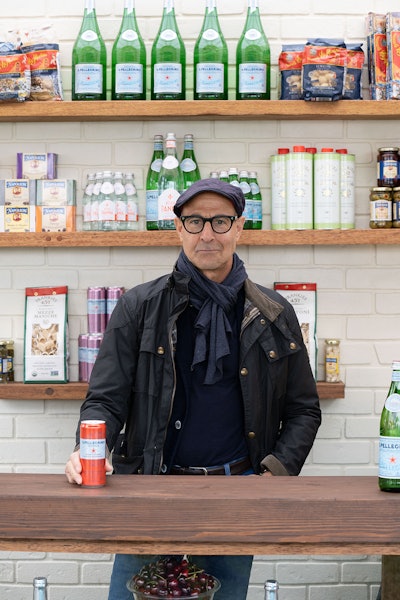 Photo: Courtesy of S.Pellegrino
Aspen Asada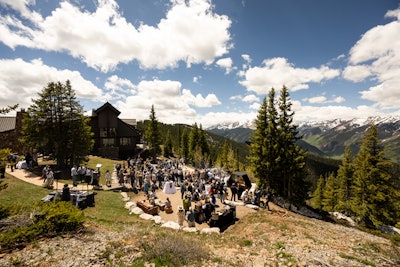 Photo: Marc Fiorito/FOOD & WINE
Juneteenth at Aspen Meadows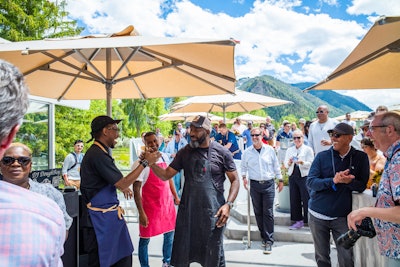 Photo: Daniel Bayer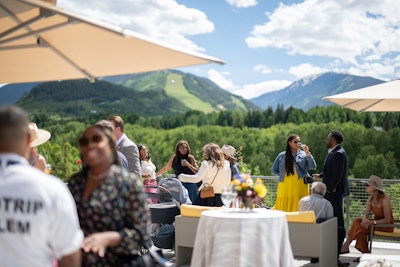 Photo: Daniel Bayer
Outstanding in the Field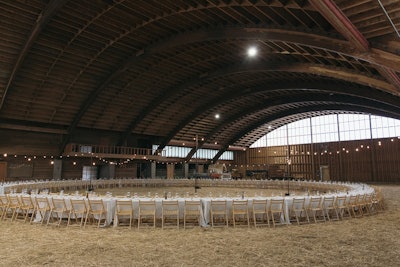 Photo: Catherine Dzilenski/@cathdiz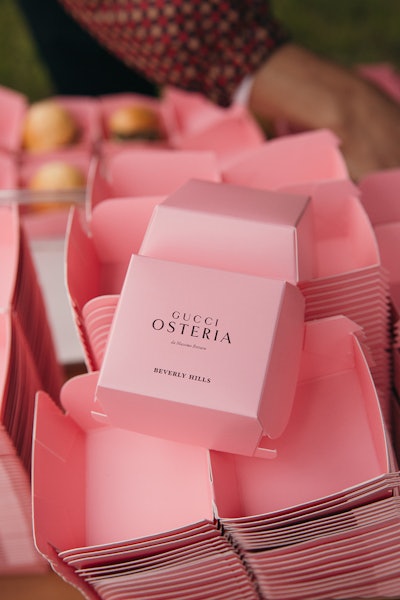 Photo: Catherine Dzilenski/@cathdi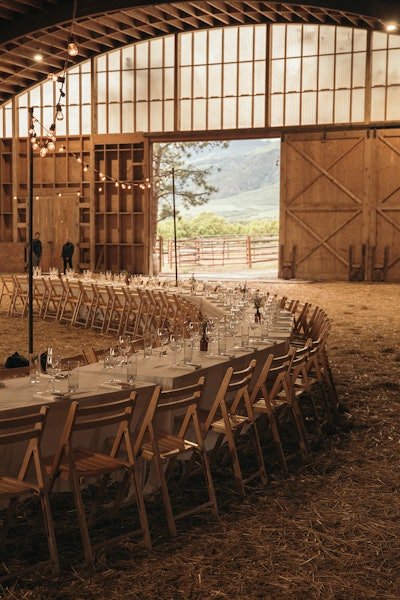 Photo: Catherine Dzilenski/@cathdi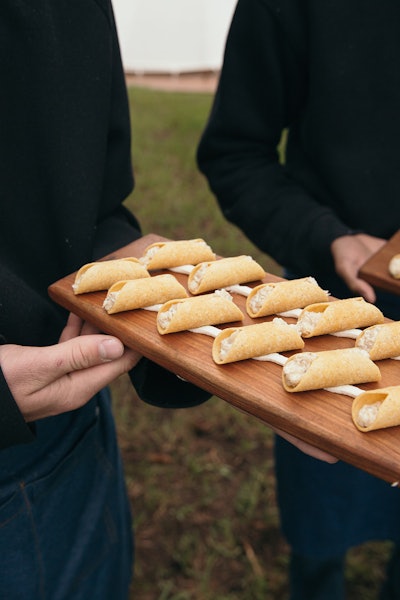 Photo: Catherine Dzilenski/@cathdiz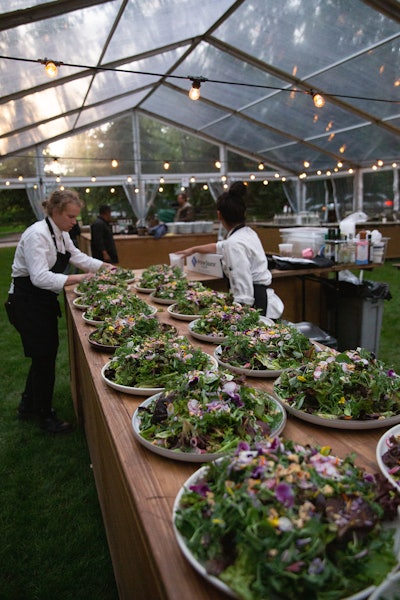 Photo: Catherine Dzilenski/@cathdiz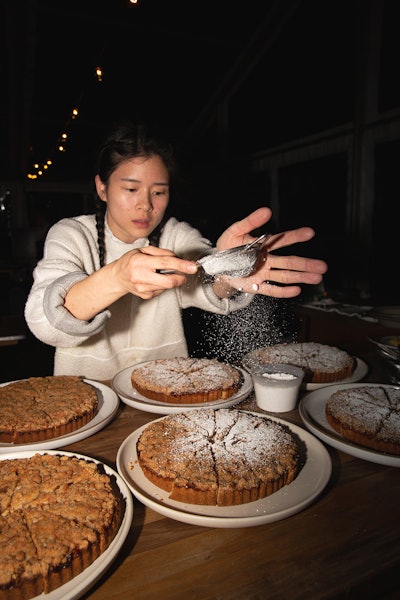 Photo: Catherine Dzilenski/@cathdiz
Amex Trade
Photo: Steve Mundinger/Amex Trade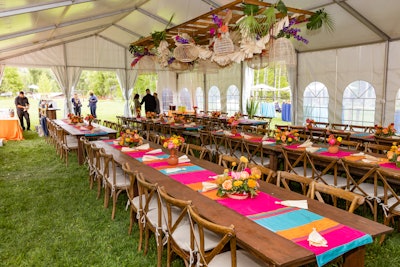 Photo: Steve Mundinger/Amex Trade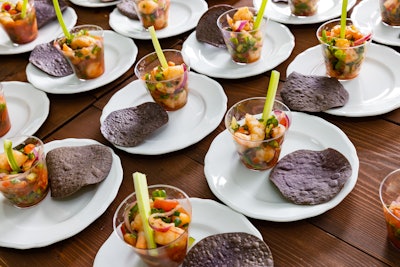 Photo: Steve Mundinger/Amex Trade
Winemaking Is Freedom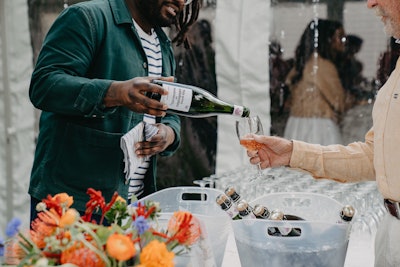 Photo: Aspen Public Radio/Nik House Media
Photo: Aspen Public Radio/Nik House Media
Epicurean Passport Weekend
Photo: Emily Mae Photography/Courtesy of Hotel Jerome, an Auberge Resort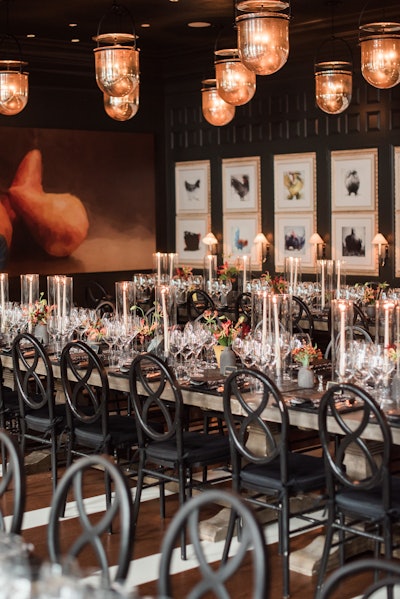 Photo: Emily Mae Photography/Courtesy of Hotel Jerome, an Auberge Resort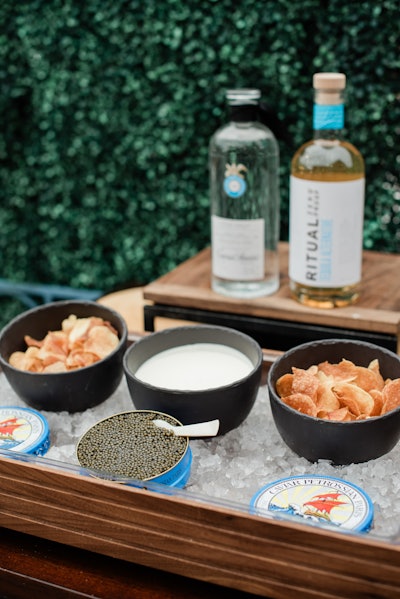 Photo: Emily Mae Photography/Courtesy of Hotel Jerome, an Auberge Resort
Bonterra Event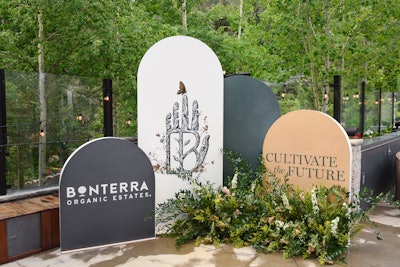 Photo: Courtesy of Rose Gold Collective
Mijenta Tequila 'Art of Tequila' Pop-Up
Photo: Courtesy of Rose Gold Collective