How Facebook Made a Data-Focused Event Fun
For its new "IQ Live" event series, Facebook is making data memorable by presenting research in highly visual, entertaining ways.
July 15, 2015
Facebook's IQ platform helps the social media juggernaut research consumer behavior, and the brand is using a new event to share its insights with ad agencies and advertisers for the first time. On May 20, the event series—dubbed IQ Live—kicked off in New York with a 500-guest gathering at New York's Spring Studios. In June, the gathering took place at Venue Six10 in Chicago; this fall, IQ Live will return to New York to present a new study.
Erica Bryndza, who works in Insights for Facebook's North America marketing, called the series a "programmatic thought leadership platform," but says that organizers don't want the events to feel like typical business functions. "Since this was the first-ever program, there was a ton of data to share, and we wanted to bring it to life in a really fun, personal way that would be memorable," she said. "People walked into this event that they thought was going to be very 'business conference,' and they were surprised by how we brought insights to life. I think it woke people up."
Working with Momentum Worldwide, staffers came up with an overall design concept called Avenue IQ. "We almost wanted to bring a neighborhood to life," Bryndza said. Inspired by Madison Square Park, the main stage was covered in Astroturf; there was also a model newsstand and a café.The everyday life-inspired setting was based on IQ's key findings. "Facebook is a platform that people share their life moments on, whether it's big moments like getting engaged or getting a new car, or everyday moments like shopping or watching TV," Bryndza said.
In a vignette meant to look like a home, the mock living room area provided insights about the way consumers use Facebook to discover new entertainment. Also in the model home, actors played the role of new parents tending to a baby. "There's a lot of data that points to the fact that new moms check Facebook at 3 or 4 a.m. [when they are feeding their babies]," Bryndza said. "We basically took those nuggets of aha insights and built an experiential world around it."
According to Bryndza, having "beautiful art installations made the data more memorable."  And the more guests were pleasantly surprised, the more they picked up their mobile devices. "We wanted to create little vignettes that would be photo-worthy and could be shared, especially on mobile," Bryndza said.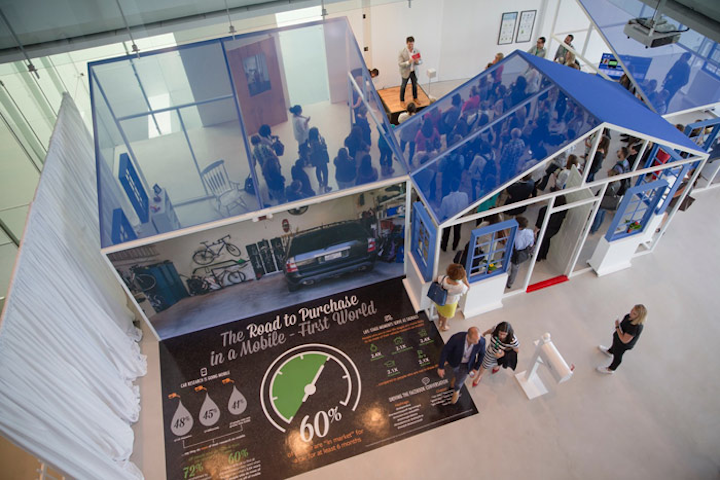 Margarita Corporan Photography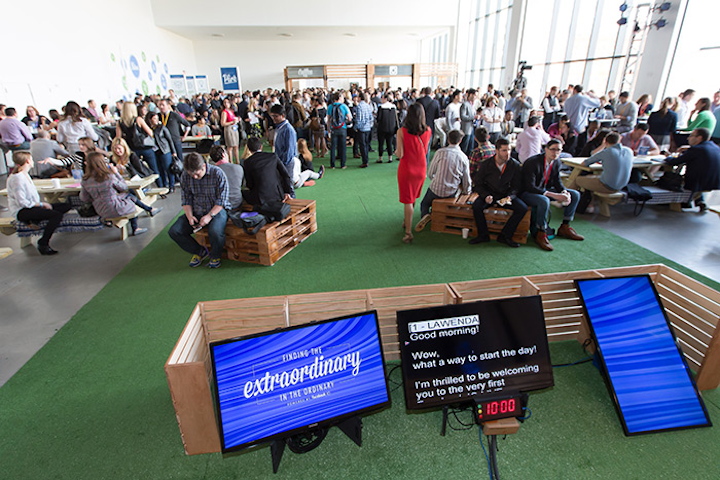 Margarita Corporan Photography
Margarita Corporan Photography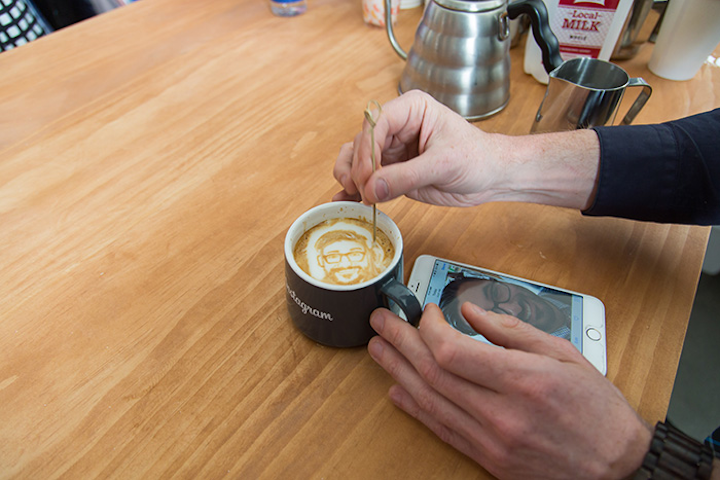 Margarita Corporan Photography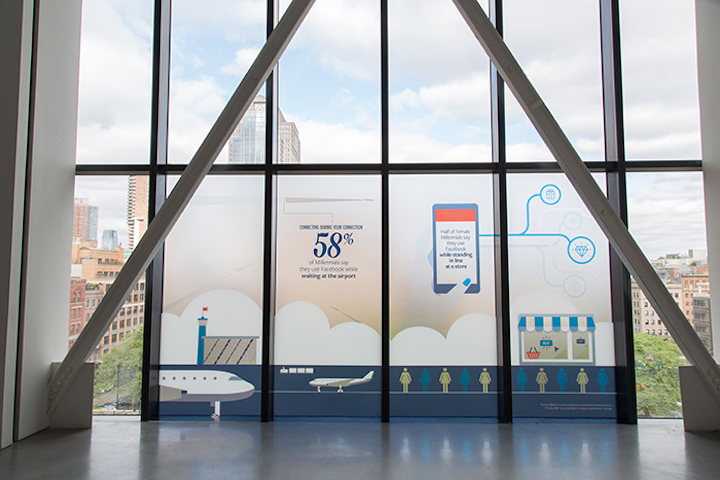 Margarita Corporan Photography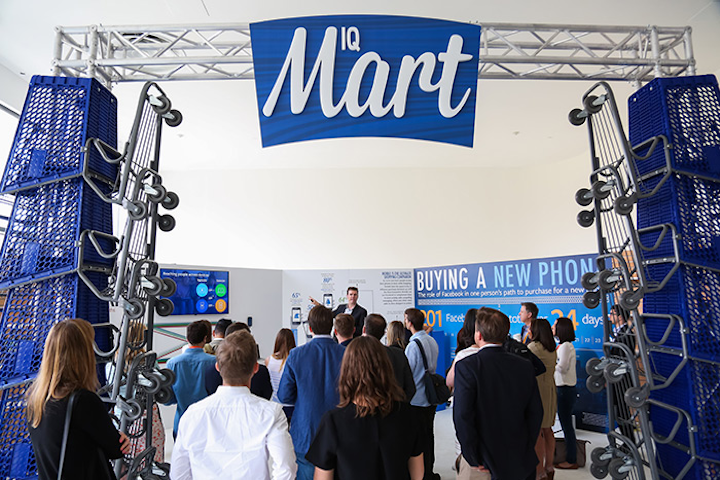 Margarita Corporan Photography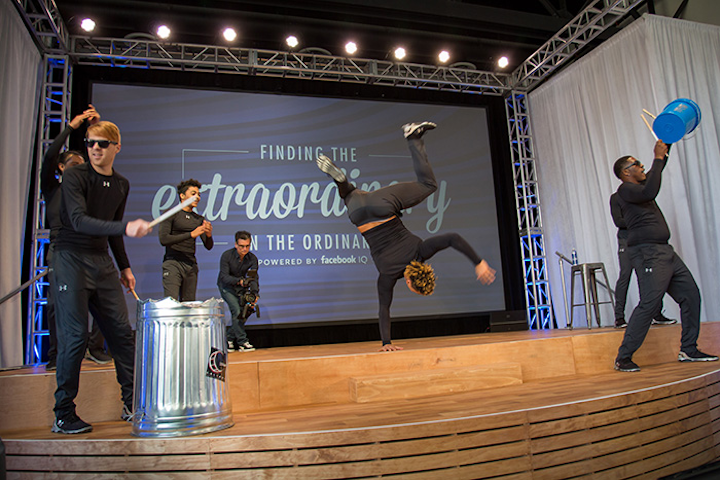 Margarita Corporan Photography
Featured Venues/Suppliers: