Cheers to Summer: 24 Event Highlights From Beverage Brands This Season
See how brands such as Stella Artois, Belvedere, Grey Goose, Aperol, and more have creatively engaged with consumers this summer.
August 15, 2019
Summer is an ideal time for beverage brands to creatively engage with consumers through events, and this year, many brands went above and beyond the average rooftop cocktail party. From Stella Artois's fleet of mini yachts in New York's East River to Kahlúa's exhibit celebrating Instagram photos with zero likes, here's a look at some of the most innovative and unusual event ideas from drink brands this season. 
Grey Goose x Surf Lodge Pop-Up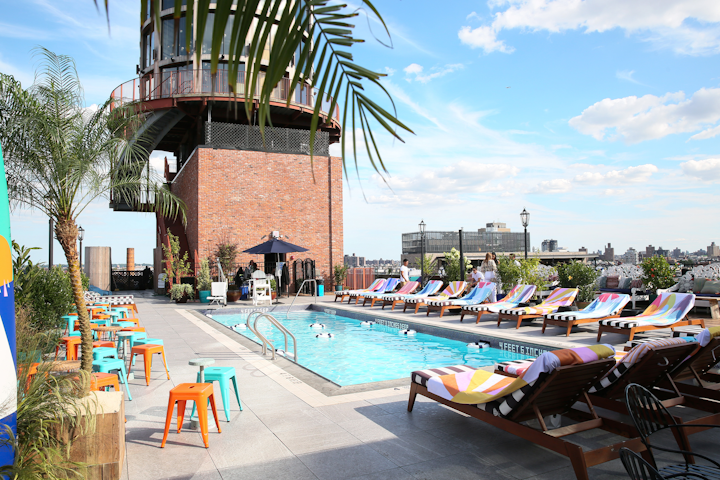 Photo: Angela Pham/BFA.com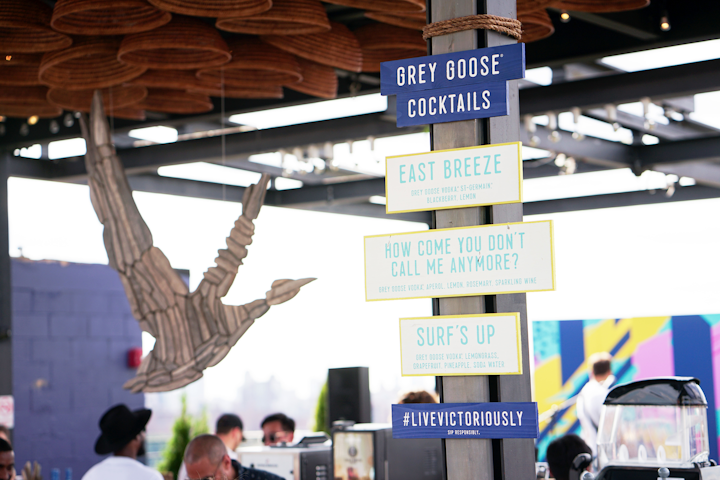 Photo: Angela Pham/BFA.com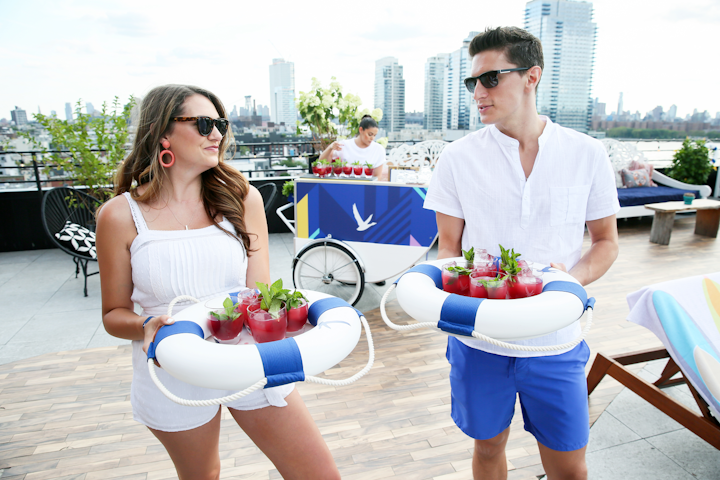 Photo: Angela Pham/BFA.com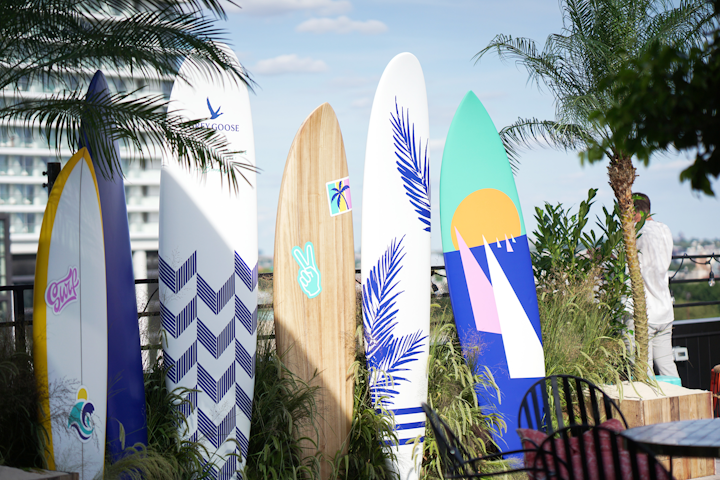 Photo: Angela Pham/BFA.com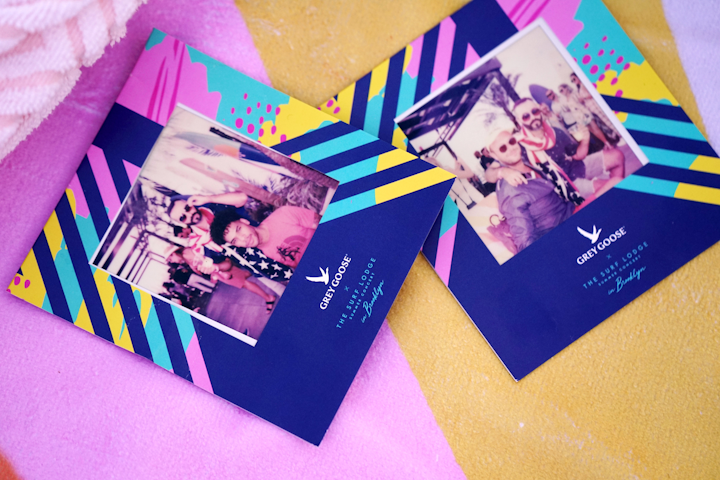 Photo: Angela Pham/BFA.com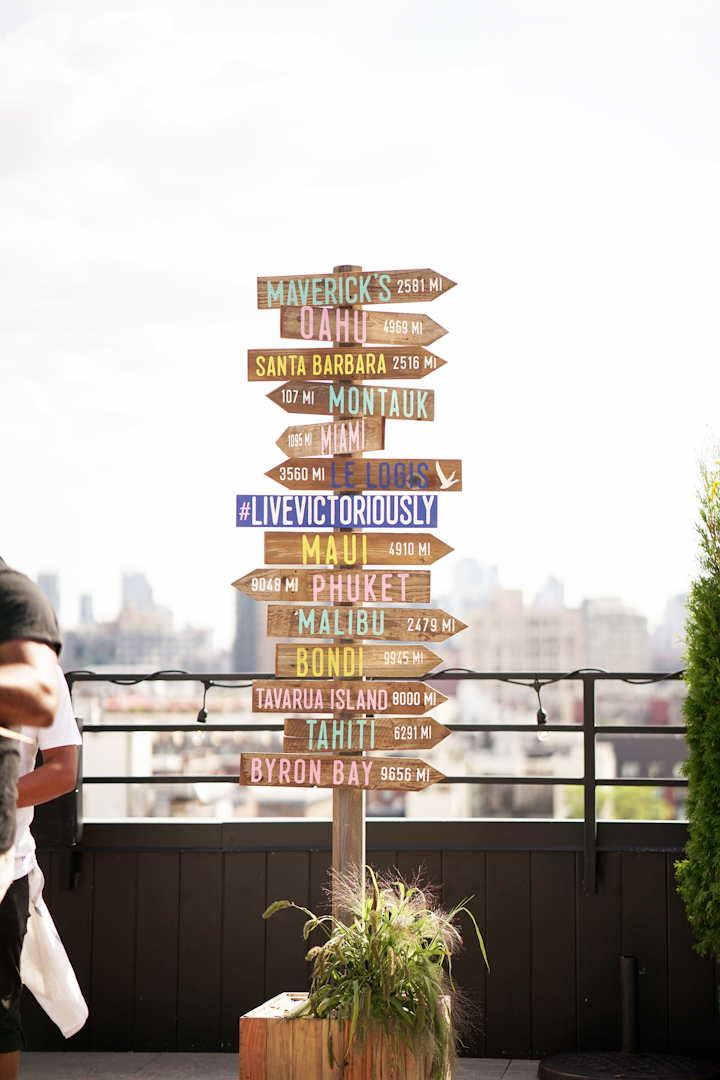 Photo: Angela Pham/BFA.com
Belvedere and Janelle Monáe's 'A Beautiful Future' Event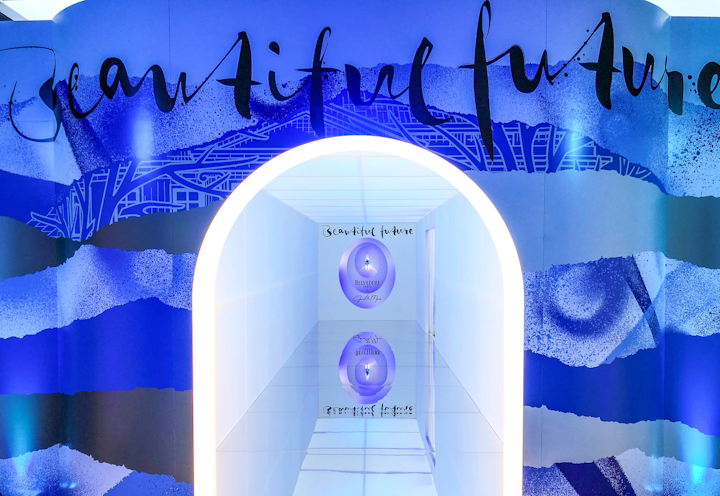 Photo: Courtesy of Belvedere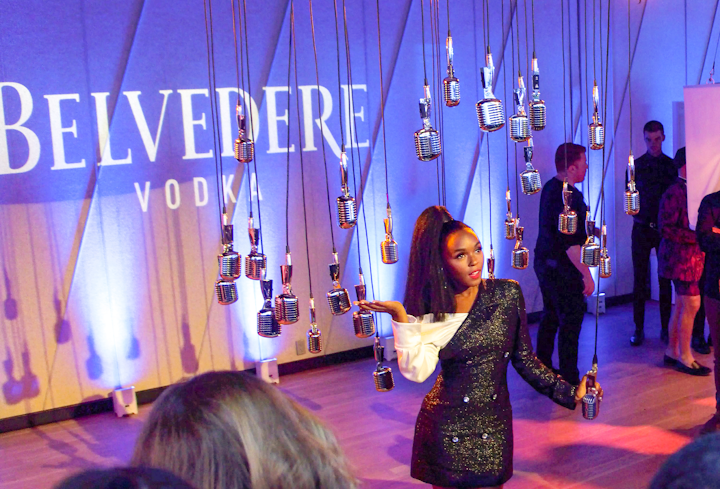 Photo: Courtesy of Belvedere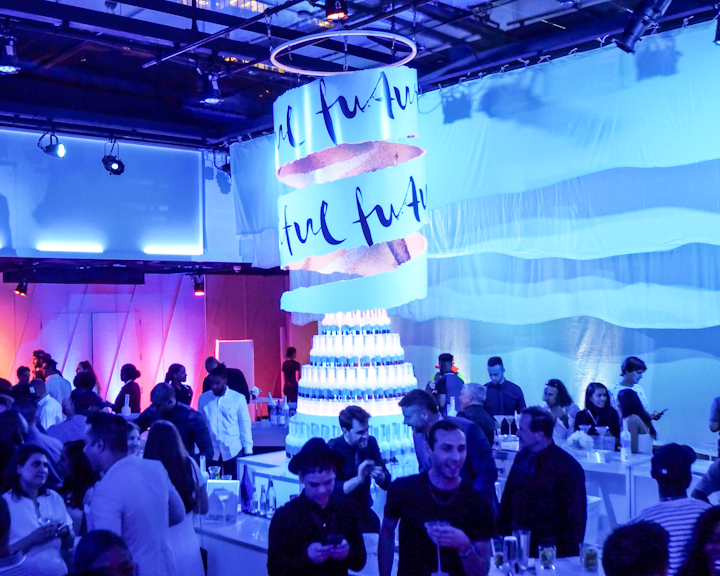 Photo: Courtesy of Belvedere
Stella Artois East River Riviera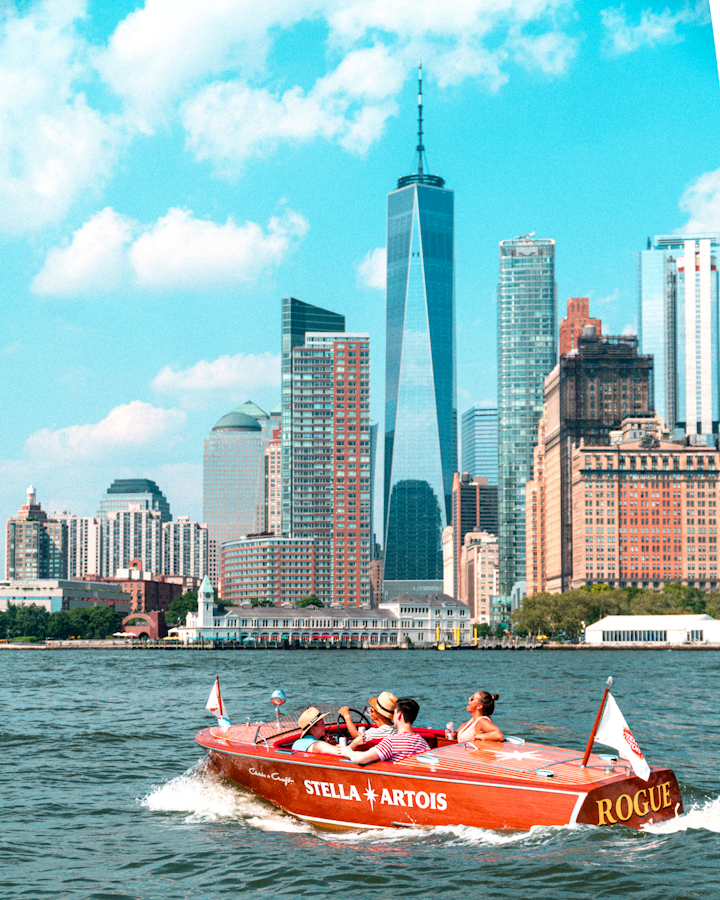 Photo: Courtesy of Stella Artois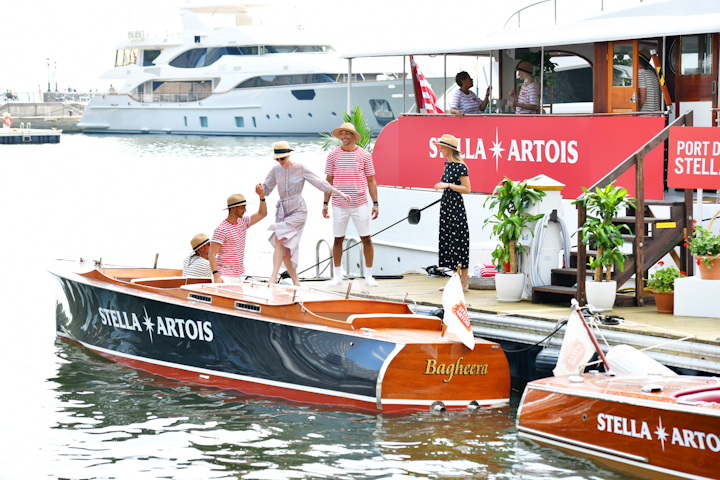 Photo: Craig Barritt/Getty Images for Stella Artois
Bar Aperol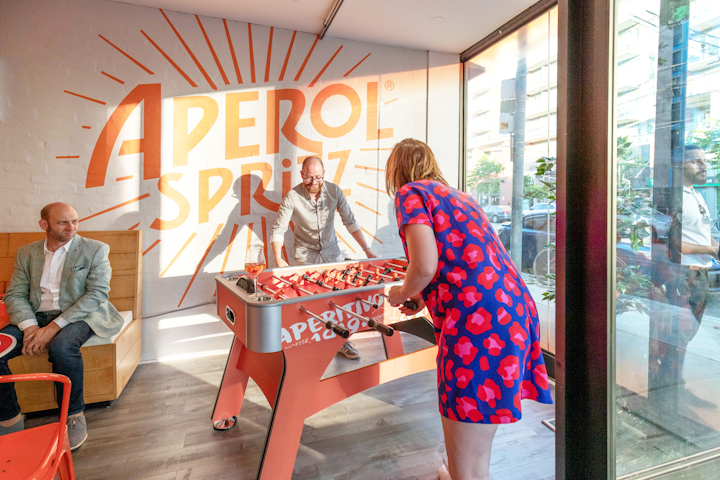 Photo: Courtesy of Aperol
Meiomi Pinot Putt Off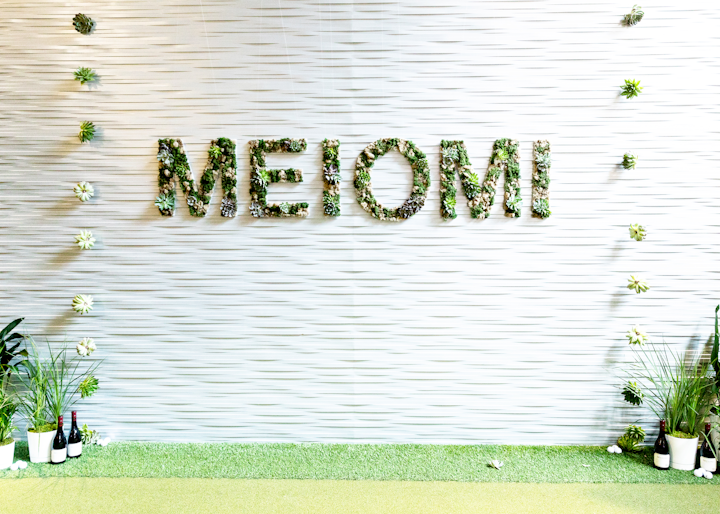 Photo: Benjamin Lozovsky/BFA.com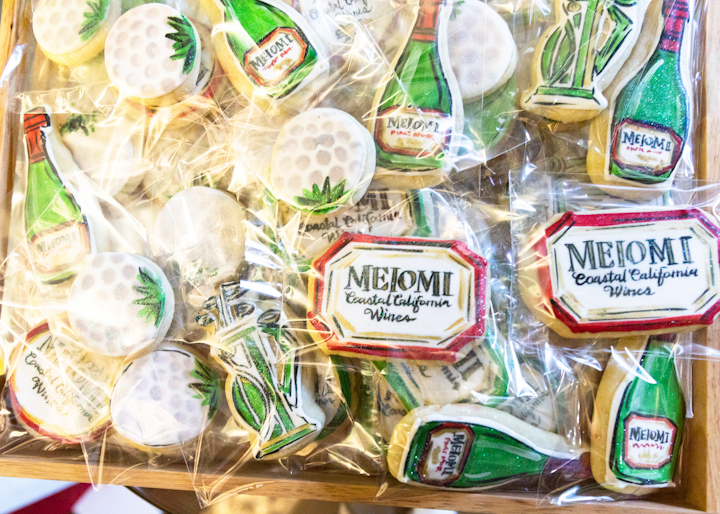 Photo: Benjamin Lozovsky/BFA.com
Patrón #SimplyPerfect Summer Cabanas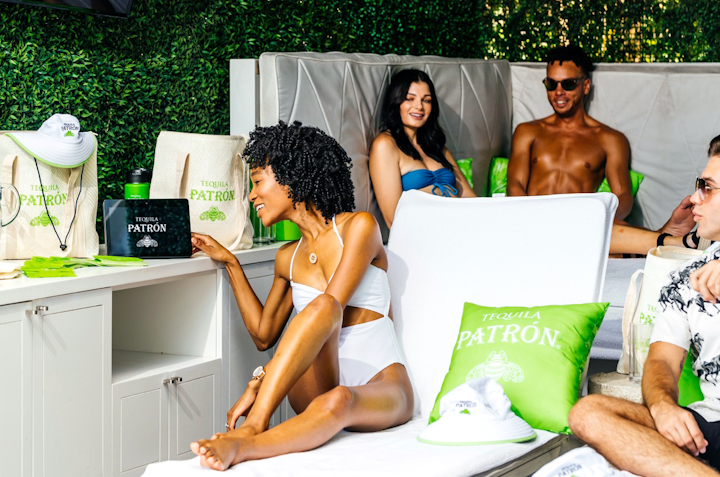 Photo: Courtesy of Patron
Kahlúa's Zero Likes Given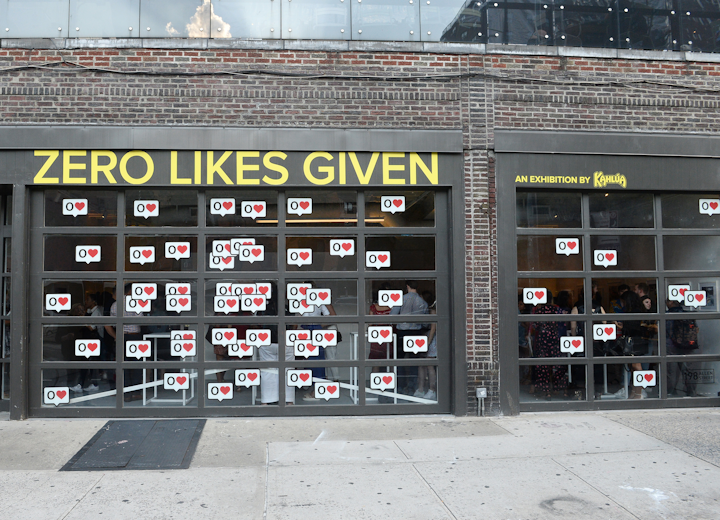 Photo: Noam Galai/Getty Images for Kahlua's Zero Likes Given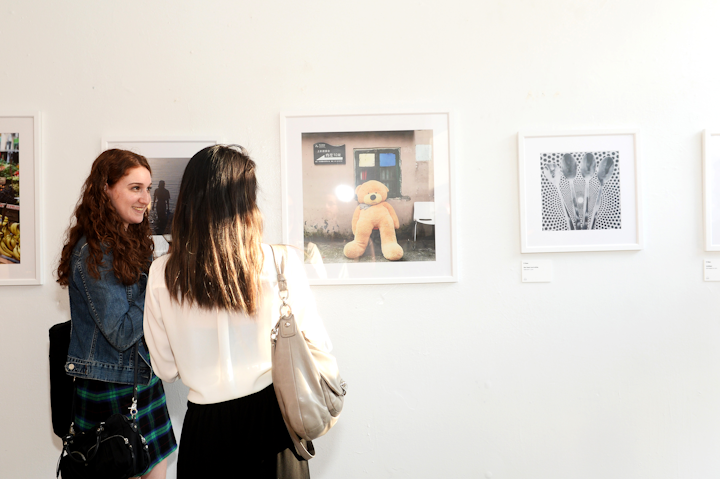 Photo: Noam Galai/Getty Images for Kahlua's Zero Likes Given
The Chillhouse x Ketel One Botanical Pop-Up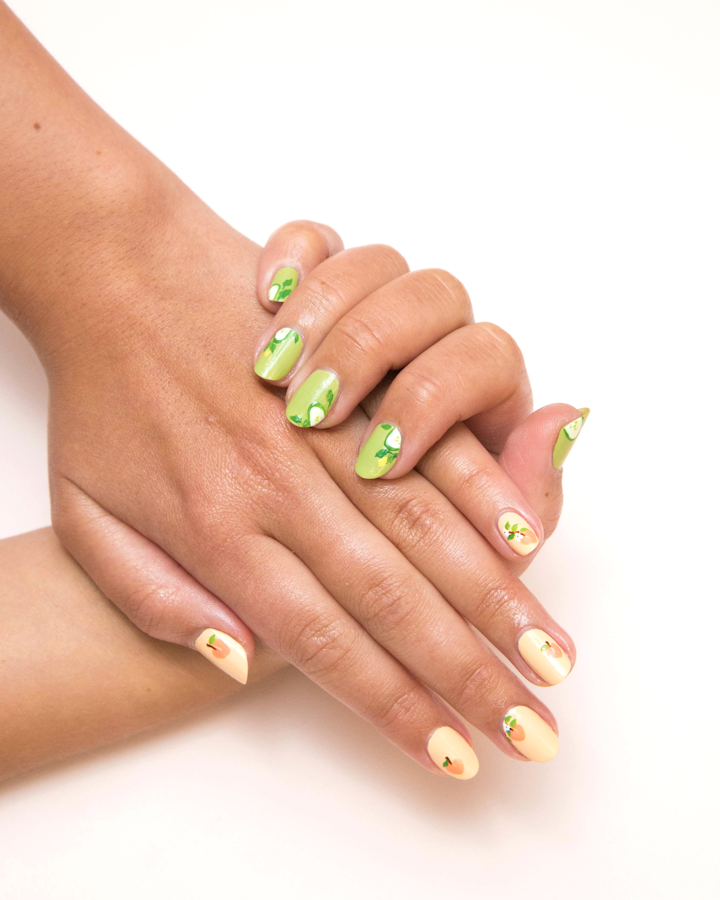 Photo: Courtesy of Chillhouse Nail Designs
The Macallan Estate Open House Event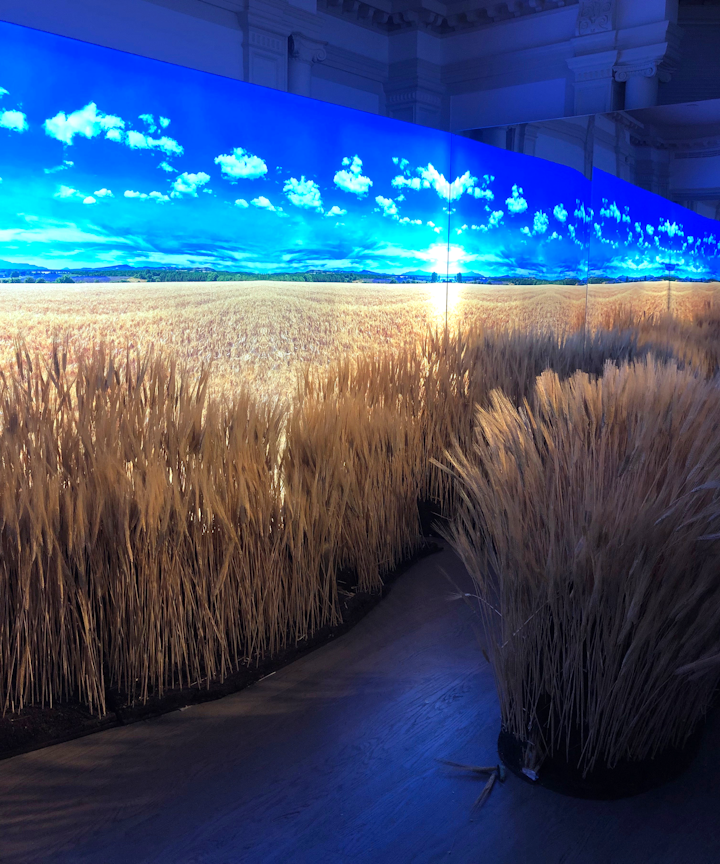 Photo: Ian Zelaya/BizBash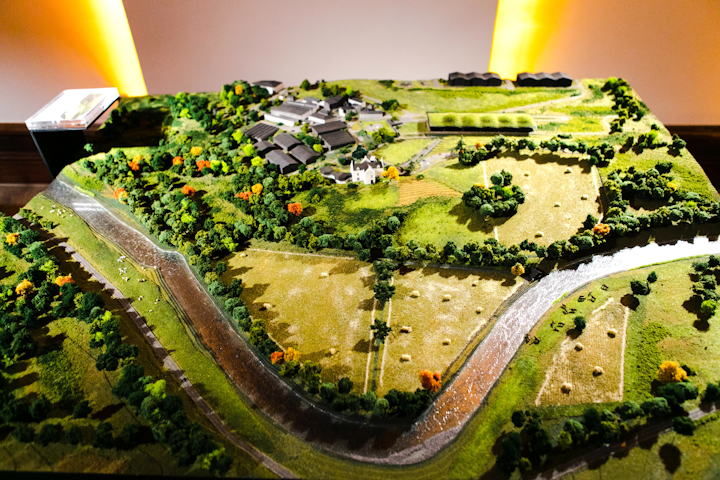 Photo: Sam Ortiz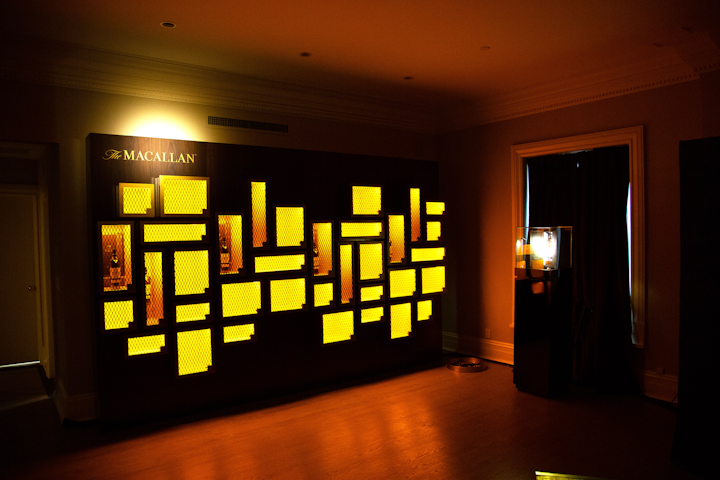 Photo: Jónatan Prosper
Veuve Clicquot Polo Classic
Photo: Matteo Prandoni/BFA.com
Maison St-Germain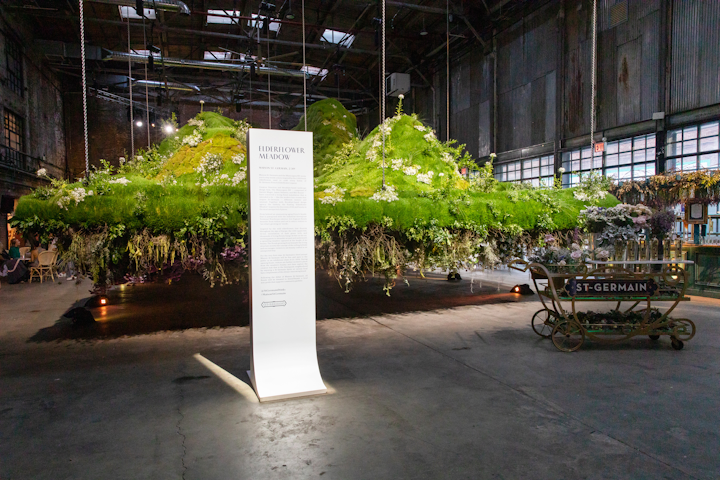 Photo: Benjamin Lozovsky
Skyy Vodka at L.A. Pride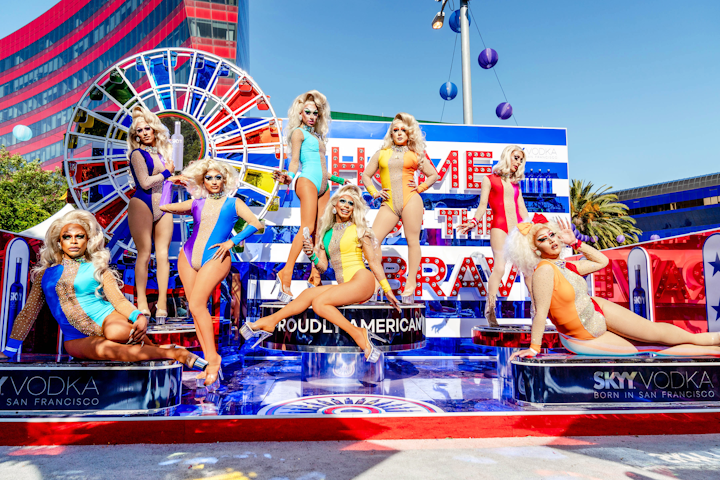 Photo: Courtesy of Skyy Vodka